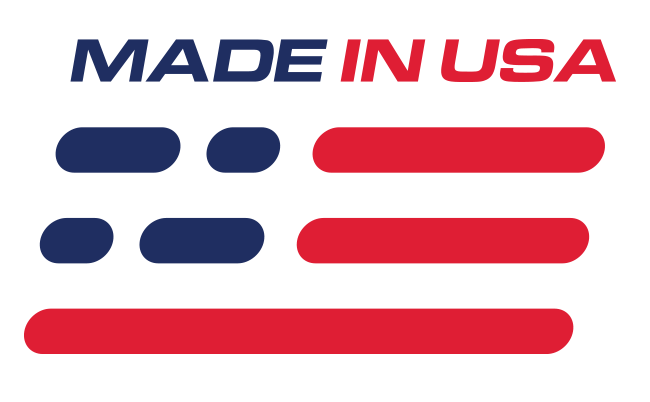 Benefits
No Tune Required
Bolt-On Installation
Better Fuel Mileage
Increased Horsepower
Features
CNC Machined MAF Housing
High Flow Air Filter
Made In The USA
What's in the Box
(1) High Flow Air Filter
(1) Heat Shield
(1) MAF Housing
(1) Intake Tube
(2) Silicone Couplers
(4) Worm Gear Clamps
2015-2017 Mustang Steeda ProFlow Cold Air Intake - No Tune Required
Bolt-on more horsepower and torque to your Coyote motor with this 2015-2017 Mustang GT Steeda ProFlow cold air intake kit! This kit easily bolts to your Coyote engine and is a great way to increase its overall performance. This high-velocity cold air intake allows your engine to bring in more air, which frees up more power. With no tune required, Steeda saw an improvement of 22rwhp and 18 ft/lb of torque from the ProFlow intake alone! Steeda's ProFlow cold air intake is designed and manufactured in the USA for the ultimate quality and durability. Featuring a precision CNC machined mass air housing, you'll experience smooth off-throttle to on-throttle acceleration. A high flow, reusable air filter is included to provide as much cool air as possible, without sacrificing filtration. A precision-formed heat shield, with a rubber gasket, blocks off engine bay heat to ensure nothing but cold air is provided to your engine! Finally, a provision is in place to accept your factory sound tube, but a plug is also included in case you want to remove it!
Application
Fits 2015-2017 Ford Mustang GT
This product is intended for off-road use only, and is not legal for use in emission restrictive states. Off-Road Disclaimer

2017 Model Note
For the 2017 model 5.0 engine, there was an intake elbow design change. Previously there was an EVAP connection, PCV connection, and sound tube on the inside of the intake elbow. Now there is only the PCV and sound tube connections. Your new cold air intake elbow will have connections for all three. 2017 model owners will need to cap off the extra EVAP connection on your new intake elbow.