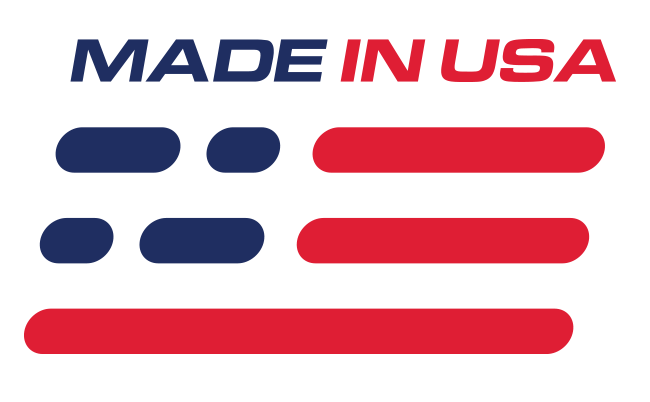 Benefits
Stronger Than OE Steel
Better Traction & Grip
Lower 60ft Times
Street and Track Performance
Features
Chrome Moly Steel
Powdercoated Blue Finish
Polyurethane Bushings
Made In The USA
What's in the Box
Rear Lower Control Arm Pair
All Needed Hardware
Installation Instructions
Steeda Rear Lower Control Arms
Steeda's Chrome Moly alloy steel rear lower trailing arms directly replace the stamped steel OE parts. These lightweight yet super strong 4130 chrome moly alloy arms reduce un-sprung weight, eliminate wheel hop, and are twice as strong as competitor's basic mild steel arms.
Steeda was first to the market with trailing arms and had them on the shelves even before the S197 Mustang was released thanks to our exclusive technology transfer program with Ford Motor Company. Steeda was the first to incorporate the proper design rear offset for the rear lower trailing arms. Don't be fooled by other companies claiming to be first with this offset, yet they had their arms on the market months, if not years after we released by Steeda! Steeda's exclusive bushing package also ensures smooth, quiet operation combined with performance. No increase in NVH (noise, vibration, harshness) like the competitor's arms. Don't settle for anything less than Steeda's original innovation. Place your order today at
LMR.com
!
Application
Fits 2005-2014 Mustang


Bushing Lubrication
The suspension bushings included with this part can only be lubricated with PTFE grease, also referred to as "Marine Grease". PTFE grease is a very sticky, opaque grease that is water proof and will not degrade the bushing material. If lubed properly at installation, these bushings will not need to be lubricated again. Use of any other grease on these bushings will cause the bushing to fail and any bushing warranty to be voided.