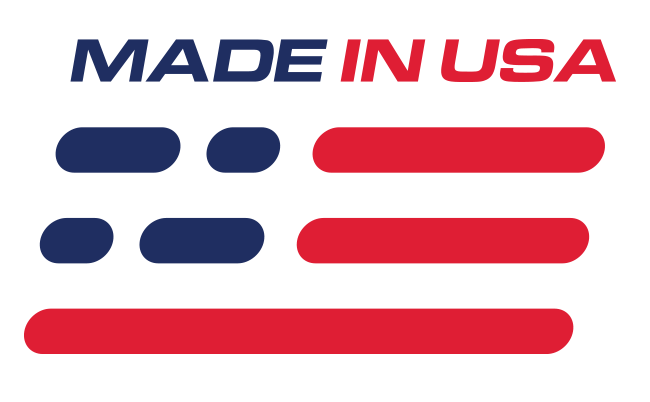 This product was long overdue. The spacer eliminates the need to have custom shafts made for length deficiencies of 3/8" to 11/16". Greatly reduces the chance of slip yoke failure by maintaining proper engagement. This part was developed by Steeda Hardcore for the Renegade Mustang to fit a C4 transmission.
This spacer is made from Billet aluminum for lower rotational mass and is anodized for a long lasting finish. Kit includes grade 10.9 hardware and is laser engraved with the Steeda logo to ensure you the highest in quality.
Note: Sold for use with 8.8" live axle applications - will not fit IRS axle.