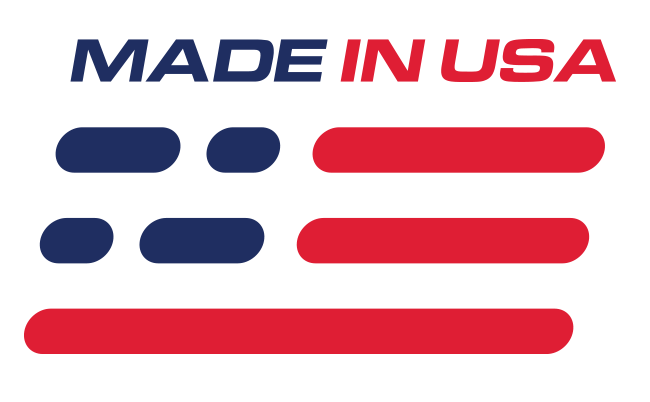 Benefits
Improves Handling & Cornering
Corrects Suspension Geometry
Prevents Premature Tire Wear
No Cutting or Drilling Required
Made in USA
Features
Black Powdercoat Finish
Camber Adjustment of 1.7 Degrees
Caster Adjustment of 0.7 Degrees
Precision Laser-Cut Plates
PTFE-Lined Spherical Bearing
What's in the Box
(1) LH Caster/Camber Plate Assembly
(1) RH Caster/Camber Plate Assebmly
Installation Hardware
SVE Caster Camber Plates
Dial in the front suspension on your lowered 2015-2022 Mustang with a set of SVE caster camber plates! After you lower your S550, your front tires will typically lean in towards the engine which is negative camber. This will cause rapid, uneven tire wear and less than ideal steering response. SVE's caster camber plate resolves these issues by letting you easily adjust caster and camber to correct your suspension geometry. These plates have 1.7 degrees of camber adjustment and 0.7 degrees of caster adjustment to provide a wide range of options whether you're aligning for the street or the track! You'll be able to fine-tune your suspension to reduce tire wear and improve handling.
SVE Quality
SVE's caster camber plates are made in the USA for the best quality and durability possible. Alloy steel plates are utilized to securely hold your strut in place, and precision, laser cut to provide accurate adjustment of both caster and camber. SVE utilizes a PTFE-lined spherical bearing to resist deflection and provide years of service life. A smooth, black powder coat finish is applied to provide long-lasting protection as well as dress up the engine bay.
Application
Fits 2015-2022 Ford Mustang


Noise, Vibration, and Harshness Note
With the installation of caster camber plates to your Ford Mustang, you might experience an increase in noise, vibration, and harshness due to the spherical bearing.