Holiday Closings & Shipping Times - LMR.com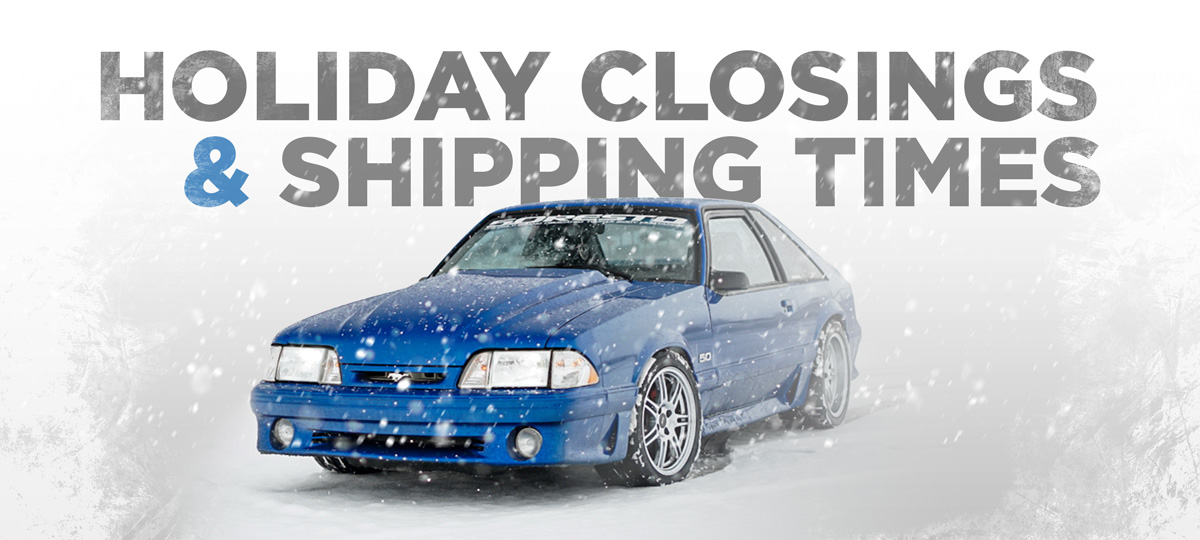 The holiday season is now upon us. That means for all shipping carriers, there is an extremely high influx of packages to move. While many of these carriers work hard to get your packages to you on time, shipping delays can occur. LMR.com works hard to cut down on the time it takes to ship out your order. In most cases, your order is shipping out within one business day.
LMR.com offers free shipping options on orders over $49. We also have expedited shipping options for those last-minute shoppers as well. We even offer shipping options from multiple carriers to fit your shipping needs. You can read more about all of our shipping options here: LMR SHIPPING TERMS.
You can always speak to or email anyone on our Customer Care Team if you have specific questions about placing an order. You can reach our Customer Care Team here: LMR.com Contact Us Page. Also, below is a list of our current hours and closures during this holiday season. Thank you for choosing LMR.com and have a blessed holiday season!
---
Call Center Hours
| | |
| --- | --- |
| Monday | 8:00am-5:00pm |
| Tuesday | 8:00am-5:00pm |
| Wednesday | 8:00am-5:00pm |
| Thursday | 8:00am-5:00pm |
| Friday | 8:00am-5:00pm |
| Saturday | Closed |
| Sunday | Closed |
Holiday Closures
| | |
| --- | --- |
| Thanksgiving | Thursday 11/25/21 & Friday 11/26/21 |
| Christmas | Thursday 12/23/21 and Friday 12/24/21 |
| New Years | Thursday 12/30/21 and Friday 12/31/21 |
Holiday Shipping Guarantees:
United States Postal Service (USPS), UPS, and FedEx have all declared that all ground packages must be shipped by Wednesday, December 15th, 2021 in order to guarantee delivery before Christmas Day (December 25th). Please be sure to get your orders placed before December 15th to ensure they are delivered on time via the free ground shipping options.
Supplier Shortages & Estimated Time of Arrival (ETA)
LMR is working hard to keep current ETAs on all out-of-stock products at this time. Often times this means we are checking in with suppliers/vendors daily or weekly to keep these as up to date as possible. Many of these suppliers are not only fighting the same shipping delays listed above but are also dealing with shortages in raw materials. Please be patient with our suppliers during these times.
Please note the ETAs listed on the product pages are the most recent updates. If you want to be the first to know these parts are back in stock, be sure to sign up for in-stock alerts by clicking the "ALERT ME" button on the product page.