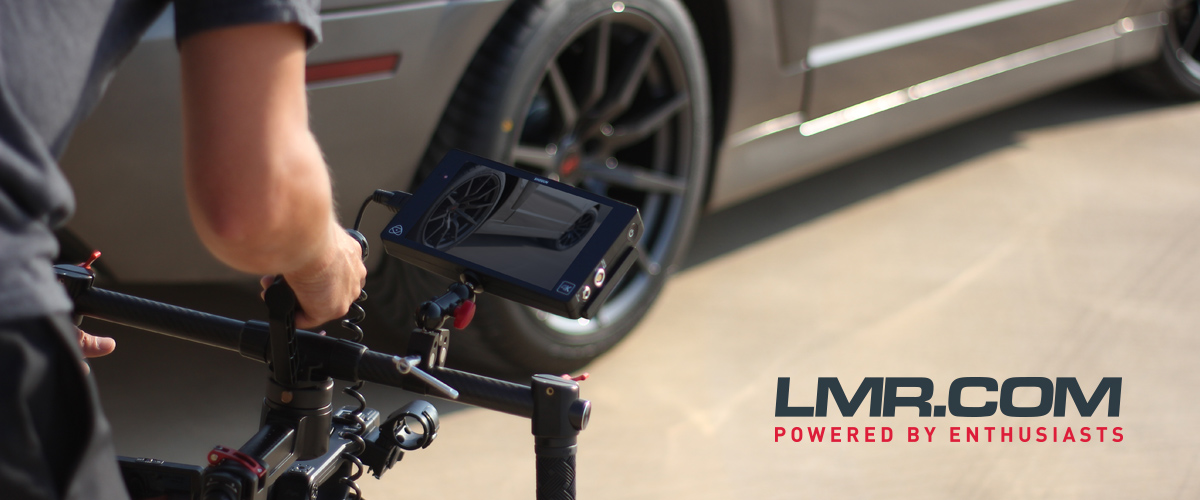 ABOUT THIS ROLE:

Handle the day to day duties that include assisting with on-site and off-site video production for LMR.com. Work closely with our Video, Marketing & Creative teams to deliver exciting multi-media projects across multiple platforms to promote our products, vision & company image. You will be tasked with utilizing hi-level camera and audio equipment to shoot, develop, and assist with editing of video projects through concept, creation & delivery. This role will perform video assistance both within our on-site studio and on occasional outdoor projects with promotional vehicles.
ESSENTIAL DUTIES & REQUIREMENTS:
Ability to operate a standard transmission equipped vehicle
Must be local to Central Texas/Waco area
Bring a creative and intentional approach to aide in our video production(s)
Shoot video for a range of both artistic and product centric video projects
Utilize camera and audio related equipment to shoot and/or edit footage
Drone experience preferred but not required.
Adherence to our video production schedule(s)
Ability to work and travel to local off-site shoots and within our private studio(s)
Maintain adherence to LMR brand standards
Ability to work both independently and with collaboratively with peers
Training offered for operation of equipment and editing software
Other duties as assigned
WHAT YOU'LL BRING:
Proficient visual acuteness, eye for detail, and sense of creativity
Familiarity with Adobe CC Programs (Premiere, After Effects)
Familiarity with a wide range of digital camera & audio equipment
A passion for modern video techniques and trends
Proficiency with a Mac based workstation a plus (but not required)
Highly efficient audio/video editing processes and time management
Professional communication skills for working across multiple departments
Critical thinking skills to expand/close projects with full follow through
Exceptional organizational skills
Dedicated focus to the experience, retention & growth of our products and customers
Interested in this opportunity? Please fill out an application below or send your resume and qualifications to the email listed. While prior knowledge of Mustangs and/or the Automotive Aftermarket industry are not required, it is definitely a plus!