2015 S550 Mustang Prototype Spy Video
Last Updated 8/24/2020 by Jeff Jimenez
FOLLOW: mustang , 2015 mustang , video , news , 79 93 mustang , 94 04 mustang , 05 09 mustang , 10 14 mustang , s550 mustang
We have yet another 2015 Mustang video out on the internet! I think it is safe to say the S550 Mustang might have just as many paparazzi as a big time actress. Now if we can just get some spy shots of this Stang without all the camouflage and covers. I'd even settle for a hood open or better interior photo!
It definitely looks like the 2015 prototype is getting some heavy testing as more and more videos are showing up. Be sure to check out more of our S550 Mustang coverage below and read up on some of the rumors such as IRS and Ecoboost. Don't forget to also check out the renderings and other spy shots while you are looking through all the news and rumors.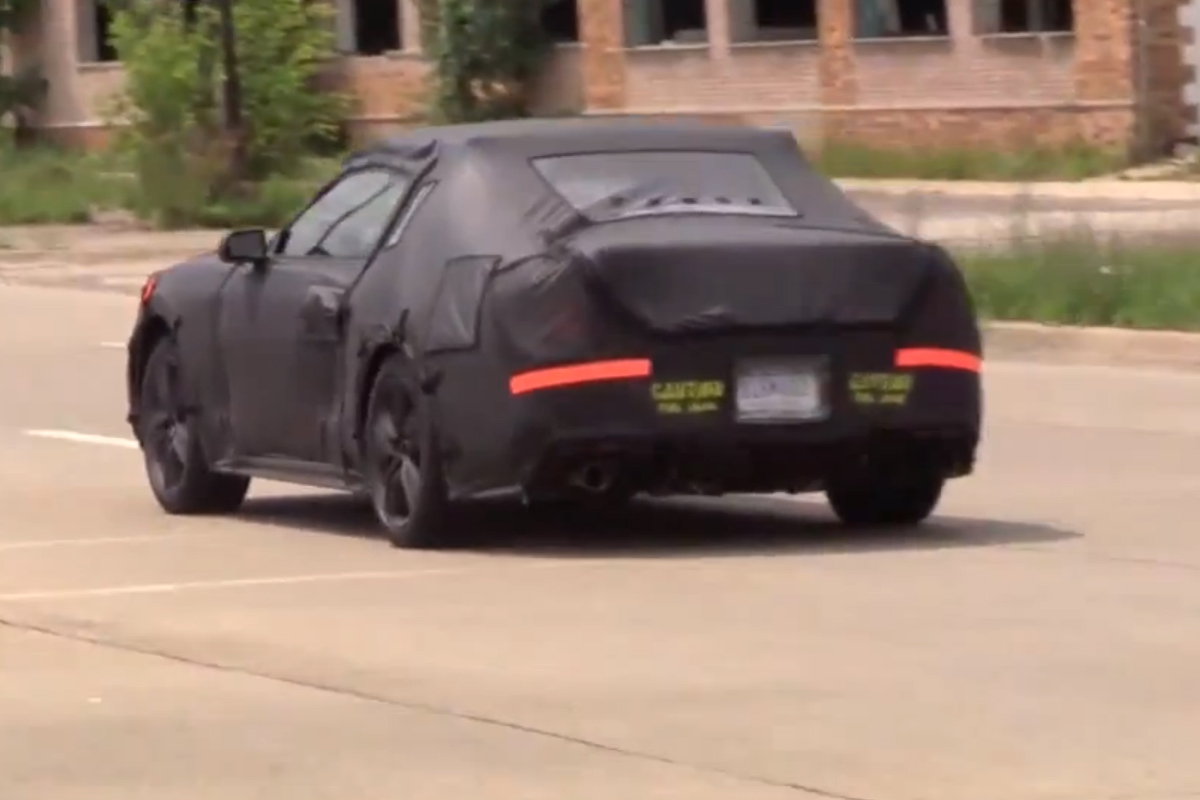 ---
More 2015 & 50th Anniversary News
About the Video
2015 S550 Mustang Prototype Spy Video
Check out our YouTube channel for even more tech tips, installation videos, how-tos, and more. The best place to go for anything Mustang related!
Published on 2013-06-26
2015 Mustang GT S550 Video

copyright: Chris Doane