Since its introduction in Late 2009, the Raptor and been the off-road king. The newest version will follow in the footsteps of the previous models. This truck will be very similar to the standard F-150 platform with the new aluminum body construction and overall weight loss. The new F-150 Raptor has a unique high-strength frame and will offer a 133" and 145" wheelbase. The 6.2L V8 has been retired for an all-new twin turbo 3.5L V6 Ecoboost. The transmission is rumored to be a 10 speed, with a dual mode transfer case with a clutch for AWD on demand!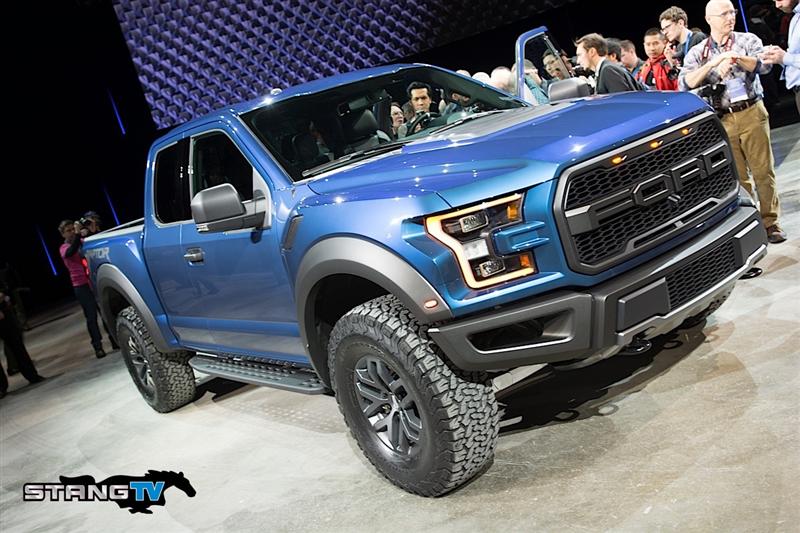 This version will be overall lighter, faster, and have a much more balanced suspension. Just like the new generation standard F-150, the aluminum body will help shed roughly 500 lbs. of overall weight. The suspension has been re-worked with upgraded Fox shocks, coil-spring equipped aluminum front control arms, and a tried but true leaf spring package on the rear. The newly designed 17" aluminum wheels will be wrapped in a BFGoodrich all-terrain T/A K02 tire. Improved skid plates will also be thrown into the mix for added protection against harsh terrain. One of the biggest changes will be the infamous "SVT" badging being removed from the new model. The new Ford Performance banner will be the new title for the F-150 Raptors future.
Ford has not released all of the information on this new Ford F-150 raptor. Only the sky is the limit with this the latest and greatest of the off-road champ the F-150 Raptor has always been! Make sure you check back often as we continue to update you on all of the latest news, spy shots, video and specs.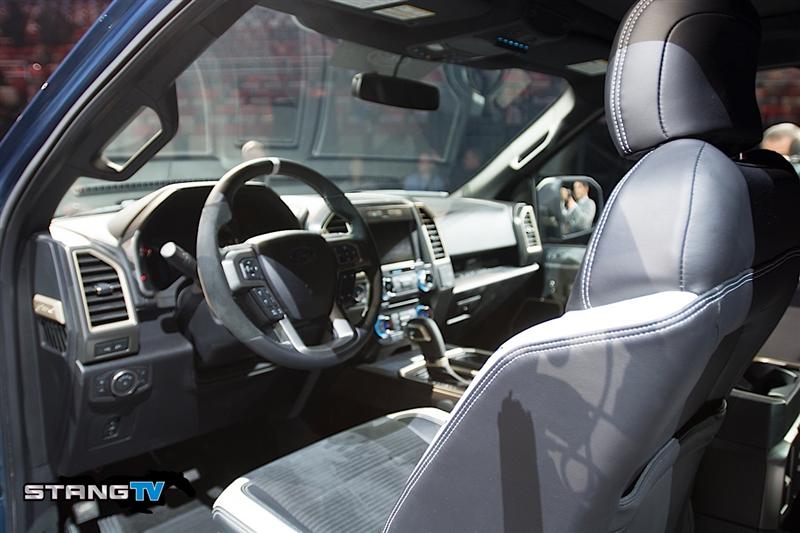 ---