2018 Mustang Specs, News, & Information
Created by Taylor Ward
Last Updated 9/21/2021
LMR has all of the up to date information and specs for the 2018 Mustang! Find out horsepower numbers, color options, special edition info, and much more!
FOLLOW: mustang , 2018 mustang , 2015 mustang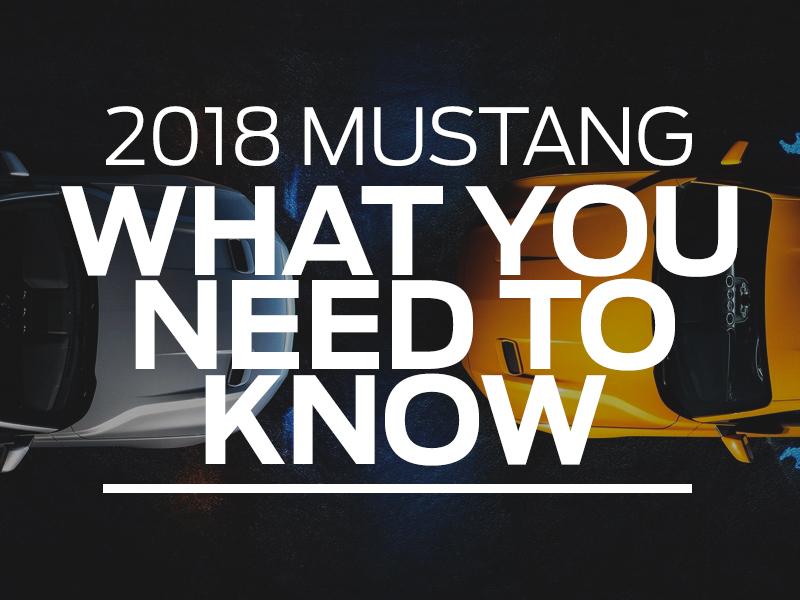 While we here at LMR wait patiently on getting our hands on a 2018 Mustang, we are providing you with up-to-date content on the new S550. From 2018 Mustang specs to special editions, LMR has it all and will continue to update as soon as we get more information!
---