The New 2018 Roush Mustang
With the introduction of the 2018 Mustang, it was only a matter of time before manufacturers started to get their hands on one to make it their own. Roush Performance was no different when they received their new Mustang. Modeling their parts from clay with an OE-level milling process, Roush completely changed to look of the 2018 Mustang.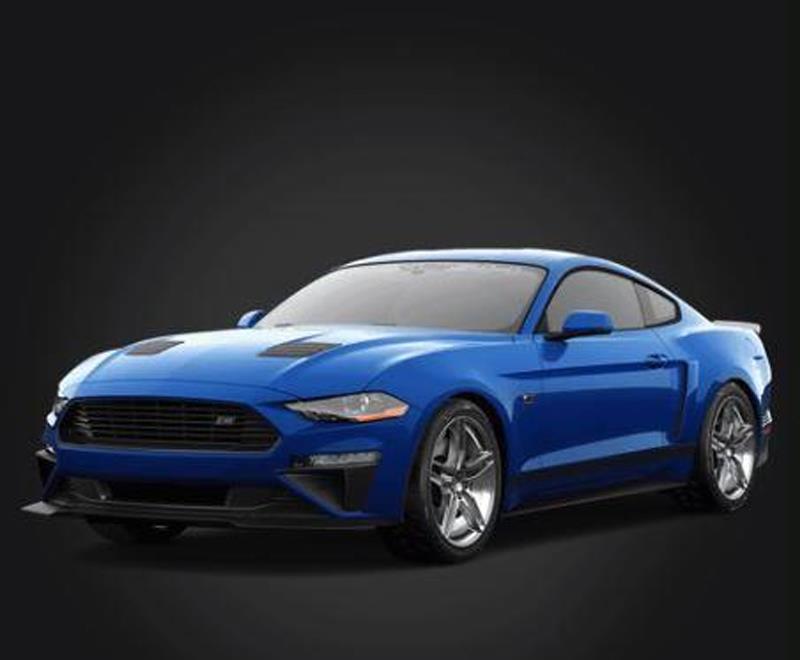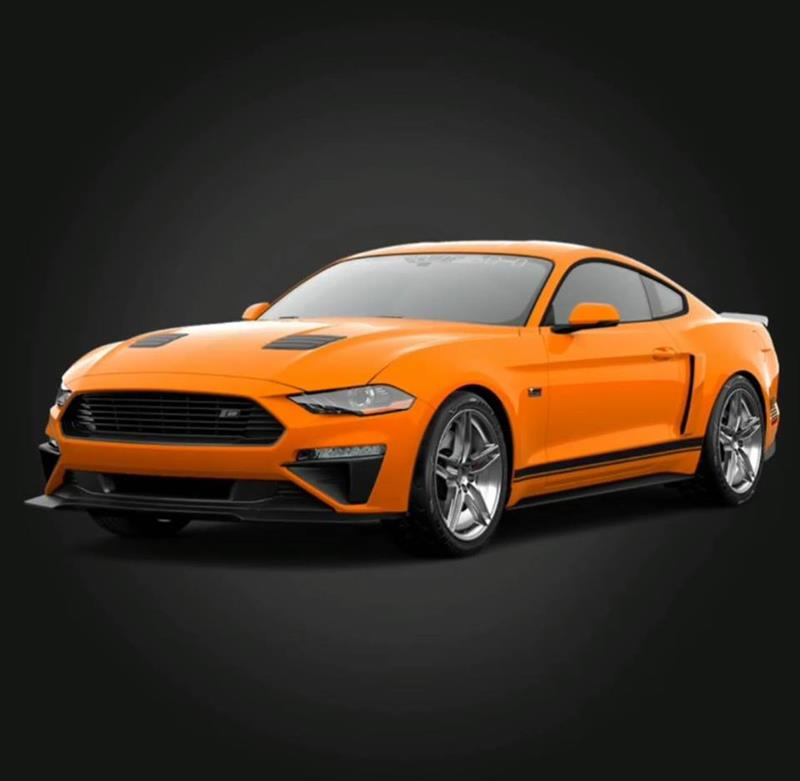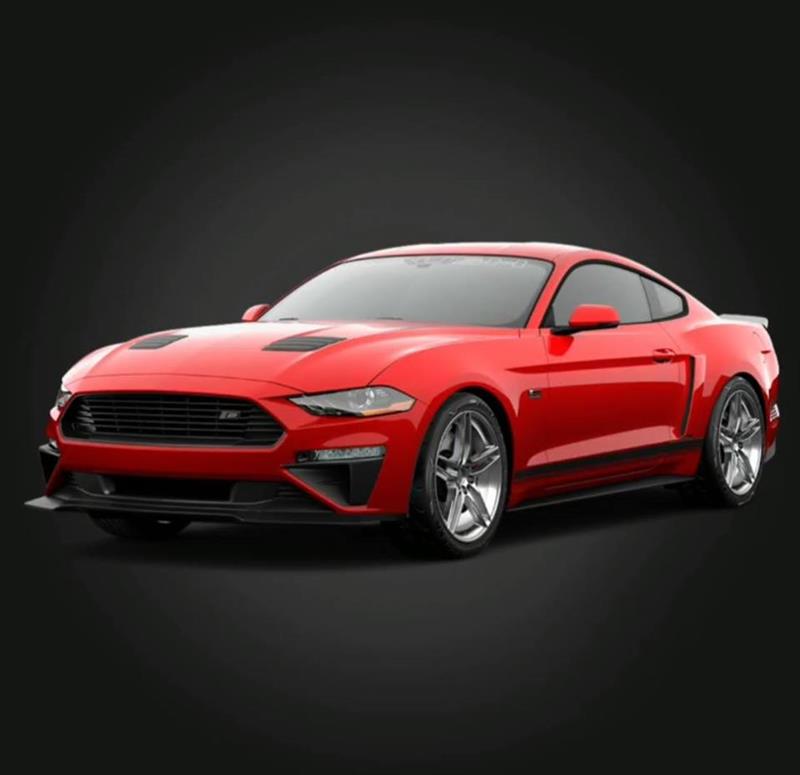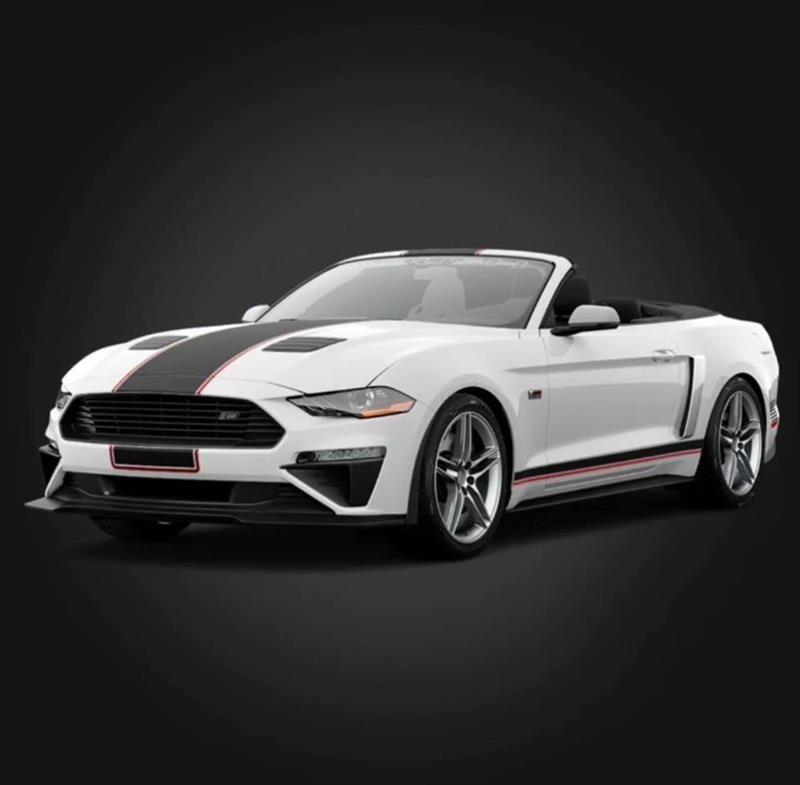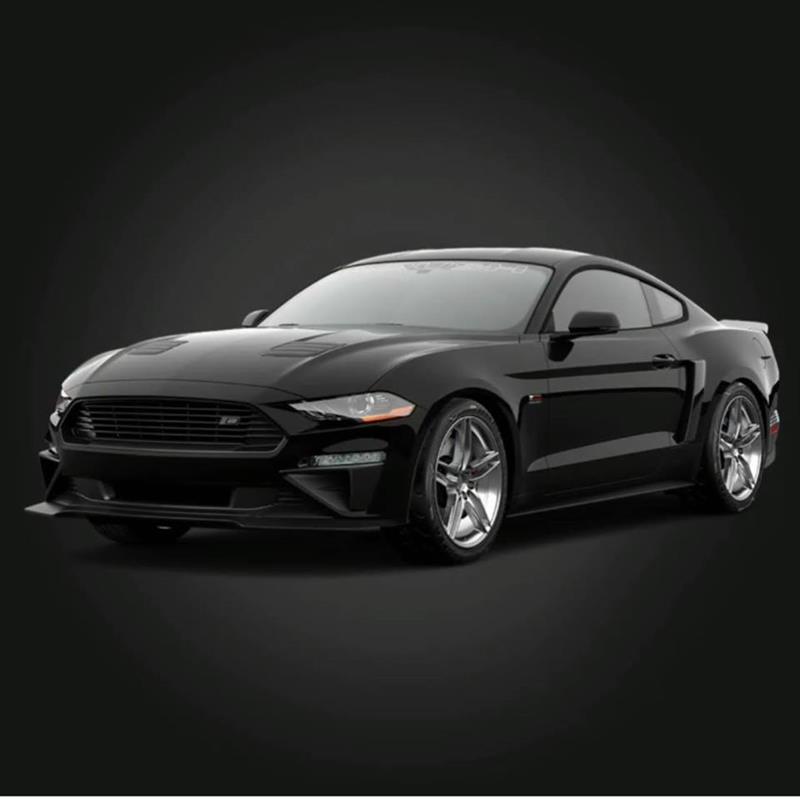 What's New On The 2018 Roush Mustang?
Although the specific details are not out yet, we can easily tell a few differences from their sneak peak video.
Hood Vents
Front Facia
Grille
Wheels
Mustang Decklid
Mustang Spoiler
Mustang Exhaust
Mustang Window Louvers
Mustang Front Splitter (Possibly)
While these are the few changes we could point out, we are sure there are plenty more to come. Our guesses will be a new Roush Supercharger, Roush themed interior, and possible Roush suspension.
Bookmark this page as we will be updating this article as soon as new details emerge!
---