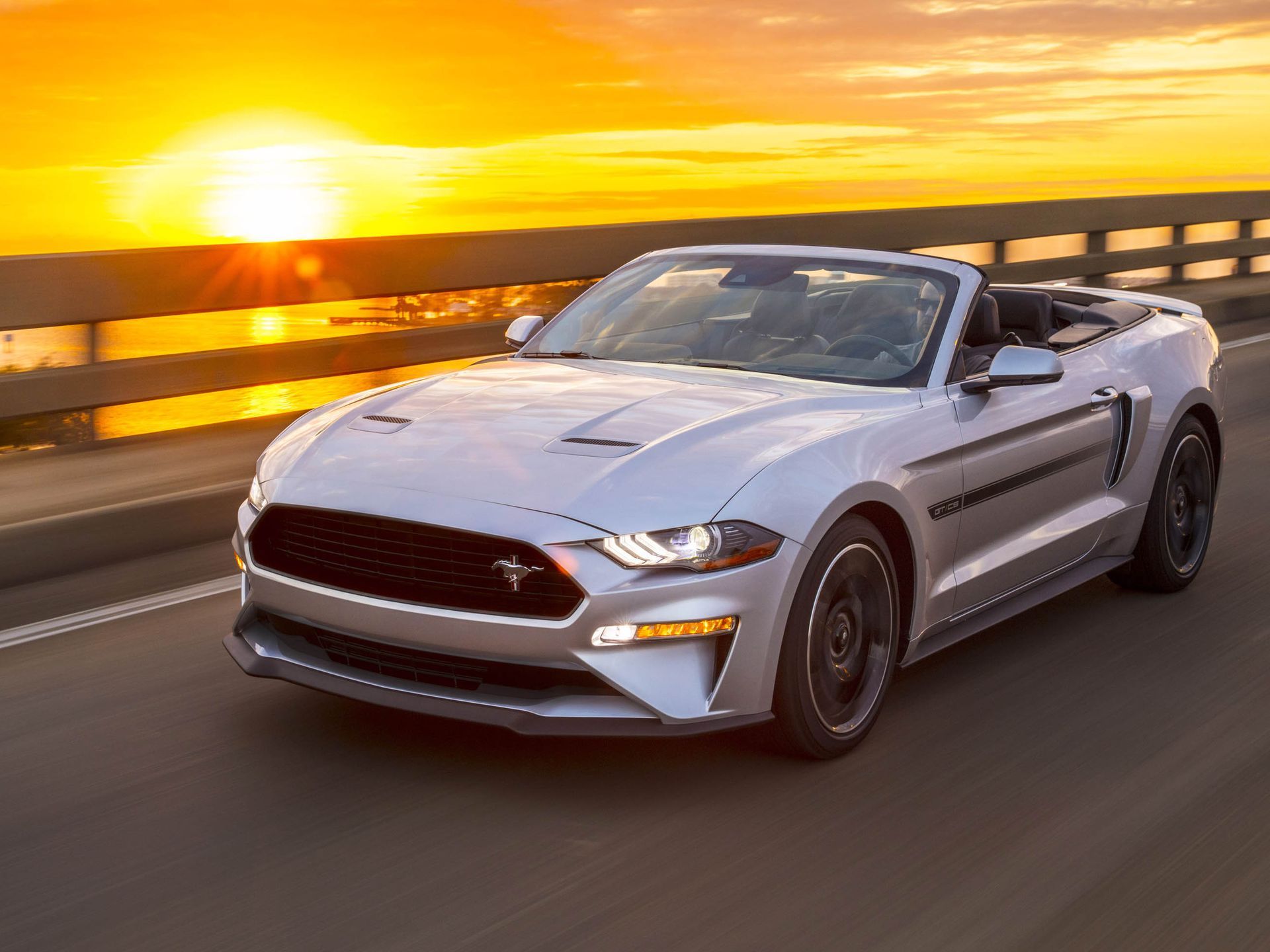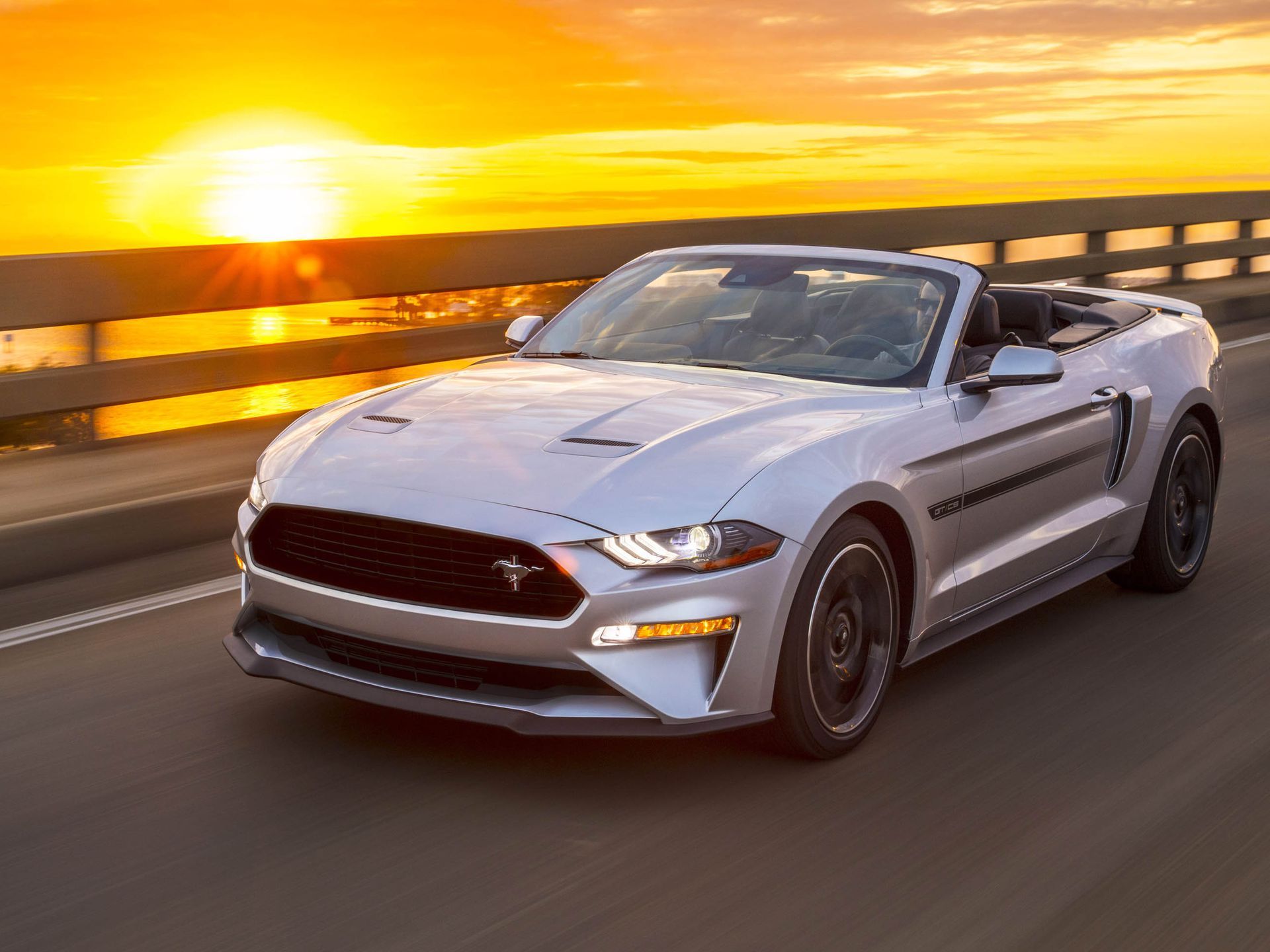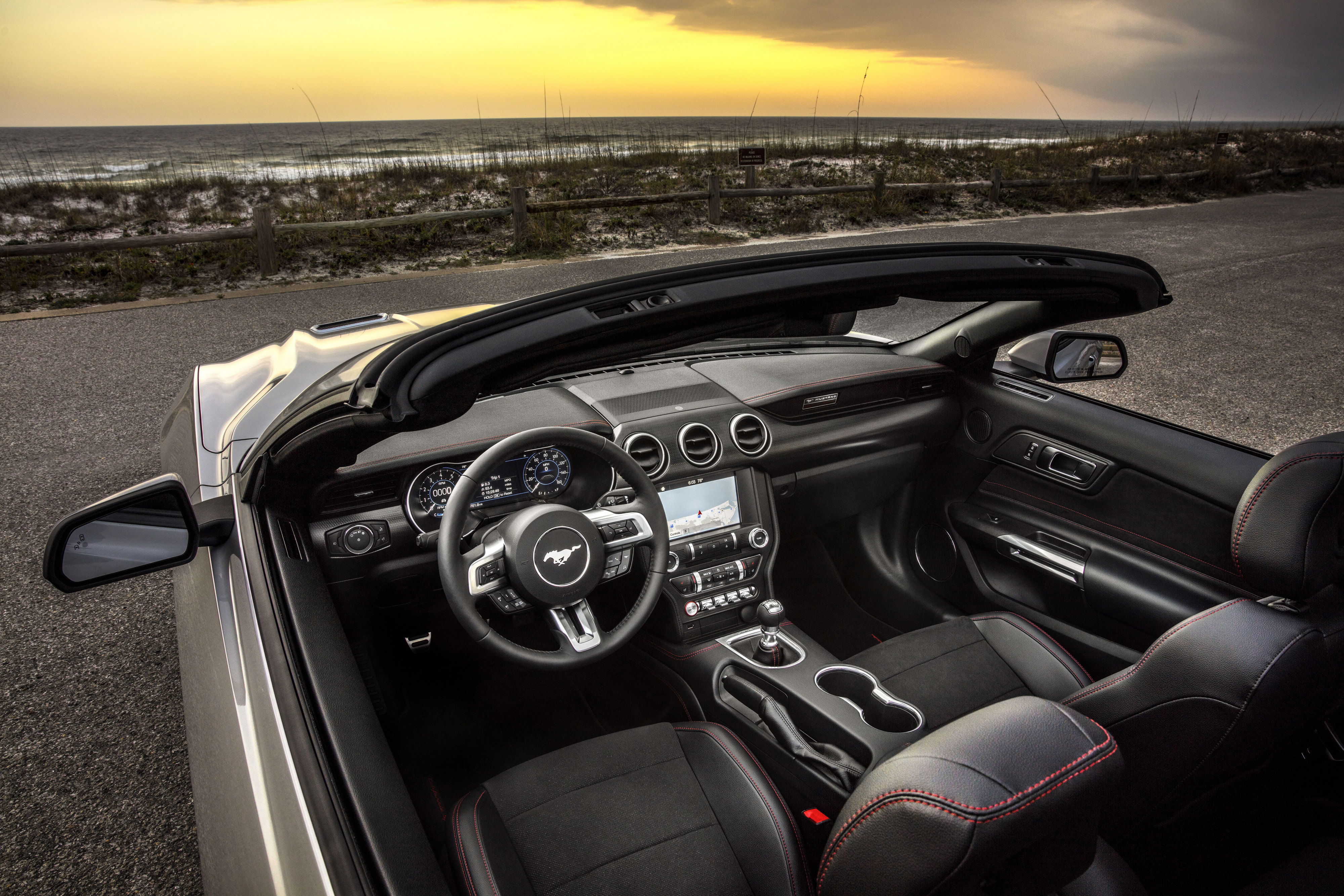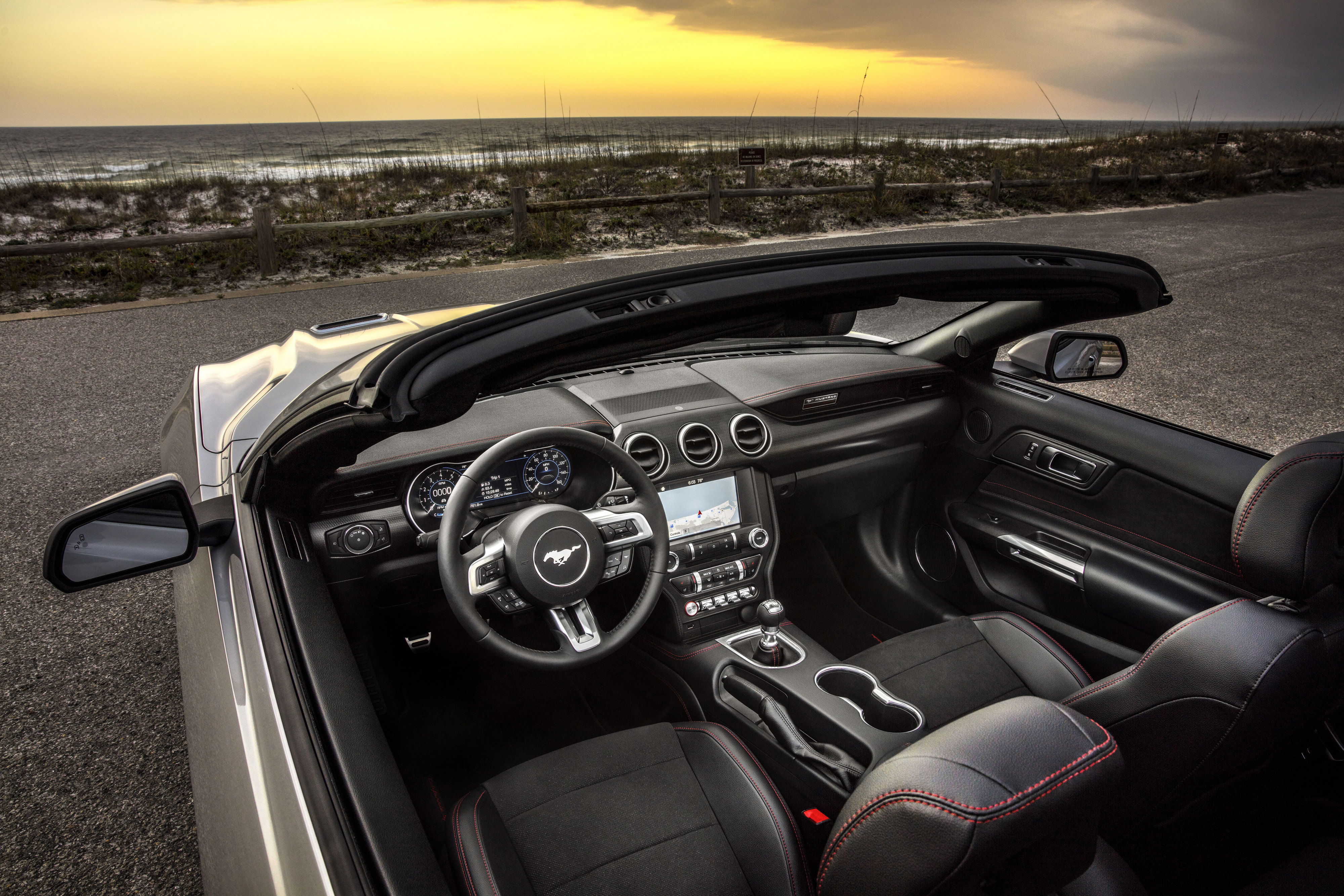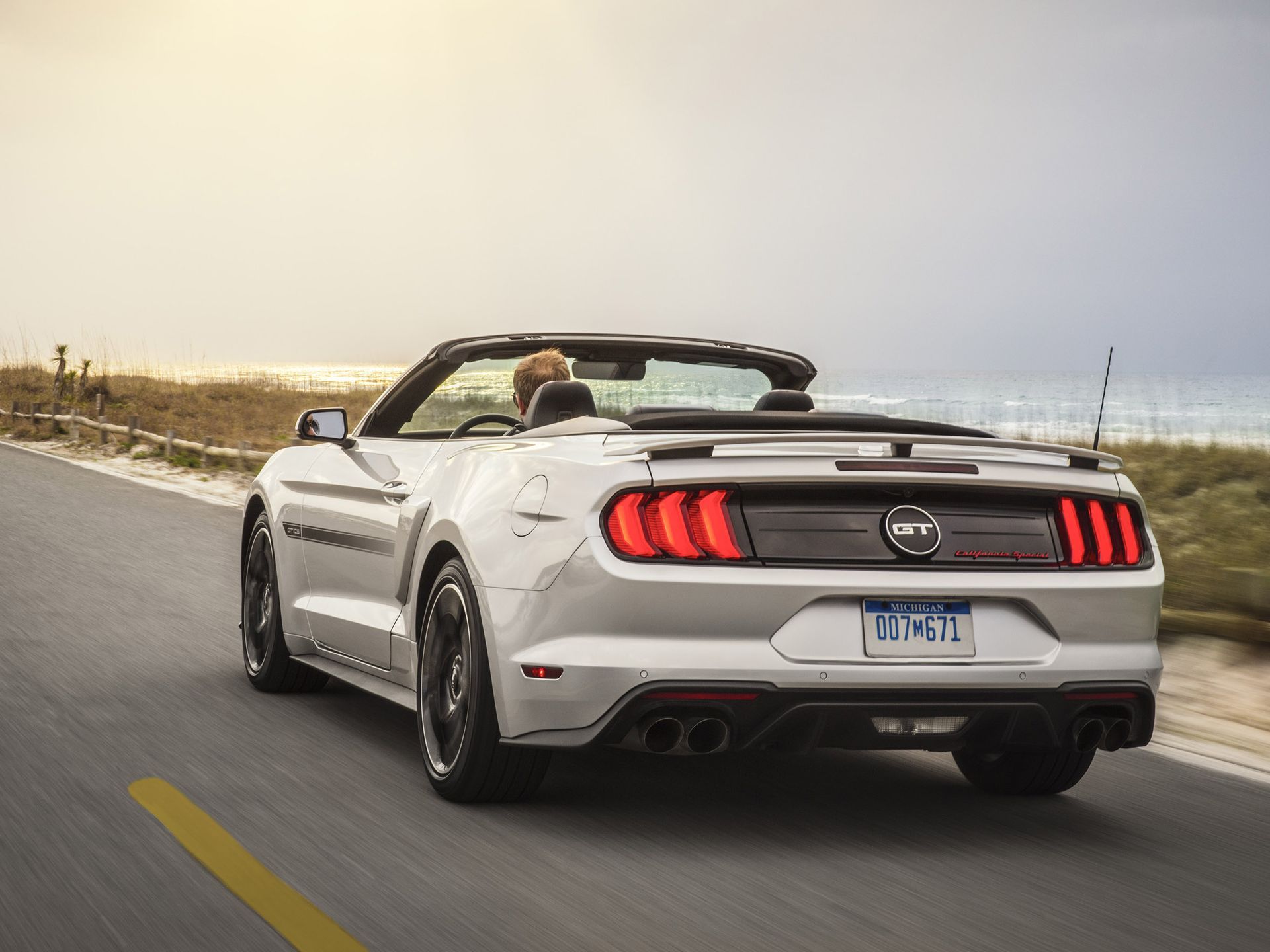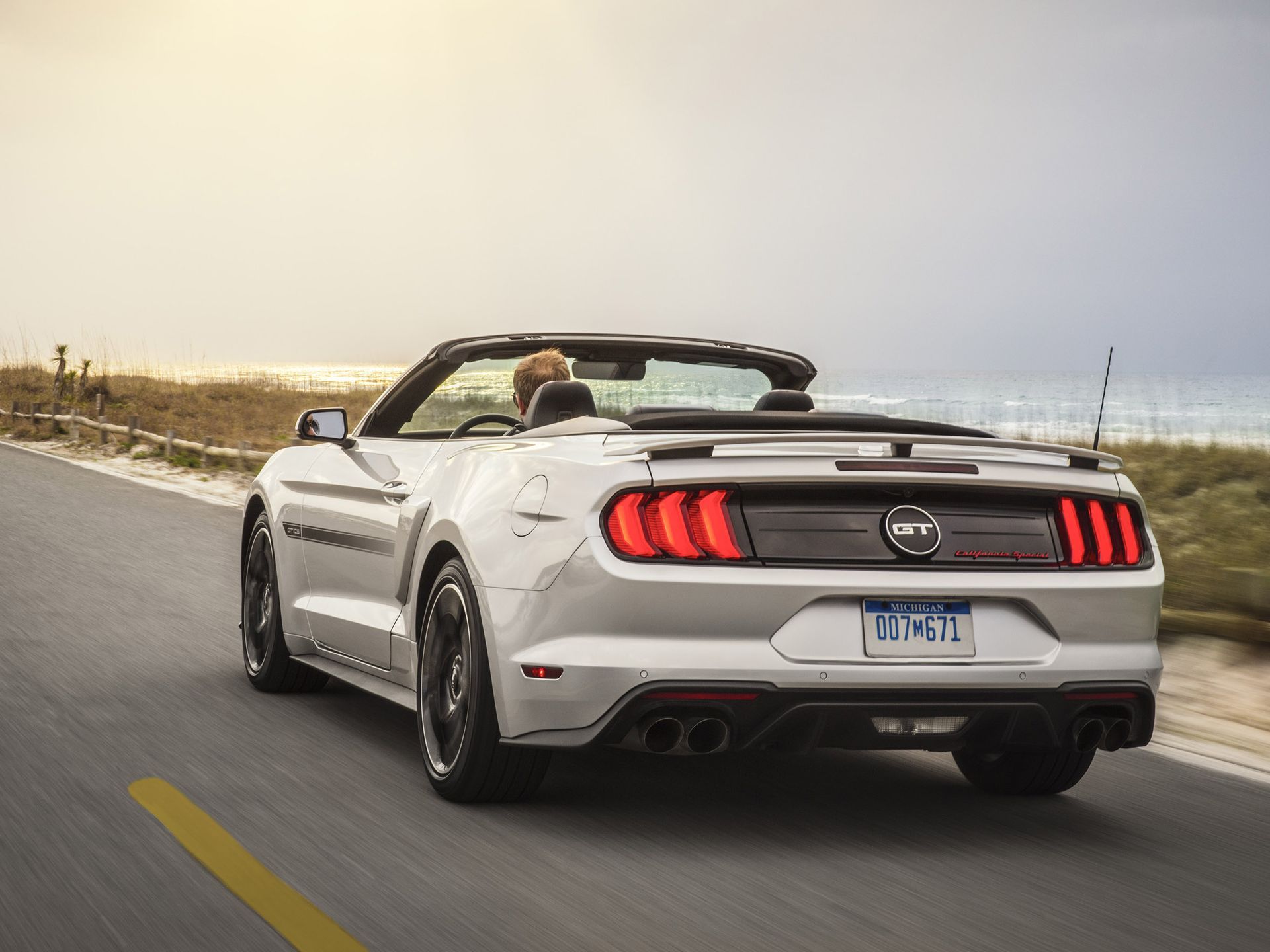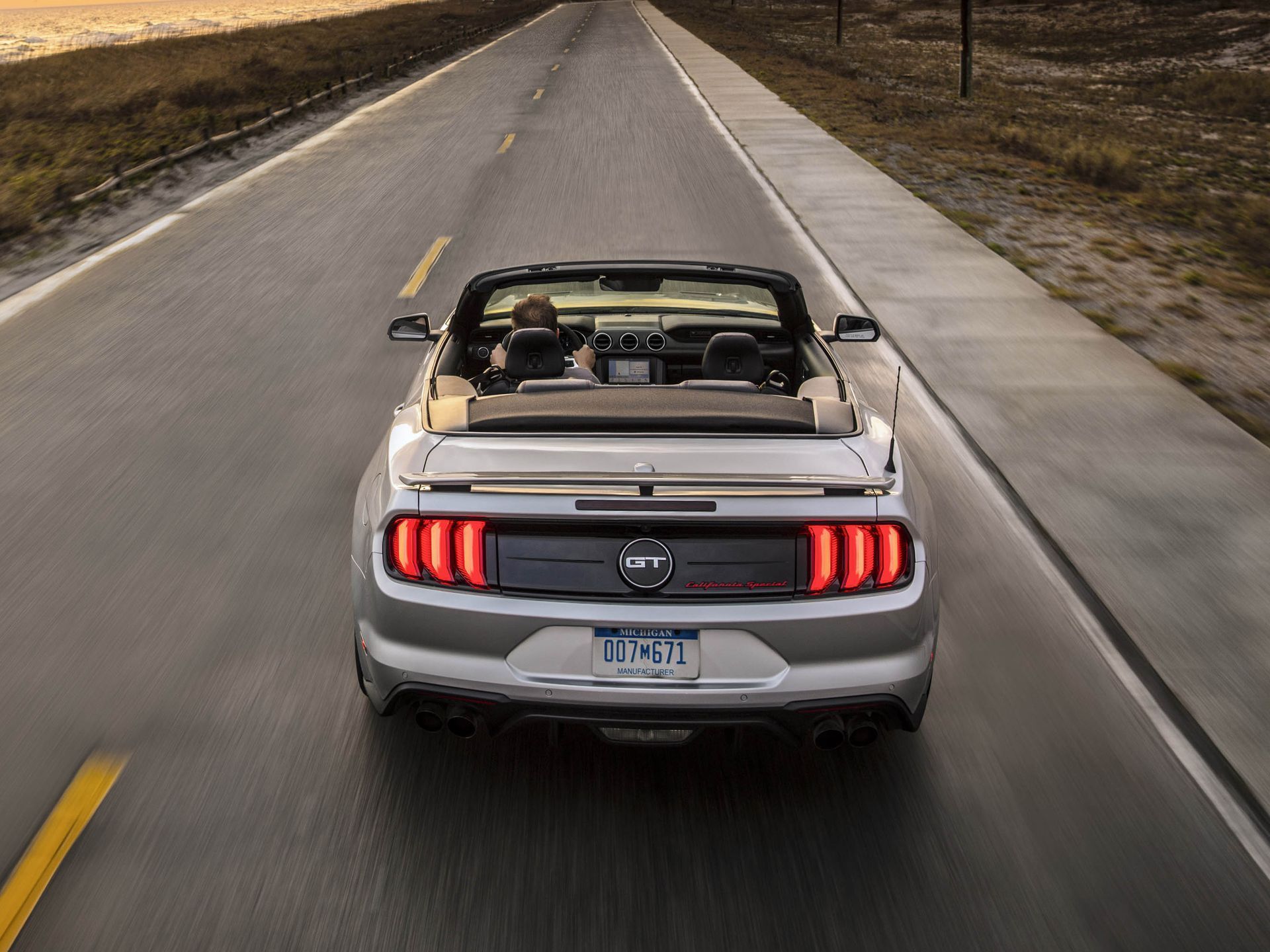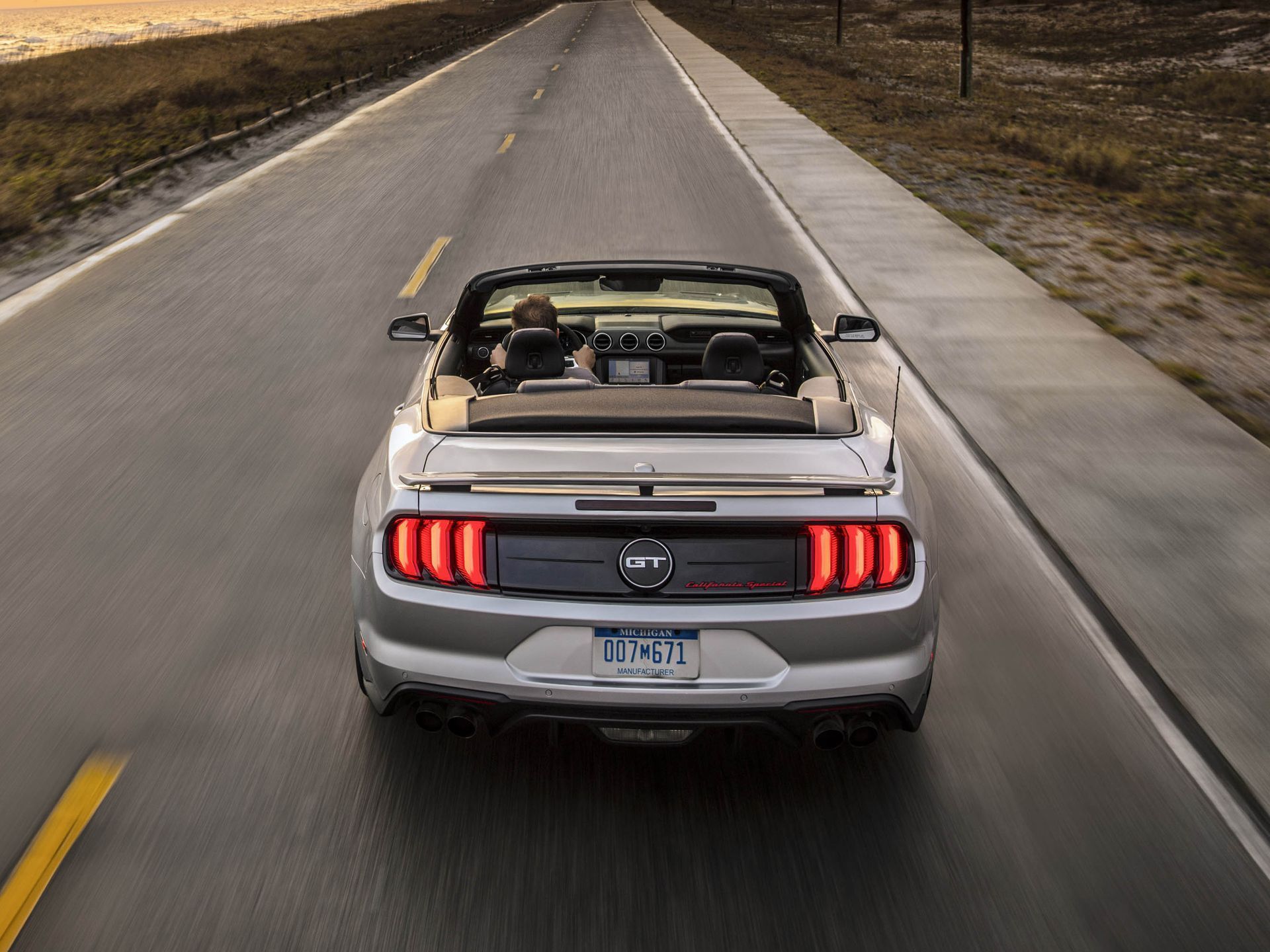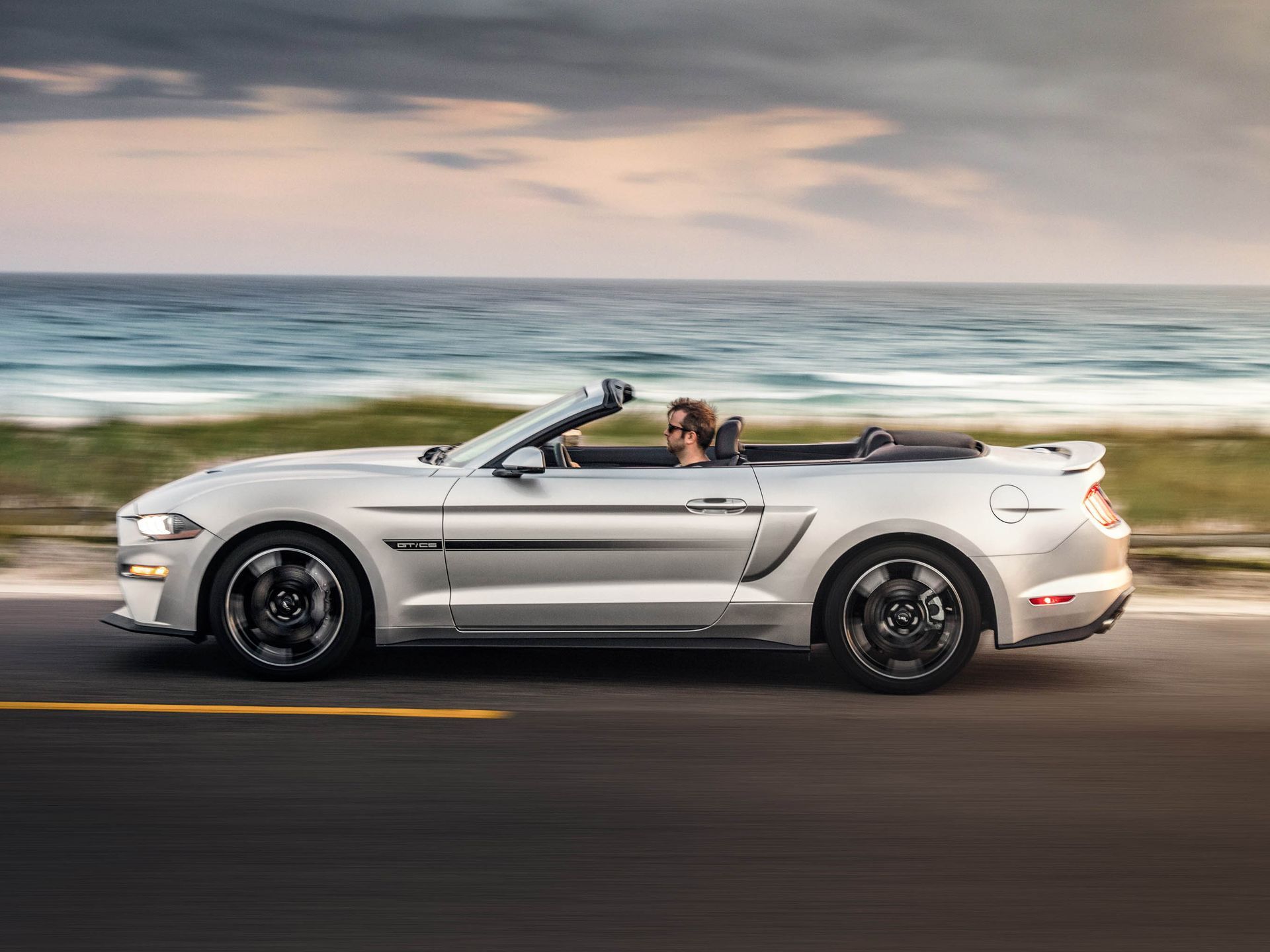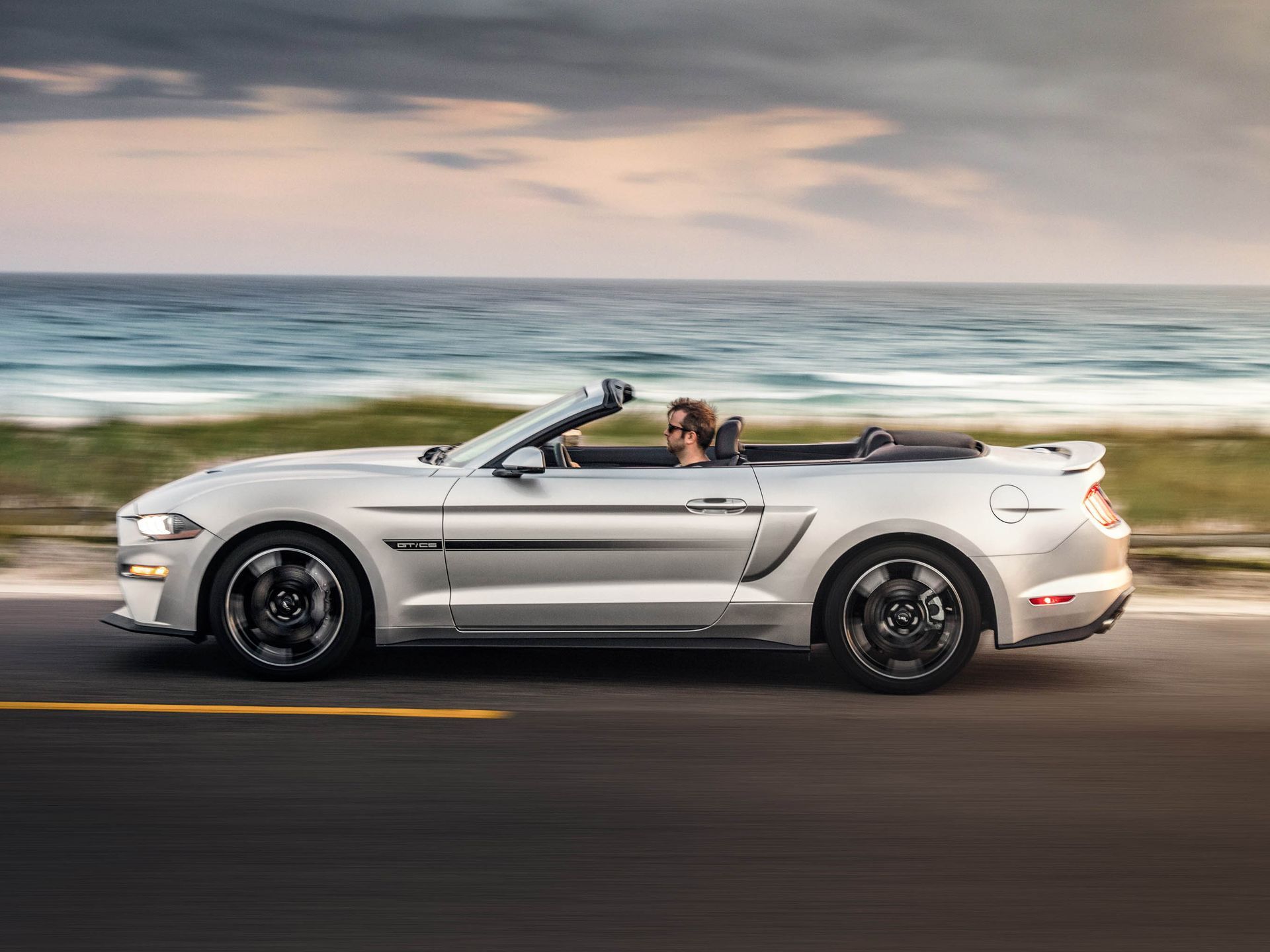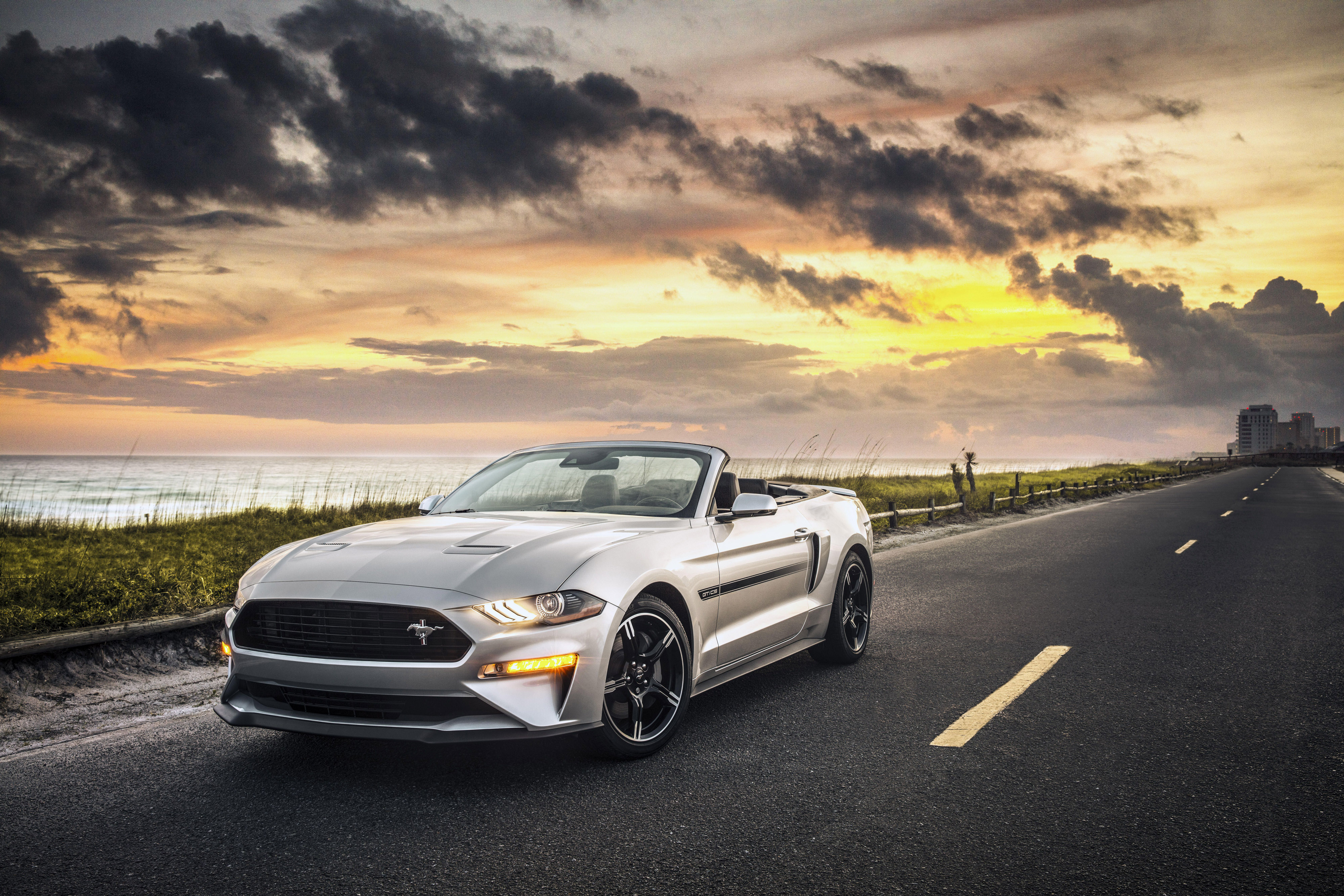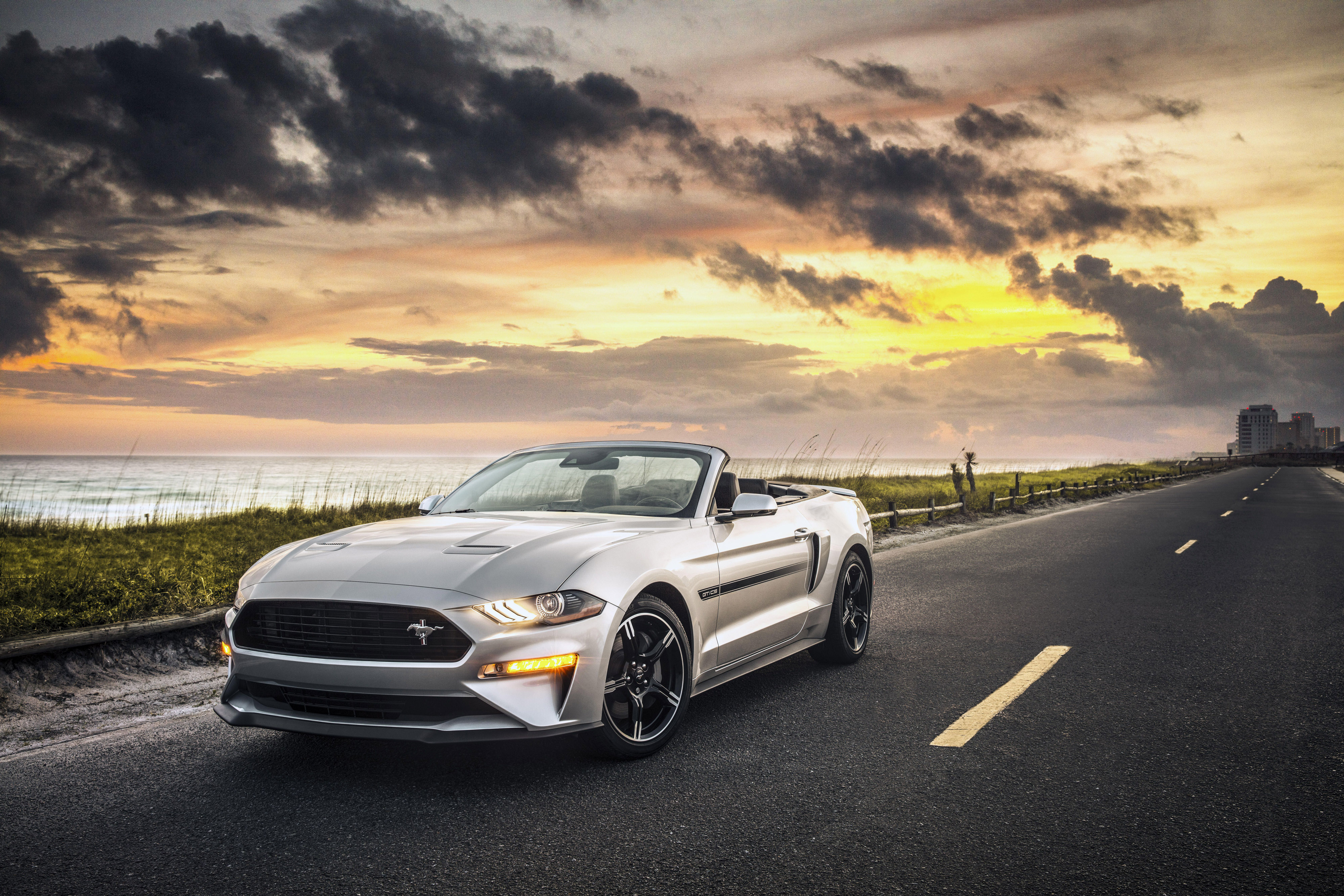 What Is A California Special Mustang?
Taking yet another cue from the classic era, Ford engineers brought back the famous California Special edition Mustang in 2007. Spanning from 2007-2019, the California Special was a package available when ordering your Mustang that retailed for a couple of thousand dollars. GT/CS packages usually include unique exterior parts such as GT/CS bumpers, grilles, decals, as well as specifically colored seats and floor mats. Each body style change brought new changes and specific upgrades.
2019 California Special Features
The new 2019 C/S Mustang featured alot of styling from previous years while adding a modern twist. The main differences from a standard 2019 Mustang GT are:
Blacked Out Grille
Fading California Special Side Stripes
California Special 5 Spoke Wheels
California Special Trunk Badge
Performance Pack Splitter
Miko Suede
2019 California Special Horsepower & Performance
The new 2019 Mustang California Special will boast an impressive 460 horsepower in it's manual transmission GT version. The automatic California Specials will have an auto-rev feature for the more performance minded drivers. Ecoboost California Specials will include active exhaust.
---