2020 Shelby GT500 Specs
2020 Shelby GT500 Specs
Engine
5.2L Supercharged V8
Horsepower
755 (Rumored)
Torque
TBD
1/4 Mile
TBD
Weight
TBD
Engine Bore
TBD
Compression
TBD
2020 Shelby GT500 Engine
The new 2020 Shelby GT500 engine has been confirmed as a 5.2L crossplane engine with a supercharger. This combo has been confirmed to make over 700 horsepower and judging by Ford's easter eggs, we are going to guess it will be putting out about 755 horsepower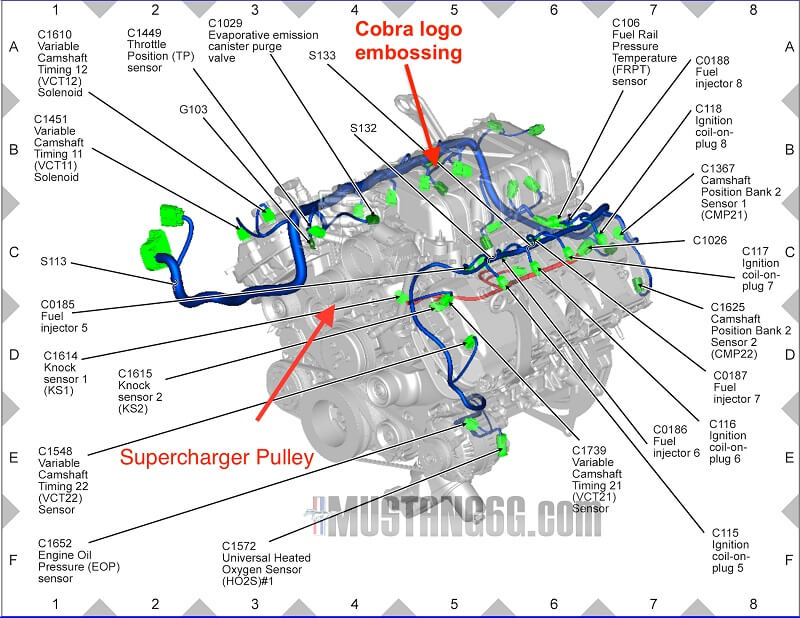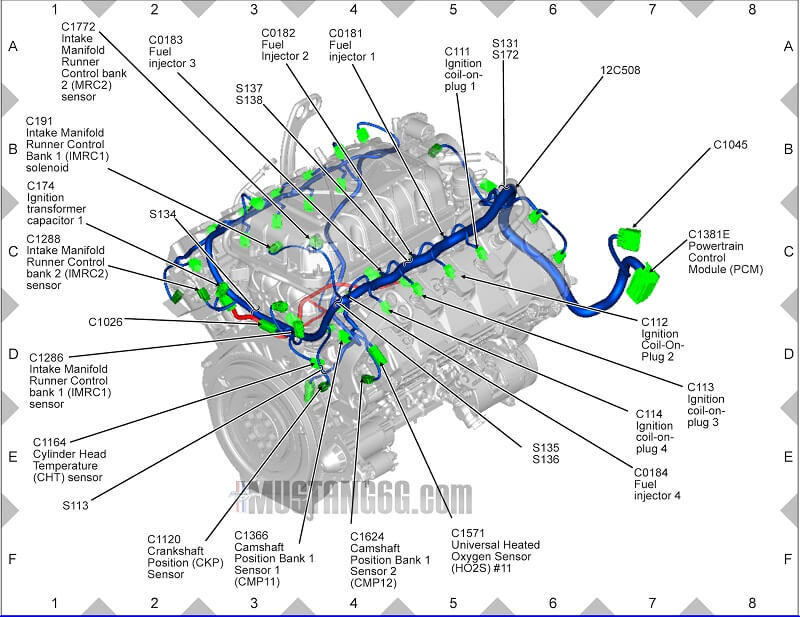 2020 Shelby GT500 Color Options
Although we do not know the exact colors of the new GT500, we can expect that they will fall along the same lines as the previous racing stripe scheme that Shelby is known for. We will update you as soon as we know the new color!
2020 Shelby GT500 Supercharger
In true Shelby fashion, the new GT500 will be getting a large supercharger to help put down over 700 horsepower for the 2020 Shelby GT500. Here we see a leaked photo of the supercharger and we can only guess that this will be similar to years past. We will make sure to keep you updated with the latest news regarding the new blower!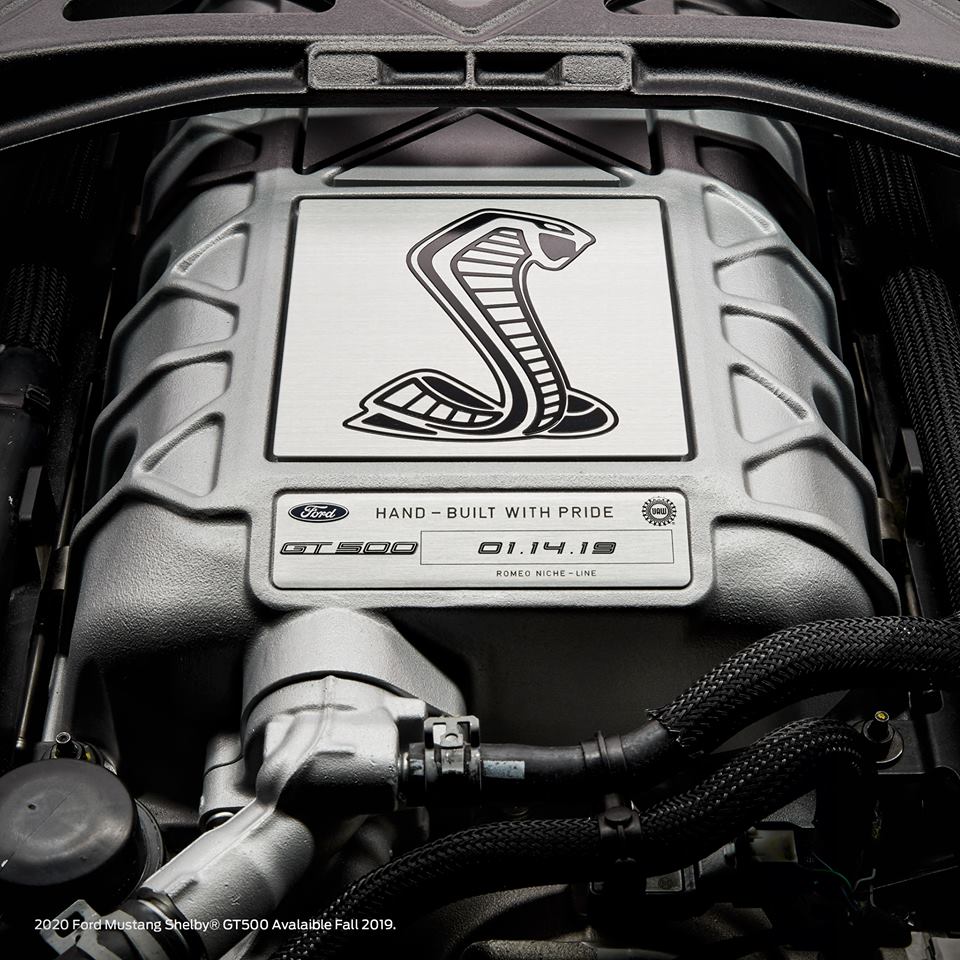 2020 Shelby GT500 Brakes
With great horsepower comes great stopping power. This is especially true with the new 2020 Shelby GT500 brakes that were spied awhile back. Knowing how Shelby spares no expense when it comes to their cars and looking back at the GT350, we can conclude that these new brakes will be nothing short of excellence. While the details of the new brake system are still kept under wraps, we do get a glimpse of what is to come.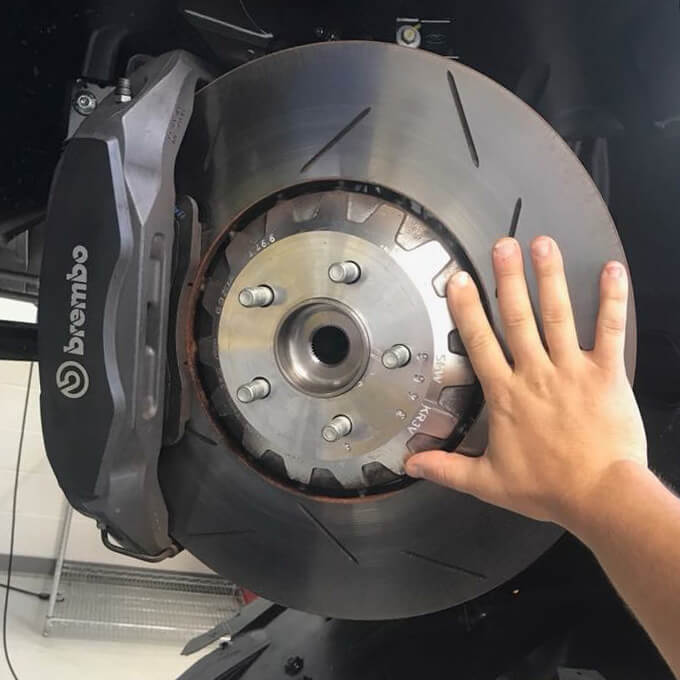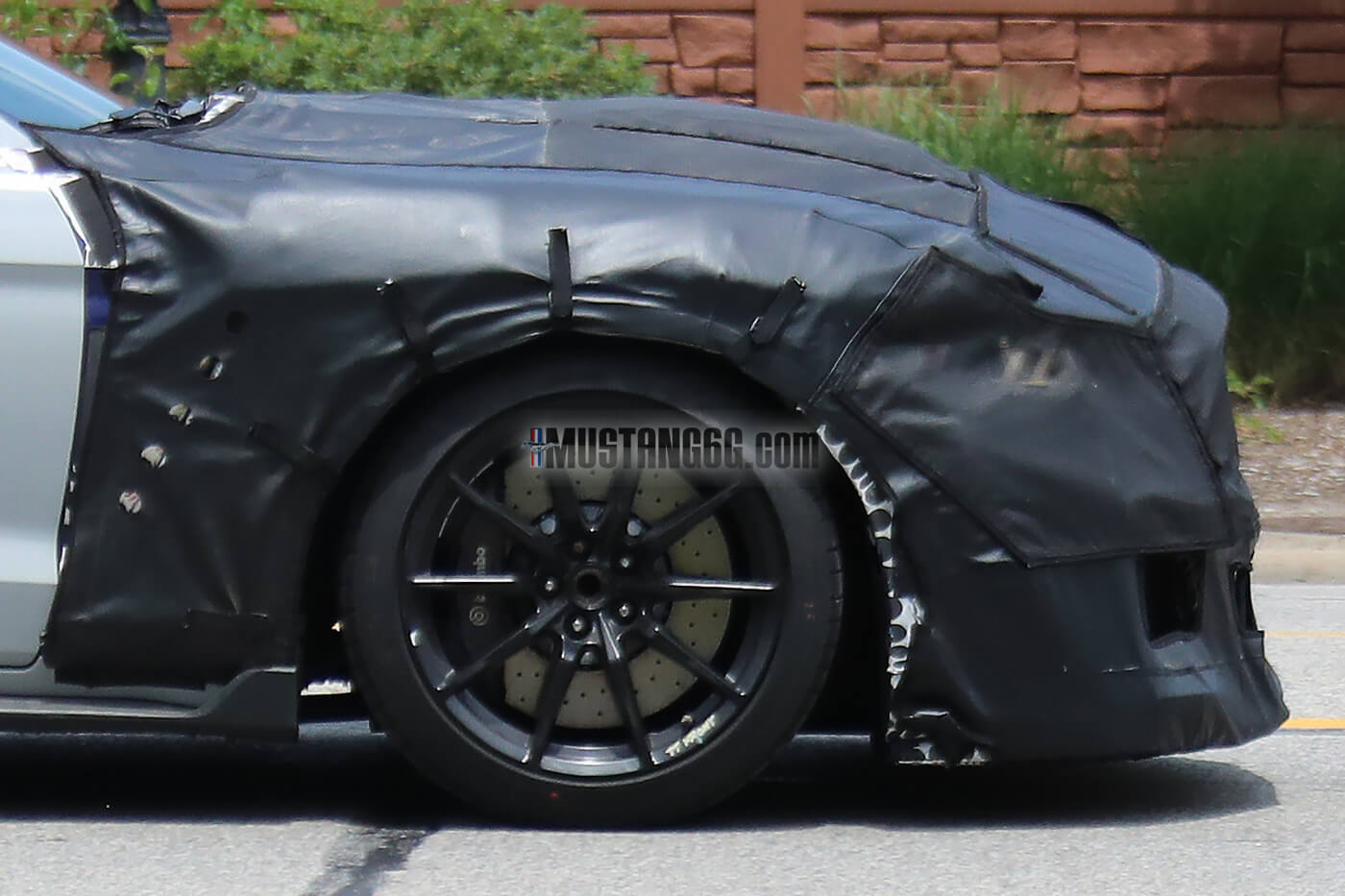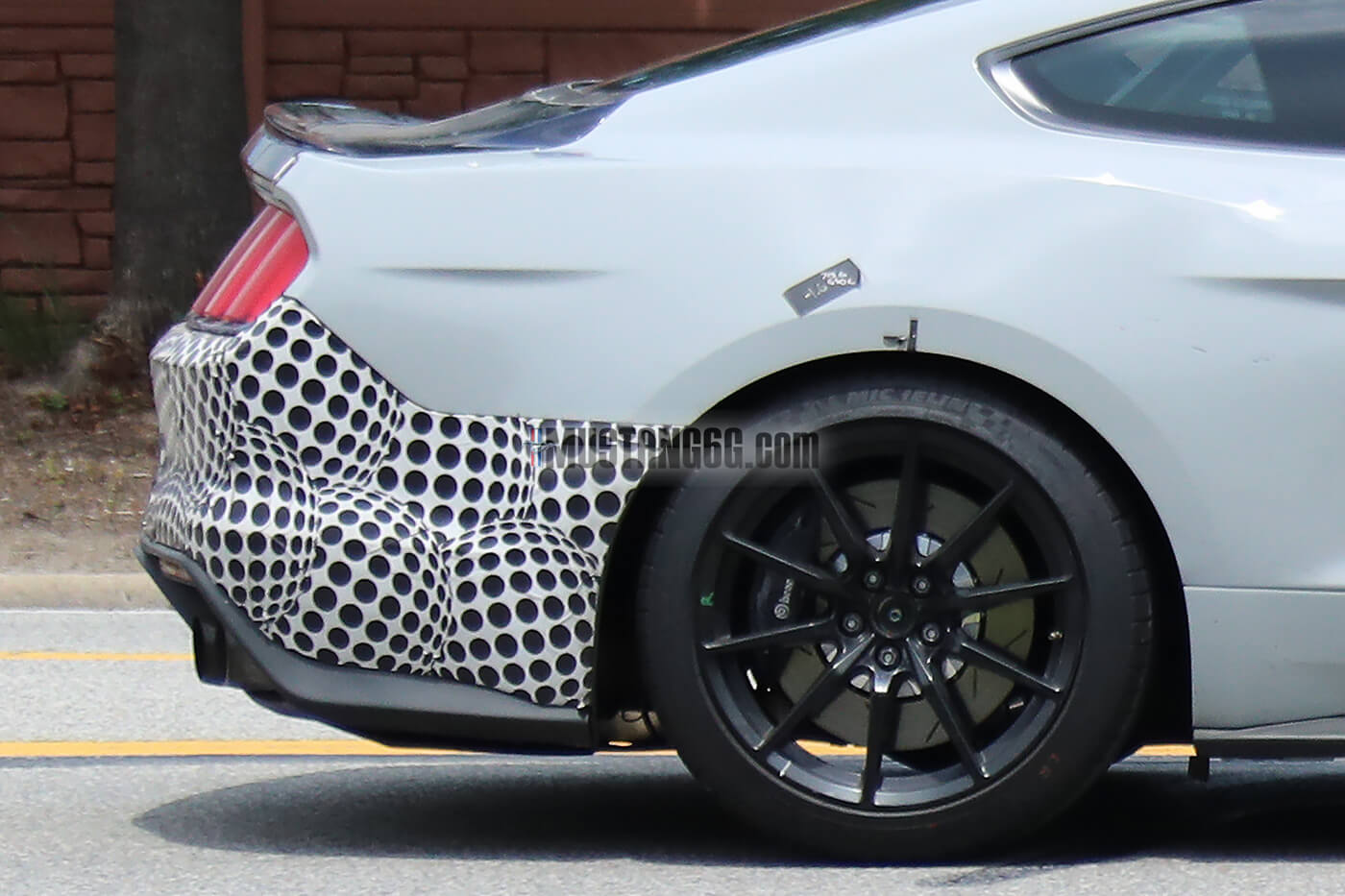 2020 Shelby GT500 Exterior
While heavily camouflaged, the new snake takes alot of cues from the previous S550s with the addion of what looks like fender vents and a wild spoiler unseen on S550s. This gives us the indication of the track capabilites of this car which could shed some light on brake & suspension grades to compliment them.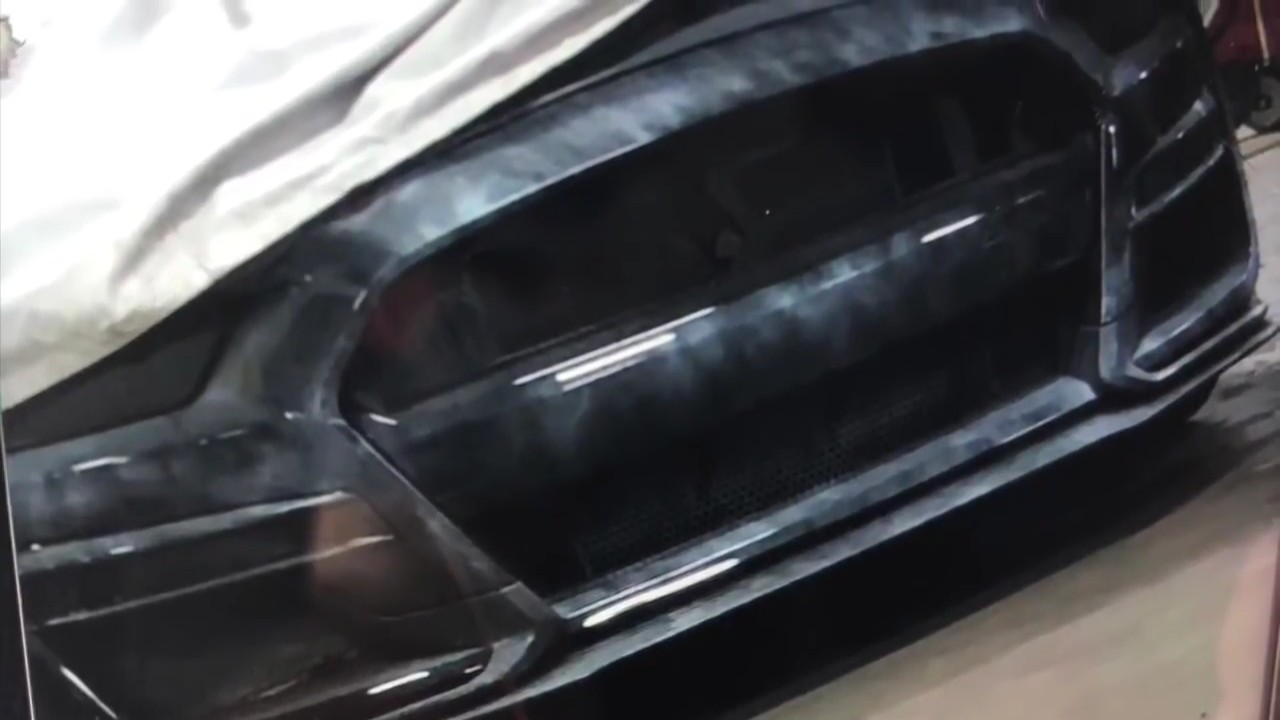 2020 Shelby GT500 Interior
Although the interior of the GT500 has not been released nor spied, we are not able to have a glimpse at what the engineers over at Shelby have cooked up, but knowing their history, we can assume a custom steering wheel, Cobra logo seats, and more Shelby inspired pieces will be present in this new S550.
2020 Shelby GT500 Spy Photos
Thanks to the good guys over at Mustang 6G we were able to see some spy photos of the Shelby on the street.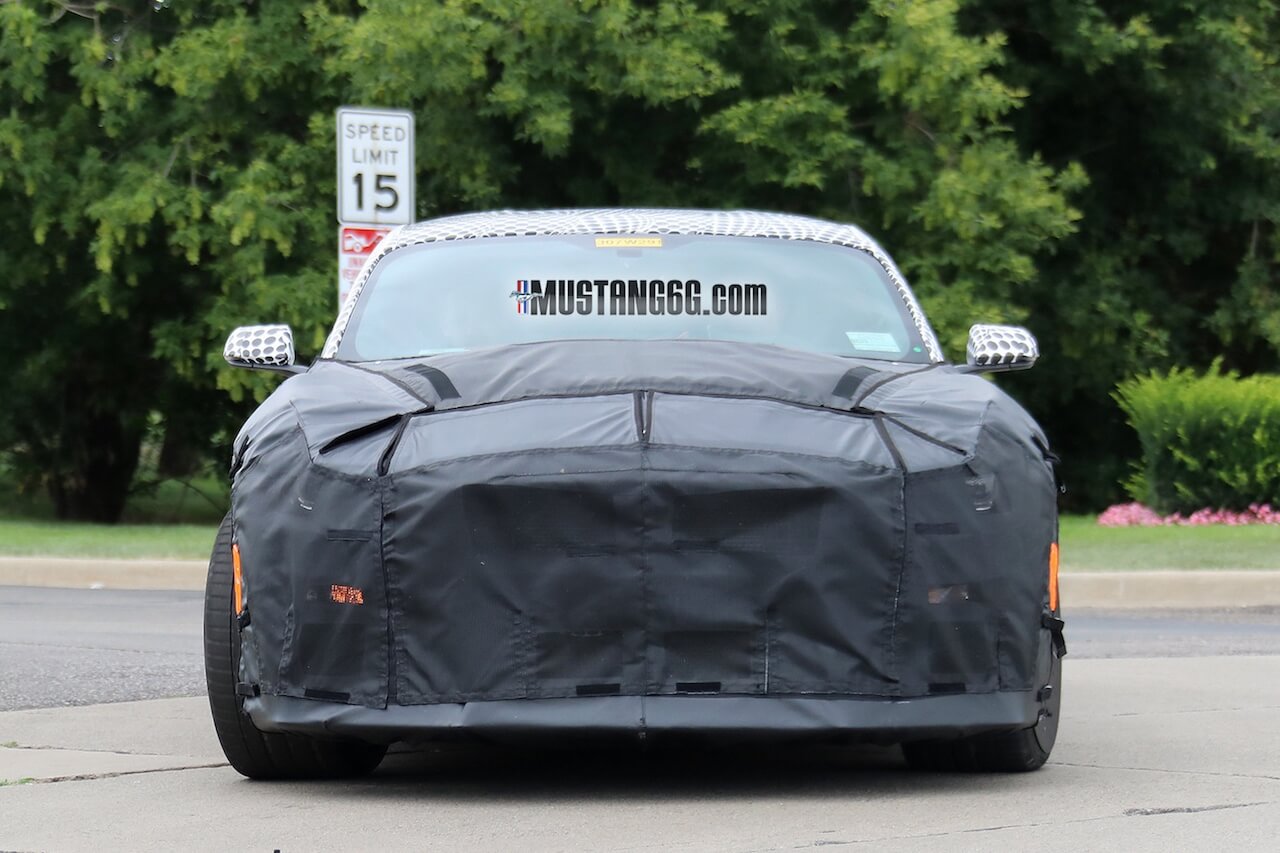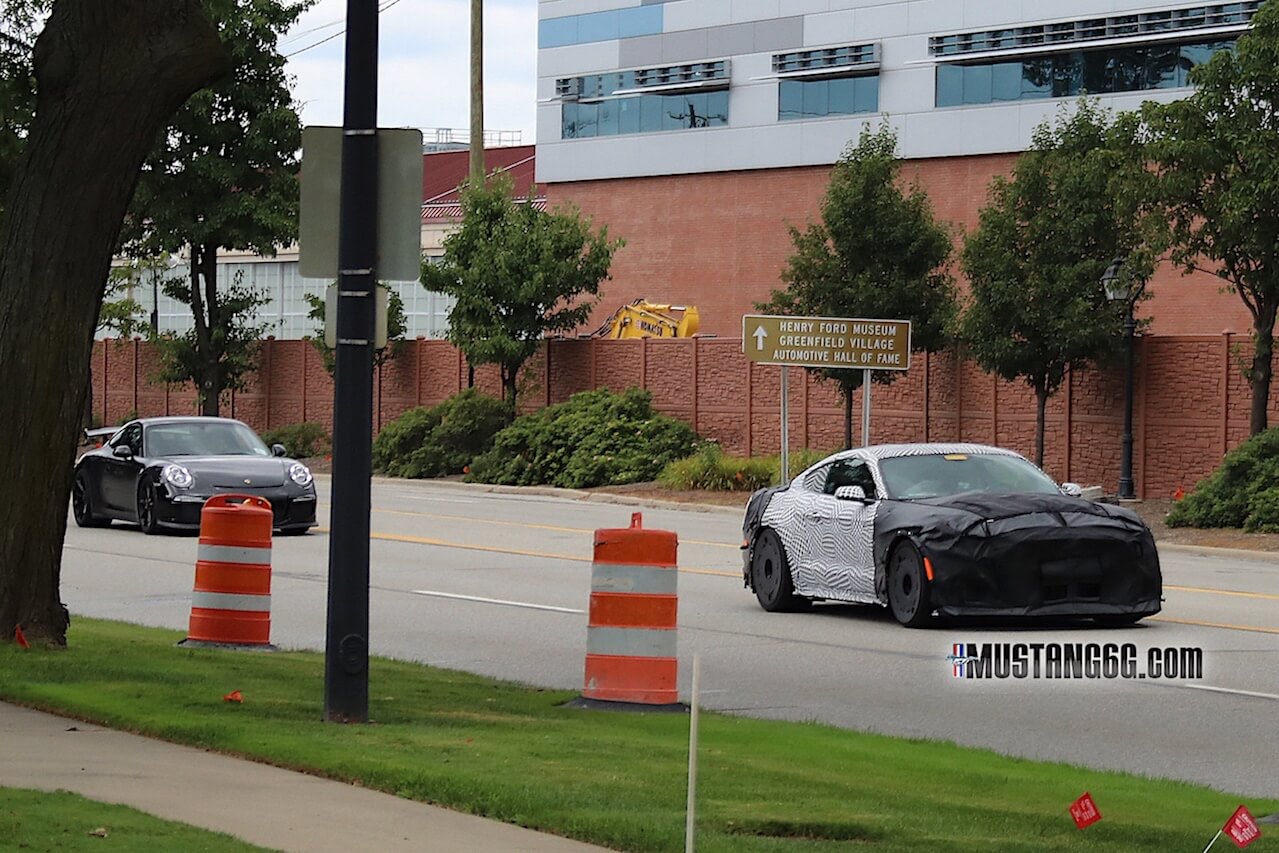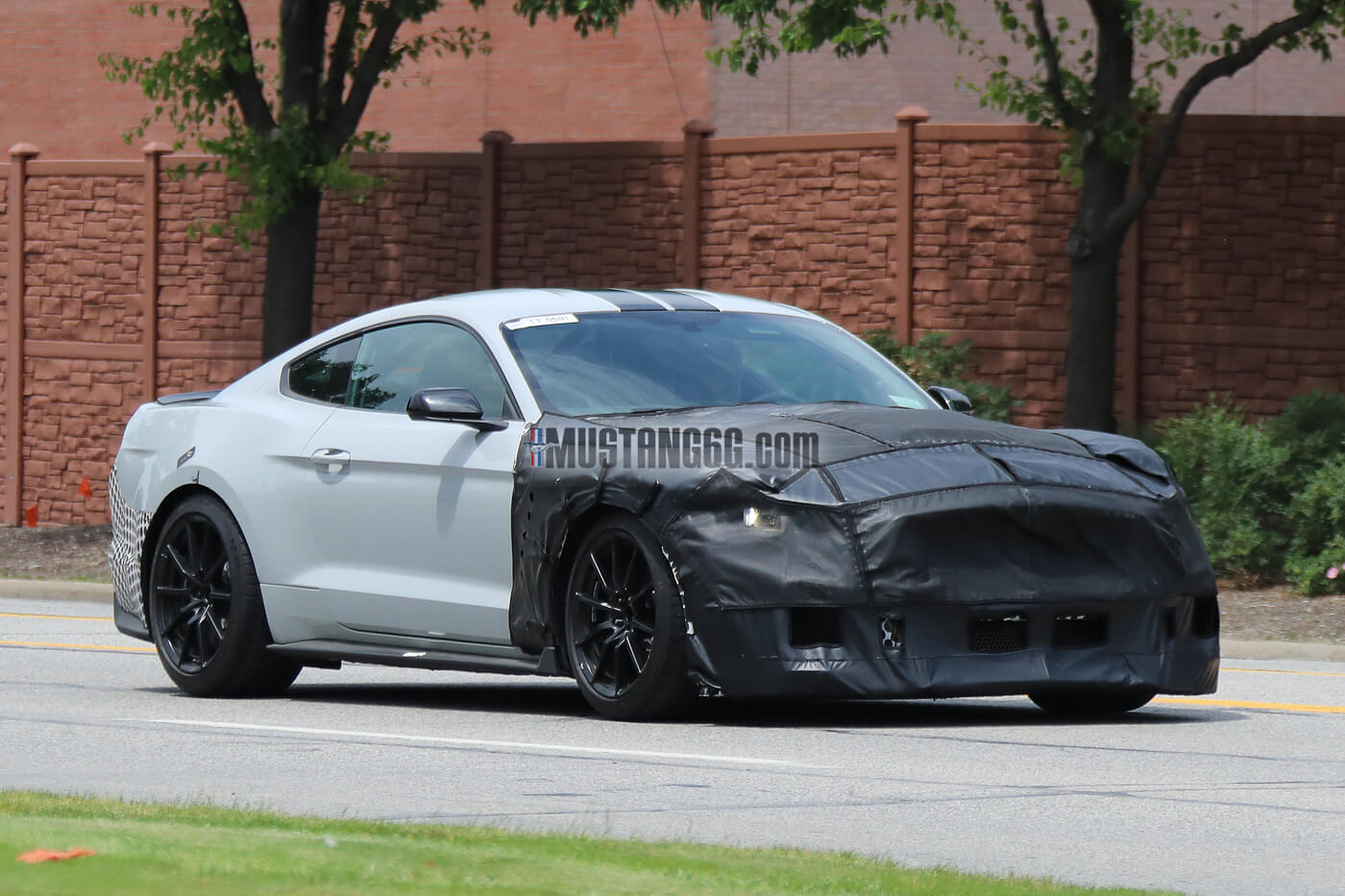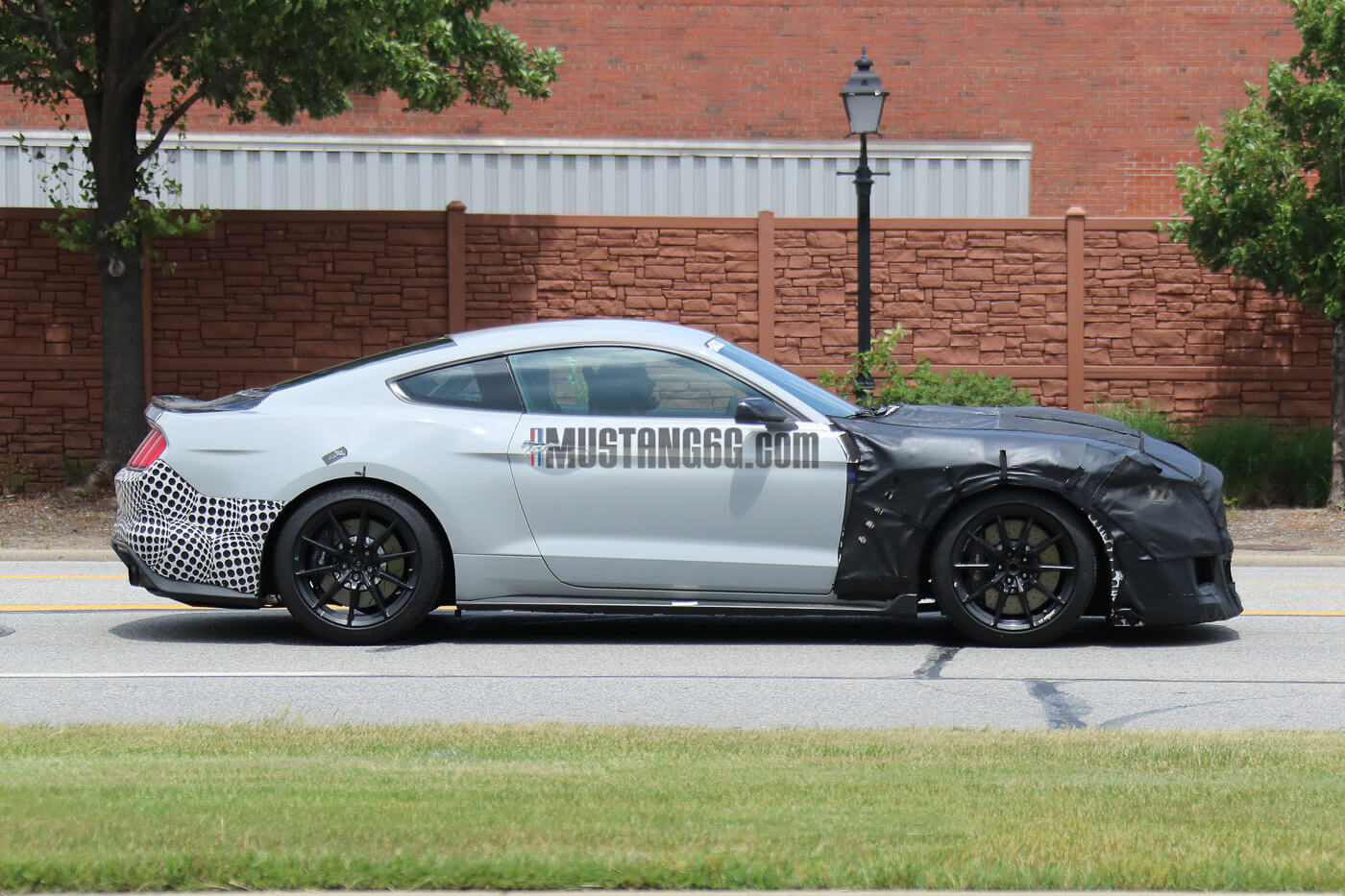 ---