With all of the craziness of 2020 still fresh on everyone's minds, a new report has surfaced rumoring a new S650 Mustang platform in 2023. This rumor first came about earlier in 2020 from Mustang6G forum member amk91. This user had spotted a job opening on LinkedIn requesting applications for a "Wind/Road Noise and Air Leakage Plant Vehicle Team (PVT) Engineer". Naturally, this title doesn't give much insight, but by reading further it gives us a little more info by saying:
"Be part of the proud team to deliver Ford and Lincoln quality on the current model Mustang (S550) and the final sign off on the Ford 2023 S650 vehicle program". This gives us hope that the next Mustang has a chance to arrive in the next few years as a 2023 model.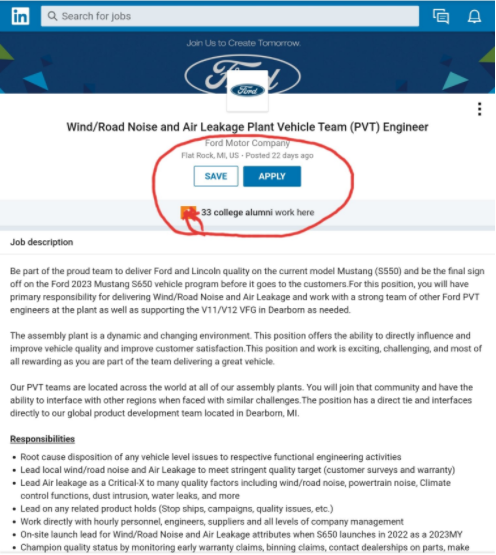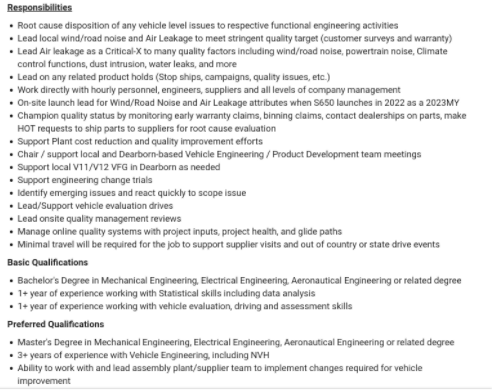 Mustang6G.com
The 8-year life cycle of the S550 is looking to be about 2 years more than the company originally planned, but we'll get more concrete information sooner rather than later as we get closer to 2023. Keep it right here at LMR.com for all of the latest 2023 Mustang & S650 Mustang news and updates!
---