Carrol Shelby and Ford began their reign of street and track dominance in 1967 with the Shelby GT500. This Mustang boasted a laundry list of not only upgraded styling but heightened performance aspects. The latest generation of the GT500 is one that Mr. Shelby himself would have been proud of!
This new model will only be offered in a sleek Brittany Blue exterior paint finish with either a paint-over or vinyl stripe option in Wimbledon White. To learn more about the S550 Paint Codes and color options we have a full article on this subject! The Heritage Edition will set you back an additional $2,140 for the vinyl stripe option and a hefty $12,140 for a hand-painted stripe option over the base MSRP of $72,900.
Dealer orders for this prestigious GT500 began on Nov. 15th, 2021. Just from its timeless color scheme and the already potent 760 horsepower engine, we can see that this model will be a collector's dream to own!
---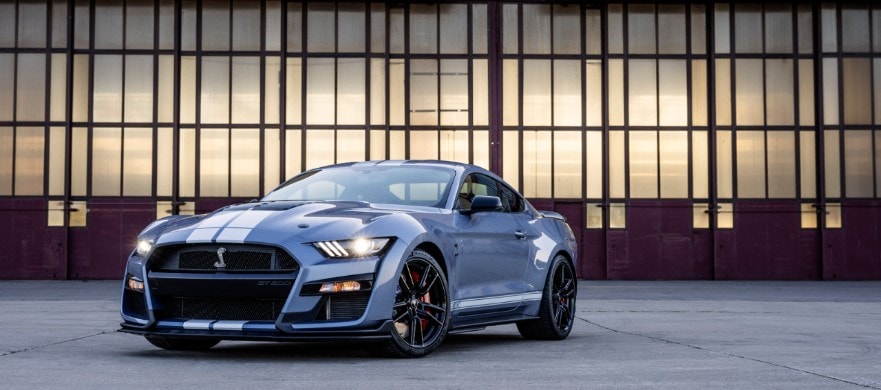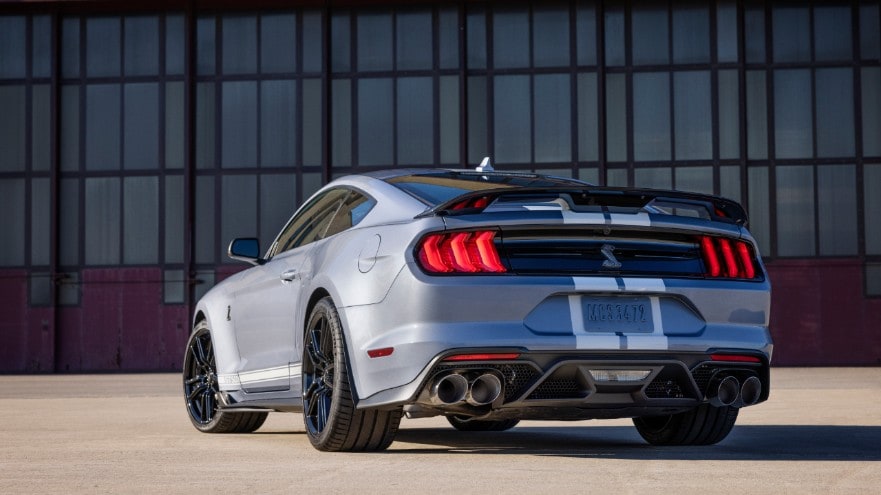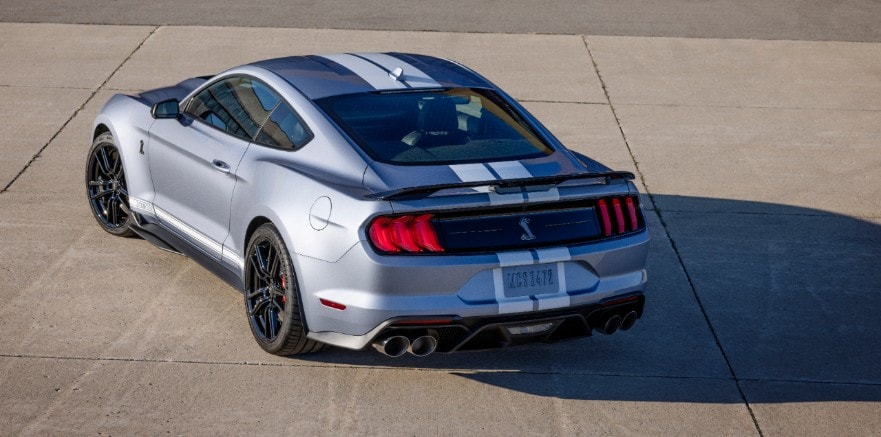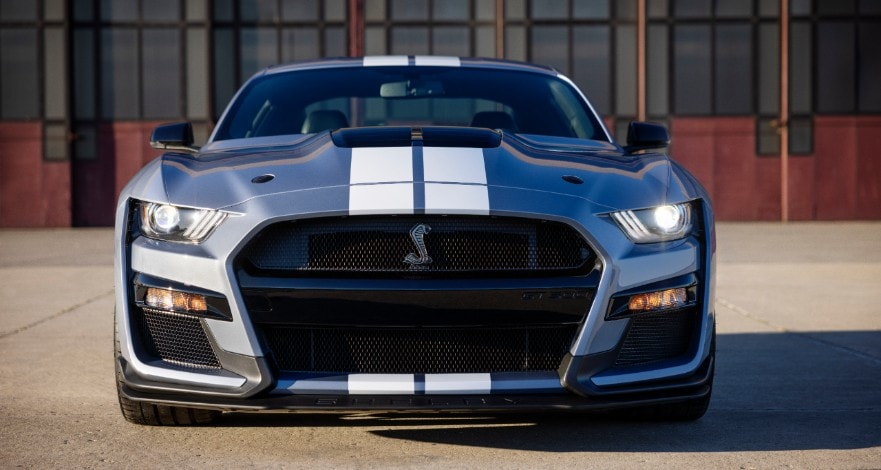 ---
Also, check out our 2020 Shelby GT500 Specs to learn more about this S550 Mustang and how it is considered one of if not the best performance Mustangs Shelby and Ford ever produced!
Source: Ford Media Center
---