2010-14 Ford F-150 SVT Raptor 6.2L BBK Cold Air Intake Chrome
Posted 1/23/2015 by Jeff Jimenez
If you need an easy way to add some extra horsepower to your 6.2 liter Ford Raptor, one of the first, and easiest things to do is add a BBK Cold Air Intake kit . You will notice almost immediately that your Raptor has more throttle response, and a little more torque.
FOLLOW: installation , ford raptor
This cold air intake comes in both a chrome and a black finish, and all of the necessary hardware for your installation. It comes with a heat shield, air filter, and all of the nuts and bolts you will need to put this on your Raptor.
How To Install A 2010-2014 SVT Raptor BBK Cold Air Intake
Installation Instructions
Remove the factory intake tube. You will need to remove the two drivers side hoses, then pry the passenger side hose connector off of the air box.
Remove the two front mounted 10 mm bolts and lift the intake box off of the throttle body.
You need to remove the rubber coupler attached to the throttle body.
You also need to transfer the mass air meter from your factory intake to your new BBK Cold Air Intake.
Install the rubber grommet into the straight fitting on the intake tube.
Plug the hole in the supplied air filter with the supplied plug.
Install the rubber coupling on the end of the intake tube.
Install the weather stripping on to the heat shield. You will have to work the weather strip around the entire heat shield and cut to fit at the end.
Install the heat shield into the factory lower filter box. Be sure to snap the three clips down to lock the heat shield into place.
Install the intake pipe through the opening of the heat shield, then install the supplied coupler onto the throttle body.
Remove the factory 3/8 in hose and replace it with the supplied hose in the BBK Cold Air Intake kit.
Connect the hoses to the intake.
Connect the Mass Air Meter electrical connector.
Install the air filter on to the intake tube.
Be sure to tighten down all of the clamps.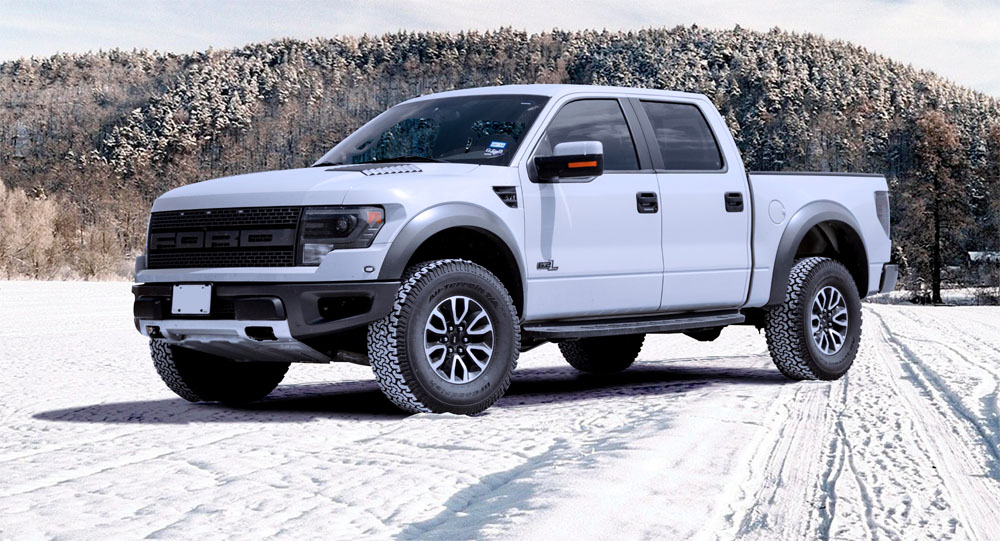 ---