In January of 1985, this beautiful Midnight Blue Mercury Capri rolled out of the Michigan assembly plant. Unlike other Capris, this one was destined for the American Sunroof Company headquarters to receive their high-end ASC McLaren conversion package.Fast forward to the Fall of 1992, when this car came up for sale with a seven digit telephone number and lacking an all-important area code. Young, determined, and wanting another car based on the Fox platform, 19-year-old Shannon Guderian called the number on the back glass with several different area codes until he finally found the right person of interest.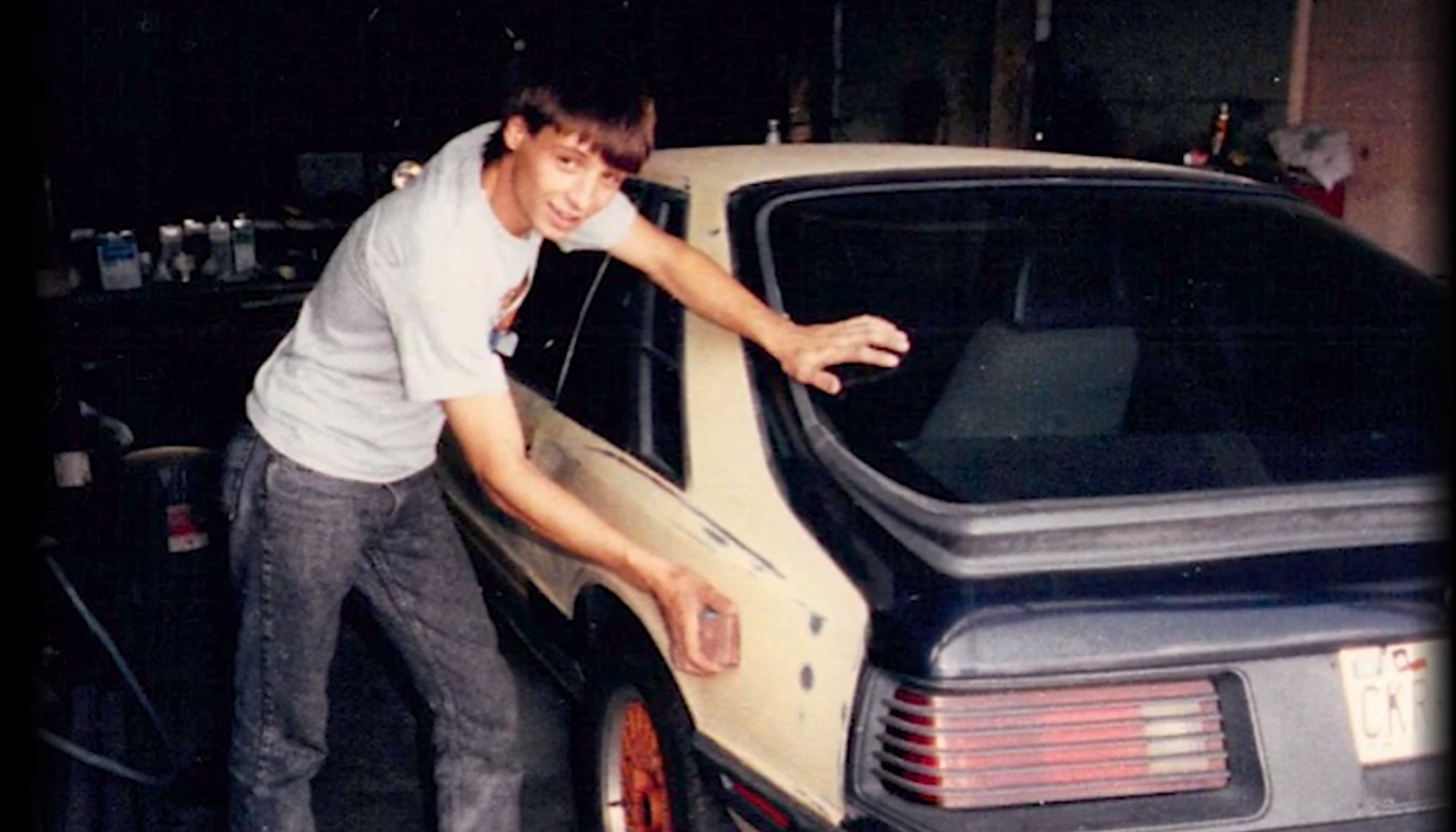 The current owner at the time was a lady from the Austin, Texas area, but had lost motivation to sell the car because no one in their right mind wanted to pay the thirty-five hundred dollar asking price. Well, Shannon convinced her that he had to come check out this car! He finally agreed to pay the thirty-five hundred dollar asking price, but wasn't entirely sure on what he had. After all, he couldn't simply turn to an Internet search and find the information he was so hungry to obtain.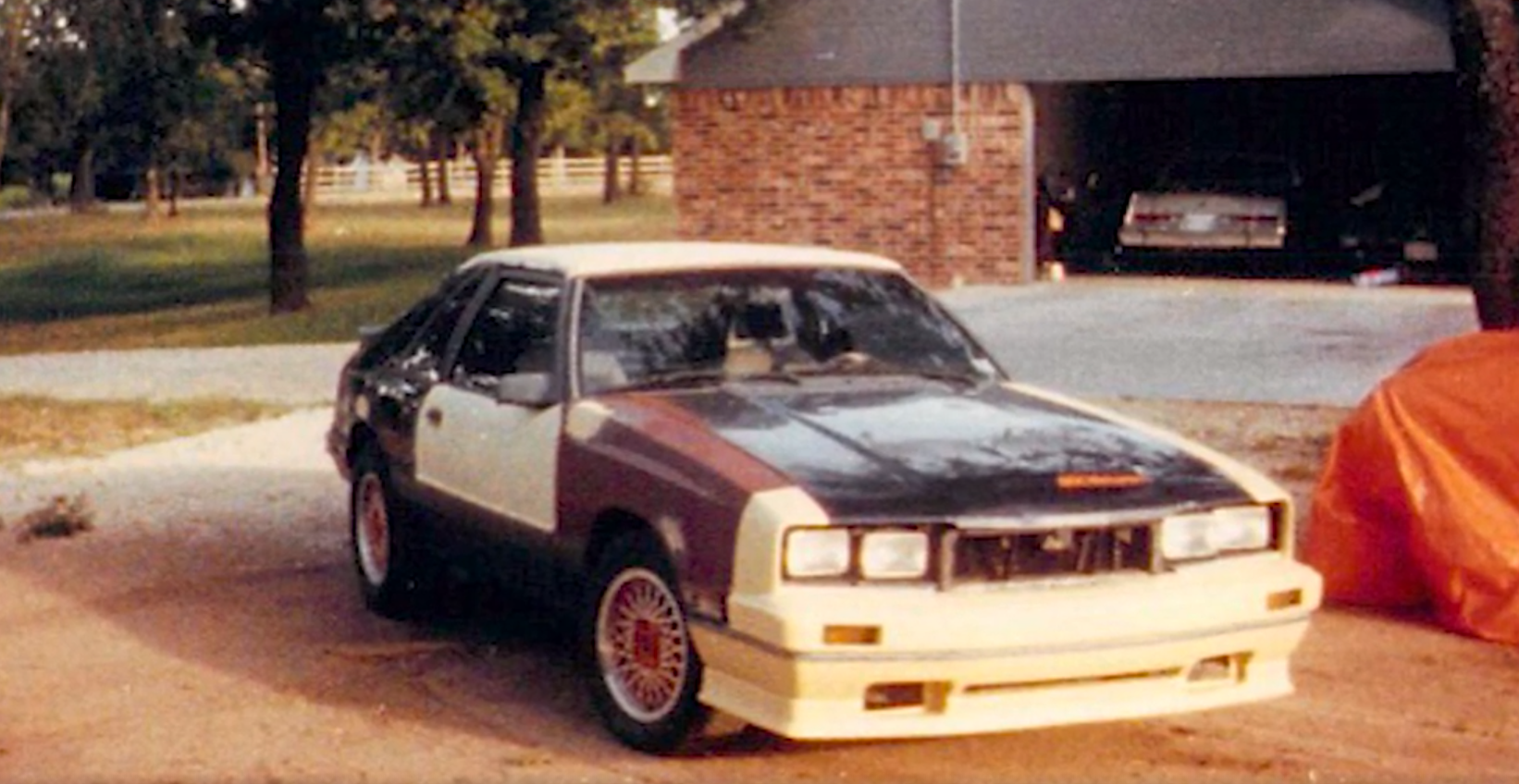 A year later in 1993, he read a magazine article referencing Henry Huisman of Paradise Automotive in sunny Florida as the authority for ASC McLaren Fox Bodys. Shannon picks up the phone to reach out to Mr. Huisman, and from there, a relationship was born. After acquiring the needed parts and accessories to restore some life into this ASC McLaren Capri, his uncle Ted Vaughn was a key part in the restoration process. After all, Ted was a restoration artist by trade having worked in a paint and body shop for several years. So, he was no stranger to restoring cars back to the former glory.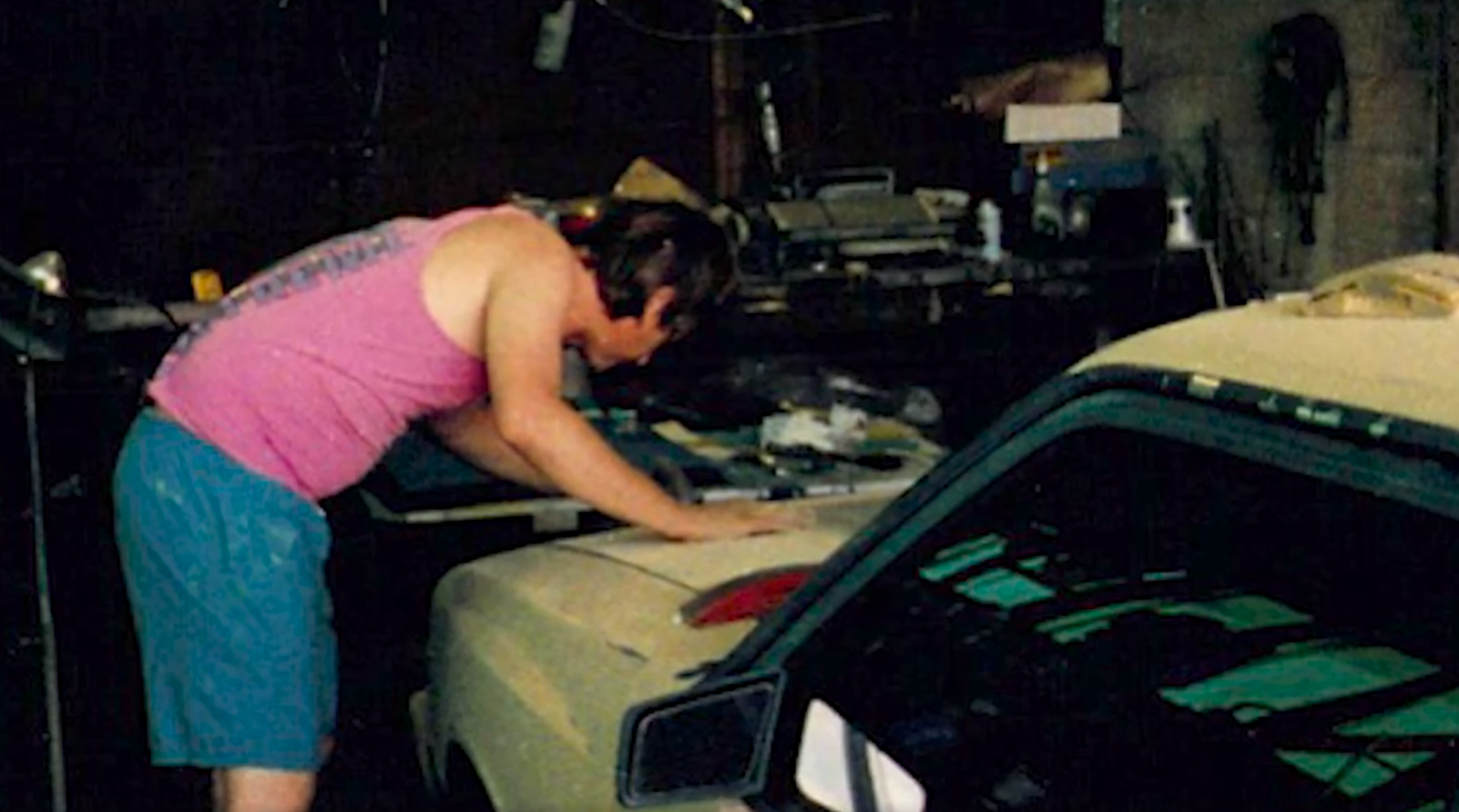 Sometime after the restoration that Ted and Shannon performed, Shannon sold the car to one of his close friends who then passed it on to someone at the local Ford dealership here in Waco, Texas. In 1999, Shannon ended up buying the car back, which is ironic because that was the same year he founded Late Model Restoration. He then traded for a '65 fastback to Scott Hubbard who is also one of the ones that fueled Shannon's passion for the Mustang. In 2002, Shannon reacquired this midnight blue ASC McLaren Capri for one thousand two hundred and fifty bucks. Uncle Ted had always liked the car, so being the person Shannon is, he ended up giving the car to Ted and off he went.The car was daily driven for ten plus years and then unfortunately was retired to the elements which is the condition you see it in today.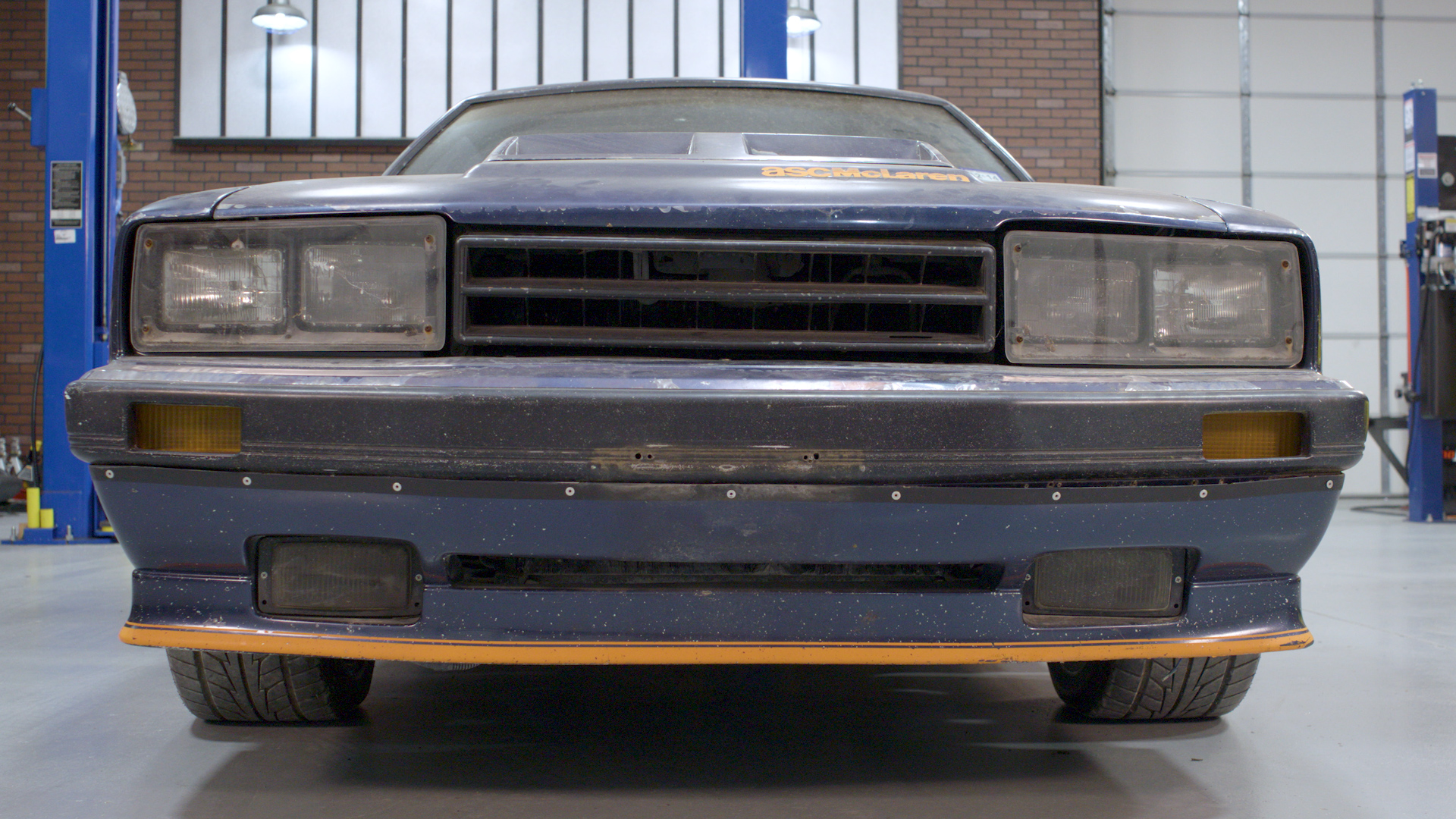 Since Mr. Huisman of Paradise Automotive was the source for all things related to ASC McLaren Fox Bodys; Shannon picks up the phone and gives him a call. I mean think about it; twenty-five years later and Shannon calls Hank to buy the same parts that he did in '93! That's pretty cool if you ask me.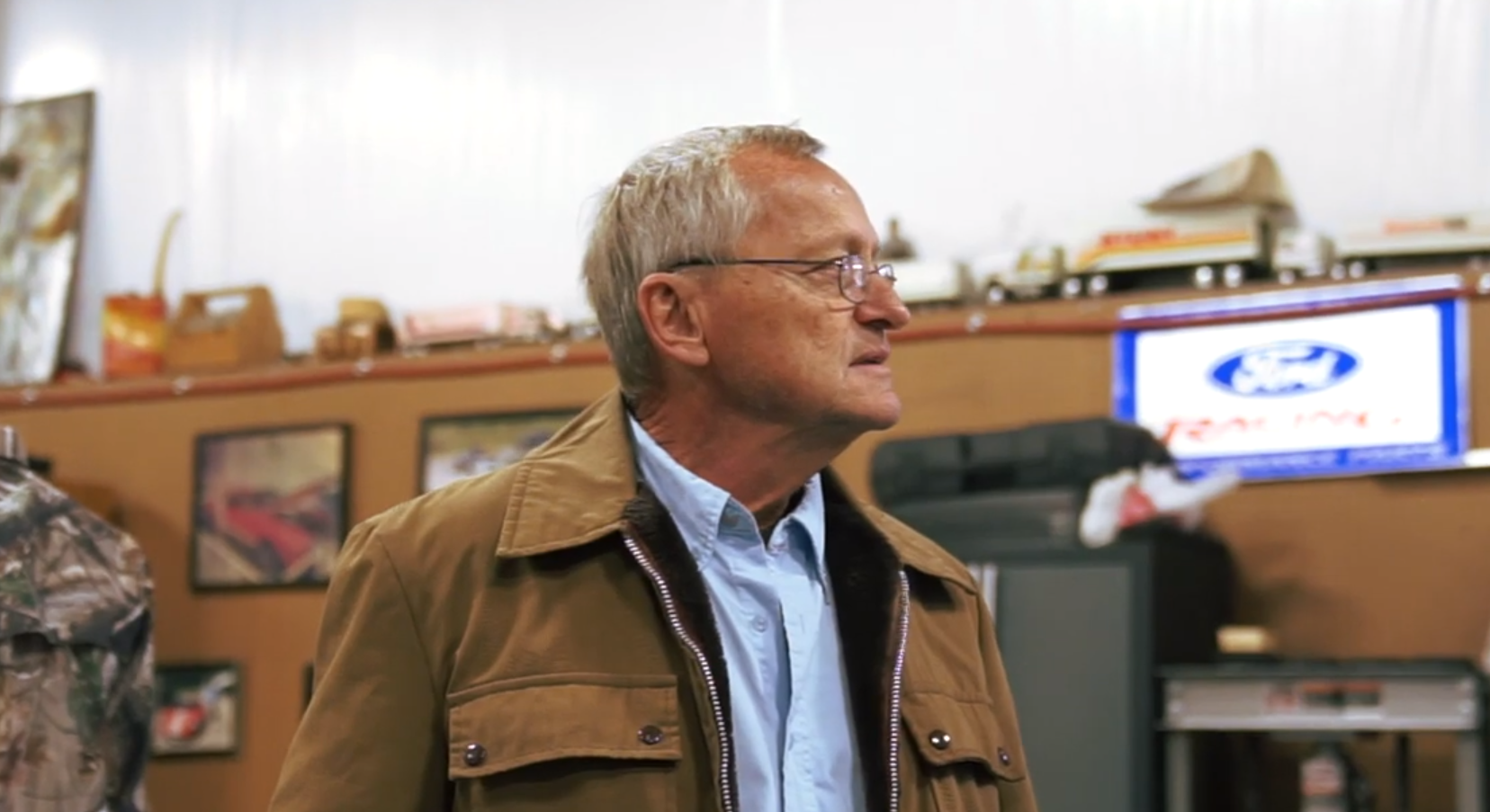 Now, what made these ASC McLaren conversion cars unique were the high-end styling cues from lead designer Peter Muscat. Several interior and exterior components were upgraded along with an abundant of enthusiast-minded performance upgrades.
Interior styling included an SVO-style, leather wrapped steering wheel along with a leather wrapped shift knob. Other interior upgrades were sport seats with adjustable thigh and side bolsters, a premium sound system, ASC McLaren specific floor mats, and a state-of-the-art Whistler Spectrum superheterodyne radar detector.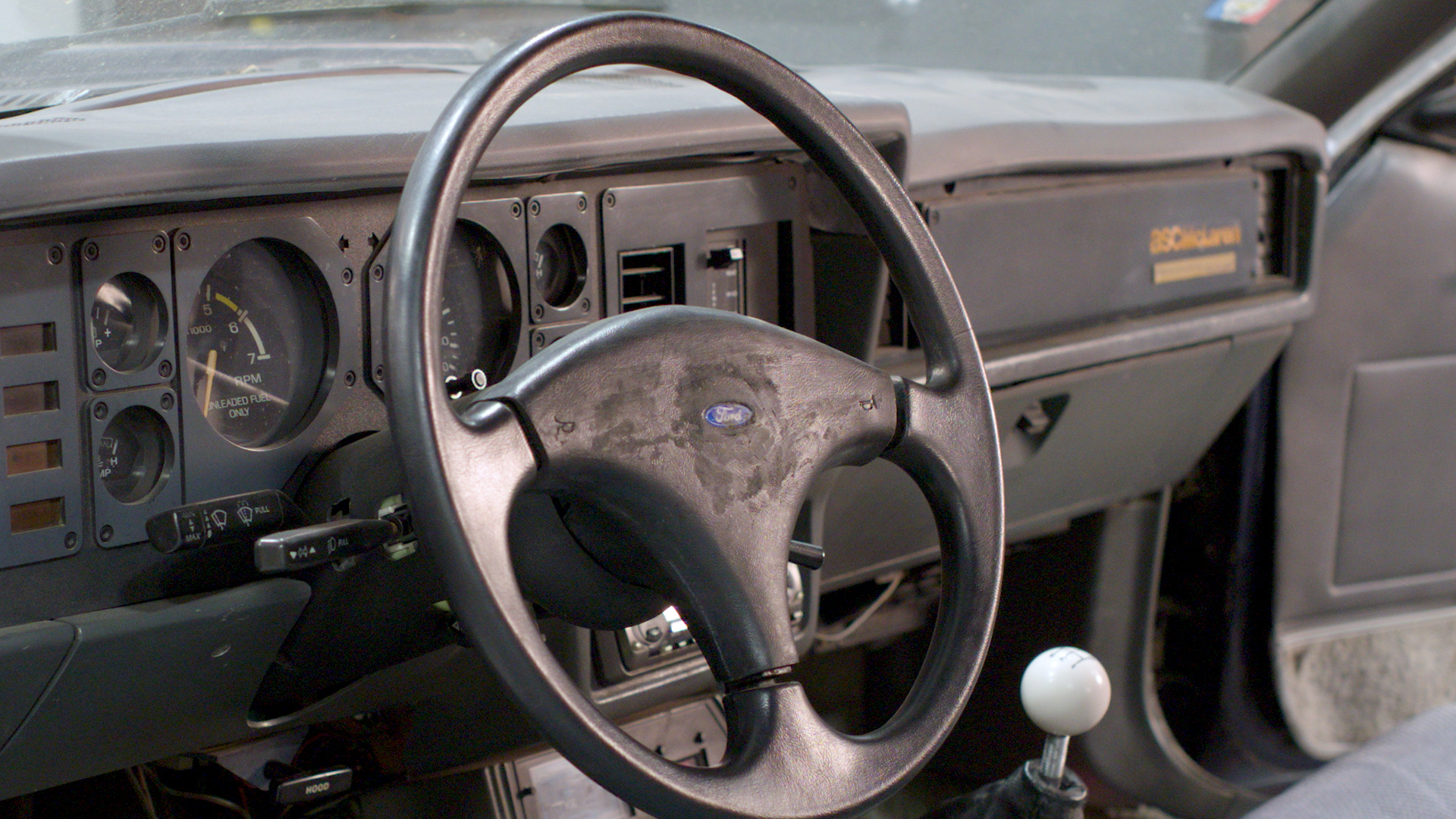 Exterior upgrades featured ASC McLaren specific ground effects, aero-dynamic headlight and tail light covers, fog lights, custom spoiler, one-off wheels, unique quarter windows, and of course an easily identifiable graphics package to let others know that this wasn't a typical run-of-the-mill Capri.
Performance wise, the '85 ASC McLaren Capri's engine turned out 210 horse power and 268 lb-ft of torque. A Borg Warner 5 speed was mated to the high output 302 for precise gear changes. While on the assembly line, these cars had a special DSO code, D32 to be exact, which told assembly line workers to outfit the engine with a Ford Motorsport B303 camshaft and inner tie-rods from a Thunderbird to help with bumpsteer.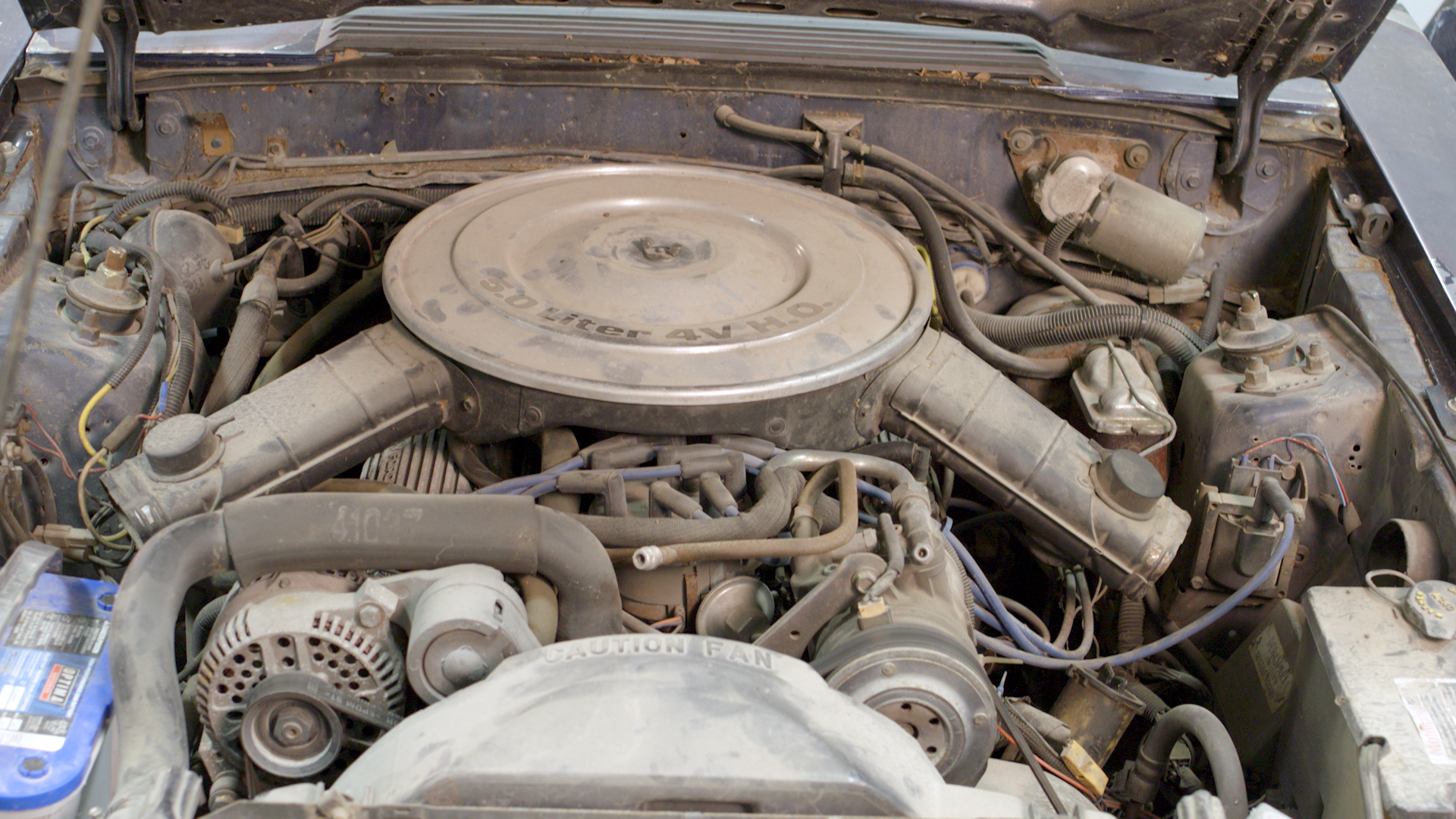 Chassis and suspension upgrades included shocks and struts, lowering springs, a modified braking system, and a Traction-Lok differential. All of this in 1985 could be had for a very cool twenty-one grand. At the time, these modifications and upgrades were miles ahead of its time for your average everyday production car.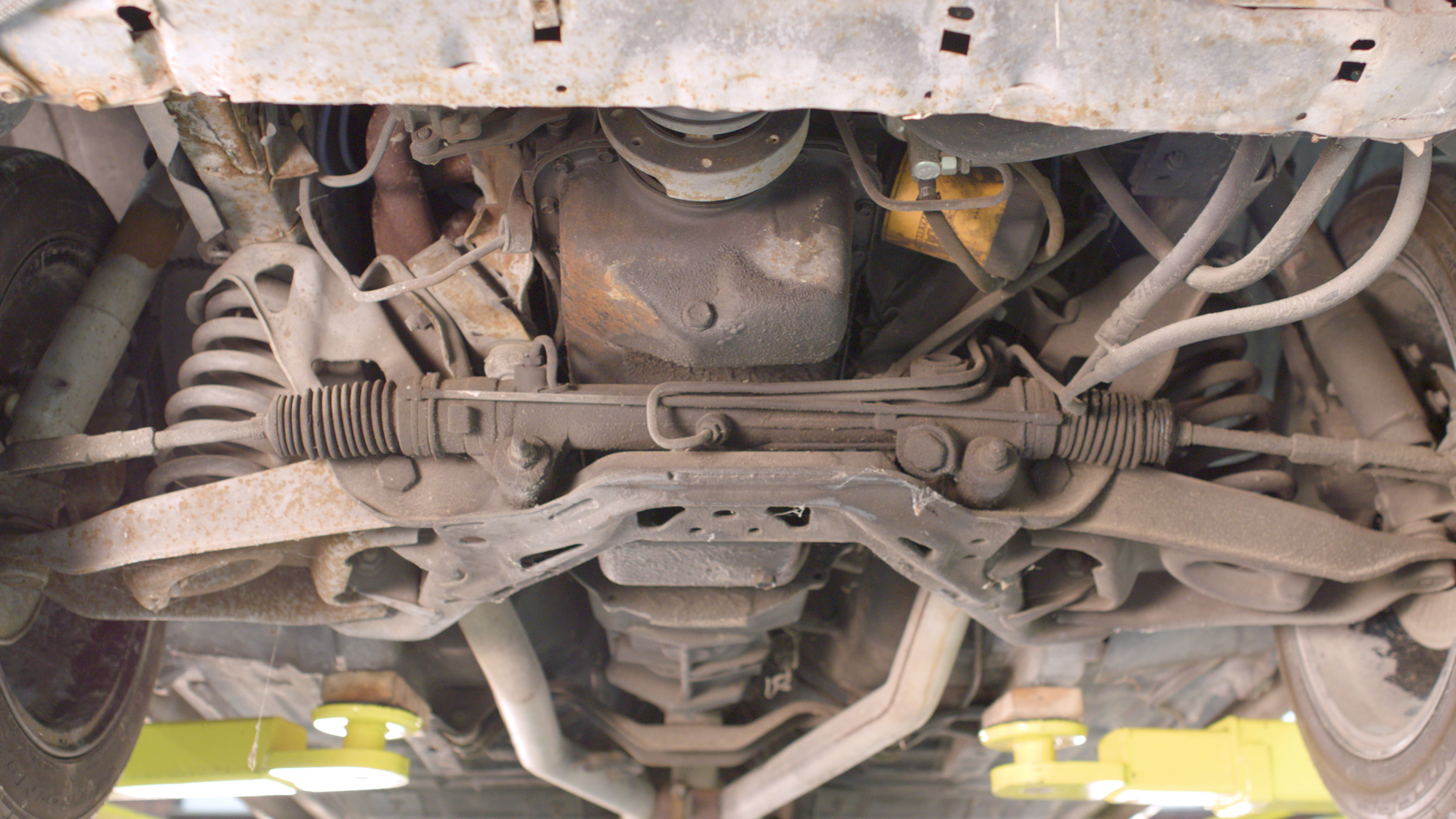 We do have some very big plans for this car. As you can see, it's current state looks as if it was tucked into a barn and forgotten. From cobwebs, bird's nest, rust, and missing ASC McLaren-specific parts, there's a lot of work to get done.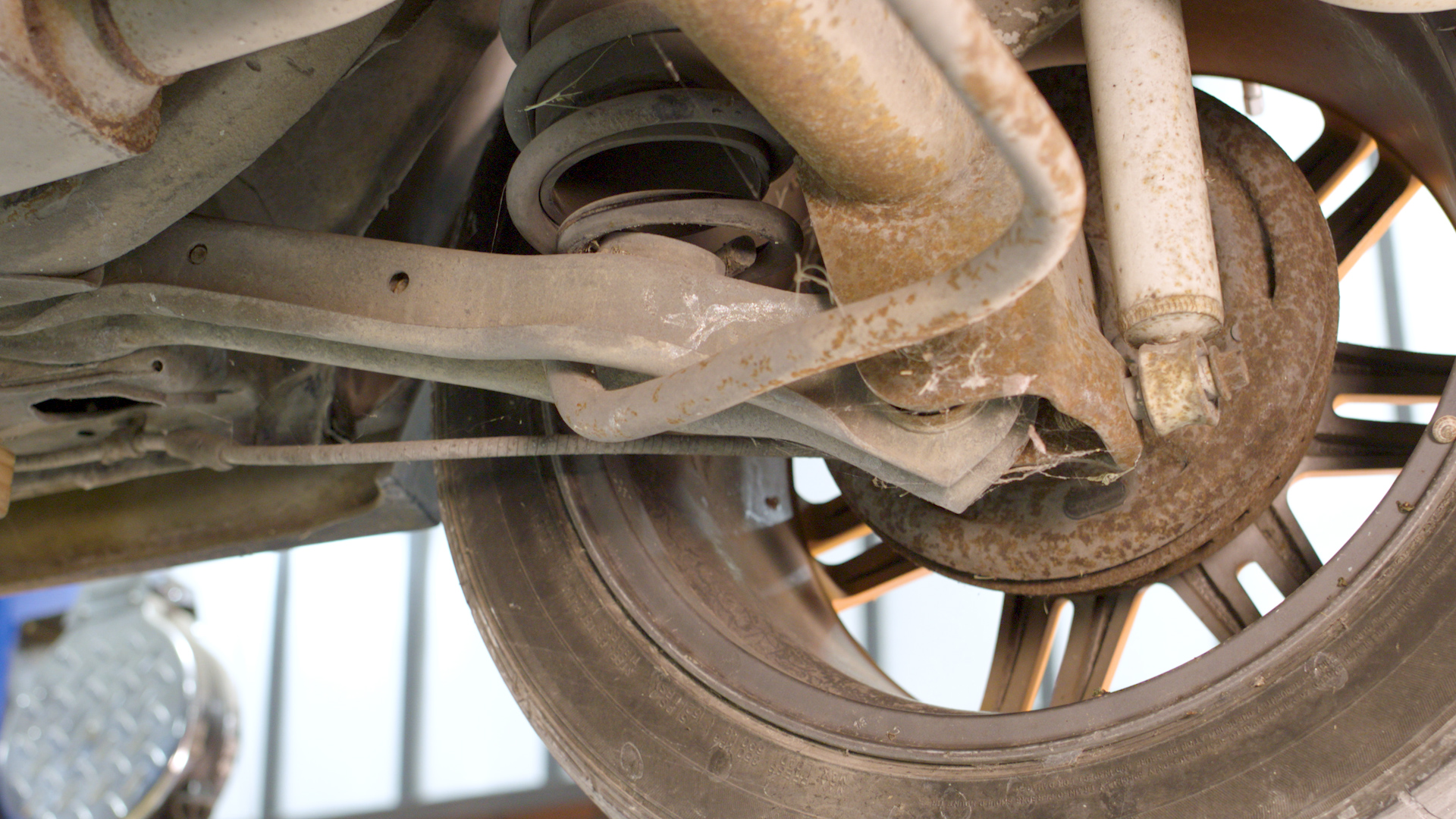 So here is the full scoop; this is Project "Mercury" Rising. The plan is to fully restore the car back to its former beauty with up-to-date modernizations and amenities relative to the Fox Body culture and of course Shannon's OCD-minded custom touches. We're going to keep Project Mercury Rising a complete and total secret from Uncle Ted during the entire journey. This won't be easy by any means, but we're up to the challenge and here to prove to the world that we are the real Fox Body enthusiasts!
---