The iconic Fox Body Mustang from 1979-1993 had several different colors over the 14 years it was made. Some colors were very nice and some… not so nice. The best exterior Ford Mustang colors really come down to personal opinions and this is by no means a be-all-end-all guide. This article will examine some of the best colors that have graced the exterior of the Fox Body Mustang.
---
Best Fox Body Ford Mustang Colors
---
Calypso (Bright Green)

mustangandfords.com
OK, I know many, many Fox Body Mustang owners love their turquoise-colored pony, but this color is one of the bigger controversial colors so you either hate it or love it. However, the rarity of this color should be respected. This is especially if you find 1 of the 6 Mustang Saleens made in Calypso.
---
Sand Beige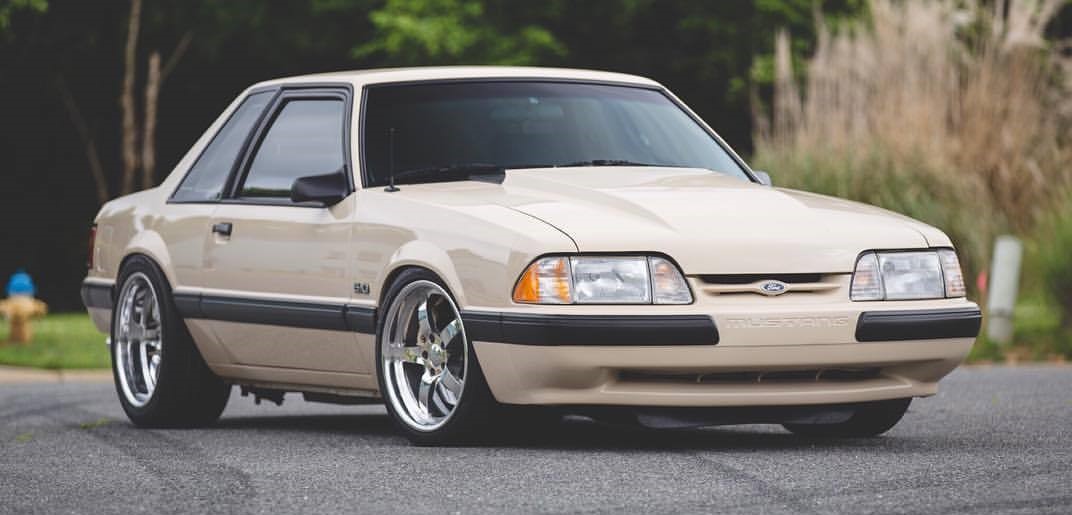 mustangspecs.com
This is a unique color that has a following like the Calypso Mustangs. A rare color, especially if your Ford Mustang is a Notchback from 1988 with only 23 Mustangs in this color! Sane Beige can be found on 1985-88 Mustangs!
---
Reef Blue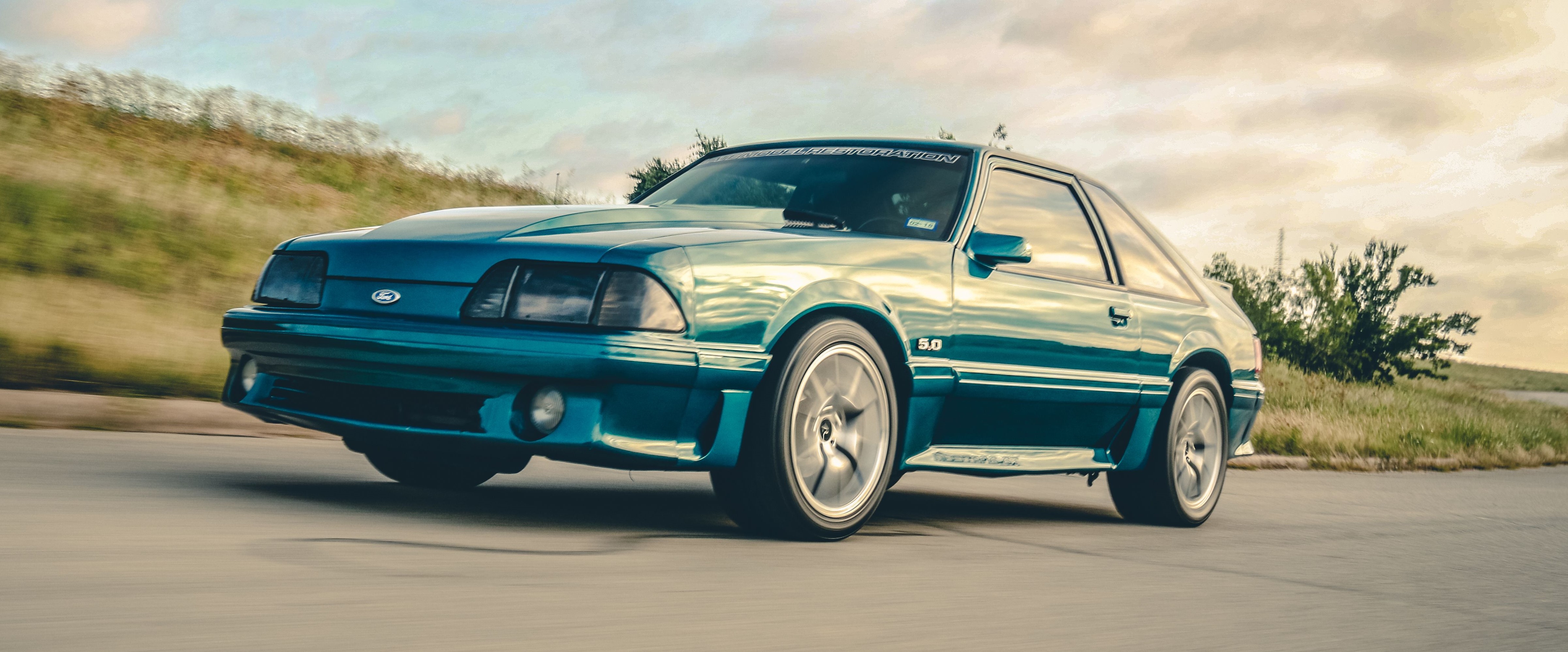 If you wanted this color, 1993 is your only option. Reef Blue is a beautiful combination of blues and green colors that stands out from other similar colors. Pair this blue color with the silver ground effects on a two-tone GT, that is one beautiful Fox! If you have not seen it, check out our employee-owned, 430 rwhp, Supercharged GT sporting Reef Blue!
---
Vibrant Red
Two Mustangs stand out with Vibrant Red, the 1992 Summer Edition Convertible with white leather seats and black piping, and the 1993 SVT Cobra. This color was only available for these two years and was the brightest of the 87-93 Red offerings.
---
Deep Emerald Green (Jewel Green)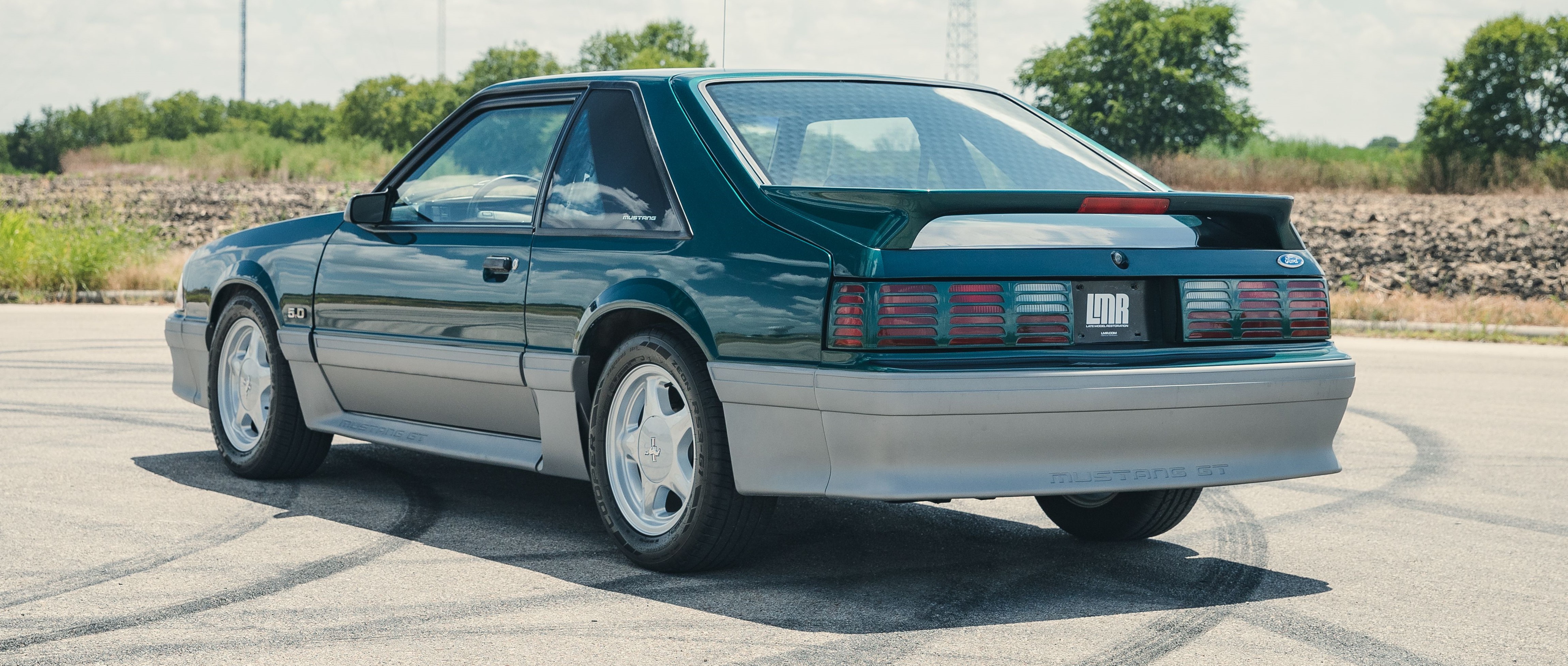 We are huge Bullitt fans here at LMR and this is the closest color you will find to Dark Highland Green. Man, it is hard to beat the color on this Fox Body Mustang! The depth of this color and its metallics perform very well in any lighting! The 7-Up Convertible came exclusively in Deep Emerald Green (also known as Jewel Green). This color was only found on 1991 and 1992 Ford Mustangs.
---
Oxford White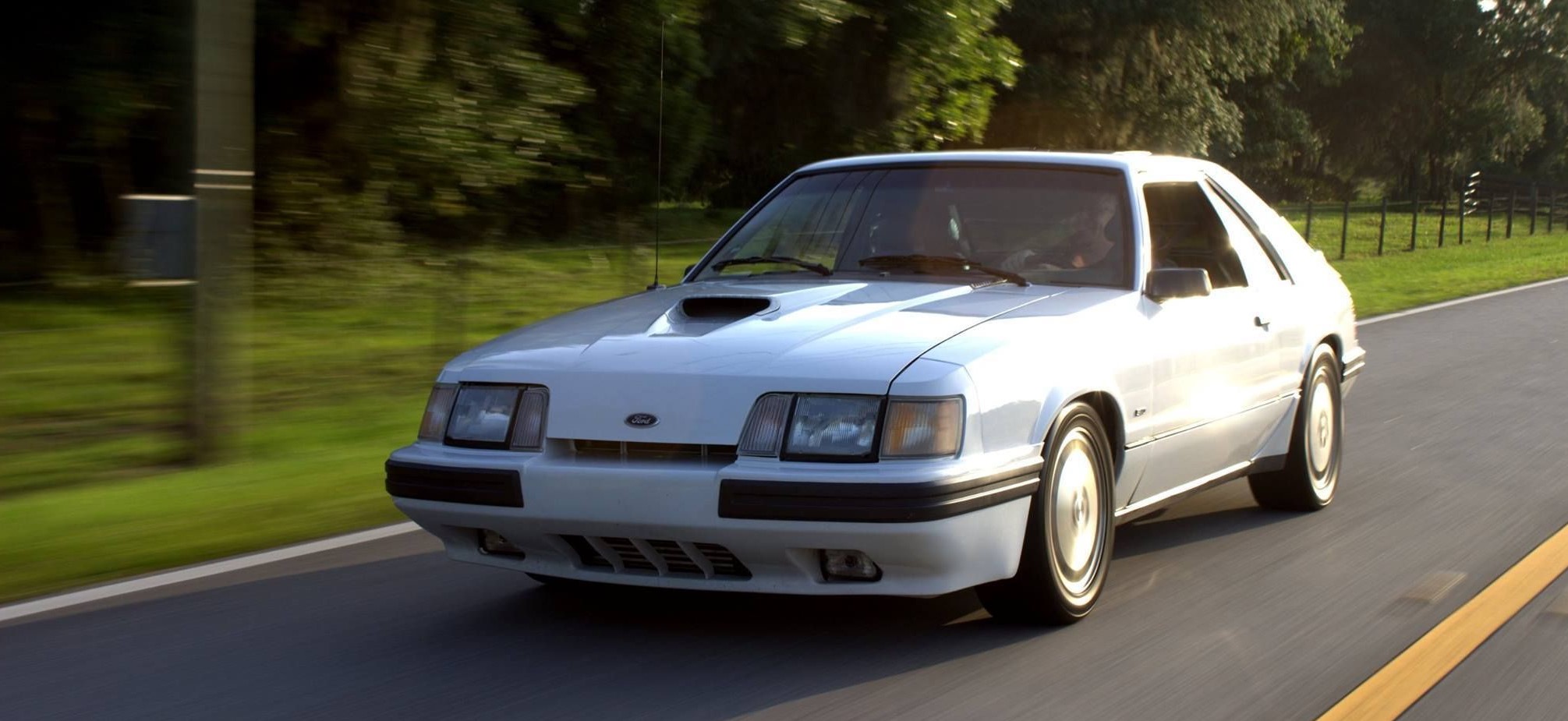 This was the only white option for the Fox Body Mustang and it ran from 1984-93. A classy color, Oxford White goes well on all three body styles, Hatchback, Notchback, or Convertible! A fun fact about this color is in 1984, only 4,507 SVO Mustangs were made. Only 1 was made in Oxford White!
---
Silver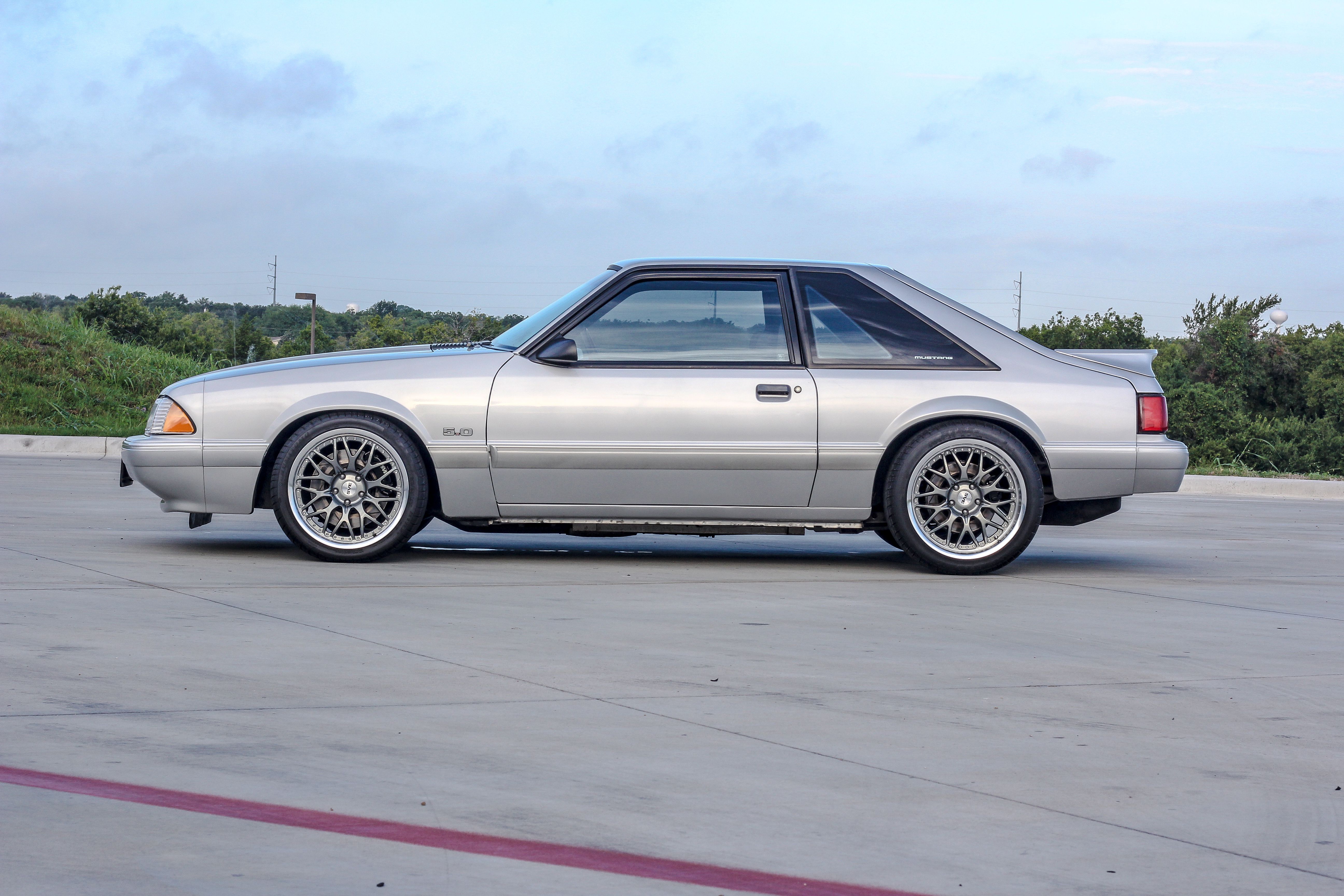 Now, I know simply listing "Silver" leaves this selection open for interpretation but for the Fox Body, there were many different silver colors, so a Silver variant has always been popular! Whether it is Titanium Frost, Dark Titanium, Light Gray (Smoke), Dark Slate, Medium Charcoal, or Silver, this color is and has almost always been at the top of the color option for Fox Mustang owners! Check out LMR's 1993 Silver Mustang LX Hatchback!
---
Dark Sage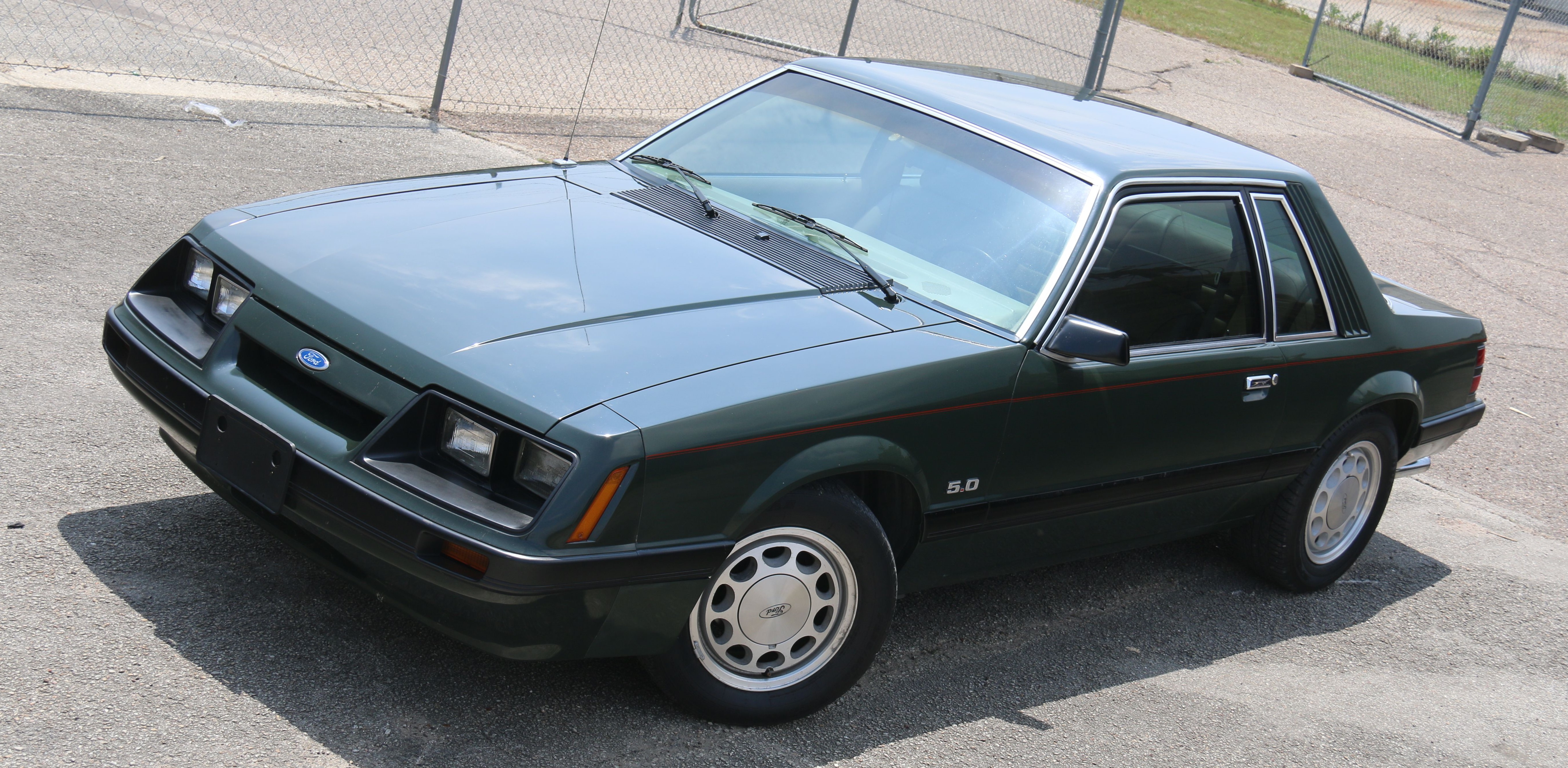 Here is a unique color that looks very rugged and muscular. In 1986, Dark Sage was so rare that on the notchback variant, only 6 Ford Mustang vehicles were graced with this smooth finish!
---
Black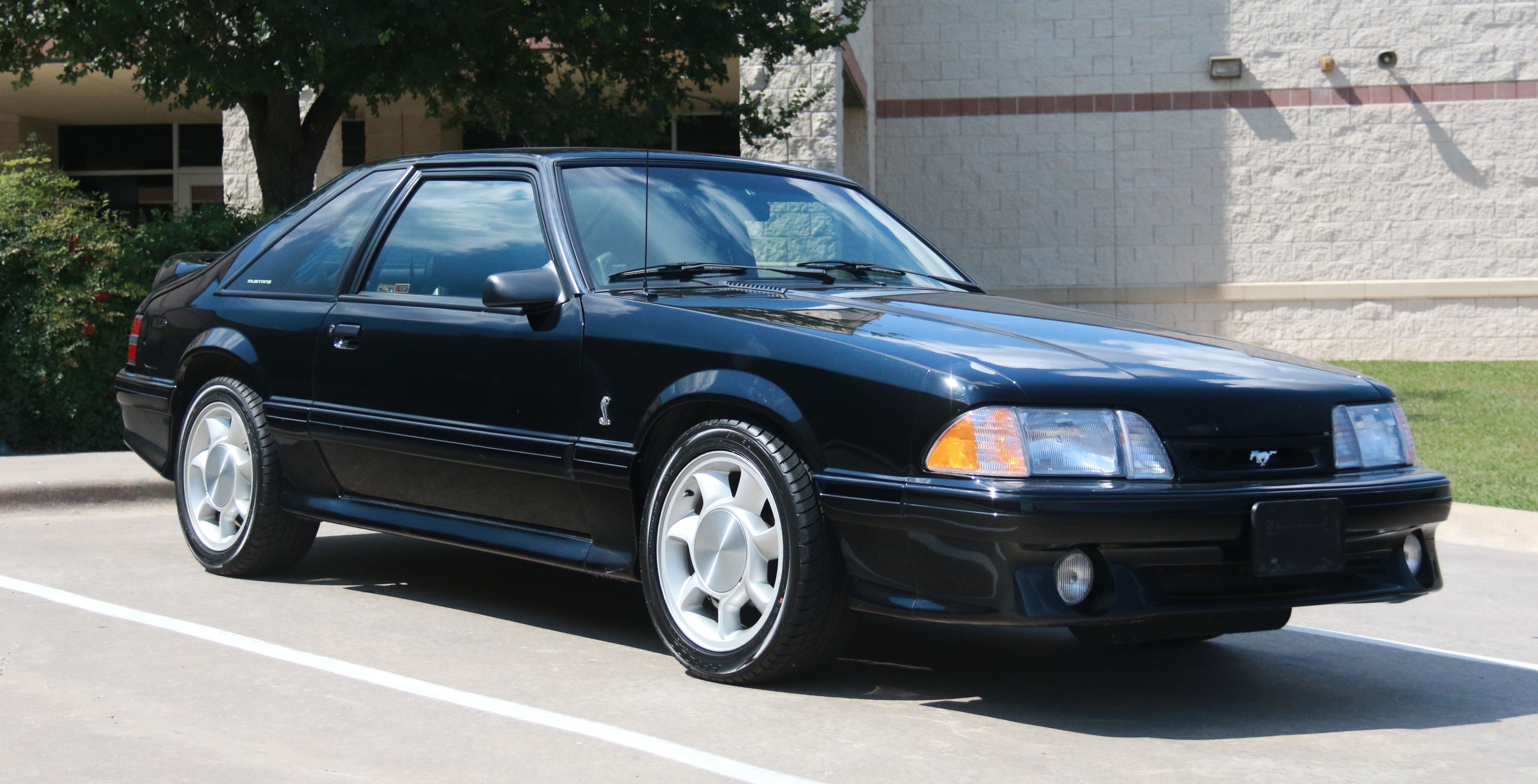 Just like Henry Ford said in 1909, "Any customer can have a car painted any color that he wants so long as it is black". Black has been one of the most popular Mustang colors of all time. There is something about a clean black Fox Body, whether it is a 1993 SVT Cobra, an 85 Notchback, an 88 T-Top GT, or 1979 Cobra with the Green Snake on the hood, a Black Mustang takes the cake!
---
You may not have seen all of the Best Fox Body Mustang colors on your list, but we all can agree that without the Fox Body Mustang and its iconic colors, life would be a lot less exciting!
---