SVE Black Hood Strut Kit
Let's face it, just about all of us hate working around the prop rod when we open our hood. Luckily for you New Edge owners, the folks over at SVE developed a budget friendly hood strut to ditch that awful prop rod once-and-for-all.
The SVE hood struts will be available in a black powder coated finish that will offer years of durability. I don't know about any of you guys, but the less I have to drill holes into my car to make something fit; all the better, right? This kits feature 100% bolt-on installation, and absolutely no drilling is required.
Required Tools
1/4" Socket Wrench
10mm Deep Socket
10mm Shallow Socket
Installation Instructions
Step 1
Remove the lower fender bolt closest to the firewall with a 10mm socket.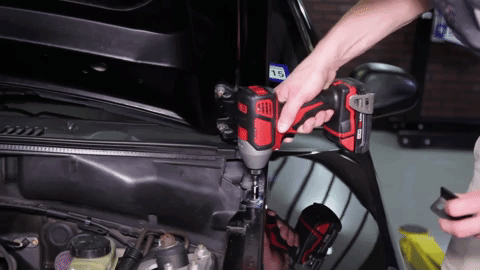 Step 2
Locate the lower bracket marked "D-L" for driver side lower and position it over the bolt hole then re-tighten the previously removed 10mm bolt.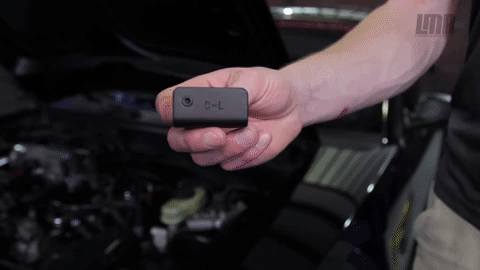 Step 3
Moving to the upper bracket; loosen the lower bolt enough to where there is roughly a quarter inch between the hinge and the underside of the bolt head.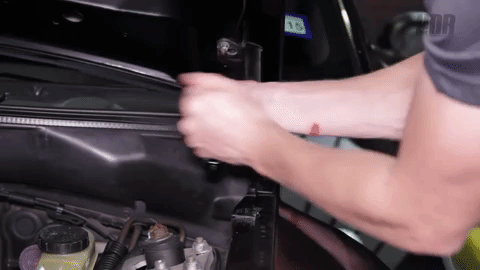 Step 4
Completely remove the upper bolt.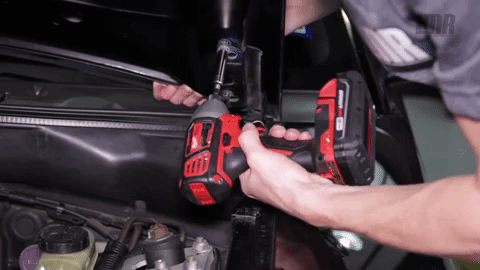 Step 5
Position the upper bracket marked "D-U" for driver side upper onto the hood hinge bracket.
Step 6
Re-tighten the lower bolt and reinstall the upper bolt.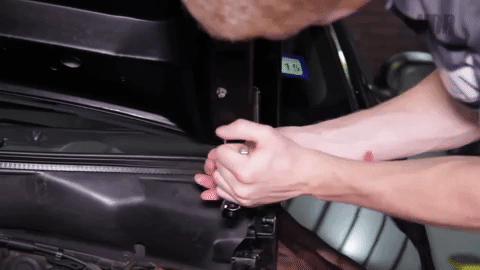 Step 7
Snap the hood strut body onto the lower and upper bracket's eyelet.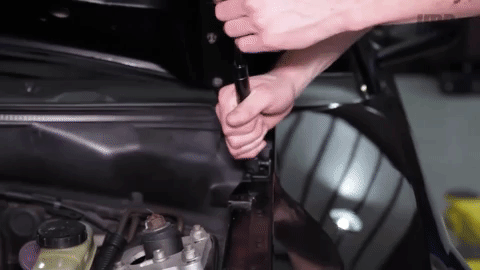 Step 8
Give everything a quick once-over and you're all done.
---