About Hurricane Harvey
Hurricane Harvey made landfall in Texas as a Category 4 hurricane on Friday with winds reaching over 130 miles per hour. Unlike similar hurricanes, Harvey stalled above Texas dumping an unprecedented amount of rain, flooding countless cities with record rainfall. It is predicted that some areas may see more than 50 inches of rain, displacing tens of thousands of people in the process. While the brute force of the hurricane is over, water levels continue to rise and the damages are becoming more and more clear. It will take months if not years for these Texas cities to recover from their loses. LMR is doing our part to help as much as we can in this time of need to help our fellow Texans.

What You Can Do To Help
Direct Donations can be made at the following link:
https://www.redcross.org/donate/hurricane-harvey
If Your Order Has Been Affected By Hurricane Harvey
If you believe your order has been affected by the recent natural disaster, please call 1-866-507-3786 and our customer service team will make sure you are taken care of 100%. Some zip codes in the area will be experiencing delayed shipments.
Shipping Zip Codes Affected:
70631, 73301, 70632, 73344, 70643, 77001, 70645, 77999, 78102, 78104, 78107, 78111, 78113, 78114, 78115, 78116, 78117, 78118, 78119, 78122, 78125, 78140, 78141, 78142, 78143, 78144, 78145, 78146, 78147, 78151, 78155, 78156, 78159, 78160, 78161, 78162, 78164, 78330, 78332, 78333, 78335, 78336, 78338, 78339, 78340, 78341, 78342, 78343, 78347, 78349, 78350, 78351, 78352, 78353, 78355, 78357, 78358, 78359, 78362, 78363, 78364, 78368, 78370, 78372, 78373, 78374, 78375, 78376, 78377, 78379, 78380, 78381, 78382, 78383, 78384, 78385, 78387, 78389, 78390, 78391, 78393, 78401, 78402, 78403, 78404, 78405, 78406, 78407, 78408, 78409, 78410, 78411, 78412, 78413, 78414, 78415, 78416, 78417, 78418, 78419, 78426, 78427, 78460, 78463, 78465, 78466, 78467, 78468, 78469, 78472, 78480, 78602, 78604, 78605, 78605, 78606, 78607, 78607, 78608, 78608, 78609, 78609, 78610, 78610, 78611, 78611, 78612, 78613, 78613, 78614, 78615, 78616, 78617, 78619, 78619, 78620, 78620, 78621, 78622, 78623, 78626, 78626, 78627, 78627, 78628, 78628, 78629, 78630, 78630, 78632, 78633, 78633, 78634, 78636, 78636, 78638, 78639, 78639, 78640, 78640, 78641, 78641, 78642, 78642, 78643, 78643, 78644, 78645, 78645, 78646, 78646, 78648, 78650, 78651, 78652, 78652, 78653, 78654, 78654, 78655, 78656, 78657, 78657, 78658, 78659, 78660, 78661, 78662, 78663, 78663, 78664, 78665, 78666, 78667, 78669, 78669, 78670, 78672, 78672, 78673, 78673, 78674, 78674, 78676, 78677, 78680, 78681, 78682, 78683, 78691, 78701, 78702, 78703, 78704, 78705, 78708, 78709, 78710, 78711, 78712, 78713, 78714, 78715, 78716, 78717, 78717, 78718, 78719, 78720, 78721, 78722, 78723, 78724, 78725, 78726, 78727, 78728, 78729, 78730, 78731, 78732, 78733, 78733, 78734, 78734, 78735, 78735, 78736, 78736, 78737, 78737, 78738, 78738, 78739, 78739, 78741, 78742, 78744, 78745, 78746, 78747, 78748, 78749, 78749, 78750, 78751, 78752, 78753, 78754, 78755, 78756, 78757, 78758, 78759, 78760, 78761, 78762, 78763, 78764, 78765, 78766, 78767, 78768, 78769, 78772, 78773, 78774, 78778, 78779, 78783, 78799, 78931, 78932, 78933, 78934, 78935, 78938, 78940, 78941, 78942, 78943, 78944, 78945, 78946, 78947, 78948, 78949, 78950, 78951, 78952, 78953, 78954, 78956, 78957, 78959, 78960, 78961, 78962, 78963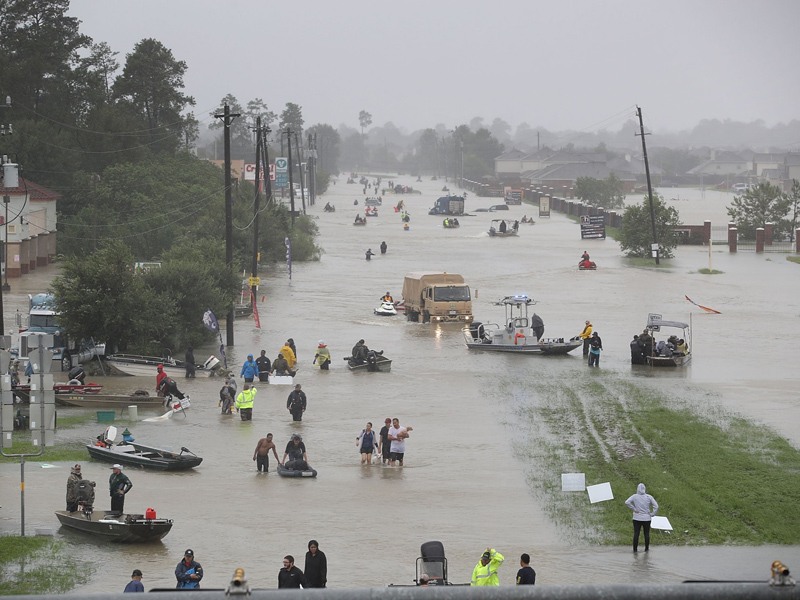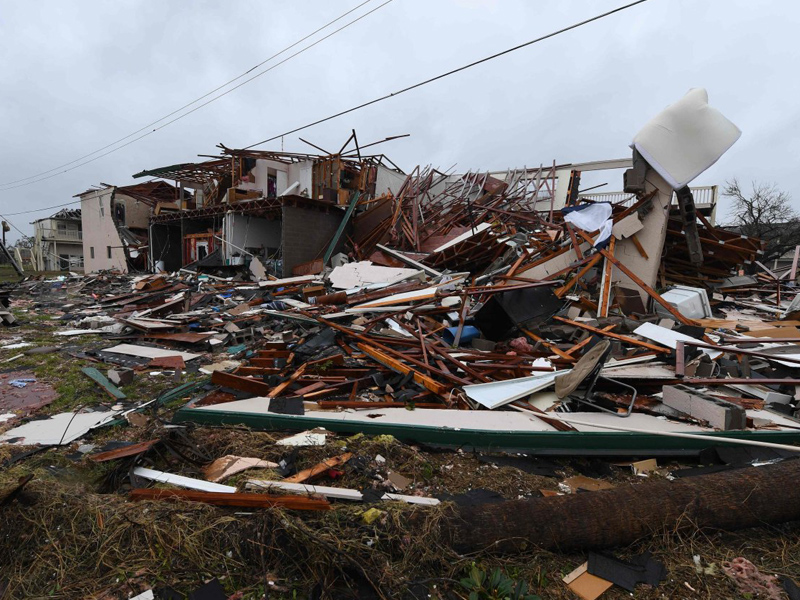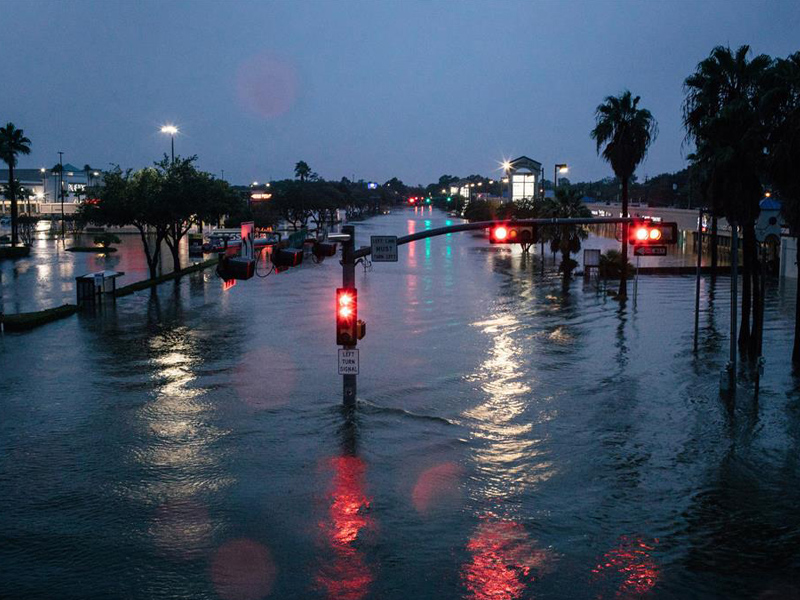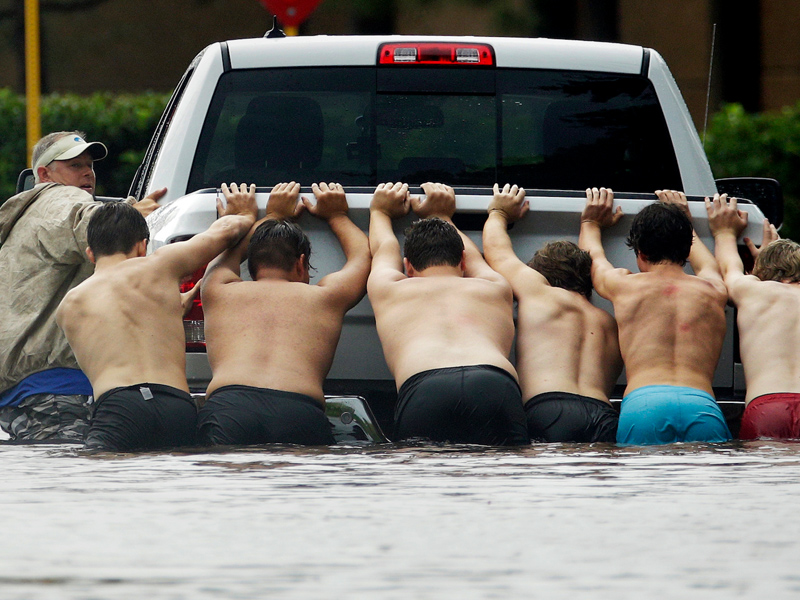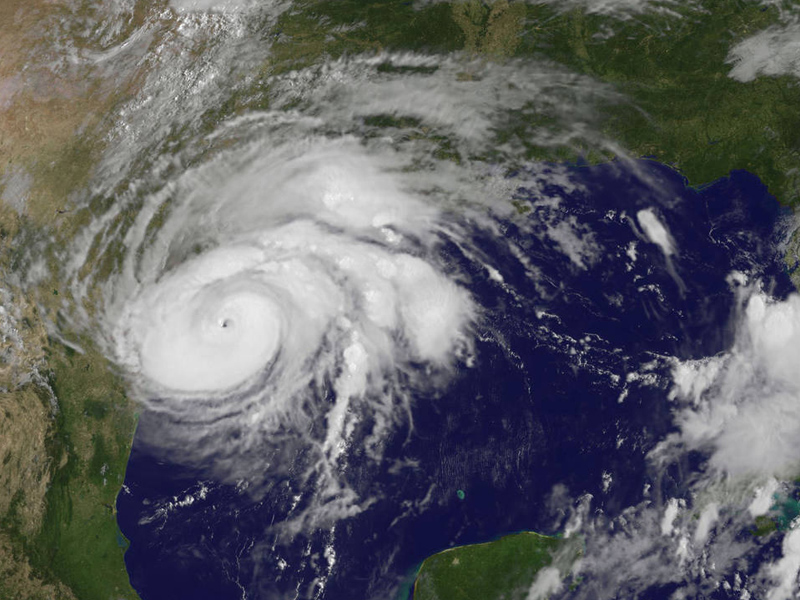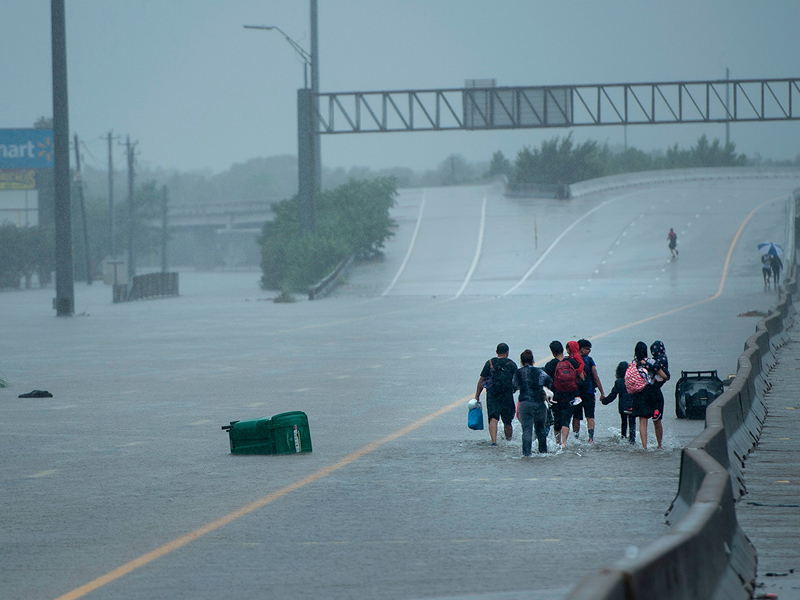 Photo credit: WSJ, Getty Images, nytimes.com
---