Mustang purists, hang on to your hats, Ford has just announced a Hybrid Mustang for 2020! Love it or hate it, Ford Motor Company continues to excel in bringing us the best in automobile technology. This includes going electric and fully autonomous. (Could this be why the front spindles are splined on a GT350?)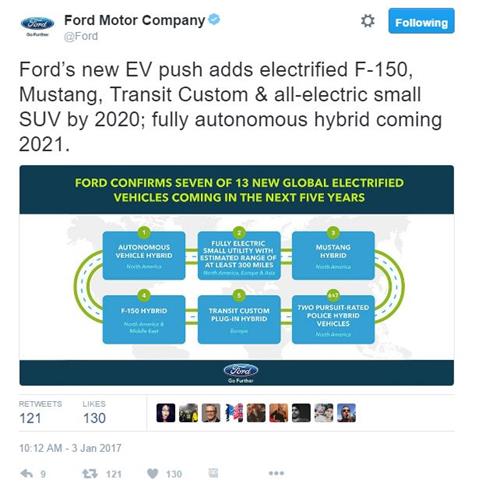 Ford has already changed the game for the better with the new S550 platform giving a new shape, the Ecoboost motor option, and new technology to the 2015 Mustang. This brought a new life to the Mustang market while driving a newer crowd in with the new factory turbo option. With the introduction of the hybrid and autonomous Mustangs, it leaves us wondering what kind of aftermarket will be available for these new cars.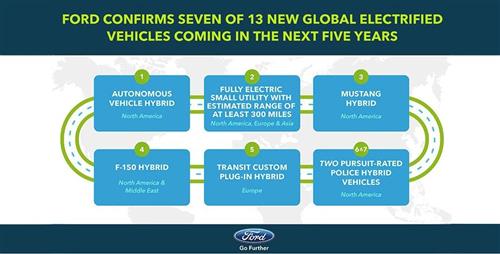 Ford confirmed 7 of 13 new global electrified vehicles coming in the next 5 years.
Autonomous Vehicle Hybrid (North America)
Fully Electric Small Utility With Estimated Range Of At Least 300 Miles (North America, Europe, & Asia)
Mustang Hybrid (North America)
F-150 Hybrid (North America & Middle East)
Transit Custom Plug In Hybrid (Europe)
Two Pursuit-Rated Police Hybrid Vehicles (North America)
The Hybrid Ford Mustang will deliver V8 power and even more low-end torque. The Mustang Hybrid will debut in 2020 and will be available in the North America to start
We here at Late Model Restoration can't wait to get our hands on one and would love to hear what you think of this new announcement. Drop us a comment and let us know if you would buy one!
---