Air Lift Performance Suspension Kit
Since the completely redesigned 2015 Mustang was released back in October of 2014, we have been hard at work testing and installing state-of-the-art performance parts. From a Ford Racing supercharger, to a Hellion twin turbo kit, we knew that wasn't the stopping point!
None of us are a stranger to the fact that the new S550 based Mustang is equipped with an IRS, or Independent Rear Suspension. Which, has come with many doubters especially since the Mustangs of year's past have sported a solid or live axle; other than the 99-04 SVT Cobras. Upon first drive of the new Mustang, I was thrilled at how the new IRS handled compared to the aging solid axle. It dove into the corners harder, and felt as if it was more 'attached' to the road.
Jumping forward to now, the great folks over at Air Lift Performance sent us one of their freshly designed S550 air ride kits for us to install and give some feedback. Personally, I'm not a fan of air ride on anything, however, this kit is with out a doubt the real deal when it comes to performance and handling. Air Lift Performance Suspension's 2015 Mustang air ride digital suspension kit allows you to fine tune your S550 suspension at any time. Featuring adjustable struts and shocks and progressive rate, tapered sleeve rear springs, this kit is the ultimate performance air ride suspension kit.
This kit allows you to slam your 2015-17 Mustang to the ground at the push of a button with over 4" of drop in the front and rear. With the ability to lower or raise your car within seconds, you can easily make much needed adjustments at the track or on the street for performance and clearance issues.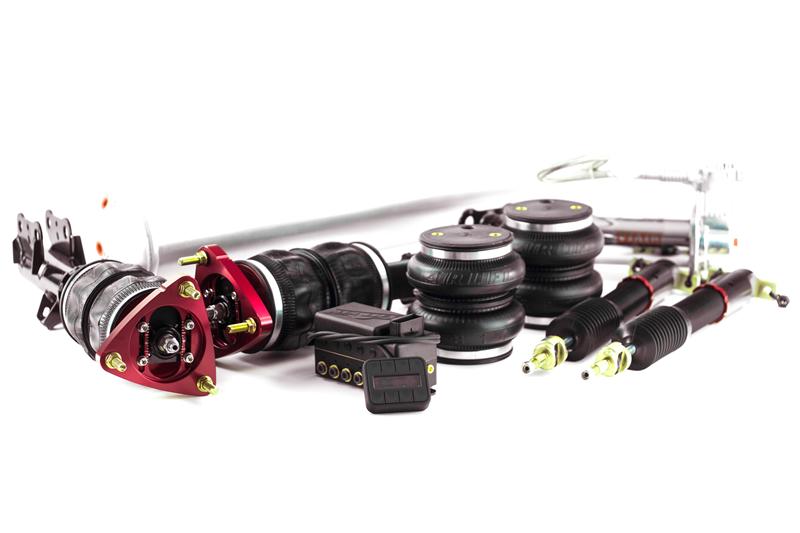 Speaking of track performance; that is probably the most asked question amongst Mustang enthusiasts when an air ride suspension is mentioned. Each Air Lift Performance suspension kit is track tested to provide you with the best performing kit on the market. With the versatility of air suspension, this kit has the capability to outperform any handling pack, lowering spring kit, or coil over kit available. Whether you are daily driving, drag racing, Auto X, or road racing, this system can get your Mustang handling better than ever.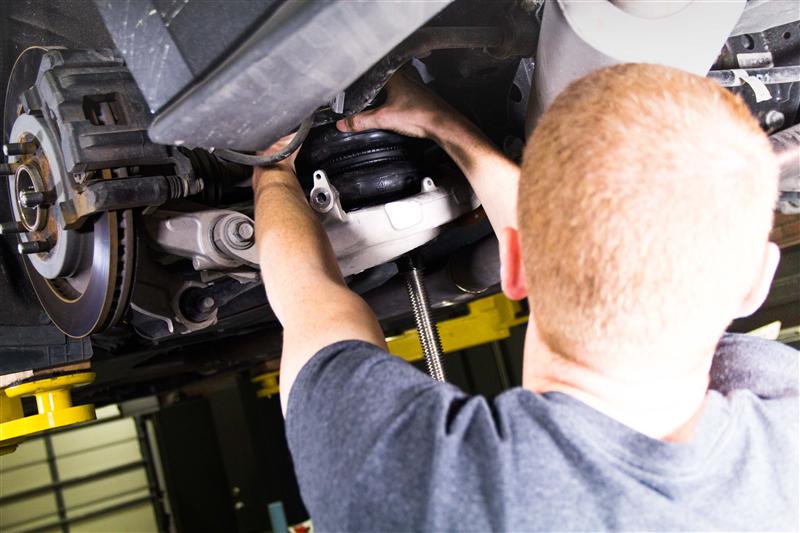 Air Lift Air Ride Digital Suspension Install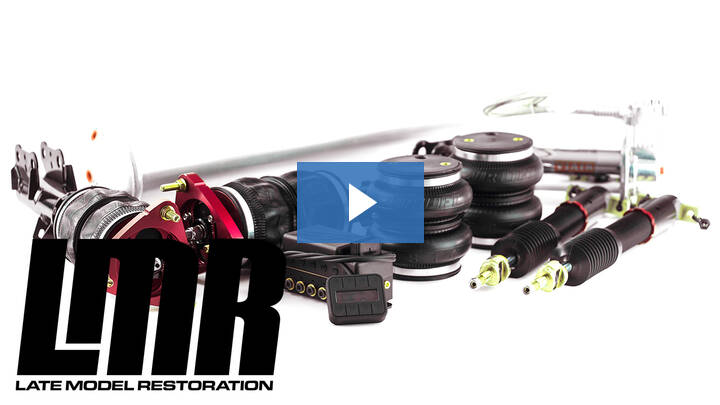 2015 Mustang GT Air Lift Suspension Review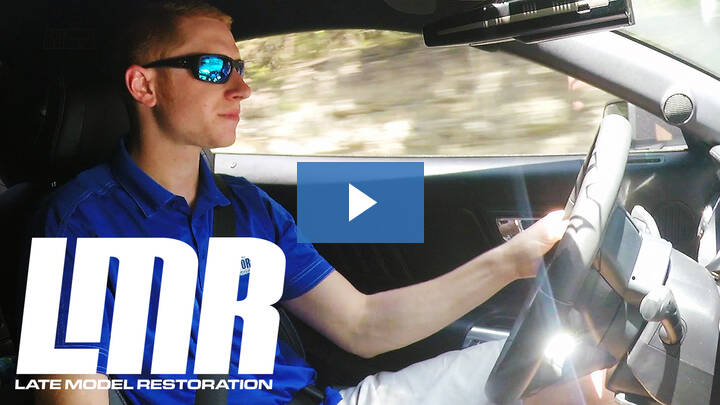 ---