Deals on Mustang Wheels
Shop everyday discounts on select Mustang wheel kits and wheel & tire kits @ LMR.com! How much can you save!? We can help you get that staggered, concave, or classic look you have been craving for your 1979-2018 Mustang V6, GT, LX, Cobra, GT500, Mach 1, Bullitt, or Ecoboost! Don't waste time searching elsewhere, our wheel shipping processes are fast and include FREE mounting & balancing on wheel & tire kits & FREE shipping!
Order by 11am CST Monday-Friday and we'll get it out the door the same day!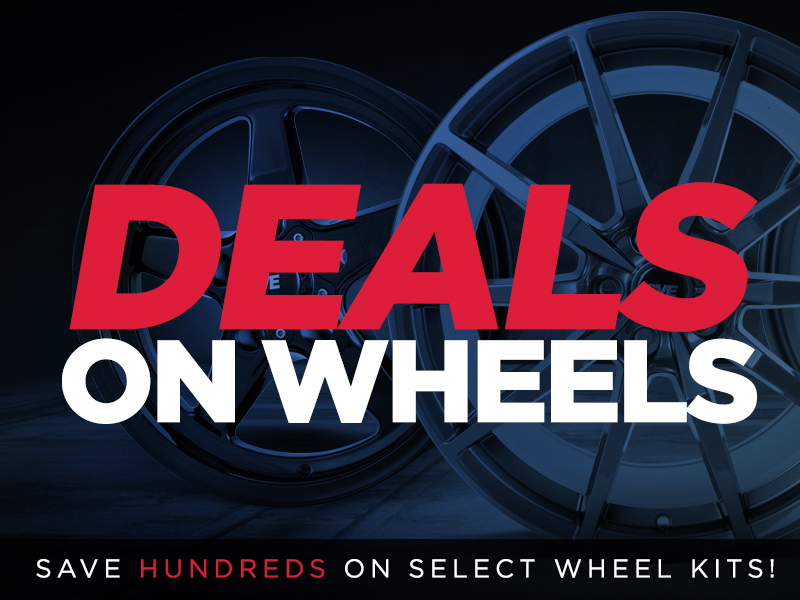 ---