If you have a supercharged or turbocharged vehicle you might be in the market for Methanol injection! This type of injection system initially came out to increase the power output of military aviation engines for short durations which included takeoffs or even dogfights. In more recent years it has become very common with motor sports with it most notably being used in drag racing.
HOW DOES IT WORK?
This type of fuel is mix of atomized water and methanol fuel into your car's intake. This is a means of reducing the air inlet temperature and increasing octane to suppress "knock" or "detonation". To start with buying a kit for your vehicle you will need at least the following:
Tank
Pump
Nozzle
Control unit of some kind (they are either manually or electronically controlled)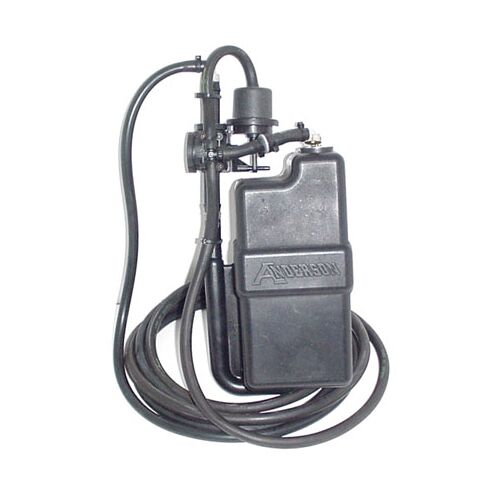 Usually, the water/meth tank goes in the rear of the vehicle with the pump located right next to it. Usually kits have an optional filter that you can add as well. This mixture is pulled from the tank by the water meth pump in a nylon tube. Then this tube goes out of the pump and up to the front of the vehicle to reach the nozzle.
QUICK FACTS
Water/methanol injection is cheaper and easier to acquire than E85
Meth injection kits can be installed in an afternoon by a decent handyman
Not enough water from the mixture to harm your engine
Compatible with pump gas Mustang builds
50/50 ratio can handle up to 30 psi of boost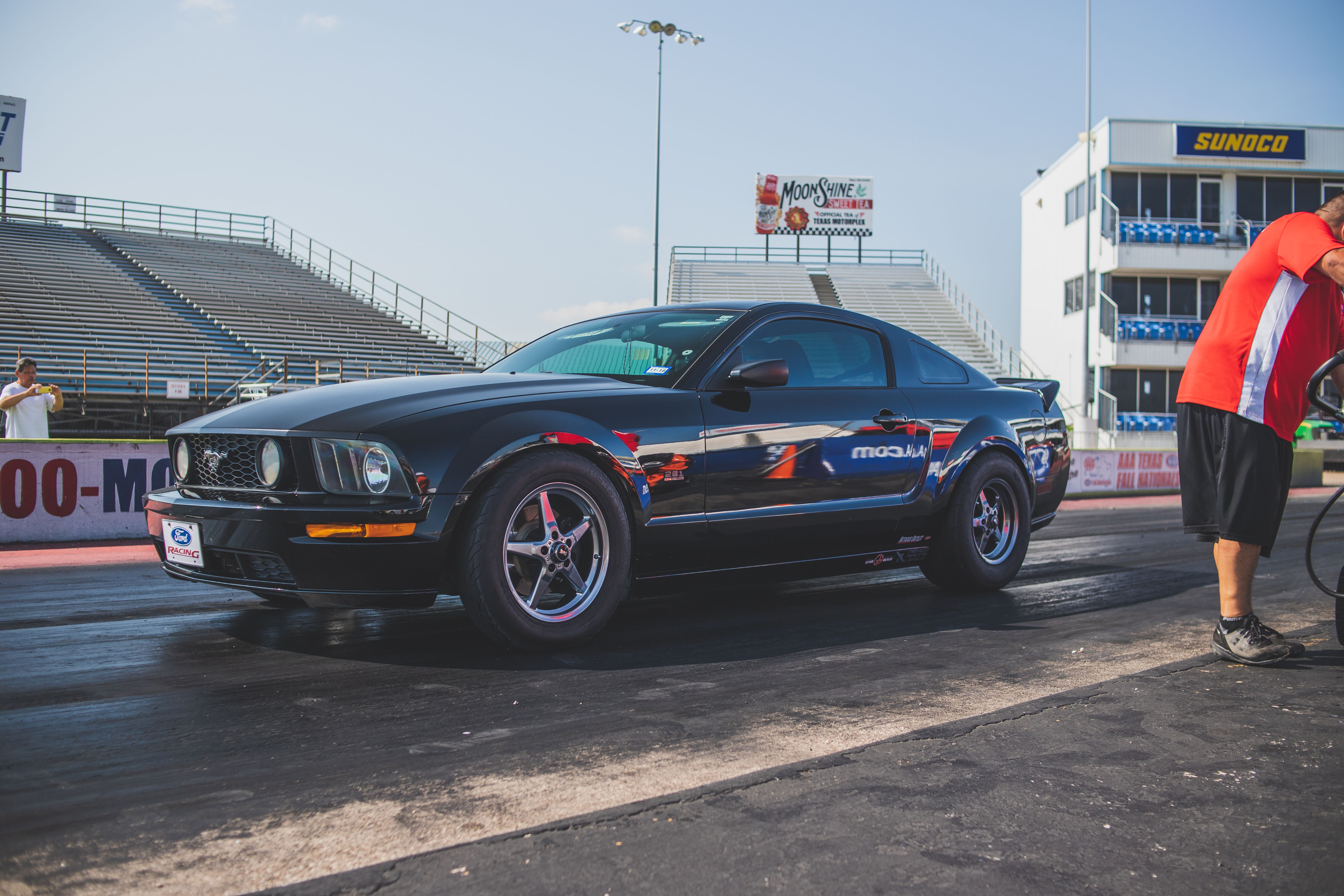 BEST RATIO OF METHANOL-TO-WATER
There are different options for your mixture and it is not a very complicated process. The most common mixture is a simple 50/50 ratio of an equal amount of methanol fuel and distilled water, but any ratio from 30-50 percent of methanol will work well. Please note that methanol is easy to ignite and burns with an almost invisible flame. So, any ratio that exceeds 50/50 can cause hazardous issues.
---
Having methanol injection on your vehicle can go a long way because of cooler temps, combustion chamber being steam-cleaned, and faster turbo spool. While there isn't much risk as long as you don't use too much methanol, it is a great upgrade for your vehicle that many should think about when adding increased performance.
Source: TopSpeed.com
---