WHY DOES EVERYONE SEEK THIS COVER?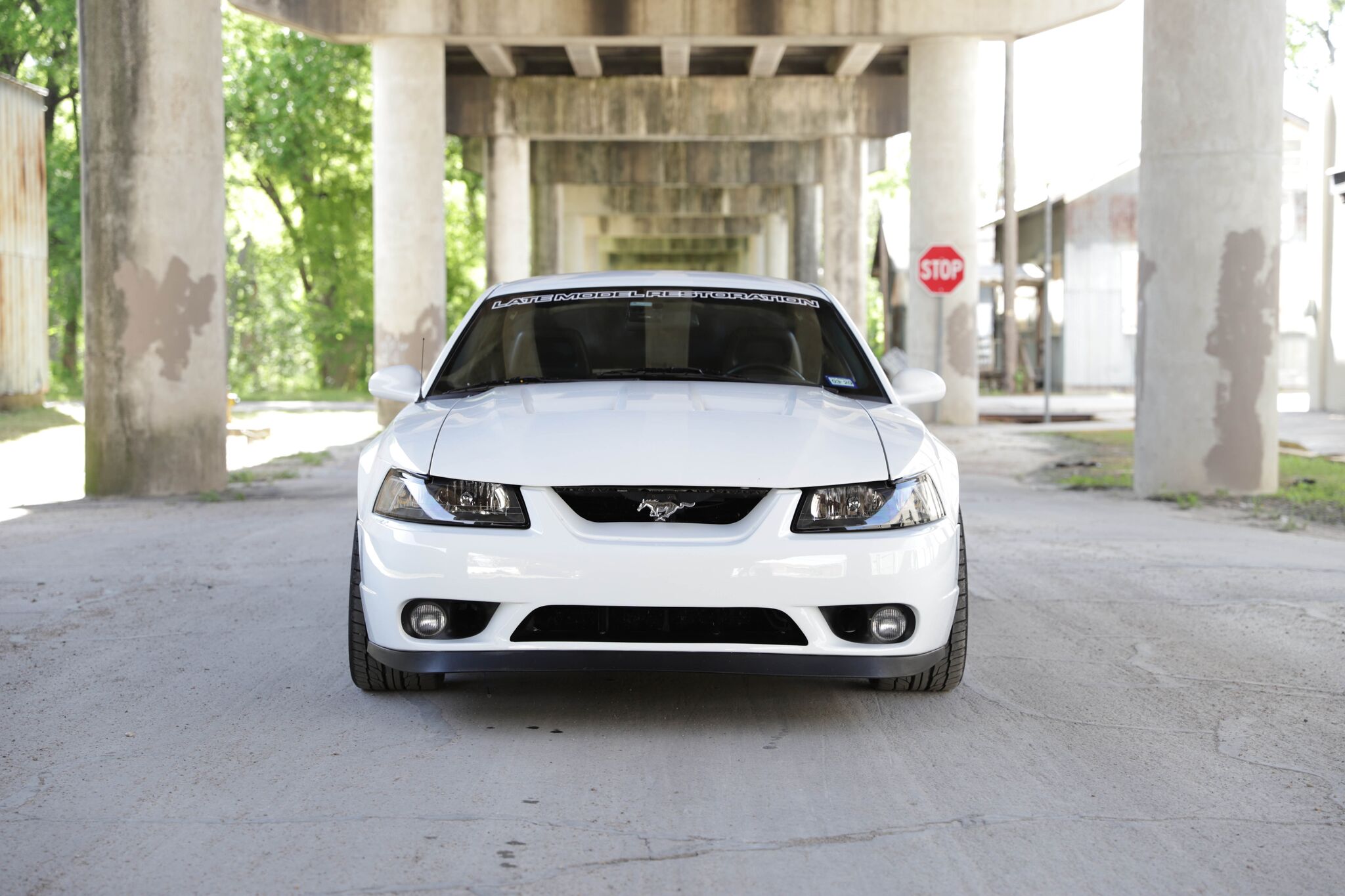 The 99-01 Cobra bumper's popularity comes from its aggressive style and it being so rare. It is currently not mass produced in an aftermarket style. There are countless forums asking the same question about where to find this style bumper and some are paying 2-3 times the normal price of the OEM price to get their hands on one. The consensus among other Mustang enthusiasts is to constantly check sites like eBay or Craigslist and eventually something will come up for sale. While the New Edge crowd is constantly pushing for an aftermarket version, currently there are none available. To learn more about the 99-01 Cobra click here
CHOOSING THE 03-04 COBRA BUMPER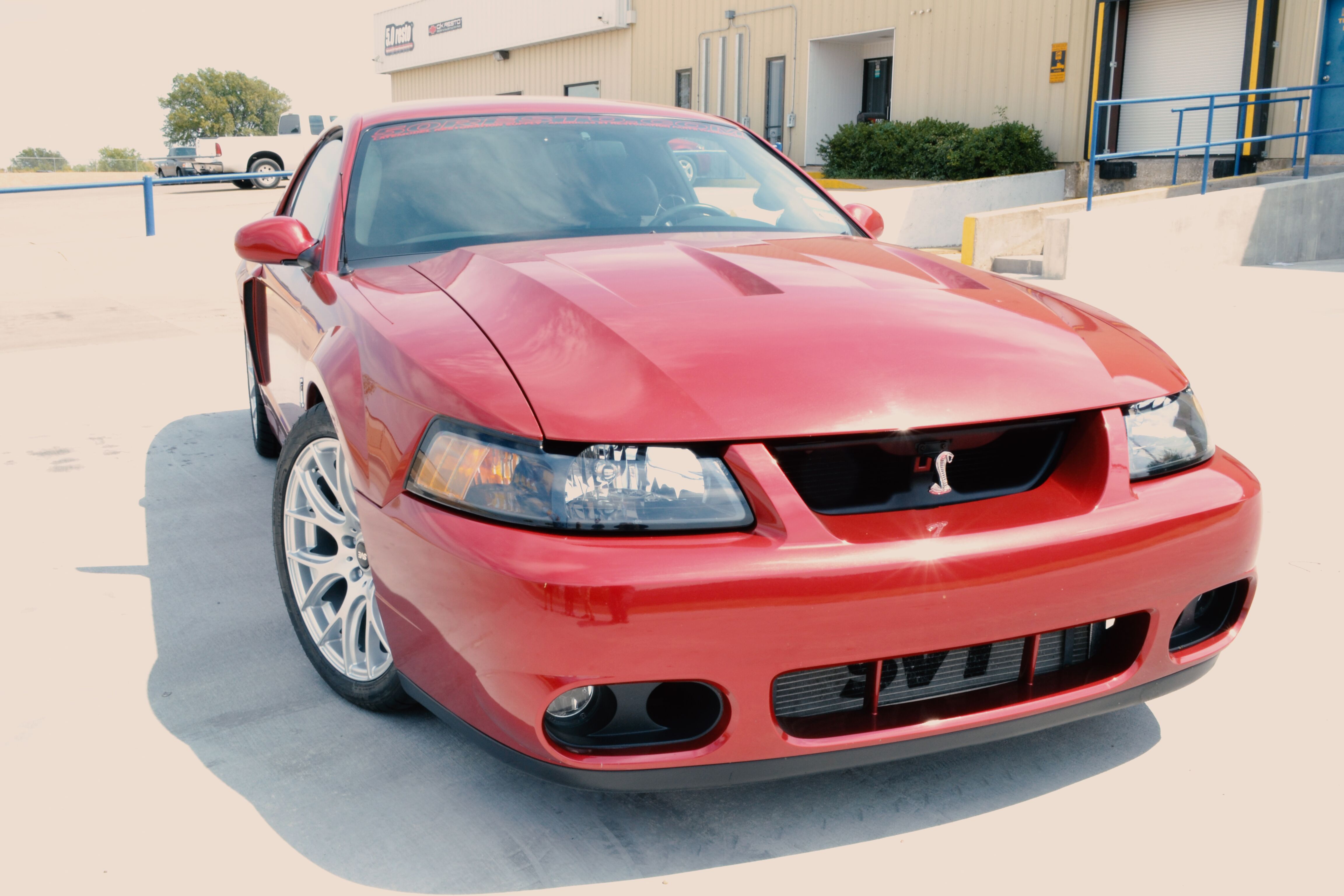 A great alternative to the 99-01 Cobra Bumper is the 03-04 style Cobra Bumper! We at LMR offer an 03/04 Cobra Bumper and we have great reviews from it! Included with this bumper are the 2 metal brackets that connect the front bumper cover to the fenders for an exact fit. Another reason our customers buy this bumper is to upgrade the styling of their GT/V6 to a more aggressive look! Our bumper cover will fit a 99-04 V6/GT as well as the 03-04 Cobra.
Hopefully a company will get enough push back from customers to bring back the 99-01 bumper, but until then we at LMR will provide you with the best alternative available at the best price!
---