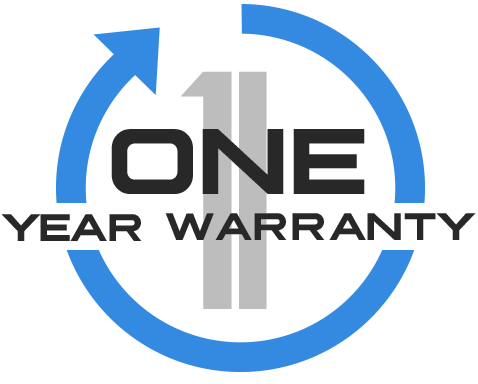 Worry Free One Year Lighting Warranty
Although the manufacturer does not always warranty their products, we do!
If you consider buying lights from Latemodel Restoration Supply you can be assured that we will stand behind them! We only use the best possible manufacturers when selecting our products.
We have heard of other companies telling their customers to bake their lights in an oven or run silicone around the seams to fix or prevent leak issues. Not here! If for some reason there is a defective light assembly we will simply replace it, no questions asked, for 1 year from the date of purchase. Not only do we like to offer our customers the best value, we back it up with the best service!
Limited to the replacement value only. All defects replaced at our discretion. The customer is responsible for returning defective units to us for the exchange. For more details please contact your Latemodel Restoration Supply customer service representative at (254) 296-6500.