Our Mission - LMR.com
See what drives us at Late Model Restoration!
---


"We are a company built of automotive enthusiasts dedicated to providing quality, solution-based products, all backed by a deep passion for delivering the best customer experience in the automotive aftermarket industry."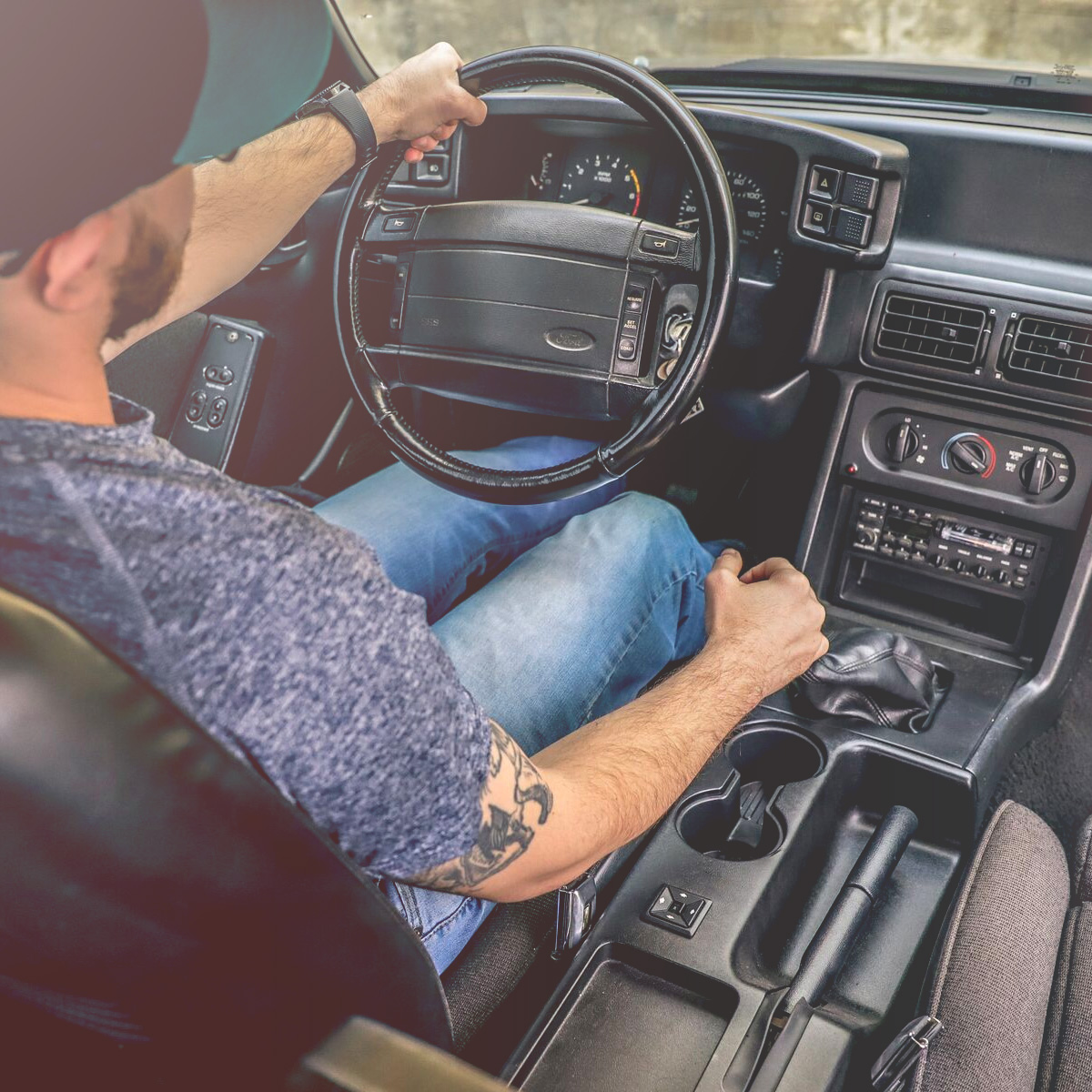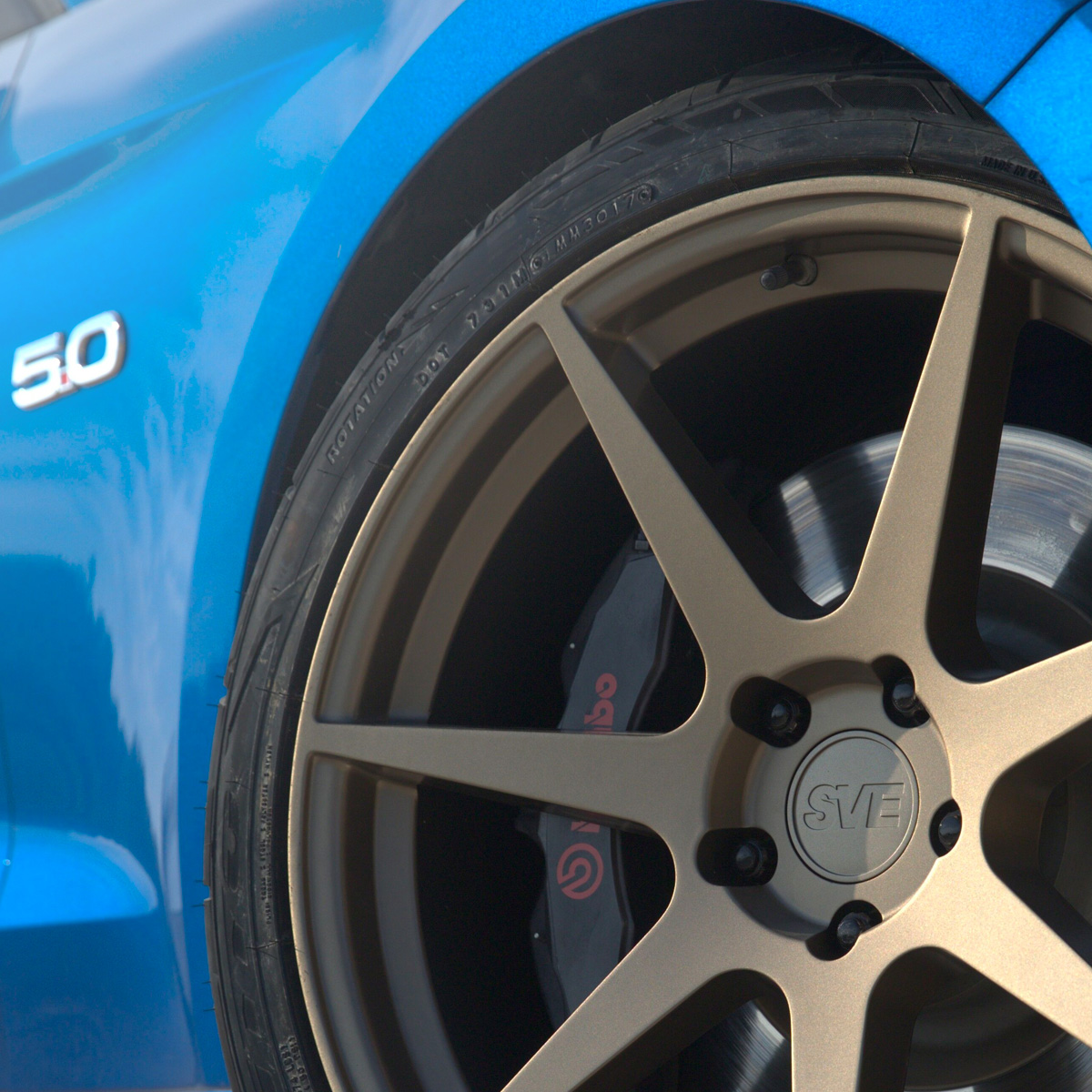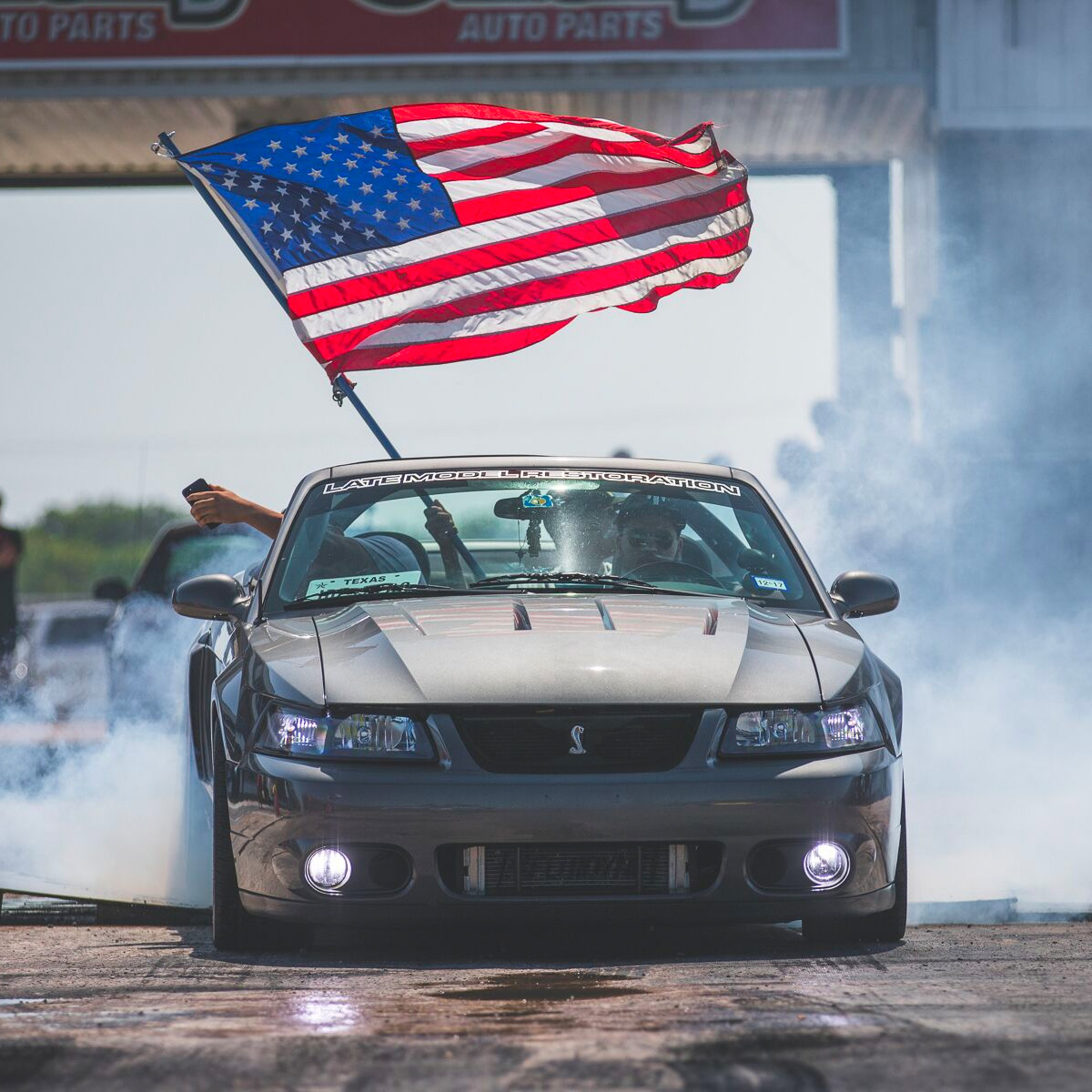 Our company's purpose is to provide our customers and automotive enthusiasts with solution-based restoration, performance and aftermarket products of the upmost quality and a dedication to offering the best customer experience in our industry. LMR is built upon market-driven people who strive to be ingrained in the Ford Mustang and Ford Lightning lifestyle.

Our purpose has always been based on the belief that "people do business with people". As a company and true auto enthusiasts ourselves, we live and breathe the same passion for these cars; the products we offer, and the dedication we provide to supporting this lifestyle for our customers.