Do you have a missing seatback lever knob? You don't realize how much you need it until it is gone! Replacing it is extremely simple. Watch as Jmac walks you through this super simple installation process.
---
If you own a 2005-2006 Mustang, this seat back lever knob will need to be modified slightly before installation.
First, you will need to cut out the scored tab on the end of the knob.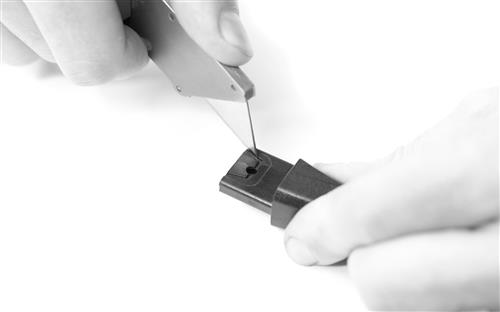 Next, insert the retaining spring clip.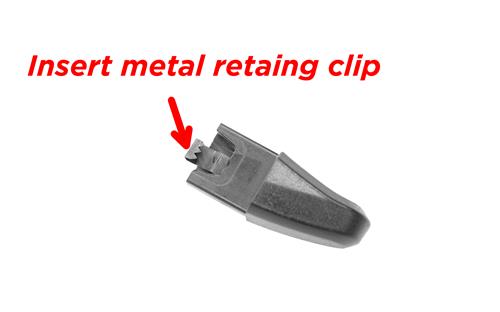 Make sure that the clip fully seats on the knob. Now you can reinstall this back onto the seatback of your Mustang.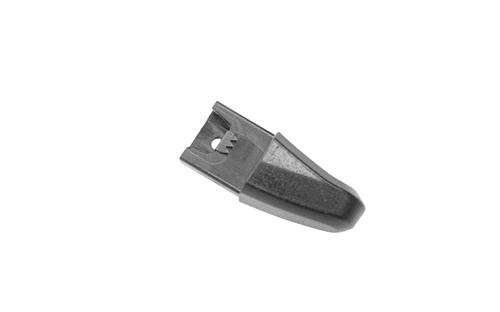 ---