1992-1996 Bronco Production Numbers
Last Updated: 3/21/2023
Want to know more about your 5th Generation Bronco production numbers? Check out LMR's 1992-1996 Bronco production guide below!
FOLLOW: bronco , tech , infographic , production numbers , tech guide

Ford's 1992-1996 fifth generation Bronco is one of the most rugged 4-wheel drive SUV's ever produced. During this short 5-year span, the Ford Motor Company produced roughly 162,703 Broncos during this period. With a steady lack of sales over the years, Ford opted to discontinue any further production of the OBS Bronco during this run.
---
Year Model
Number Of Broncos Produced
1992
25,516
1993
32,281
1994
33,083
1995
37,693
1996
34,130
906
---
Source:Ford Motor Company
---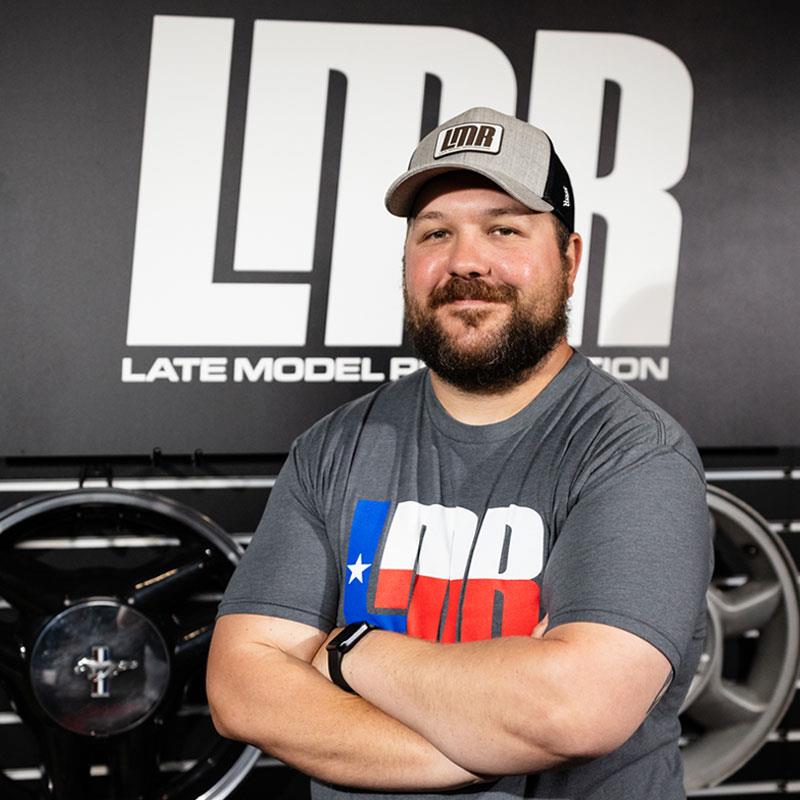 About the Author
Jay has written content for Late Model Restoration for over 10 years, producing over 120 articles. Jay has an extensive 25-plus-year background in automotive and is a certified Ford Technician.
Read more...