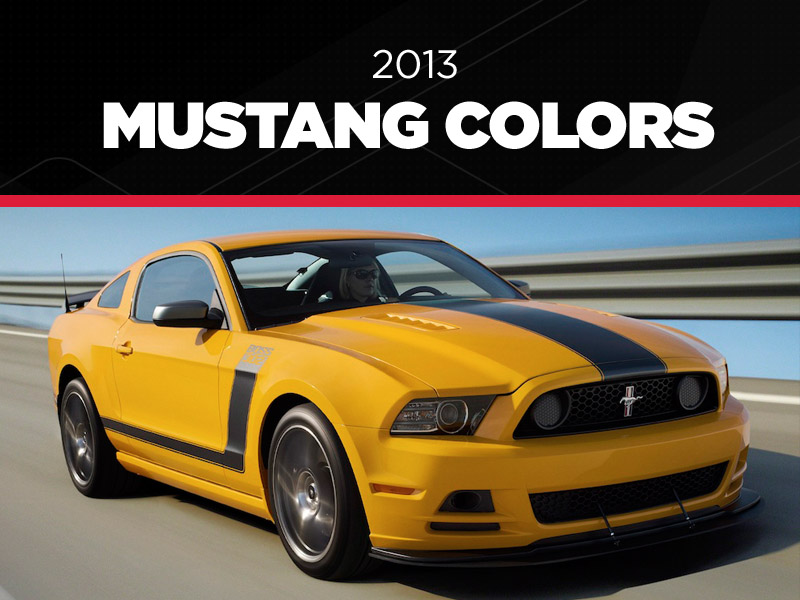 2013 Mustang Color Options
Black - UA

Deep Impact Blue - J4

Gotta Have It Green - HD

Grabber Blue - CI

Ingot Silver - UX

Performance White - HP

Race Red - PQ

Red Candy Metallic - RZ

Sterling Grey - UJ

School Bus Yellow - B1
_________________________________________________
2013 Mustang | Black
One of the most common colors available on every year Mustang makes its return on the last year of the S197 body style. The 2013 Mustang in black is a crowd favorite due to it's ability to adapt to smoked and black-out Mustang parts. Adding a set of black Mustang wheels is a great way to add to the stealthy look of a black Mustang.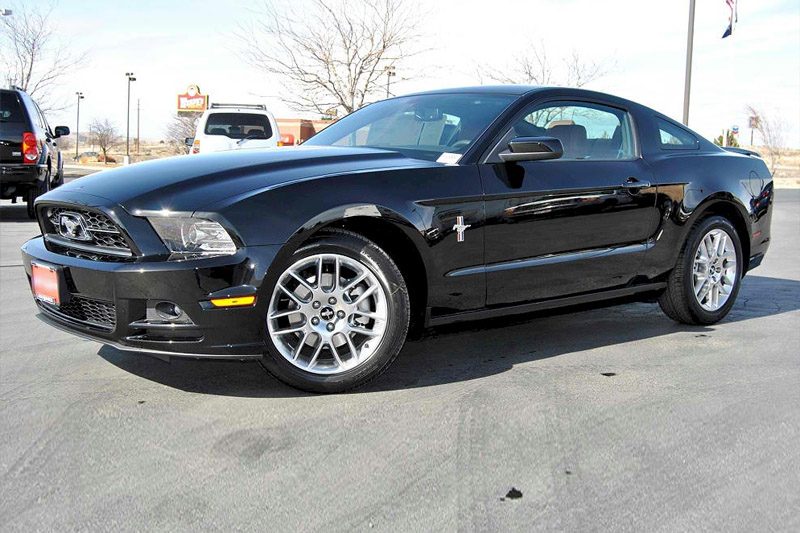 2013 Mustang | Deep Impact Blue
One of the two blues available on the 2013 Mustang, Deep Impact made a huge impact on Mustang owners in 2013. This beautiful blue was a nice upgrade from the darker Kona blue found on 2011-2012 Mustangs. Deep Impact Blue on a 2013 Mustang allowed for new wheel color combinations and a new blue that would stick around for years to come.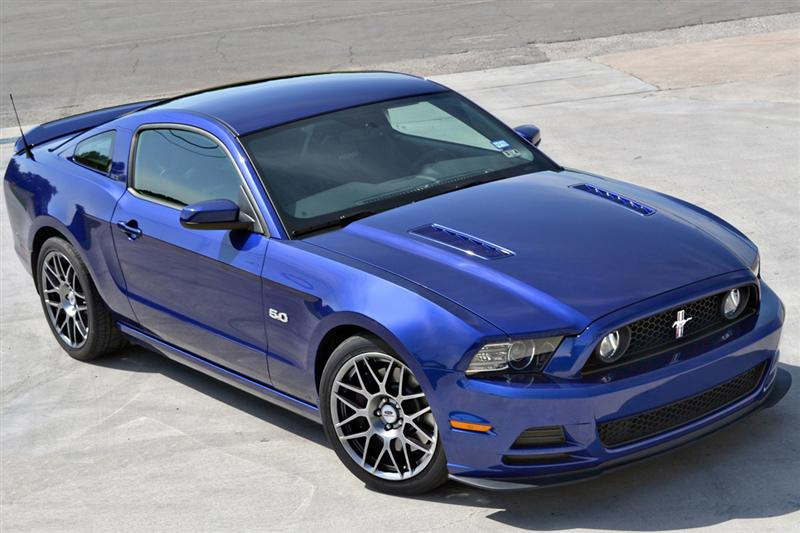 2013 Mustang | Gotta Have It Green
Ford' Gotta Have It Green may be one of the craziest colors for the Ford Mustang in its 50+ years. This bright green was the color to have if you were looking to make a statement with your Mustang. GHIG was only offered for 2013-2014 Mustang models but we would love to see it in the new 2015 body style!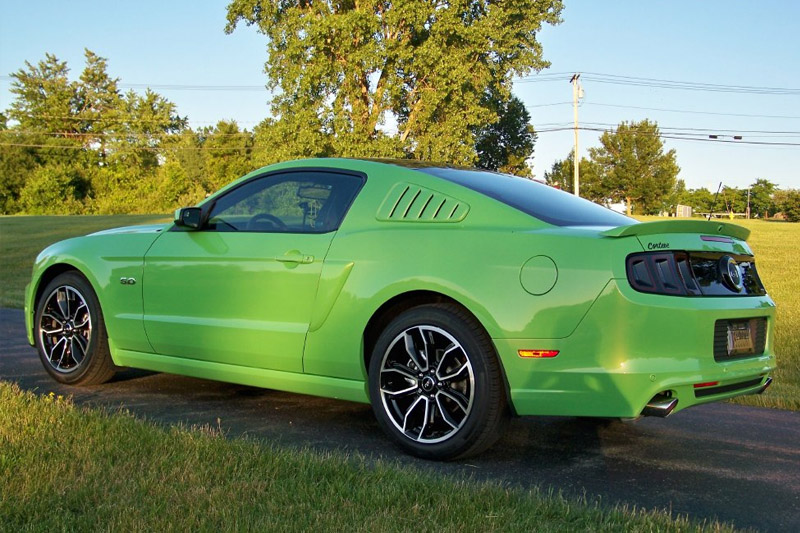 2013 Mustang | Grabber Blue
Making its return from the classic error, the Grabber Blue paint made a huge splash on the 2010 Mustang. Ford saw the great feedback from Mustang owners and carried the paint color into the 2013 year. This light blue was perfect for those wanting a brighter blue than Deep Impact and was a perfect fit for black wheels!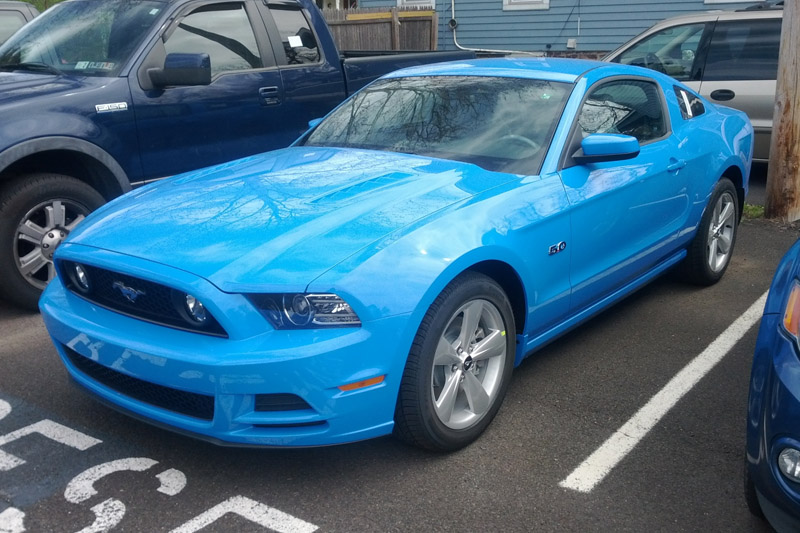 2013 Mustang | Ingot Silver
Ingot Silver was another widely popular color for the S197 Mustangs. Silver has always been a favorite among Mustang owners and Ingot was no different. The subtle paint was the perfect blank canvas for any color wheels and decals. The silver and black scheme was always popular across every generation.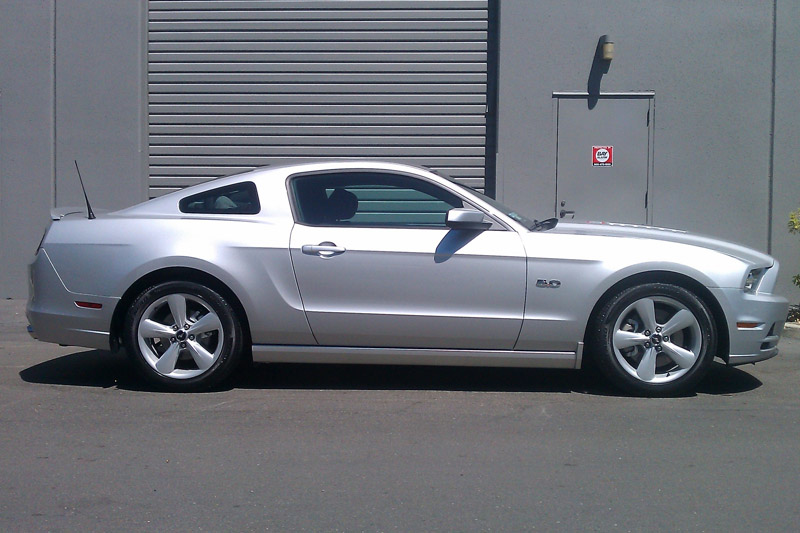 2013 Mustang | Performance White
Switching things up from previous years' Oxford White color, Performance White took more of a vanilla color. Some referenced Oxford White to being a brighter white while Performance White was much smoother white. White Mustangs are always a fan favorite and Performance White proved to be the same!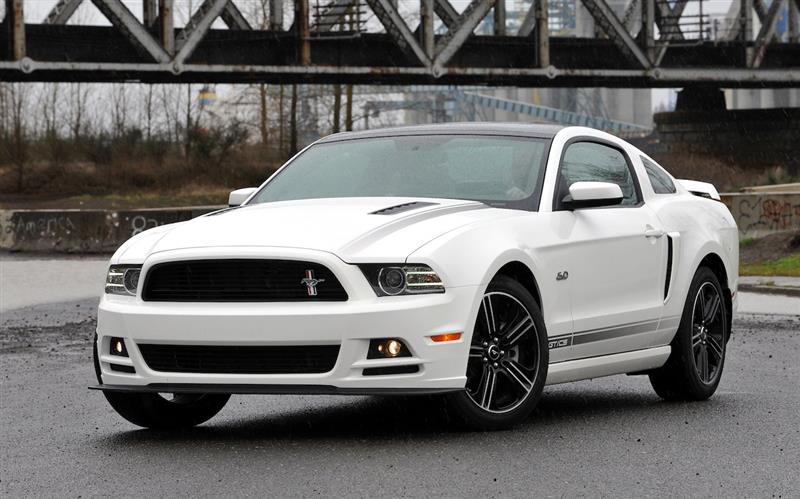 2013 Mustang | Race Red
There is nothing quite like a red Mustang and 2013 in Race Red is no exception. Race Red was a really bright red that mimicked the classic red Mustangs that America came to love. Call it classic, call it aggressive, or call it cute, the Race Red S197 appealed to all types of Mustang fans and made an impact on everyone who saw them.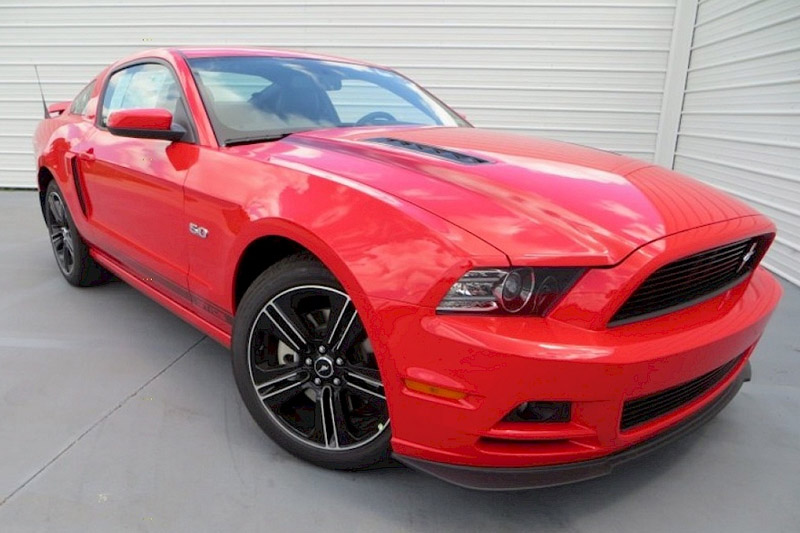 2013 Mustang | Candy Red
For those wanting a deeper red, Candy Red was a perfect color to get your 2013 Mustang equipped with. Taking almost a burgundy hue, Candy Red was one of the colors that took a different look in the sun than it did in low light. In the sun, it looked like a slightly darker red than Race Red, but when parked in the shade or near sundown, it looks on a much darker, burgundy color.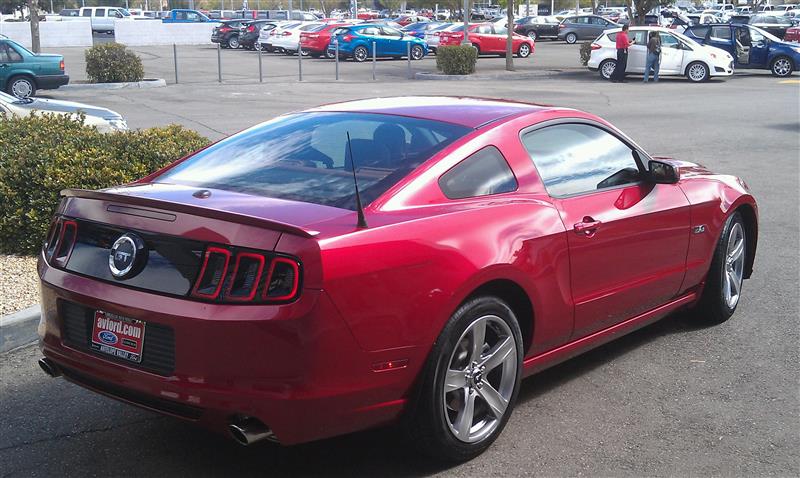 2013 Mustang | Sterling Grey
Being first offered in 2010, Sterling Grey was the perfect color for those who were not fans of louder colors like Race Red & Grabber Blue. Sterling offered a dark shade of grey that gave a clean look with silver, chrome, or dark wheels. Carrying into 2013, Sterling was not the most popular color, but it still had a very good fan base.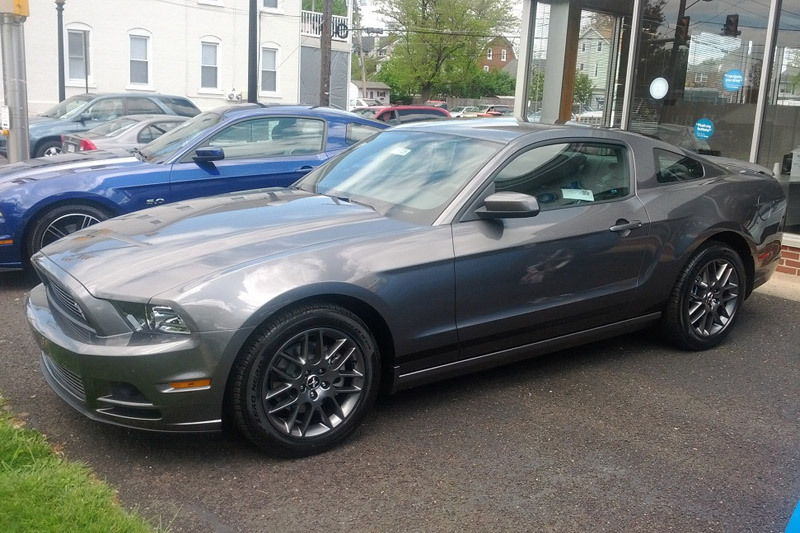 2013 Mustang | School Bus Yellow
Paying homage to the 1986 Boss 302, Ford brought back School Bus Yellow for the 2013 Mustang. School bus yellow is a bright yellow paint scheme that is sure to grab the attention of anyone on the road. Brighter than the 2012 Yellow Blaze, School Bus Yellow really popped in the sunlight and was the perfect color to add black accent pieces to.
---
We at LMR hope that this list of 2013 Mustang Color Codes will help you in finding the desired colors and color codes for the 2013 Mustang.
Source:Ford Motor Company
---