2018 Mustang Brochure
Take a look at all of the available options you can get for your 2018 Mustang with this digital 2018 Mustang Brochure!
FOLLOW: 2015 mustang , mustang , 2018 mustang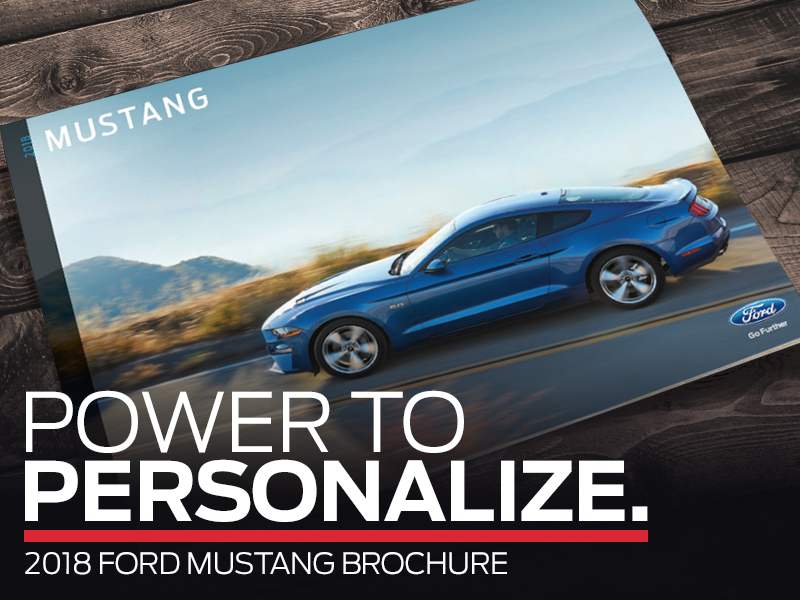 With the new 2018 Mustang hitting lots and being ordered by everyone, Ford has made it easy to view all of their available options to customize your 2018 Mustang GT or Ecoboost. Take a look at this 2018 Mustang Brochure to check out all of the specs, colors, and wheel options!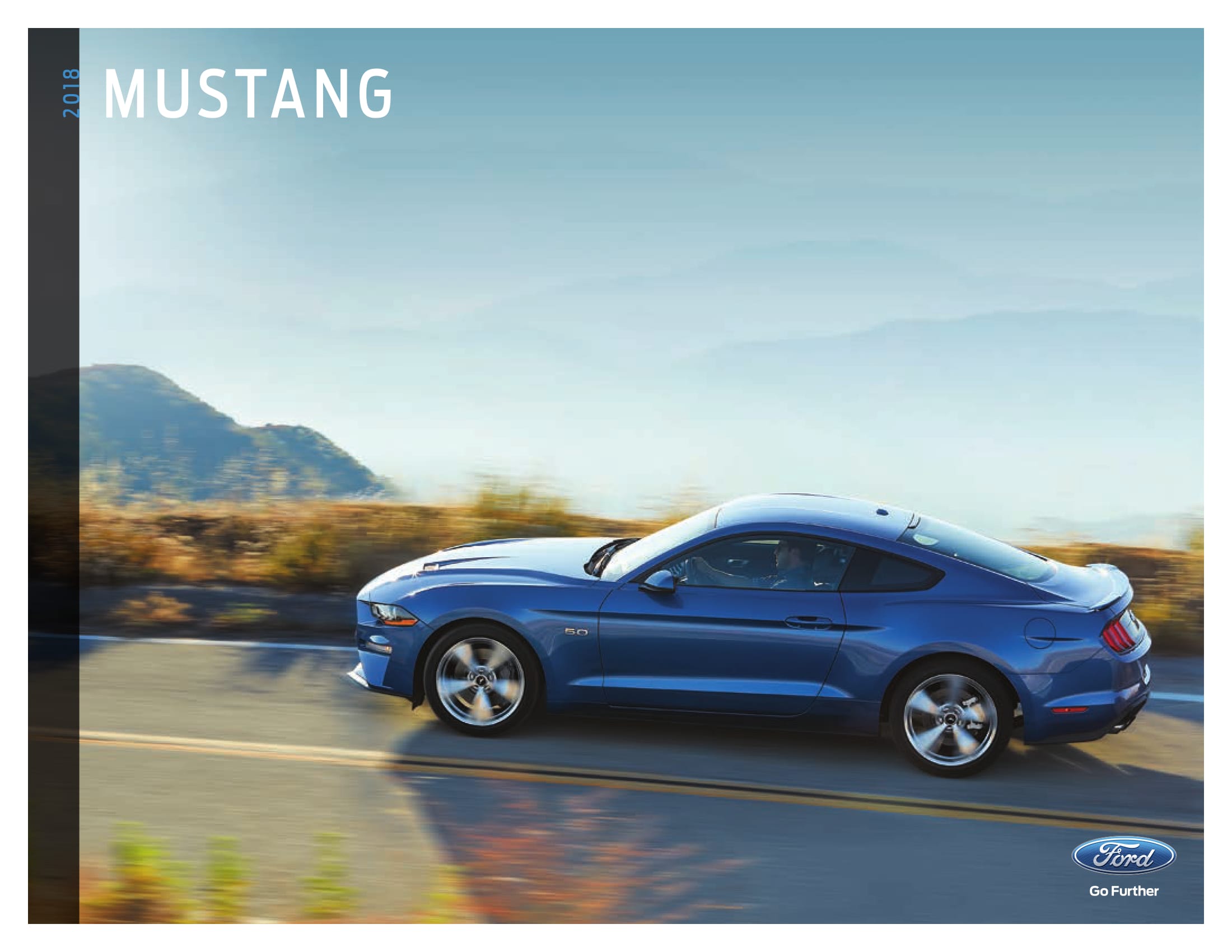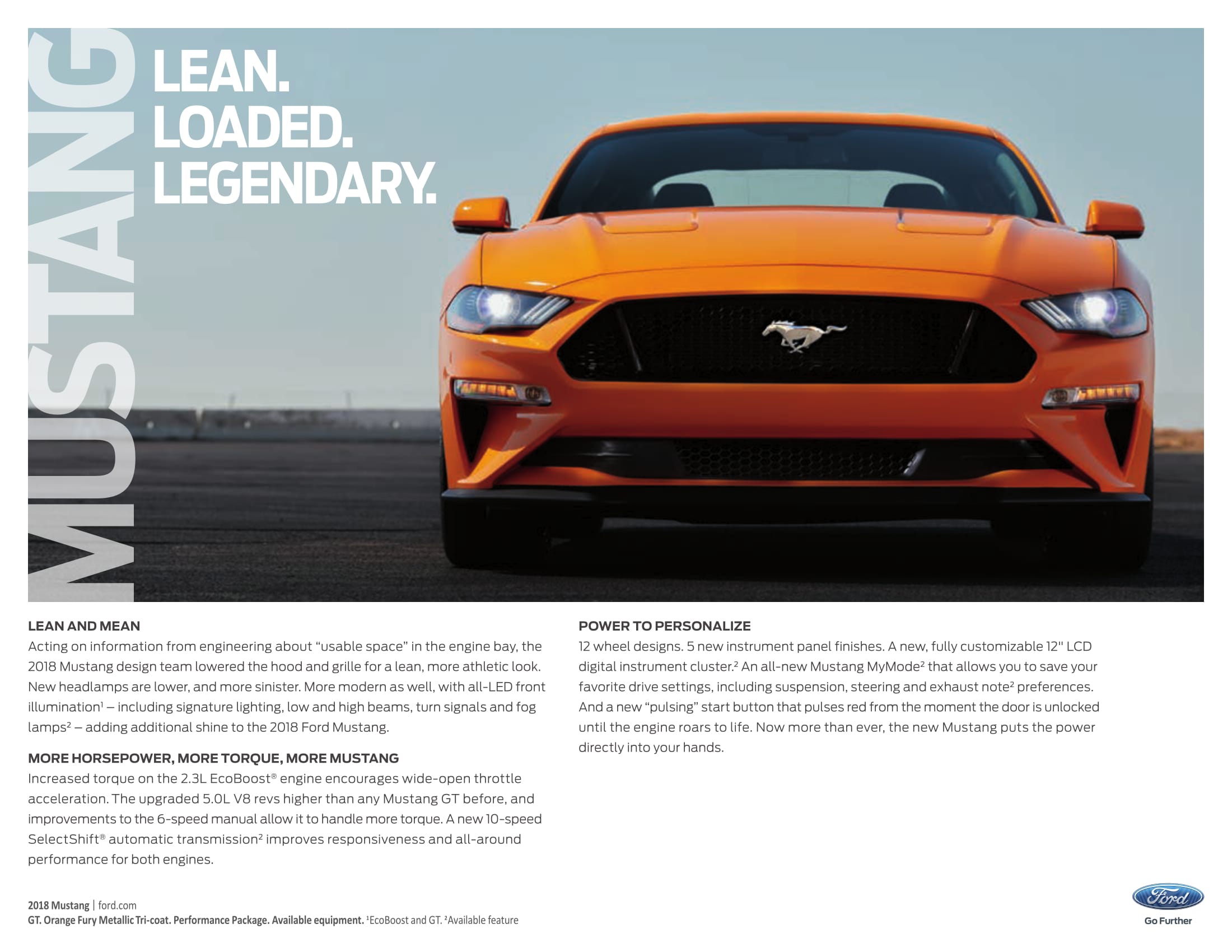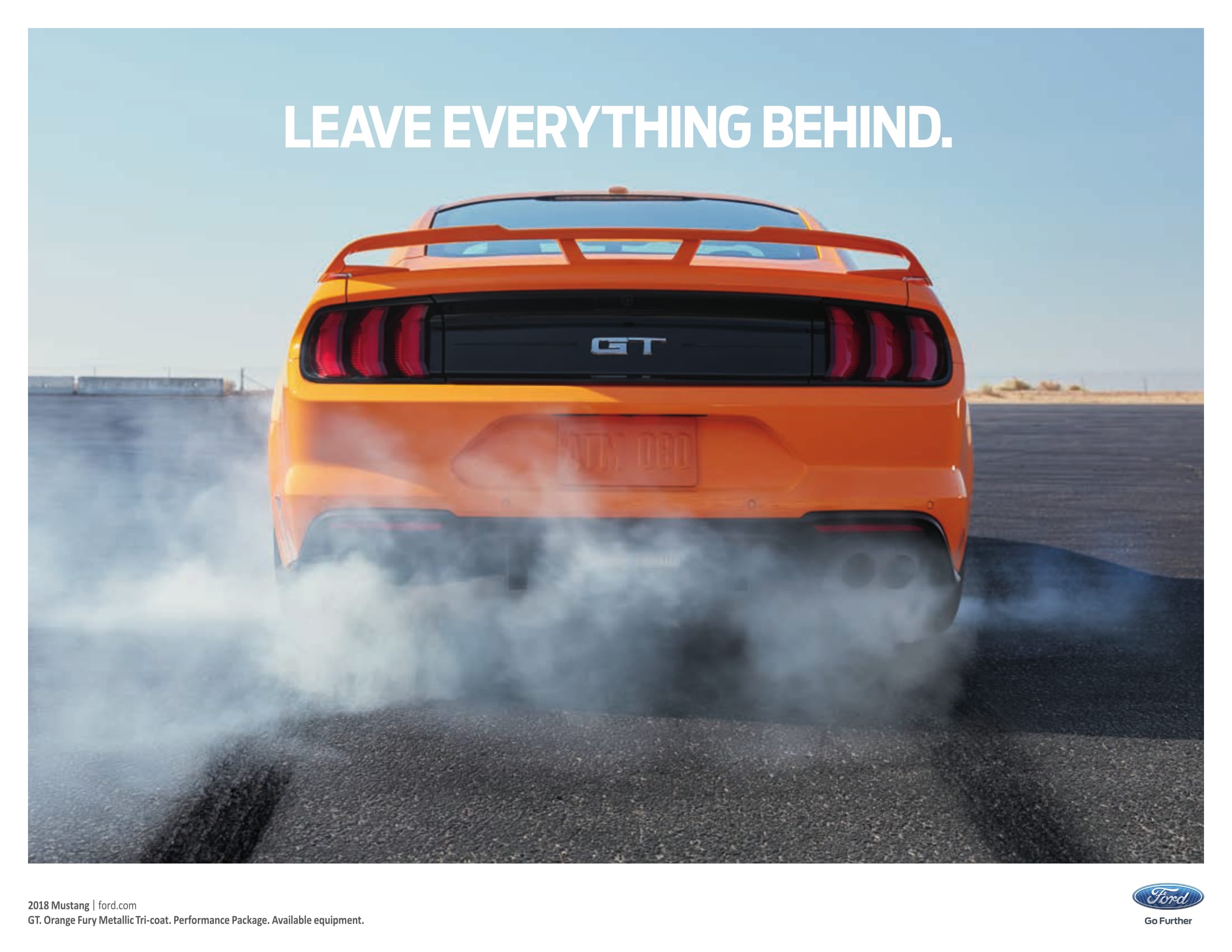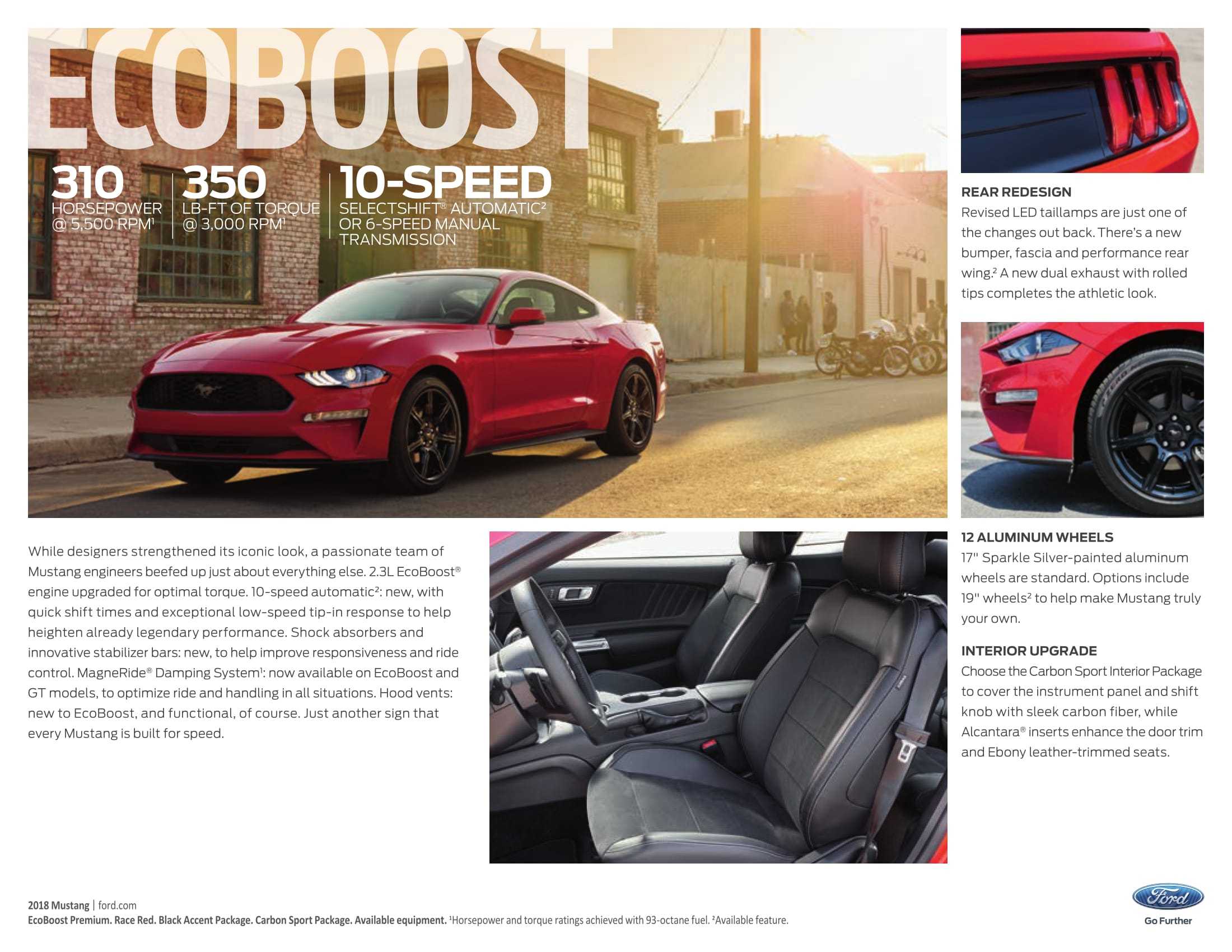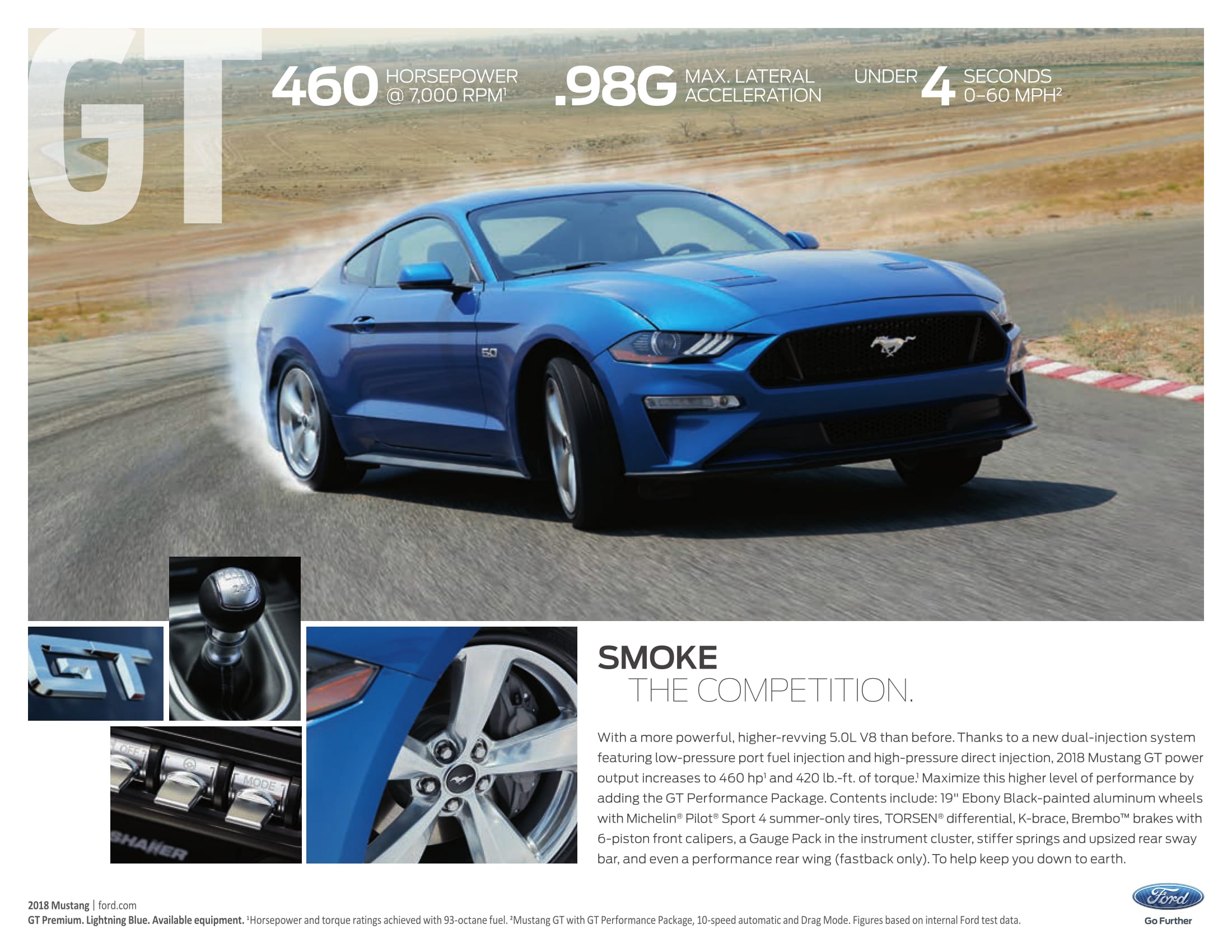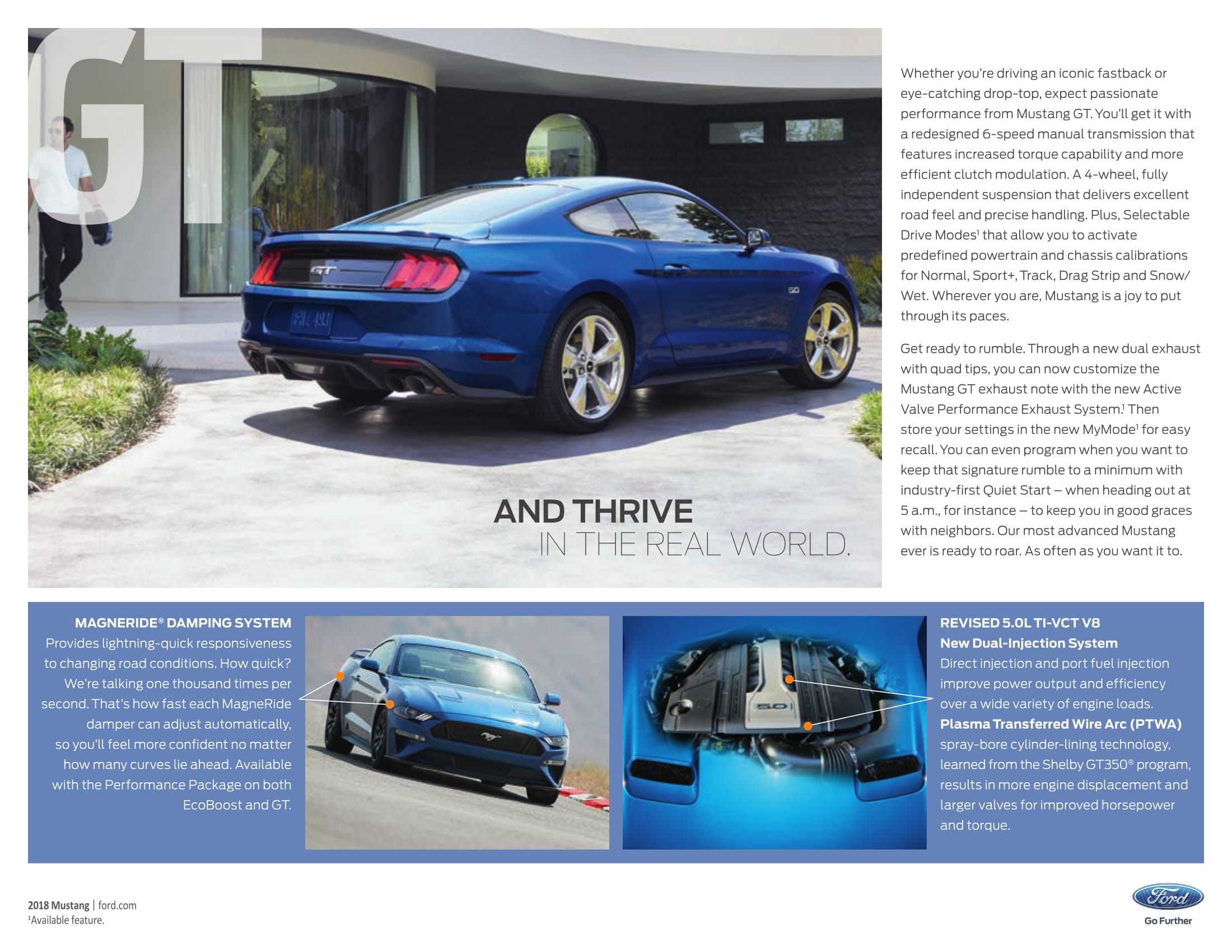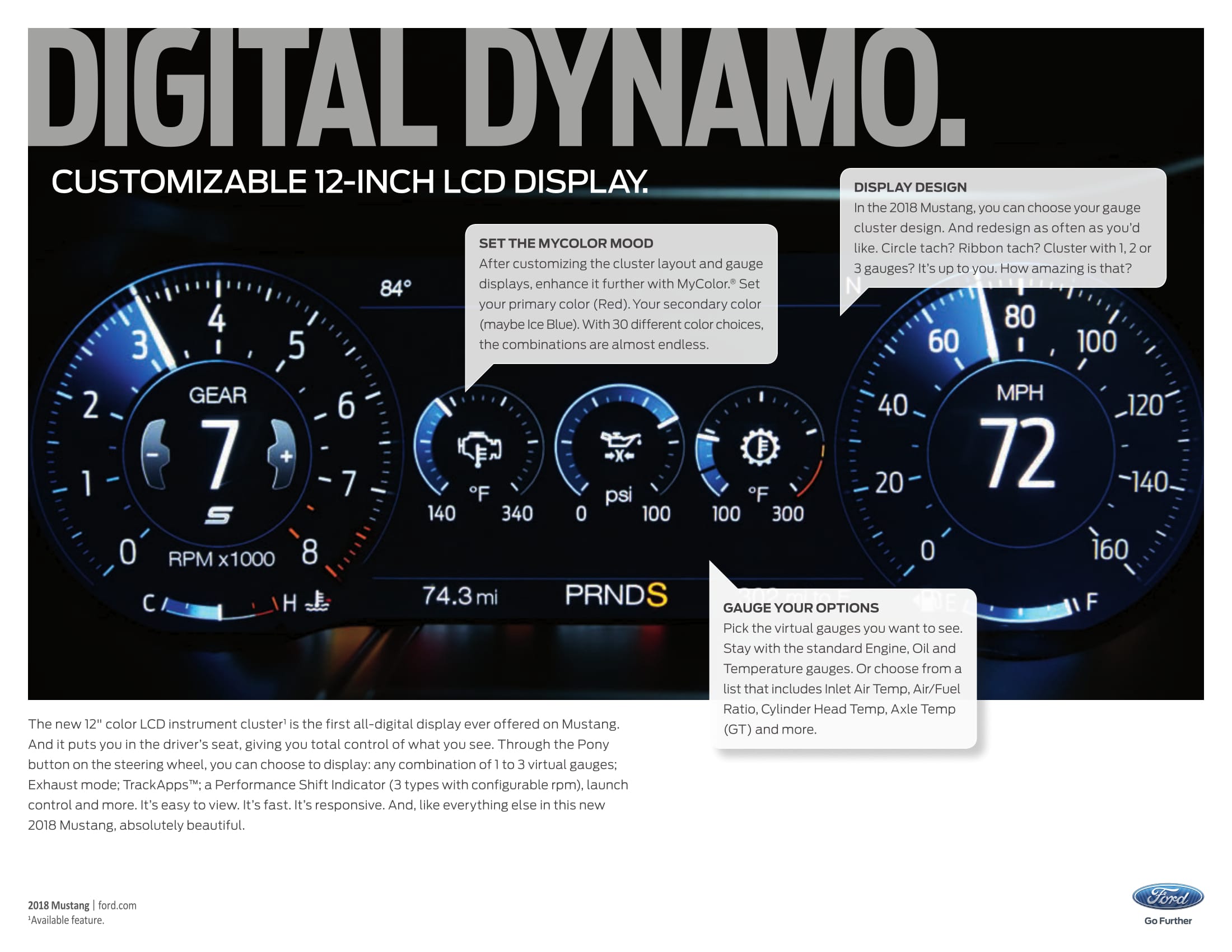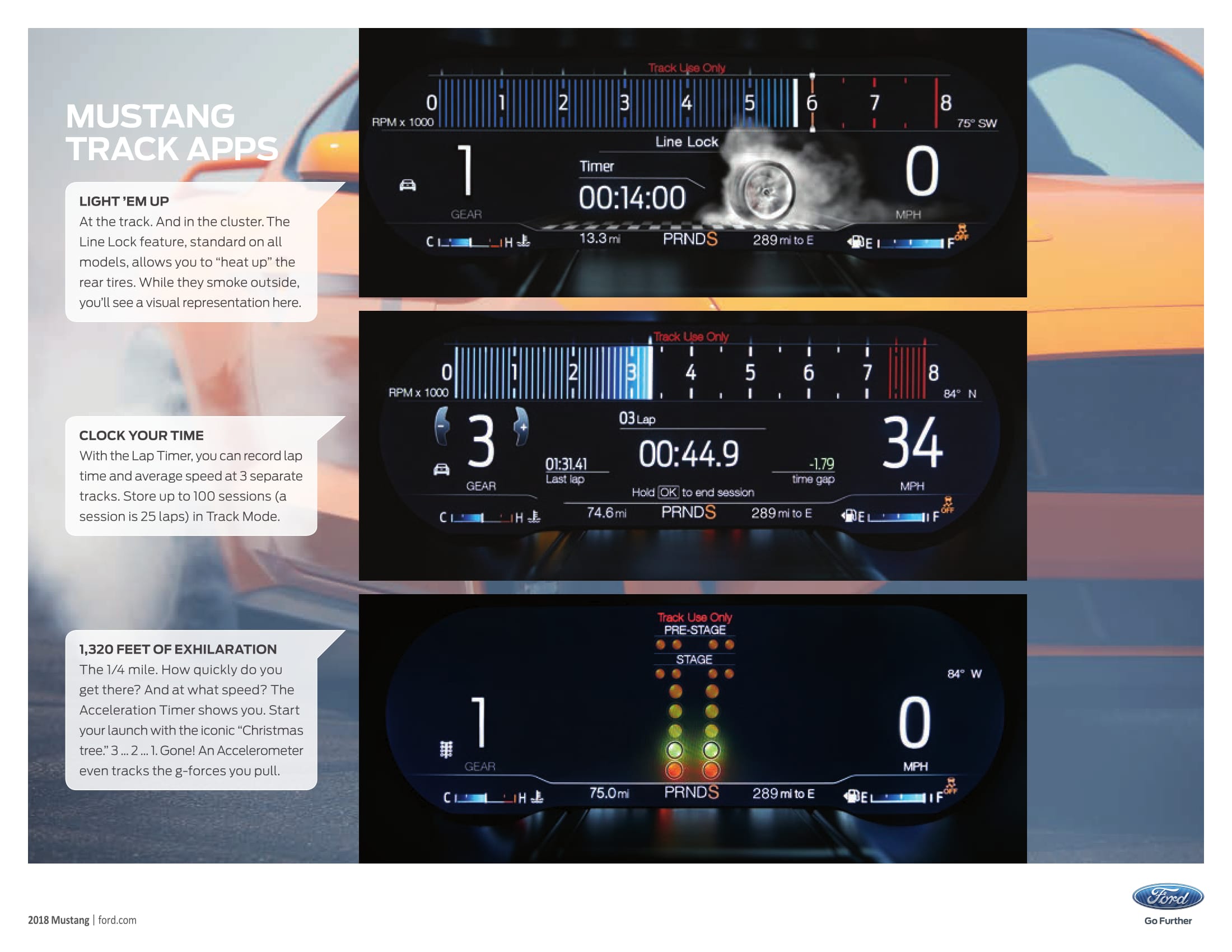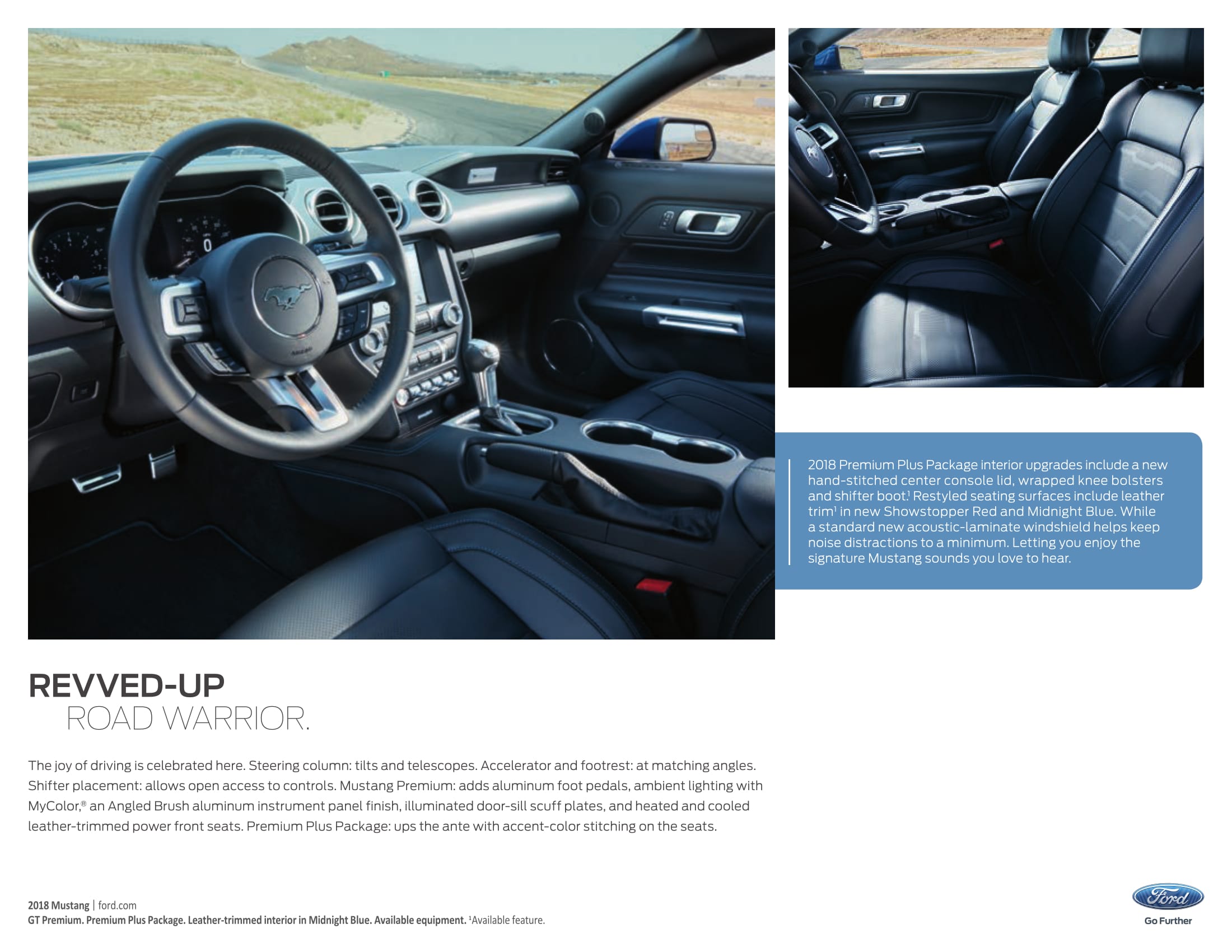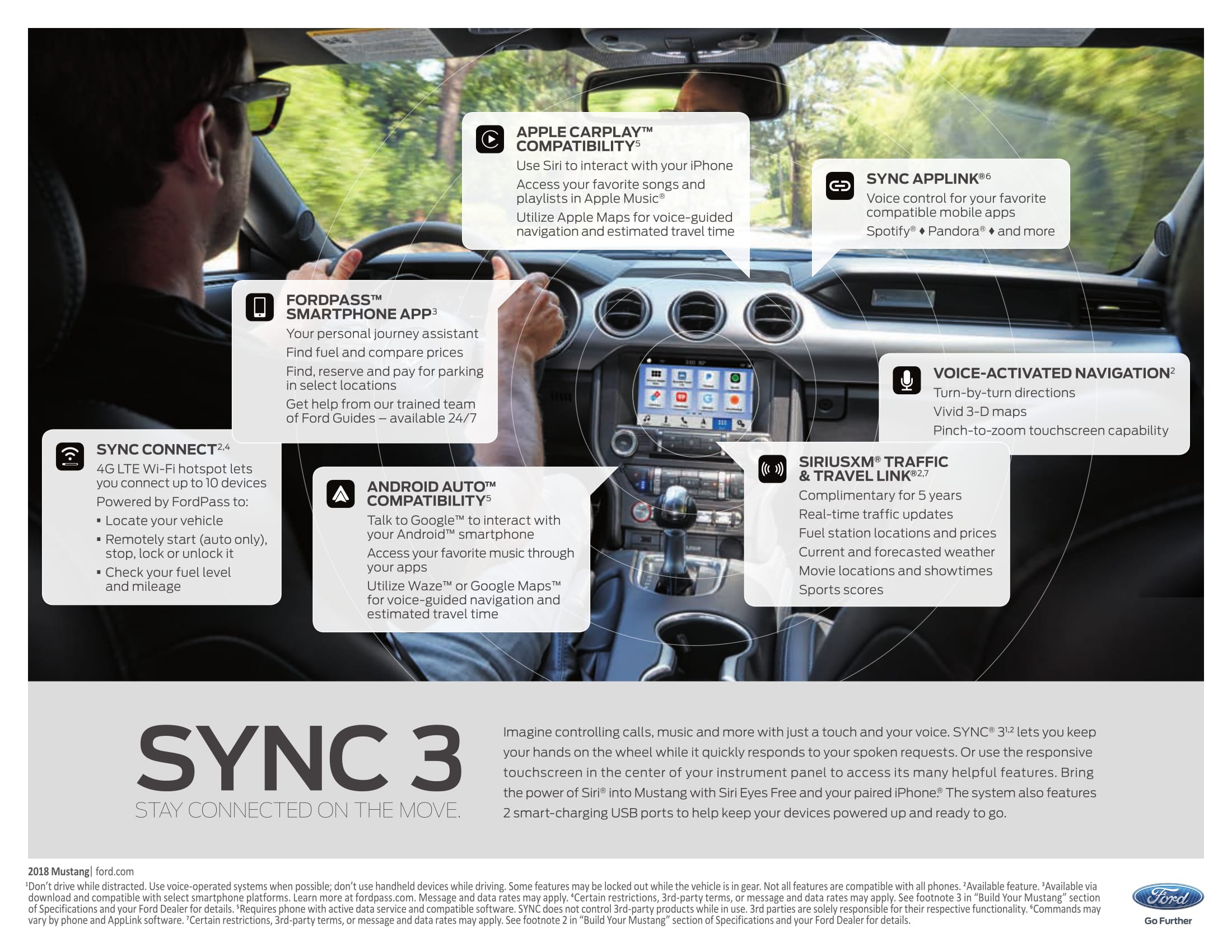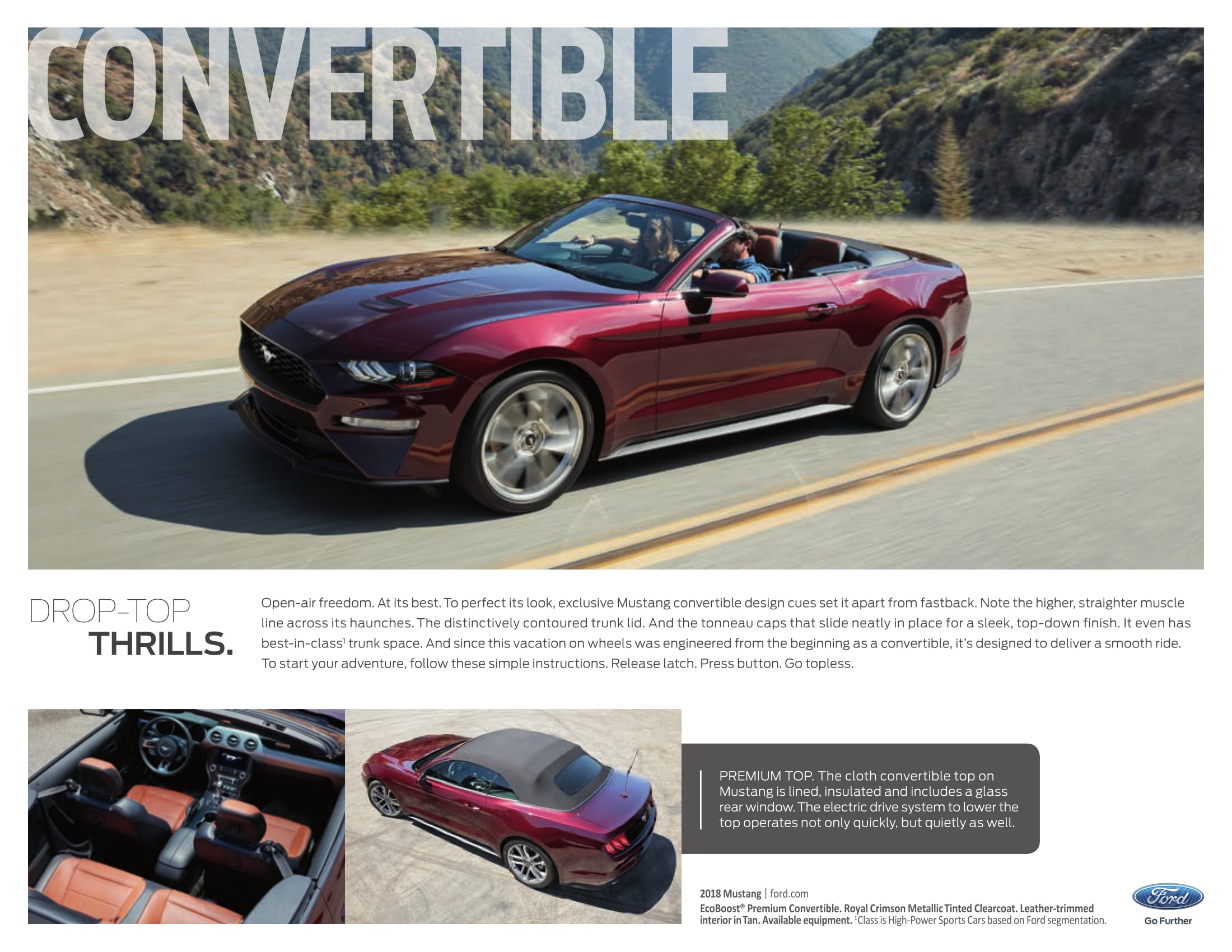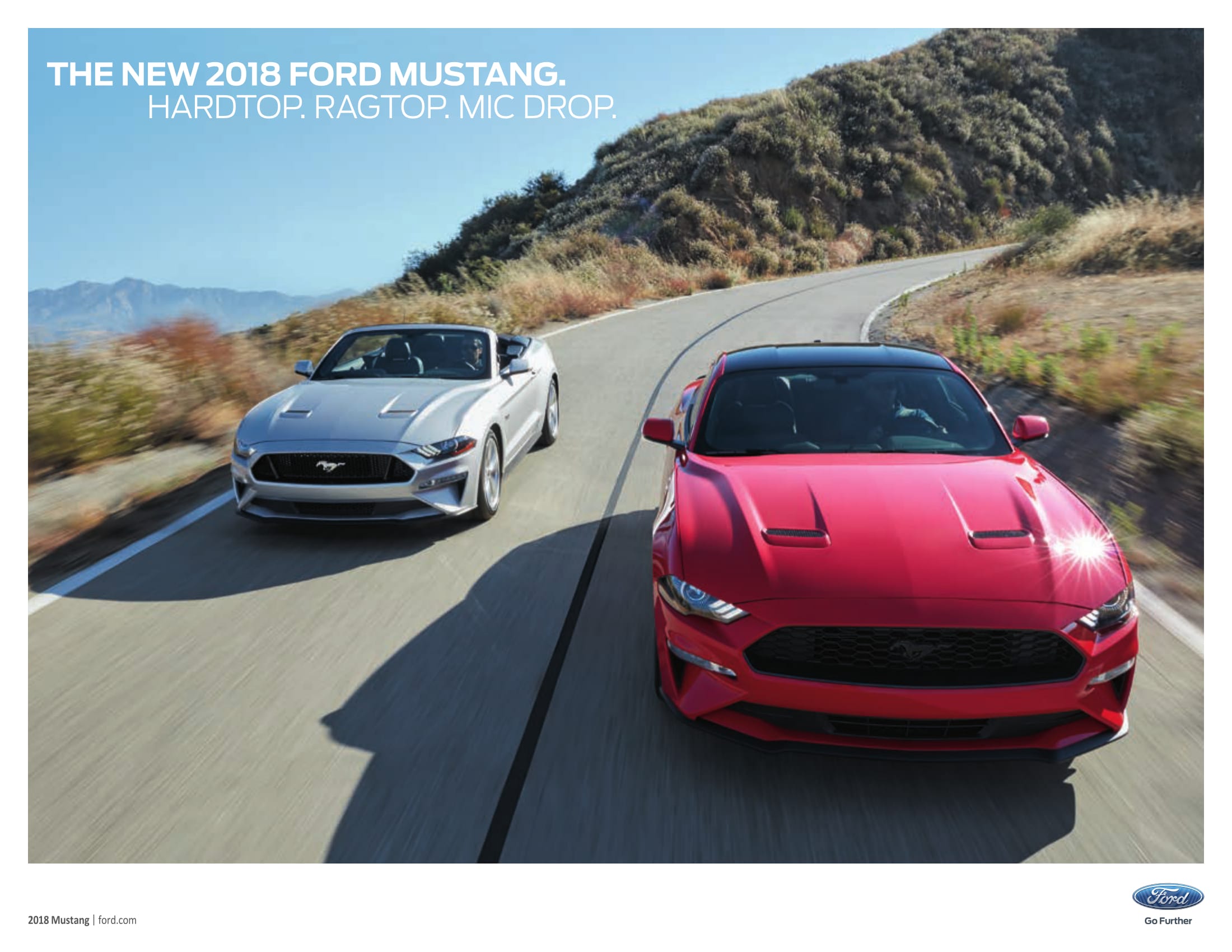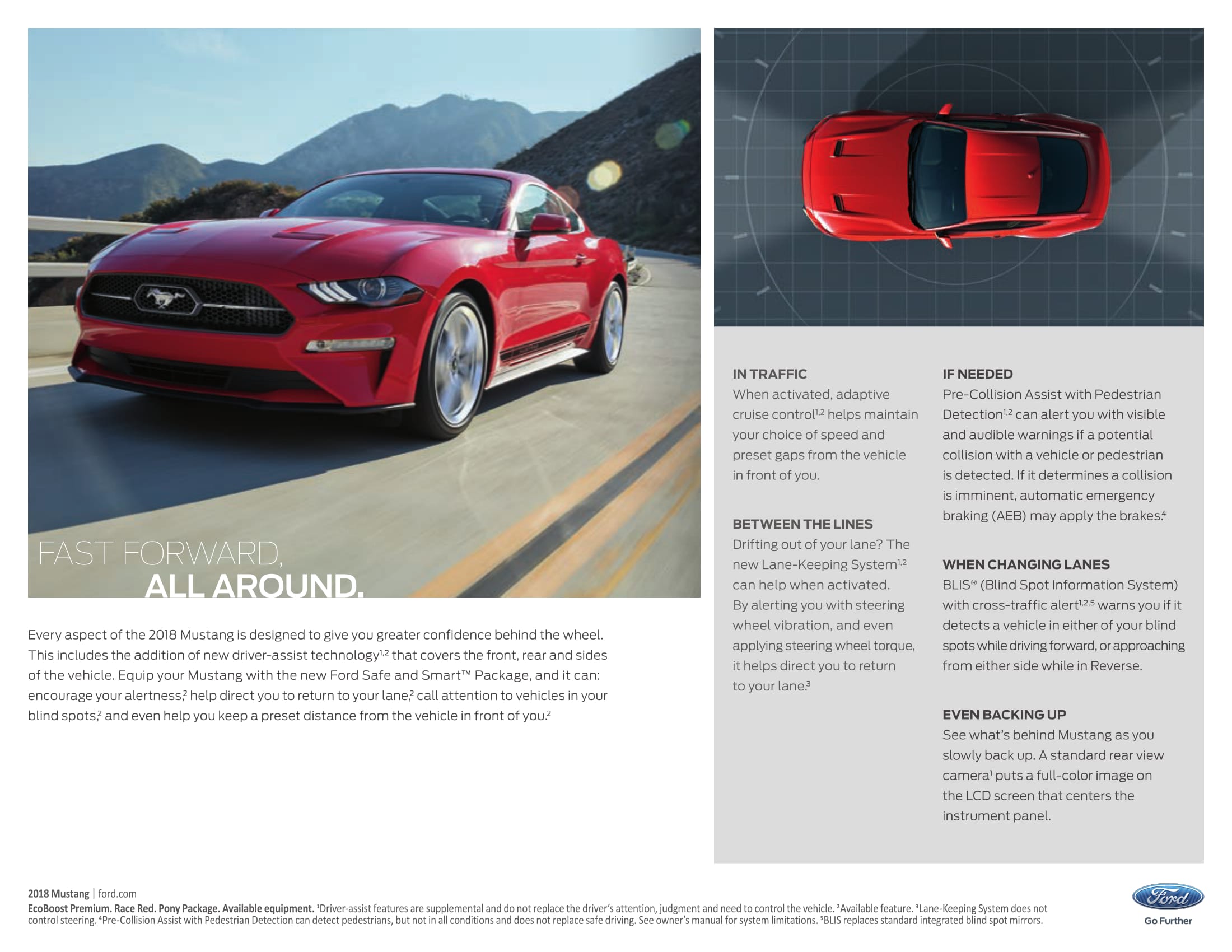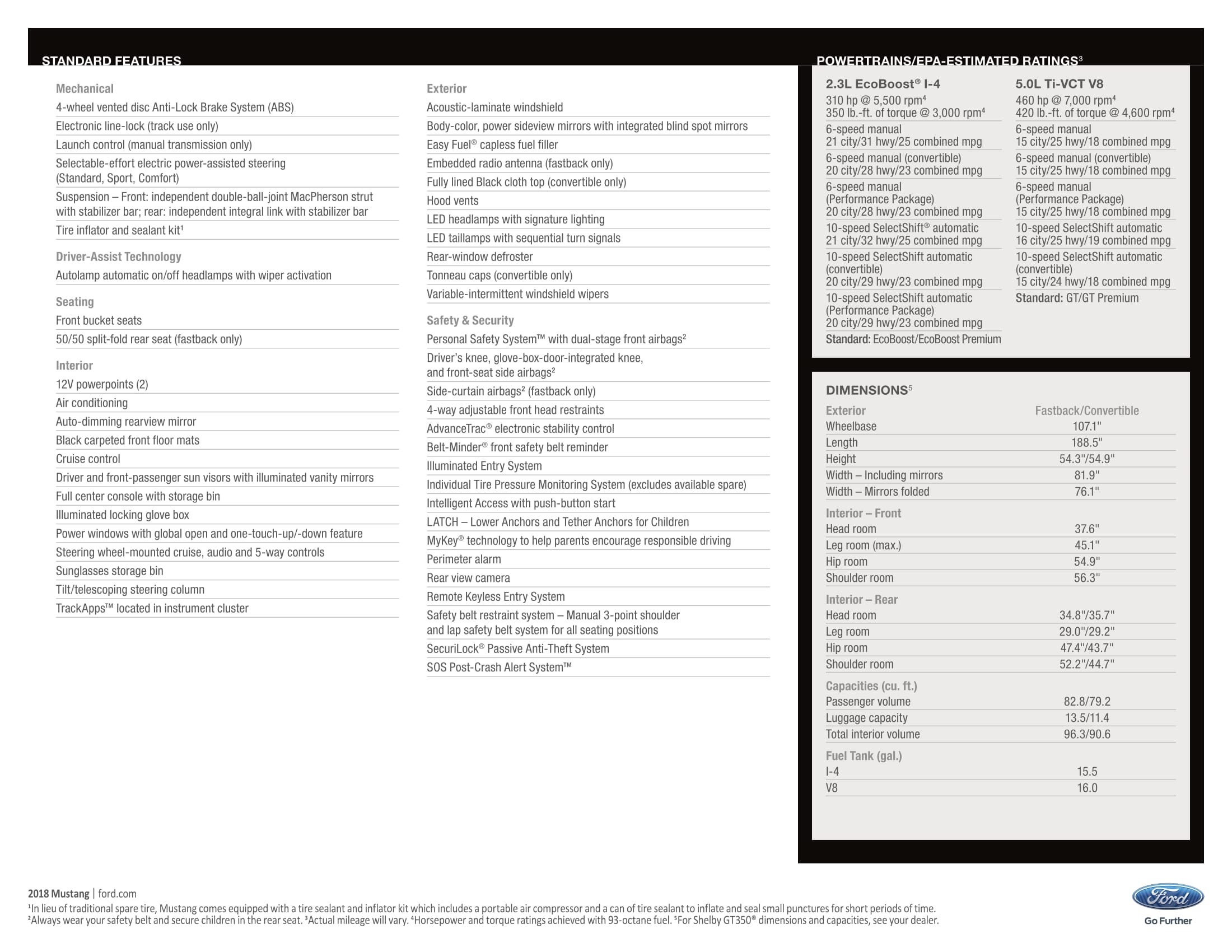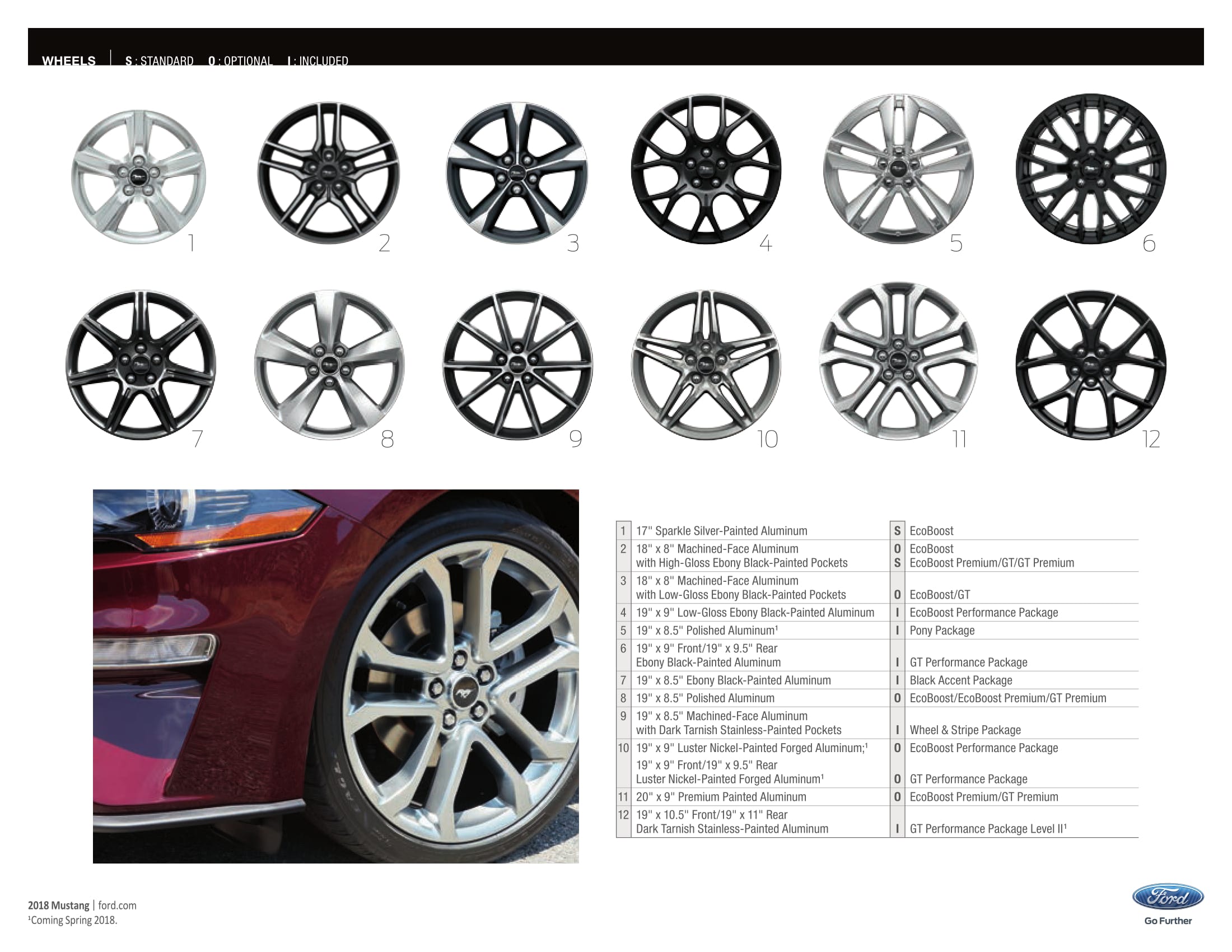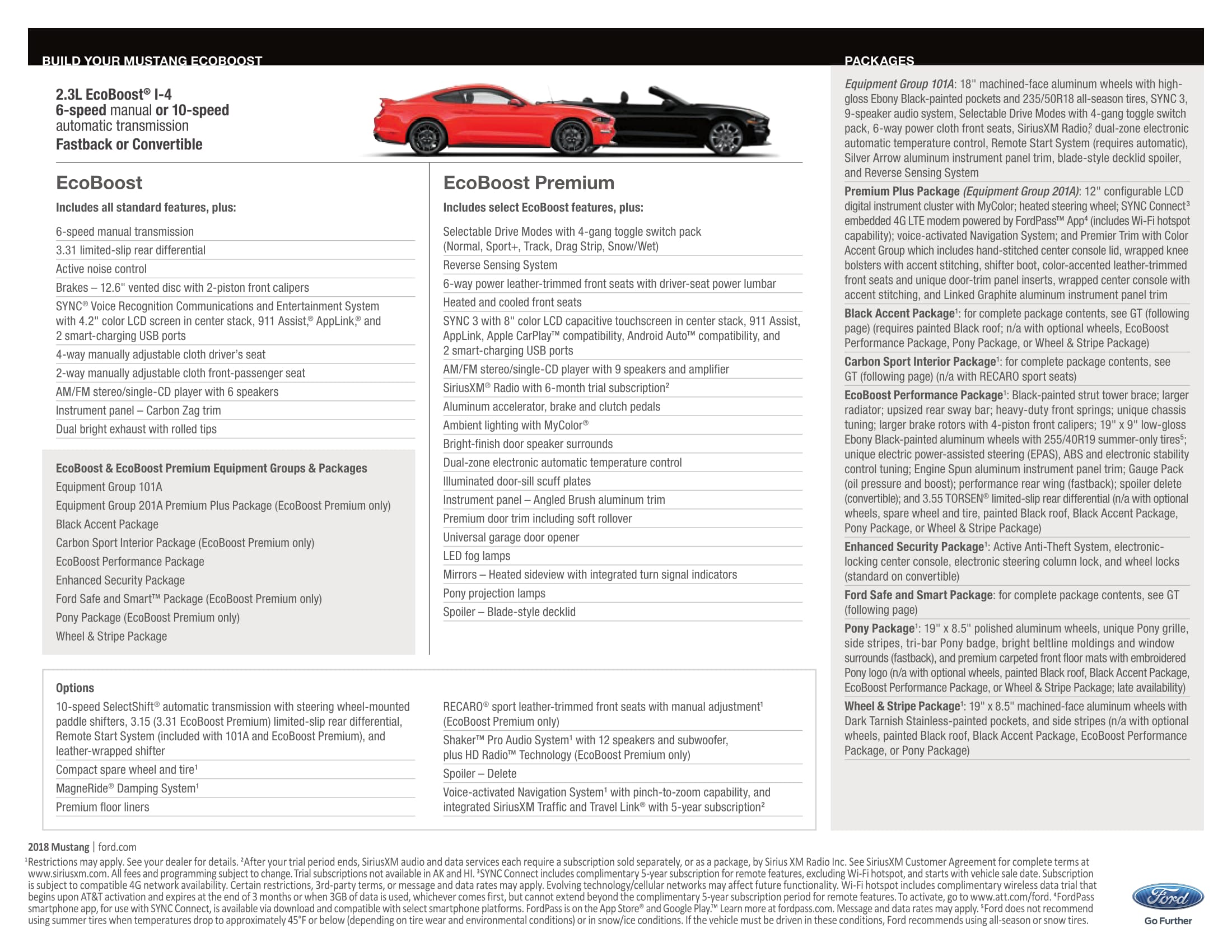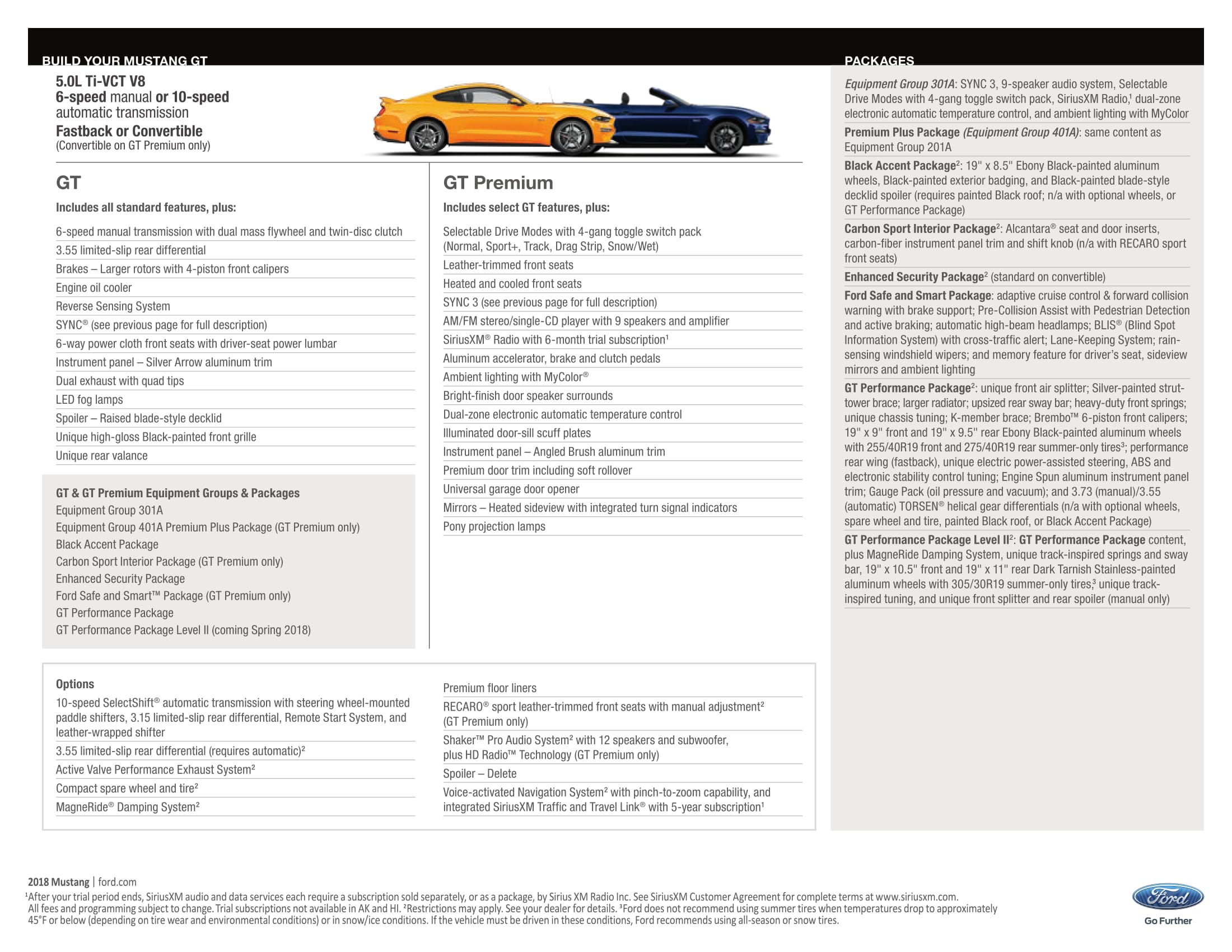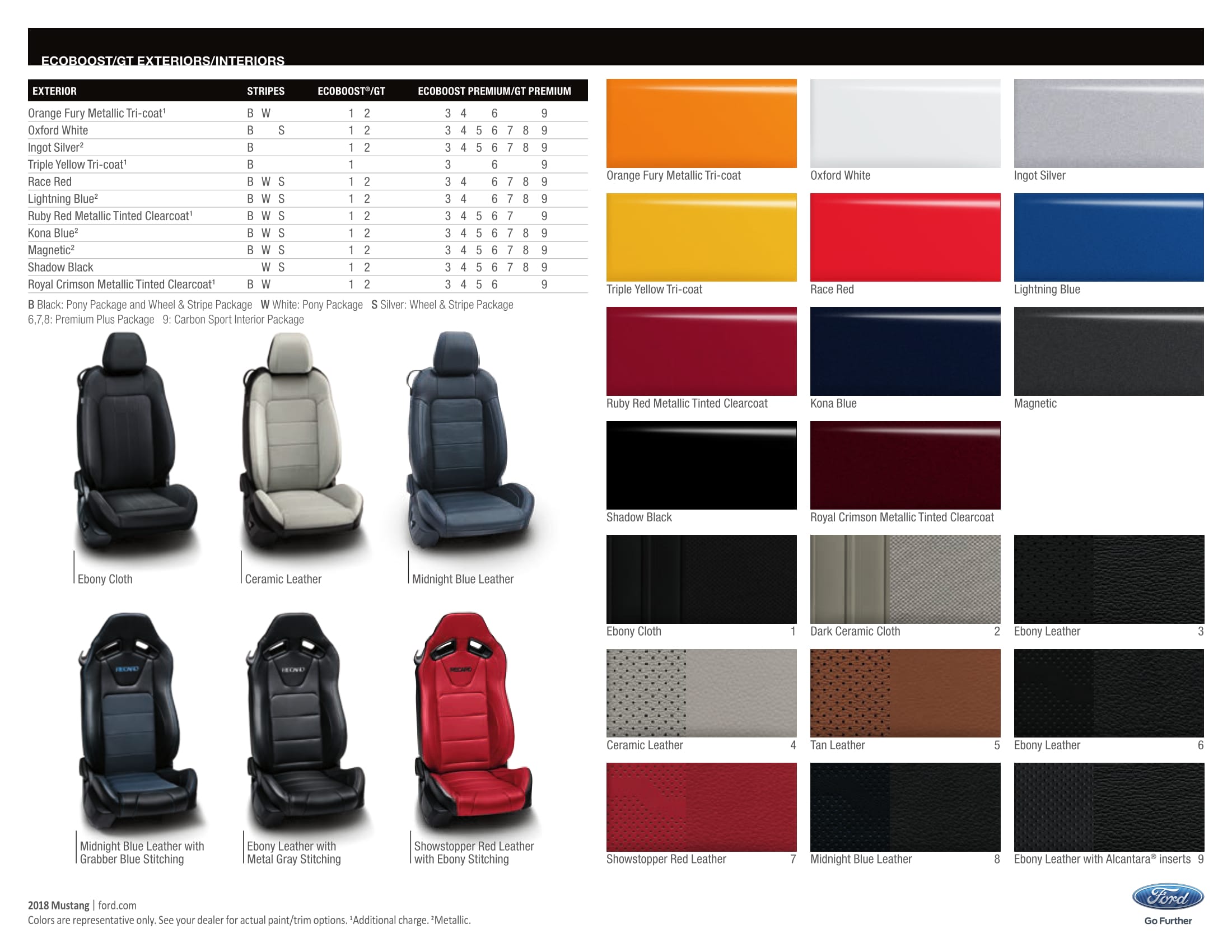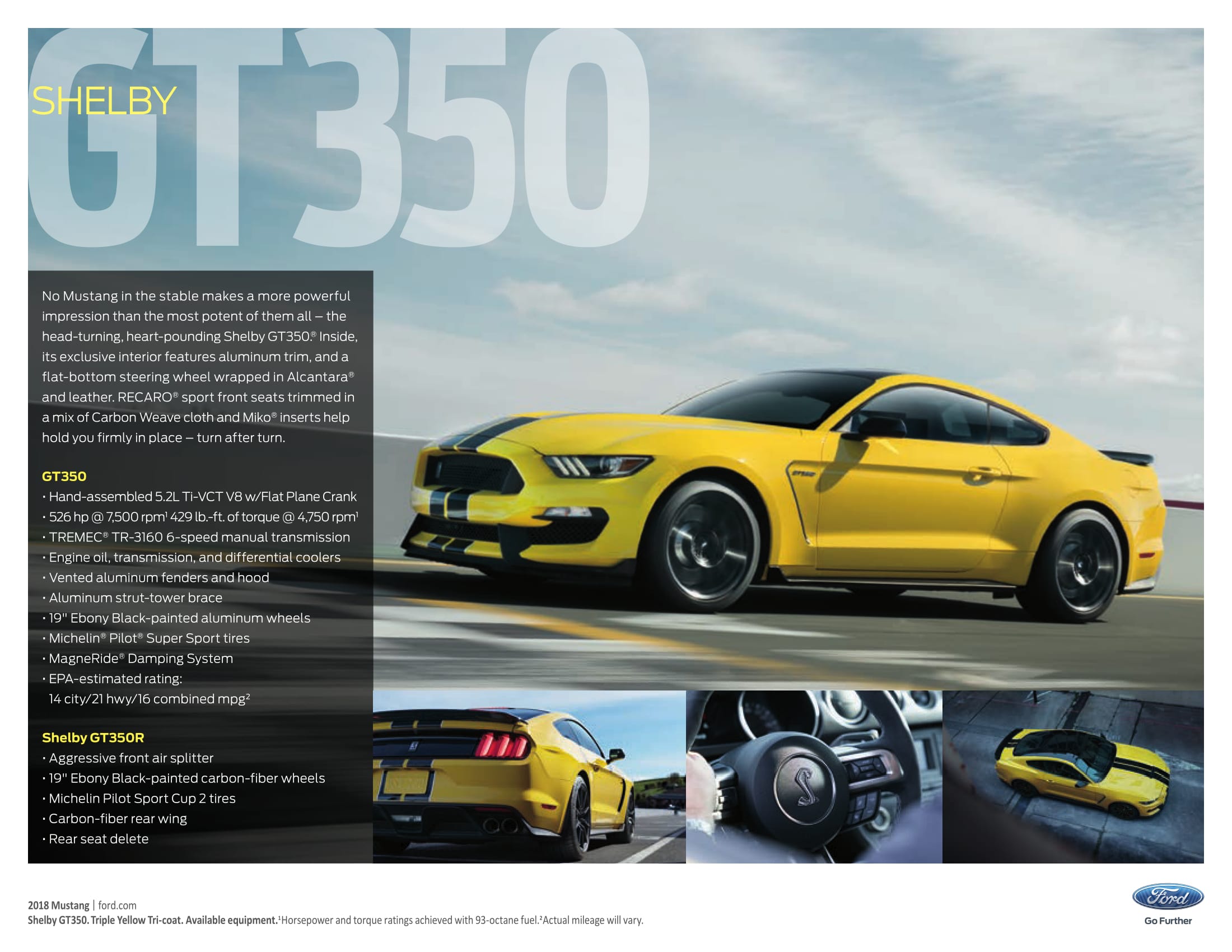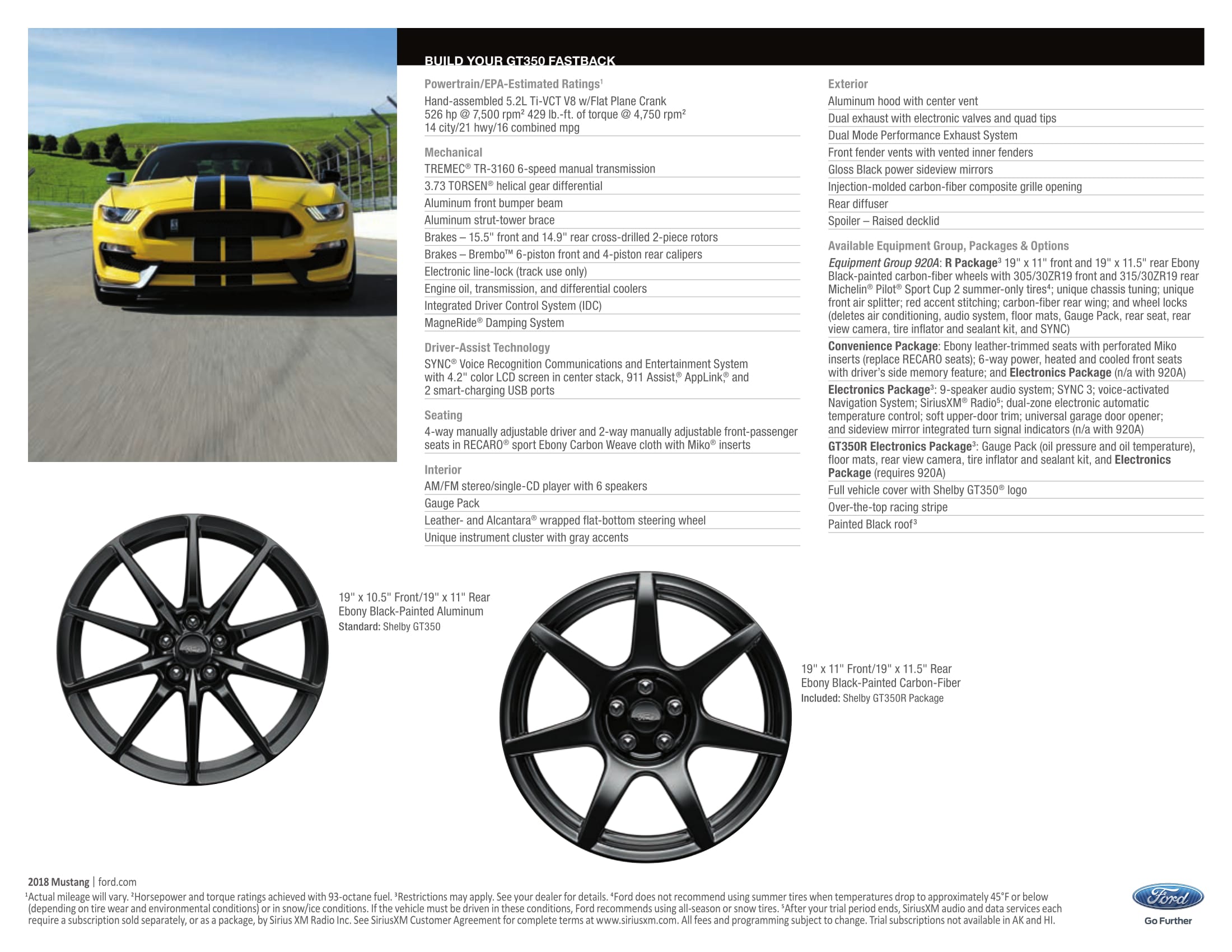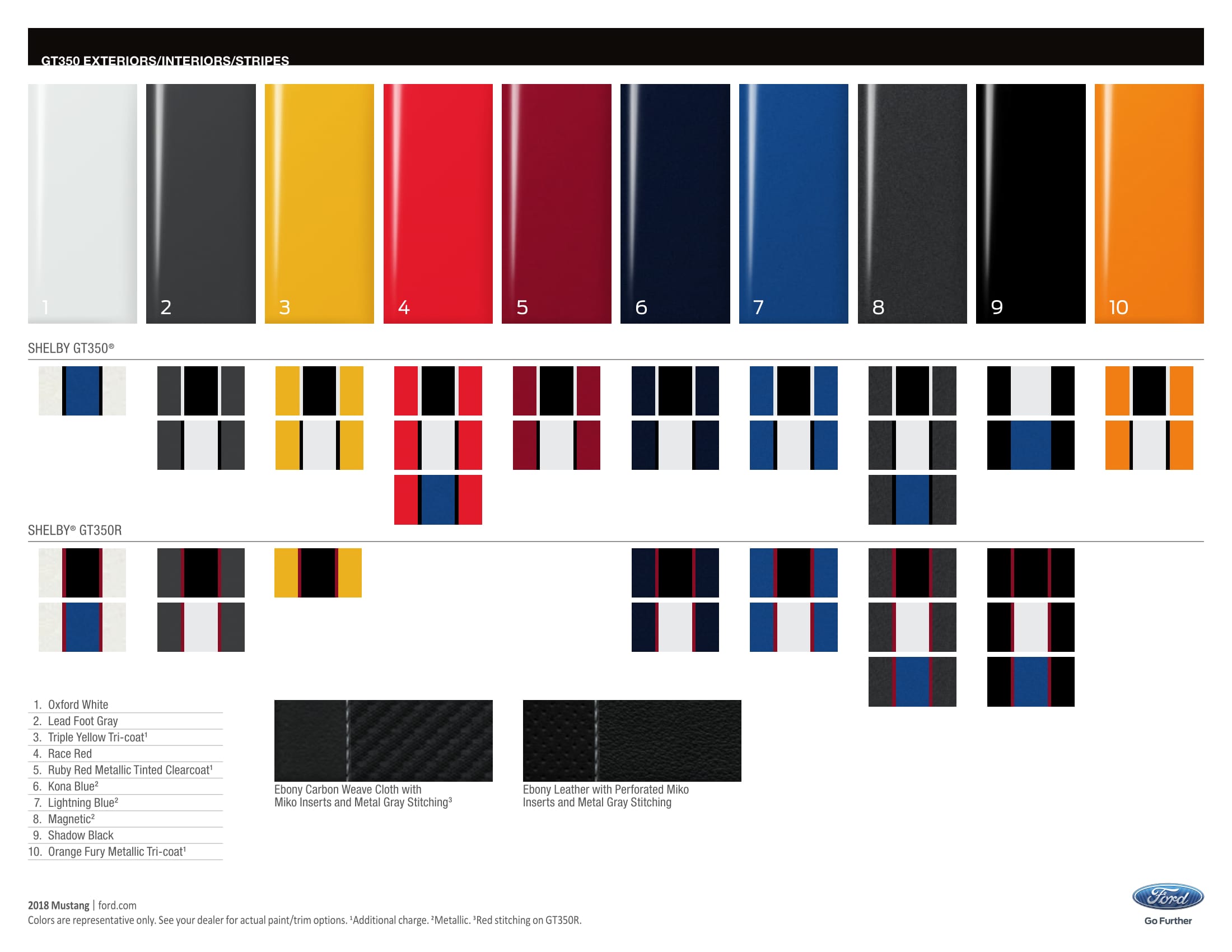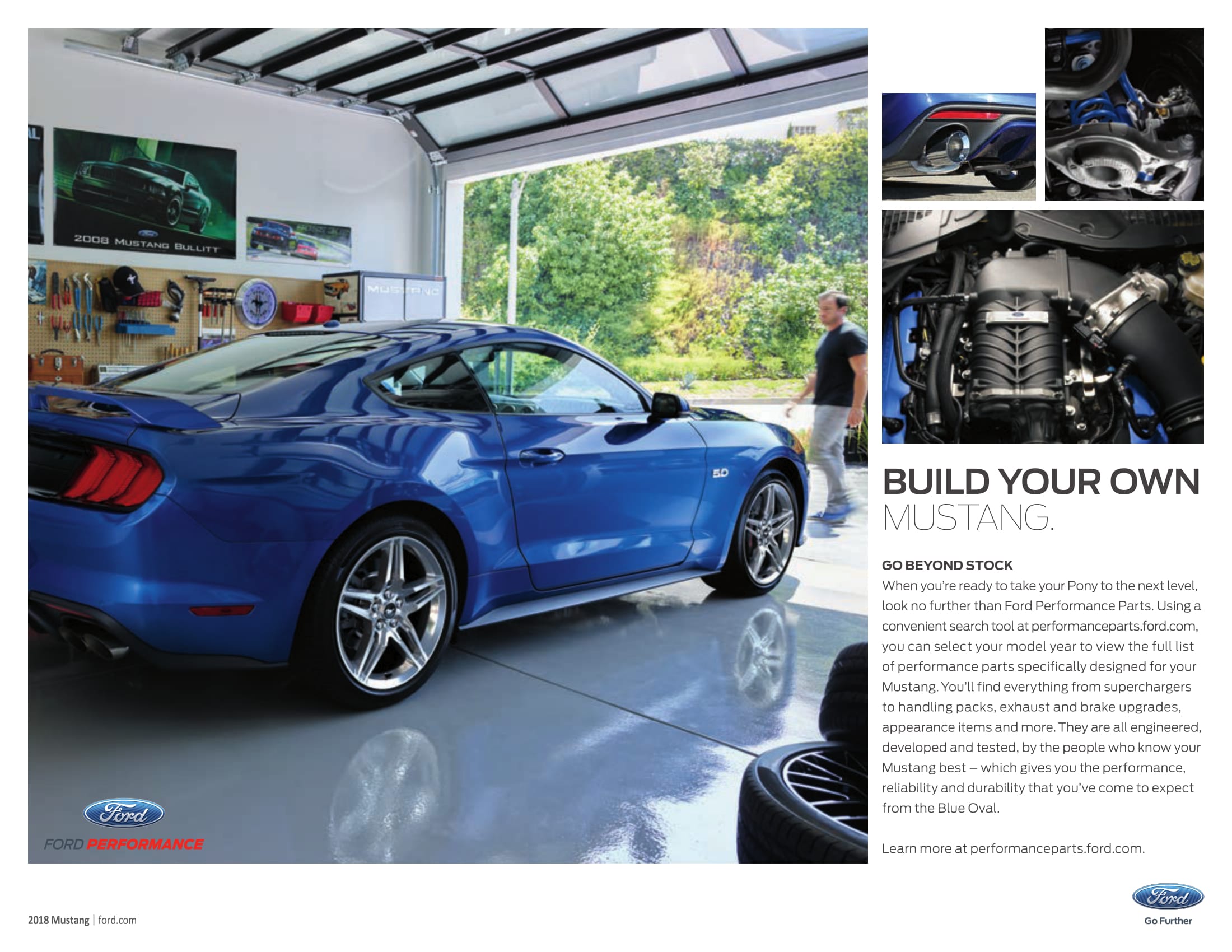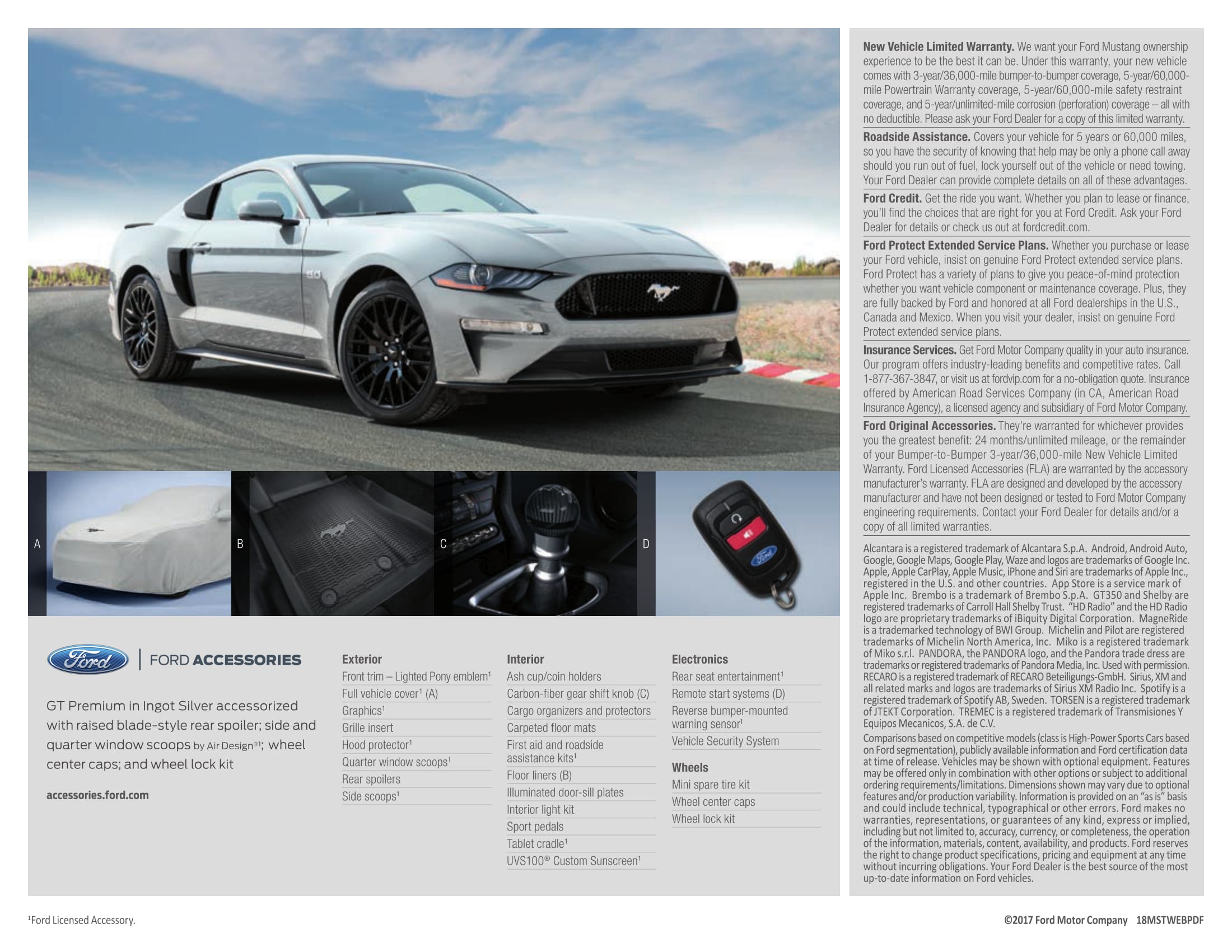 ---