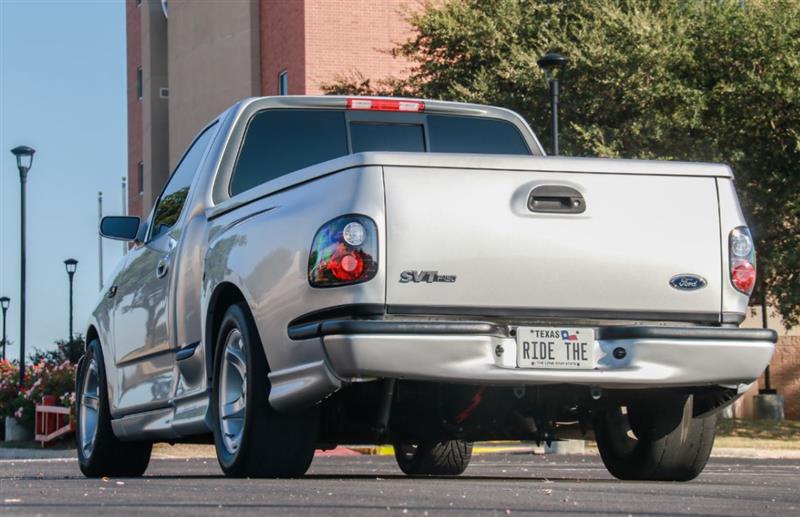 Tools you will need:
2 Jaw Puller
Flat Head Screwdriver
Phillips Head Screwdriver
Socket Set
T45 Torx Driver
Step 1:
Disconnect The Negative Battery Cable. Step 2:
Remove the two bolt hole covers on each side of the steering wheel. Step 3:
Remove the two 8mm airbag retaining bolts. Step 4:
Carefully remove the airbag from the steering wheel and disconnect the airbag harness. Set the airbag aside in a safe, level area. Step 5:
Remove the steering wheel from the steering wheel shaft with a T45 Torx bit driver. Step 6:
Before removing the steering wheel, disconnect the cruise control electrical connector. Step 7:
Assemble your two jaw puller. We utilized an appropriate width socket between the center screw and the steering shaft.
Step 8:
Using the correct socket, turn the jaw bolt clockwise until the steering wheel is no longer pressed onto the shaft. Step 9:
Place the wheel on a clean workbench and grab a small flathead screwdriver and a phillips head screwdriver. Step 10:
With the wheel facing up, remove the horn connections with a small flat head screwdriver.
Step 11:
Remove the 4 phillips head screws holding the cruise control buttons down. Step 12:
Flip the wheel over and remove the two phillips head screws securing the rear trim to the wheel. Step 13:
Flip the wheel back over and remove the cruise control buttons and wiring, paying close attention to how the button harnesses are routed. Step 14:
Install the new buttons and harness in the same orientation as the factory buttons. Step 15:
Install is reversal of removal being sure to add blue loctite onto the steering wheel bolt. ---