How To Adjust/Aim Ford F150 Headlights (97-04)
Check out our article explaining how to properly adjust your light beam angle on your Ford F-150!
FOLLOW: ford lightning , 99 04 lightning , headlights , how to
PLEASE NOTE: It will be in your best interest to purchase a headlight adjusting tool.
Park the truck on level ground and make sure it is facing a wall, get it as close as you can without it touching.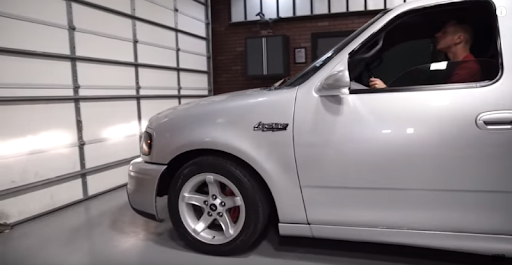 Using masking or painters tape, place a vertical and horizontal tape line in the center of each light beam.
Roll the truck back approximately 25 feet from the wall.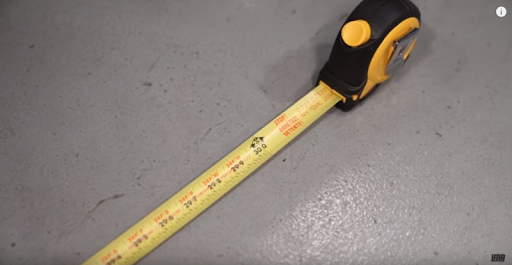 (Optional) Verify the headlight is even with the quarter lights. If the light is even you can skip to step 8.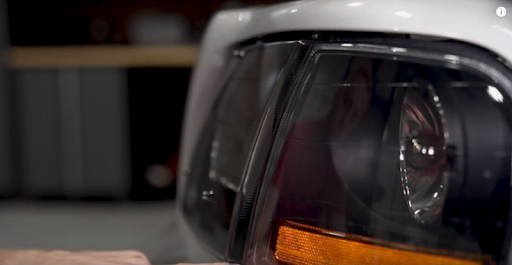 Apply tape to the grille shell so that the paint is protected, then pull up on the (2) retainers.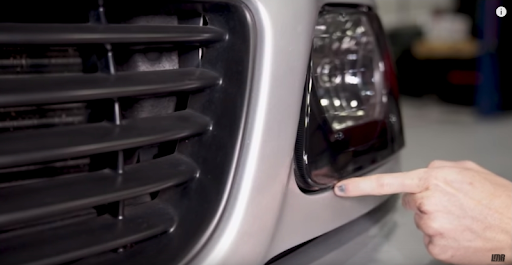 Pull out on the factory headlight and disconnect the electrical connection and rotate the adjust on the outer most stud. Clockwise will pull the light in and counterclockwise will pull the light out.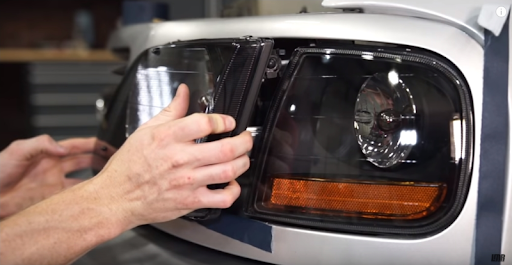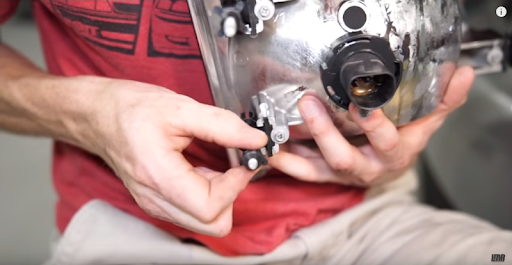 Reinstall the light and check to see if the headlight is flush. (repeat step 6 as needed until the headlight is flush).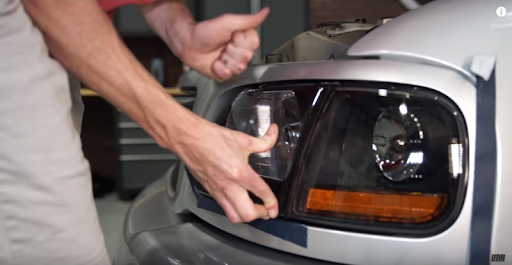 Press down on the retainers to lock them into place and remove the tape.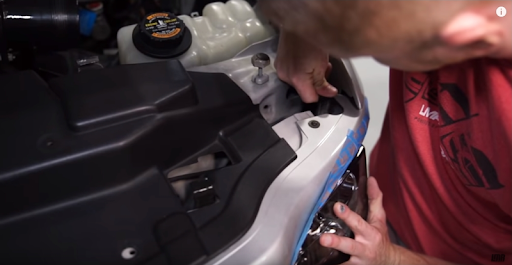 (Optional) You may need to remove the upper radiator cover for additional adjustment room.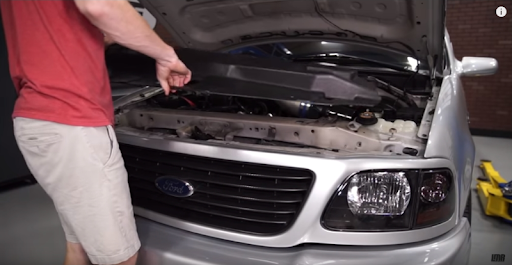 With the headlights on turn the outer upper adjuster clockwise or counterclockwise. This will move the headlight beam up or down.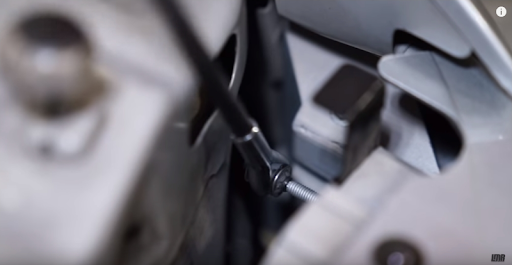 Once this is centered in between the horizontal tape line, locate the innermost adjuster, then turn the adjuster to move the beam left or right. Make sure the beam is centered between the vertical and horizontal tape lines (Repeat steps 10 & 11 for the other side).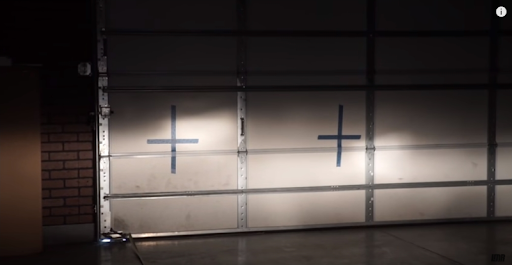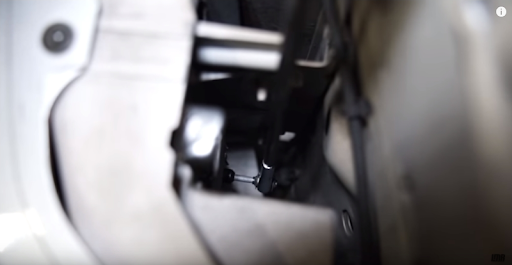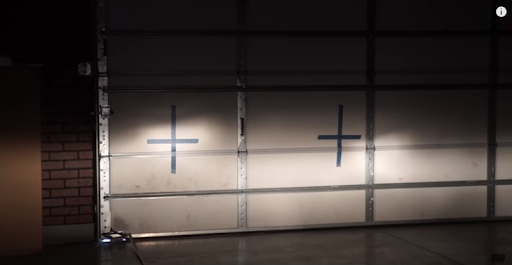 ---
About the Video
How To Adjust/Aim Ford F-150 Headlights (1997-2004)
Check out our YouTube channel for even more tech tips, installation videos, how-tos, and more. The best place to go for anything Mustang related!
Published on 2018-09-05
When installing a new set of headlights into your 1999-2004 F-150 SVT Lightning, the proper light beam angle is critical for safety.

This video explains each step in properly aiming and adjusting the headlights in your truck.