How To Remove S550 Mustang Tail Lights
Date Created: 6/27/2022
Last Updated: 1/17/2023
Removing your S550 Mustang tail lights is quite simple and easy to do! Follow along as we walk you through the removal steps!
FOLLOW: 2015 mustang , mustang , tail lights , lighting , s550 mustang , s550
---
To begin, open the trunk and disconnect the negative battery cable. Then locate the rearward trim panel. Loosen and remove the 4 retainers (there are 2 per side.)
---
Lift and remove the spare tire cover. Lift up on the trim panel to dislodge the clips.
---
Remove the panel around the (4) studs and remove from the car.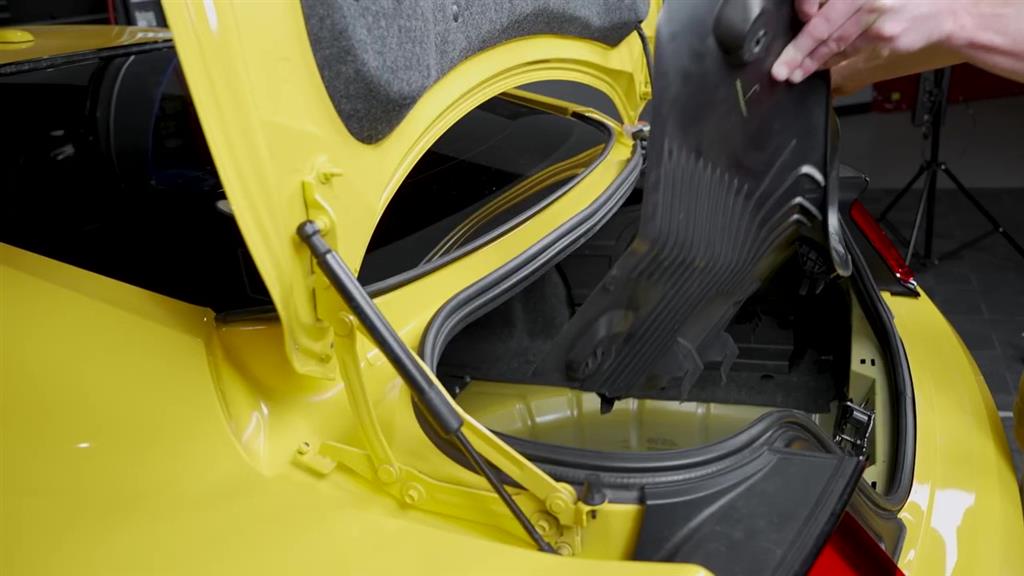 ---
On the driver side, dislodge the upper pushpin from the trunk carpet.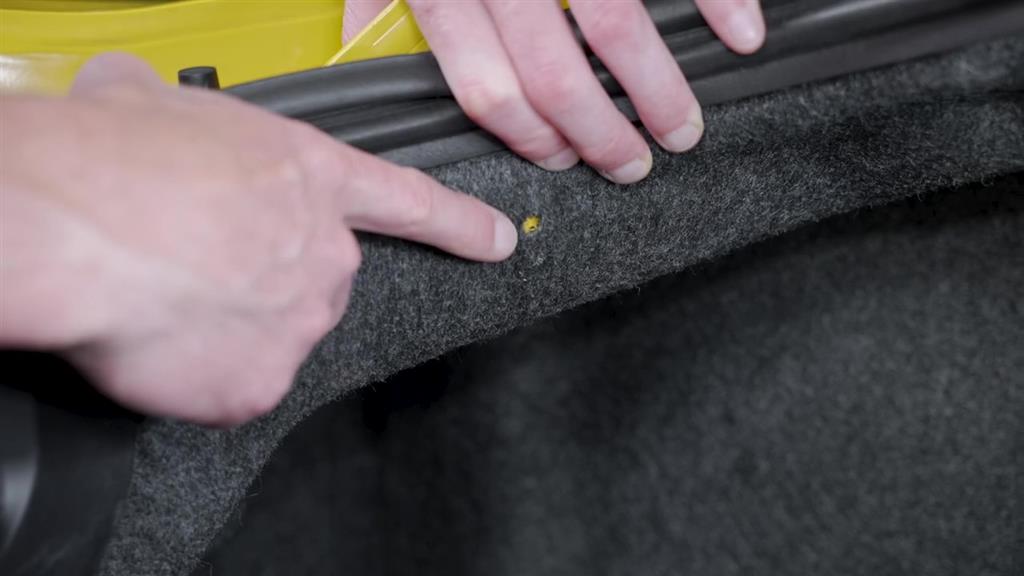 ---
Rotate the trunk carpet towards the center of the trunk. Then locate and remove the (3) 10mm nuts securing the tail light.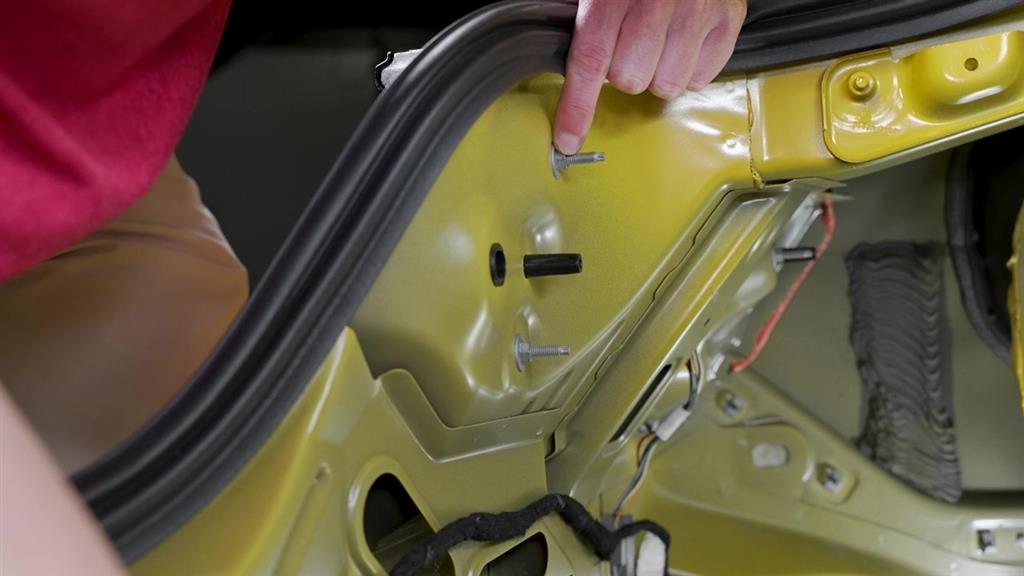 ---
Disconnect the electrical connection.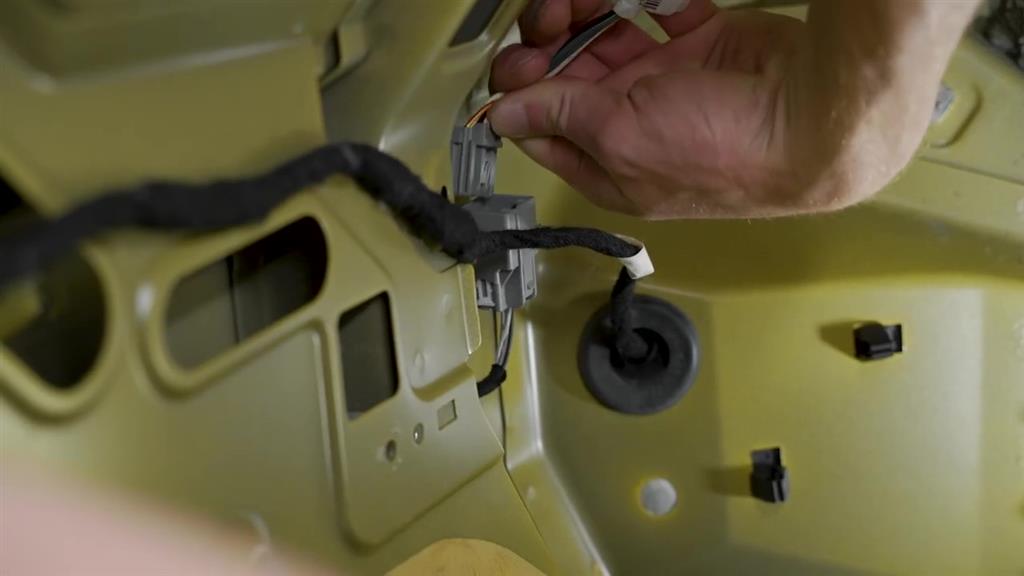 ---
Shimmy the tail light backwards to access the electrical wiring grommet.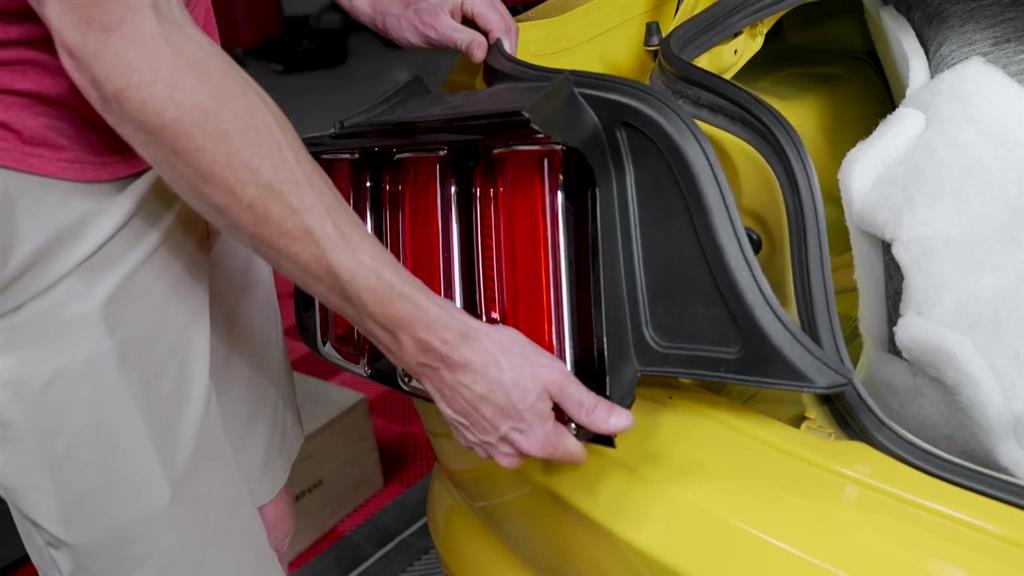 ---
Pry on the rubber grommet to remove it from the body. You can then feed the connector through the opening. The full tail light assembly can now be removed from the car.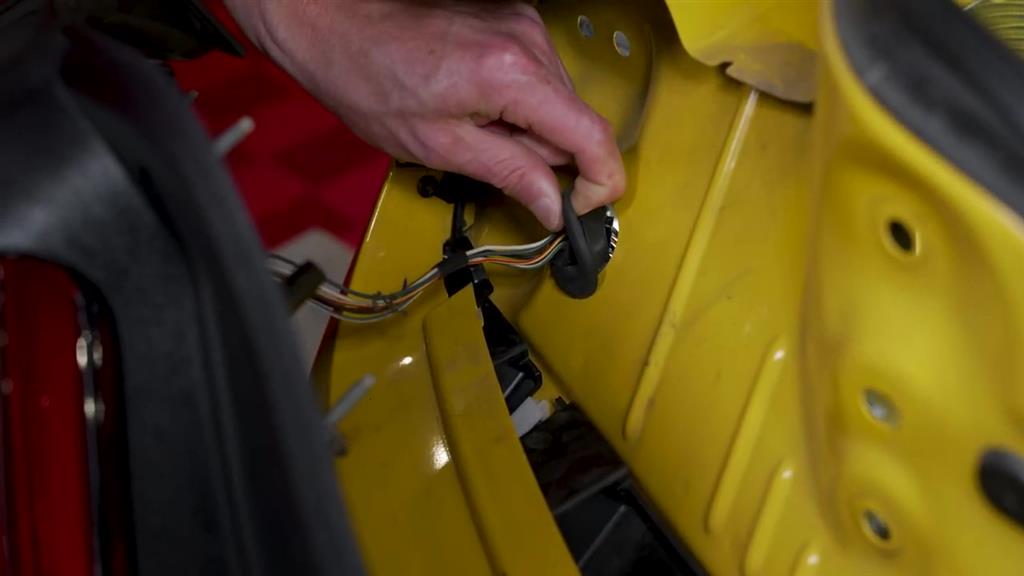 ---
Take this time to clean the area where the tail light was installed.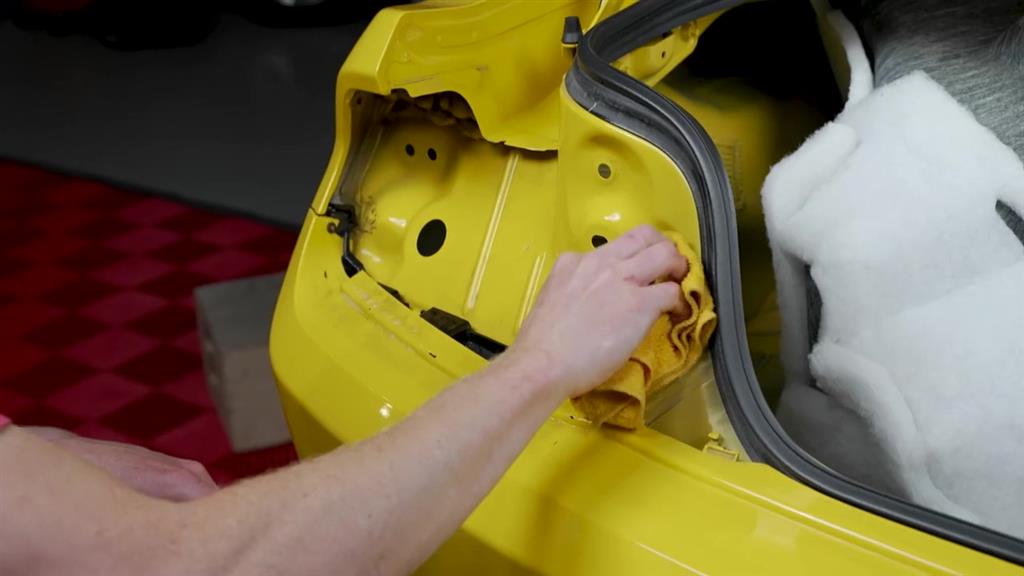 ---
The same steps apply to the passenger side unless you have a factory subwoofer. If you do, follow the next couple of steps to remove it.
---
To remove a 2015-2017 S550 subwoofer, loosen and remove the T40 Torx bolt (at the top of the speaker).
---
Then remove the (3) T20 Torx Bolt to access the cover.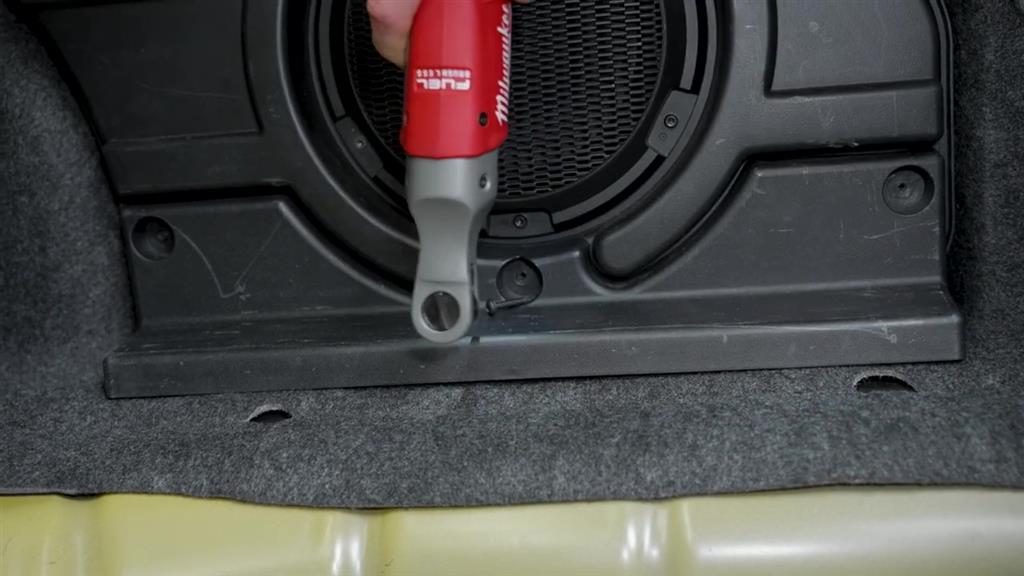 Loosen and remove the (2) 13 mm bolts.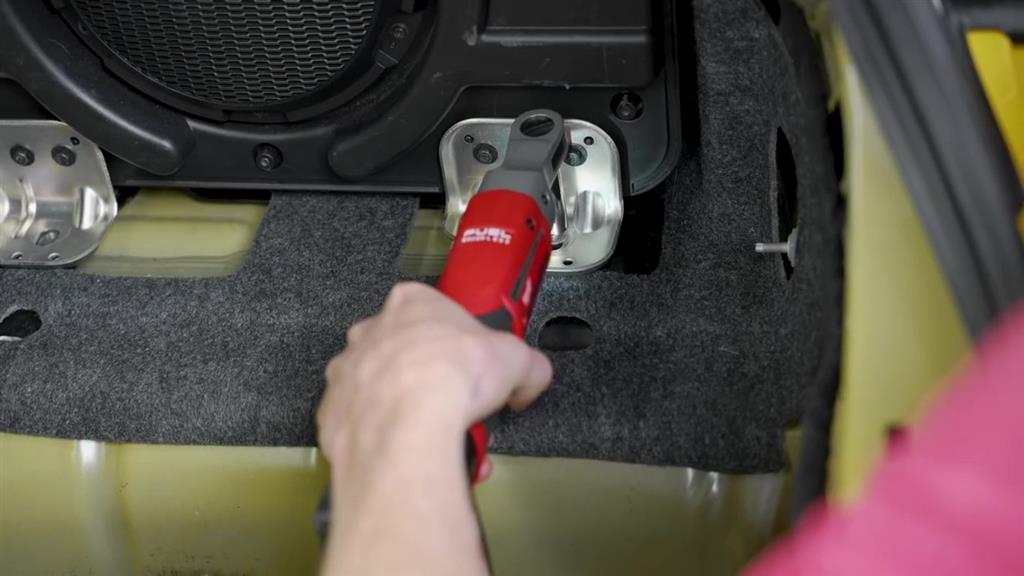 ---
Pull the sub away from the trunk and disconnect the electrical connection. You can now remove it from the car and begin the tail light removal process.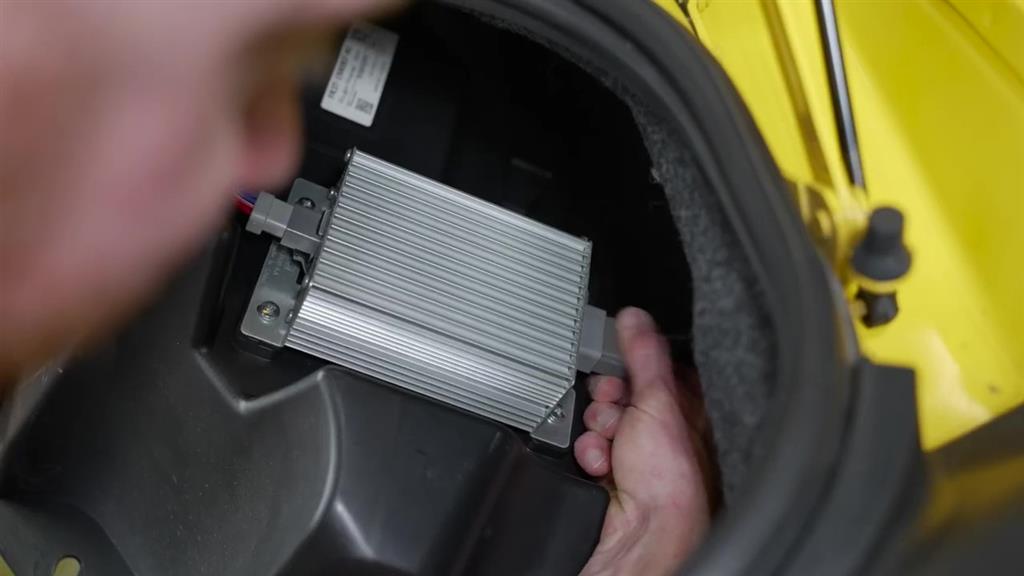 ---
For 2018+ S550 Mustangs, the sub does not have a cover. All you need to do is remove the (3) retaining bolts and disconnect the electrical connection. Then you're ready to remove the tail light.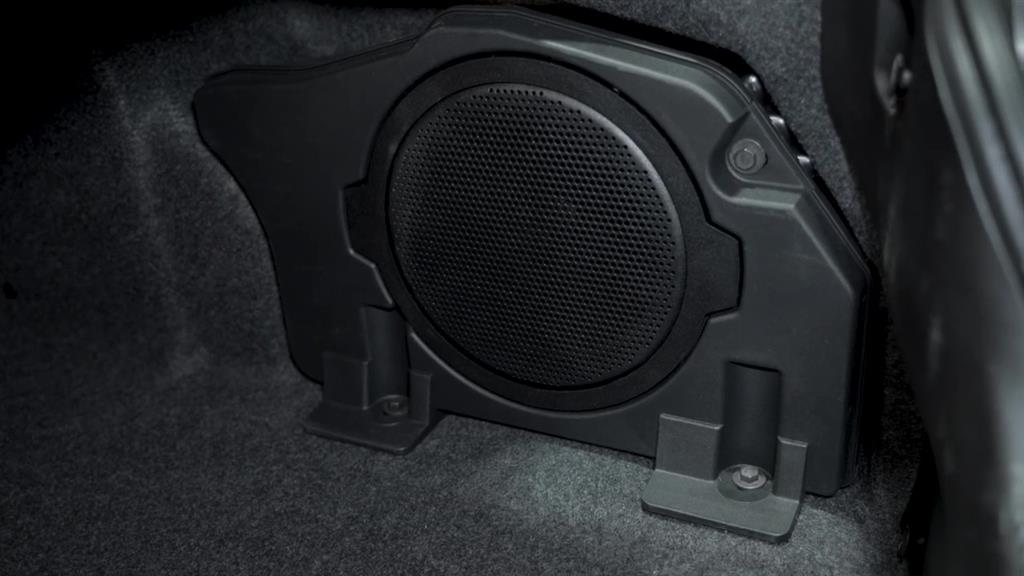 ---
Repeat the steps as seen on the driver-side tail light to remove the passenger-side tail light. When installing, reverse the removal steps, and you're all done!
---
About the Video
How To Remove 2015-2023 S550 Mustang Tail Lights
Check out our YouTube channel for even more tech tips, installation videos, how-tos, and more. The best place to go for anything Mustang related!
Published on 2022-05-24
Landan shows you how to remove your 2015-present S550 Mustang tail lights!

Here's a tutorial showing you how to take off the tail lights on a 2015-2023 Mustang. In the video, we are working on 2015 that came with a factory subwoofer. 2018 and newer mustangs, the subwoofer doesn't come with a cover, just remove the 3 bolts securing the sub to the bracket, slide it forward to disconnect the electrical connection, and you're all good!