In this article, LMR.com shows you the process of the TPMS relearn procedure covering all 2015-2023 Mustangs. The TPMS, or Tire Pressure Monitoring System became a standard feature back in 2007 on the Ford Mustang. The TPMS monitors your tire pressures and will notify you when you have one or more running low. This helps you with premature wear and even blowouts for the tires on your car. The 2015-23 Mustang models will be a self-learning option, but in some cases, the sensors can go into sleep mode to help save battery life. If you do install a new set and your indicator light comes on, here are the steps to reset these and get you back on the road.
---
First off you will need the TPMS training tool. This one will actually be the same option covering all 2007 to current models.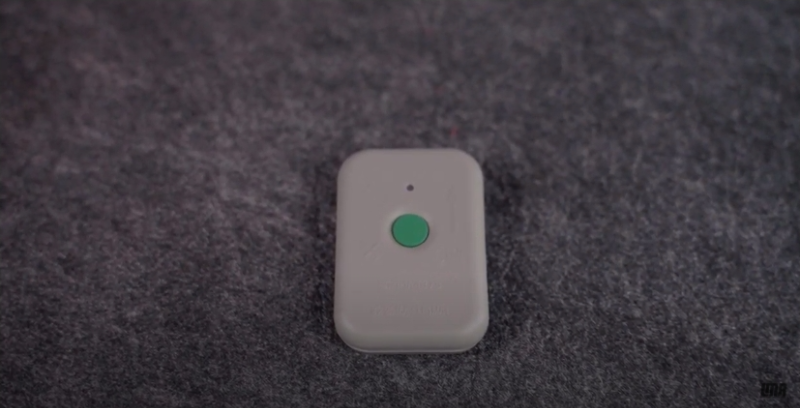 Moving inside the car, press and release the brake pedal one time. (DO NOT PRESS THE CLUTCH if your car has a Manual Transmission)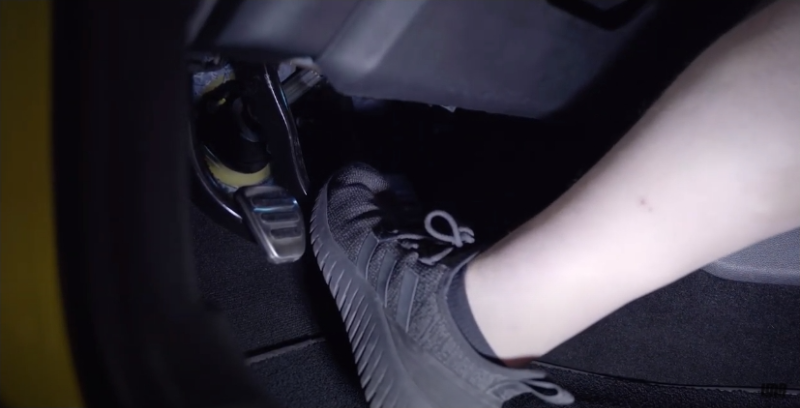 Press the start and stop button three times (from on to off) and leave it in the start position on the third one and make sure all of the lights are left on.
Press and release the brake pedal again.
Now hit the button to off.
Then, repeat the start/stop button process once again three full times. Once the car is ready, after the third press of the button, the horn will honk.
Now, it is time to train the sensors. The dash will tell you what tire to start with.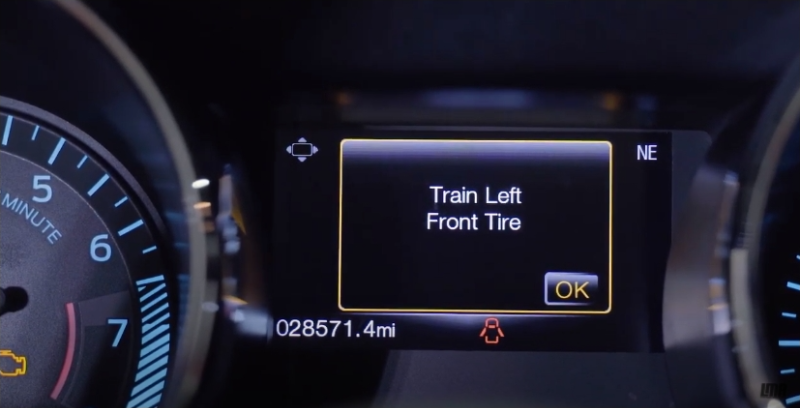 Point the Training tool at the valve stem where the TPMS Sensor is located and press the green button. The car will honk when the tire is trained.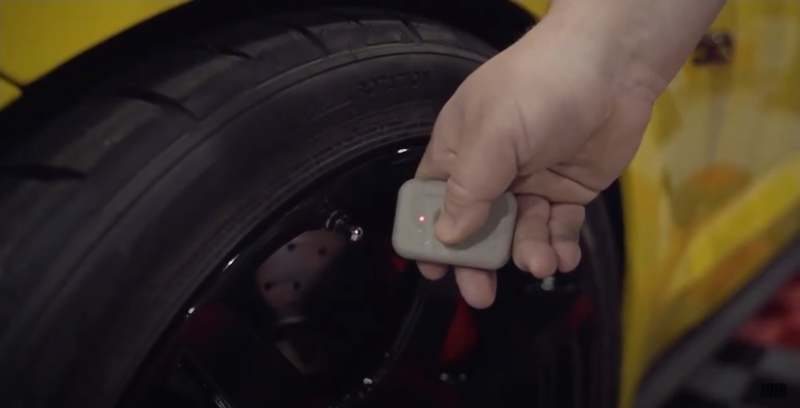 Move to the next tire that the dash prompts you to go to.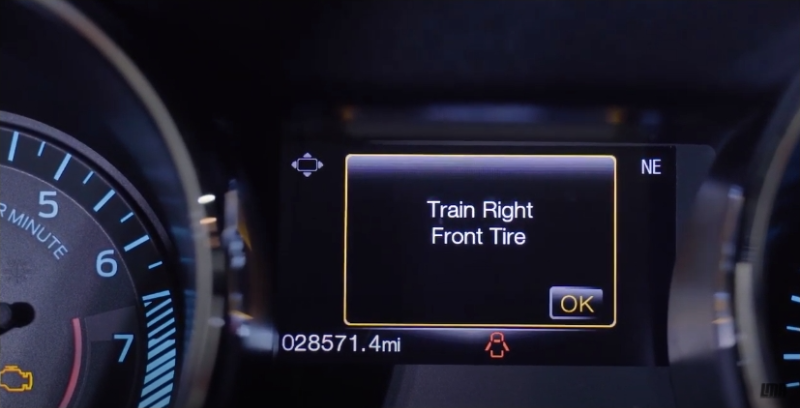 Once you do the last tire the dash will say, "Training Complete". Then hit the OK button on your steering wheel.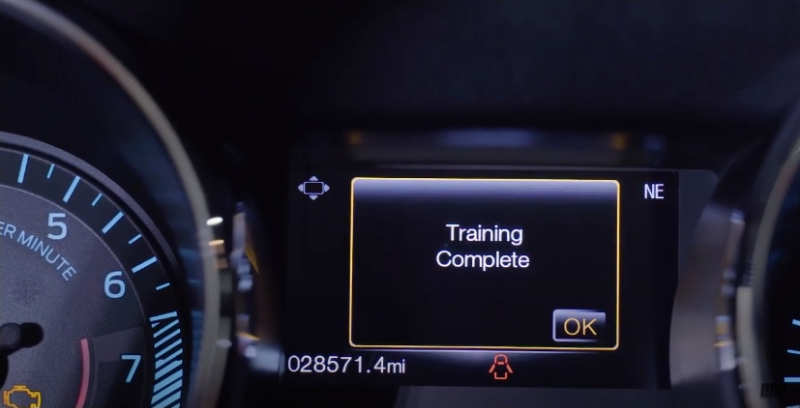 As we all know, there is nothing more annoying than having the low tire light show up on your dash. If you have recently installed a new set of wheels, this procedure may be needed to reset your TPMS sensors. As mentioned earlier, these normally are self-learning sensors, but if your vehicle does not learn these off the bat, this process will help you reteach the sensors. Overall this is a very simple task and will take you about 5 mins to complete in your driveway.
---
We hoped this article helped with your S550 TPMS reprogramming process! As always, keep it here with the real Mustang enthusiasts at LMR.com.
---