What is a Mustang Strut Tower brace?
A Mustang strut tower brace is a tubular brace that connects your strut towers together to create a brace that reduces chassis flex and improves suspension performance.

What does a Mustang Strut Tower brace do?
There are two different types of Mustang strut tower braces, a regular strut tower brace and a triangulated tower brace.
Regular Strut Tower Braces
- These braces are usually a single bar or flat metal that connects to the two strut tower braces only. They are found mostly in 05+ Mustangs where flexing and understeer are not as prevalent as 79-04 Mustangs.
Triangular Strut Tower Braces
- The triangular strut tower braces are commonly used on 79-04 where chassis flex was a common issue. These braces connect like the regular strut tower braces, but have tubular bracing that connects from the strut towers to the firewall as well. The triangular setup is a stronger setup than single bar setups and can drastically improve the handling of the front end.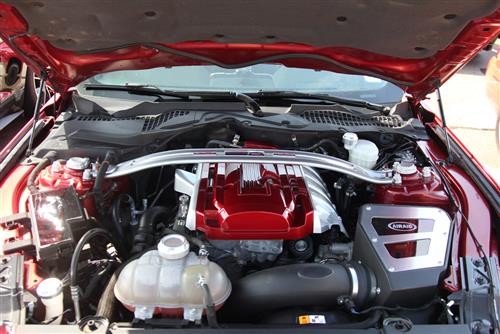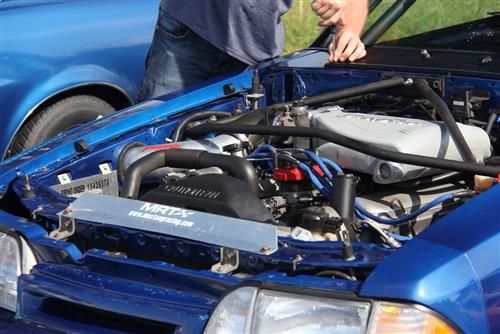 Do I need a Mustang strut tower brace?
If your Mustang has a lot of flex or instability in the front end, a strut tower brace needs to be on your list of future mods. Whether you daily drive, auto x, drag race, or road race, a strut tower brace can be a huge help. By easily bolting on with factory hardware, it is a quick and easy way to add some chassis rigidity and some great looks under the hood of your car.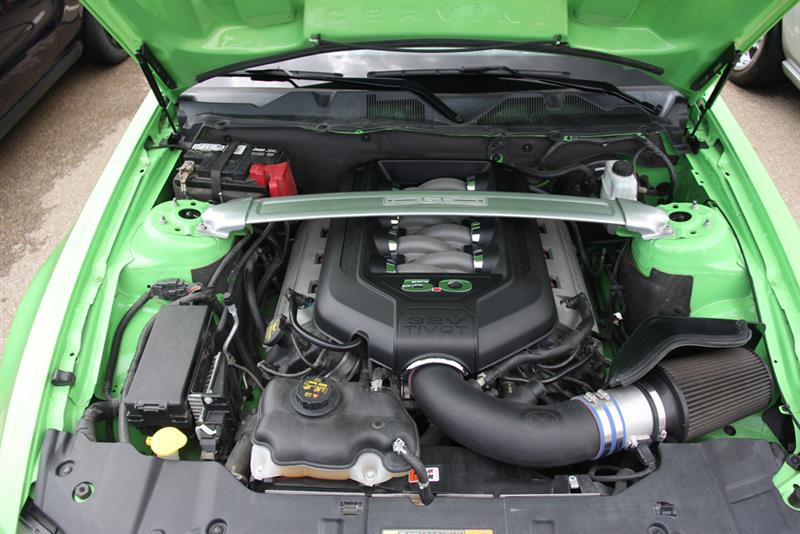 Which Mustang strut tower brace is best?
While there are many different strut tower braces to choose from at LMR.com, finding out what your goals for your car can make the decision alot easier. Most importantly, you want to take into consideration any modifications to your car that would not allow a certain brand or style to not fit. With 05+ Mustangs, some intake manifold combinations may require spacers or different strut tower braces to clear correctly.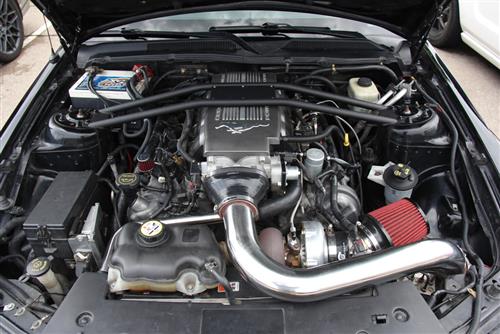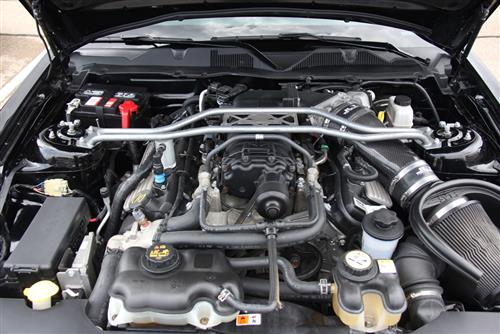 ---