Shorty Antenna
Replace your stock antenna with this cheap, but efficient alternative! This replacement brings with it a shorter, cleaner replacement with an easy install. This can be installed in minutes and in some areas it can affect radio reception, but we at LMR believe that the pros highly outweigh the cons!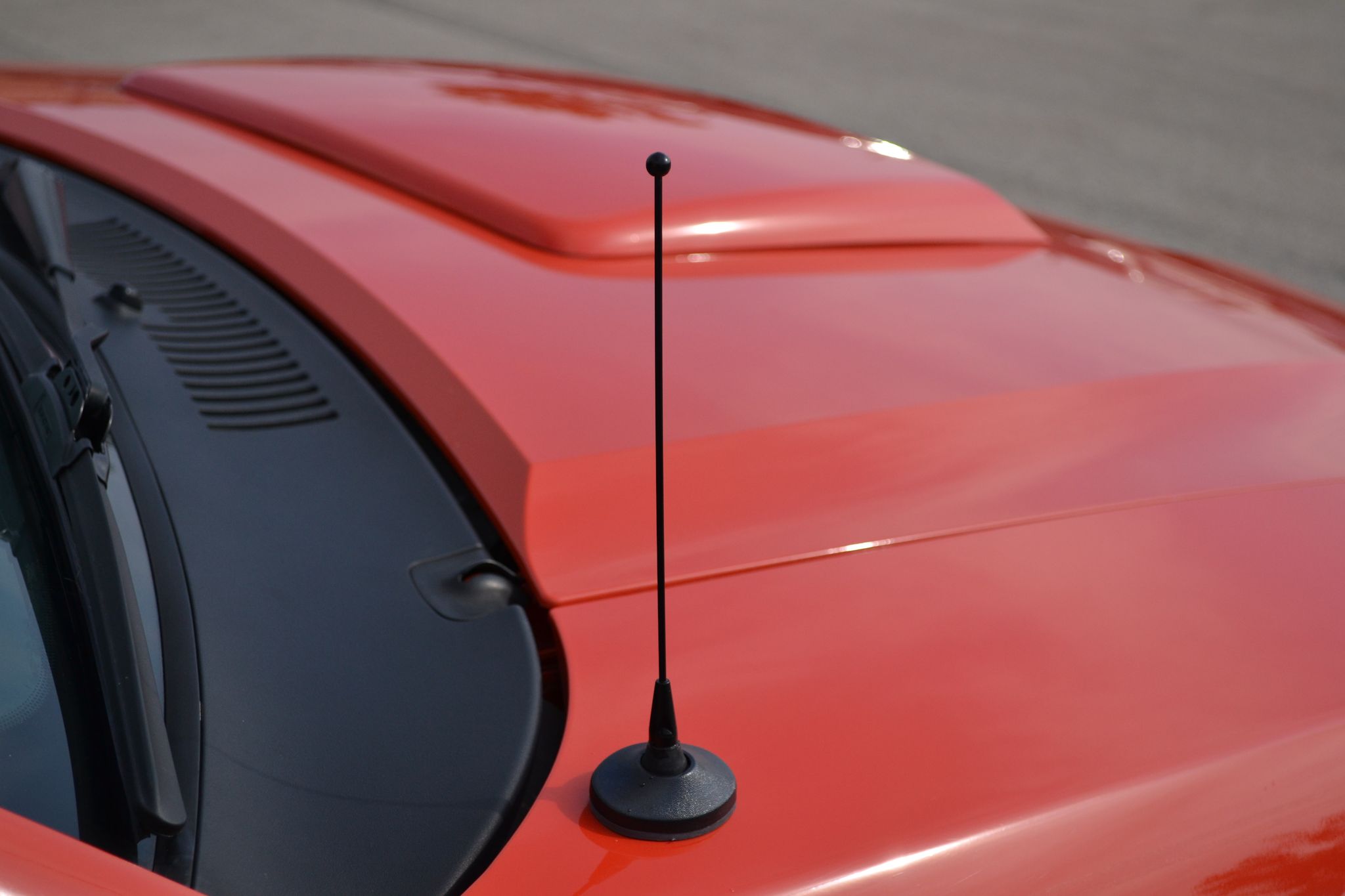 Shop Mustang Antennas
Car Cover
Keep your Mustang protected from harmful UV rays with our 1979-2020 SVE car cover! Our cover features a 3 ply material that is both breathable and water-tolerant. This cover will also fit lower level wings such as the Saleen and GT spoilers, but not the 2000 Cobra R and GT350R style spoilers.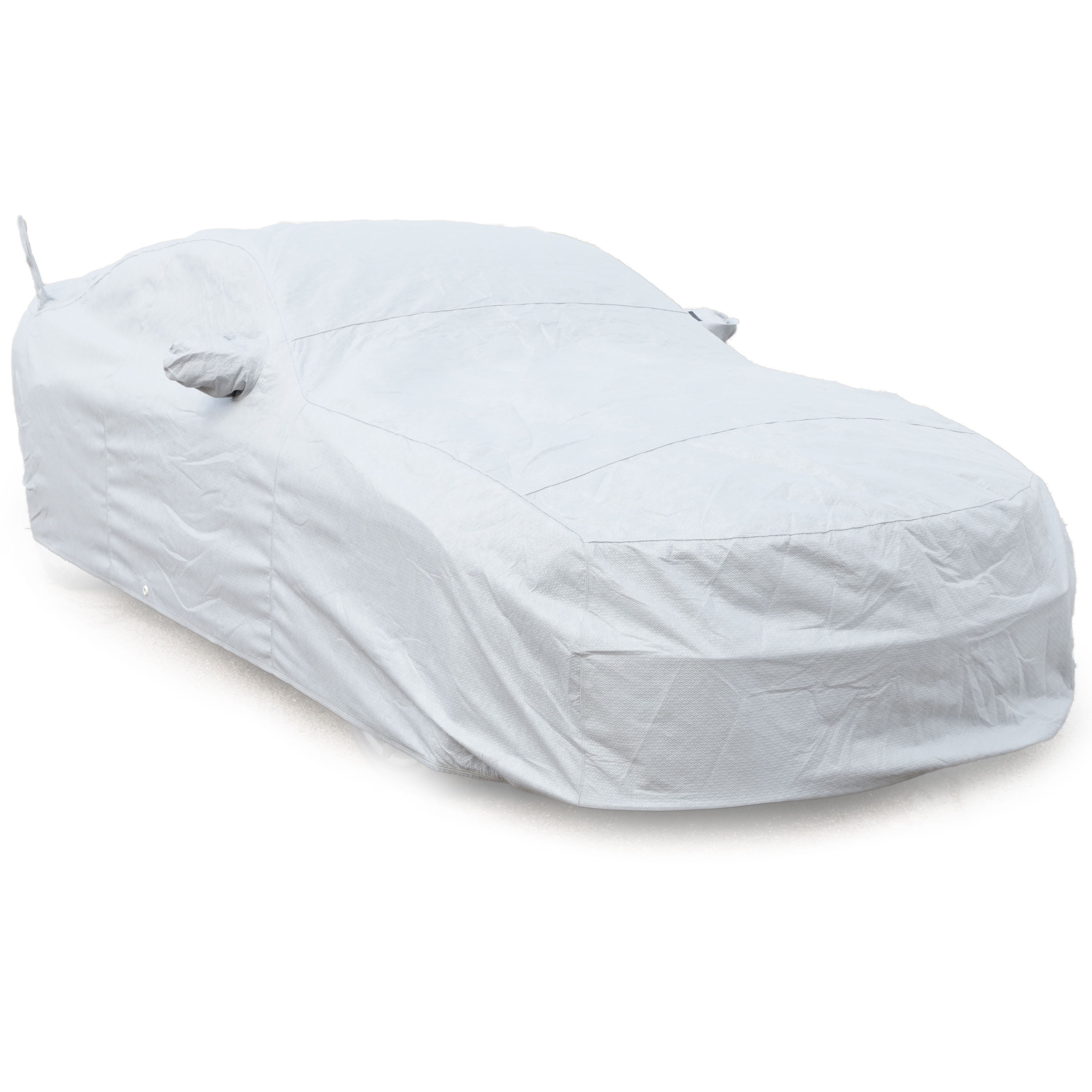 Shop Mustang Car Covers
Floor Mats
Replace your dirty, worn out 1979-2020 Mustang Floor mats with a set of our quality replacement mats. Our wide collection of floor mats are offered in a variety of styles such as factory, many different colors, embroidered logos, and much more! Late Model Restoration is the place to buy your next set!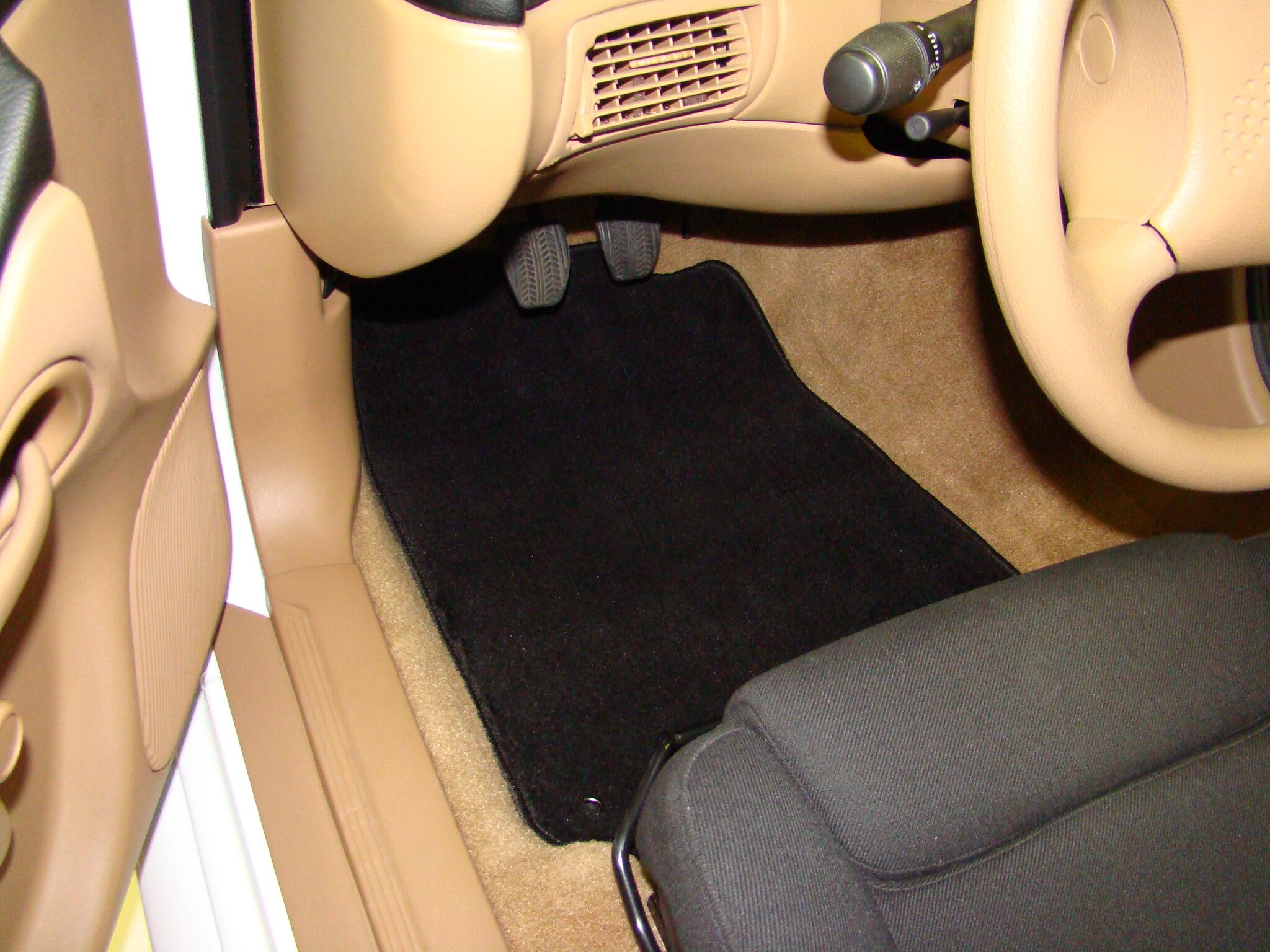 Shop Mustang Floor Mats
Shift Knob
Whether you are looking for a factory replacement or improved performance, we have you covered! Our wide variety of shift knobs are of the highest quality and and our built by great brands such as SVE, Hurst, Ford Performance, Roush, and Steeda! We have both 5 and 6 speed options to match the correct shift pattern for your transmission.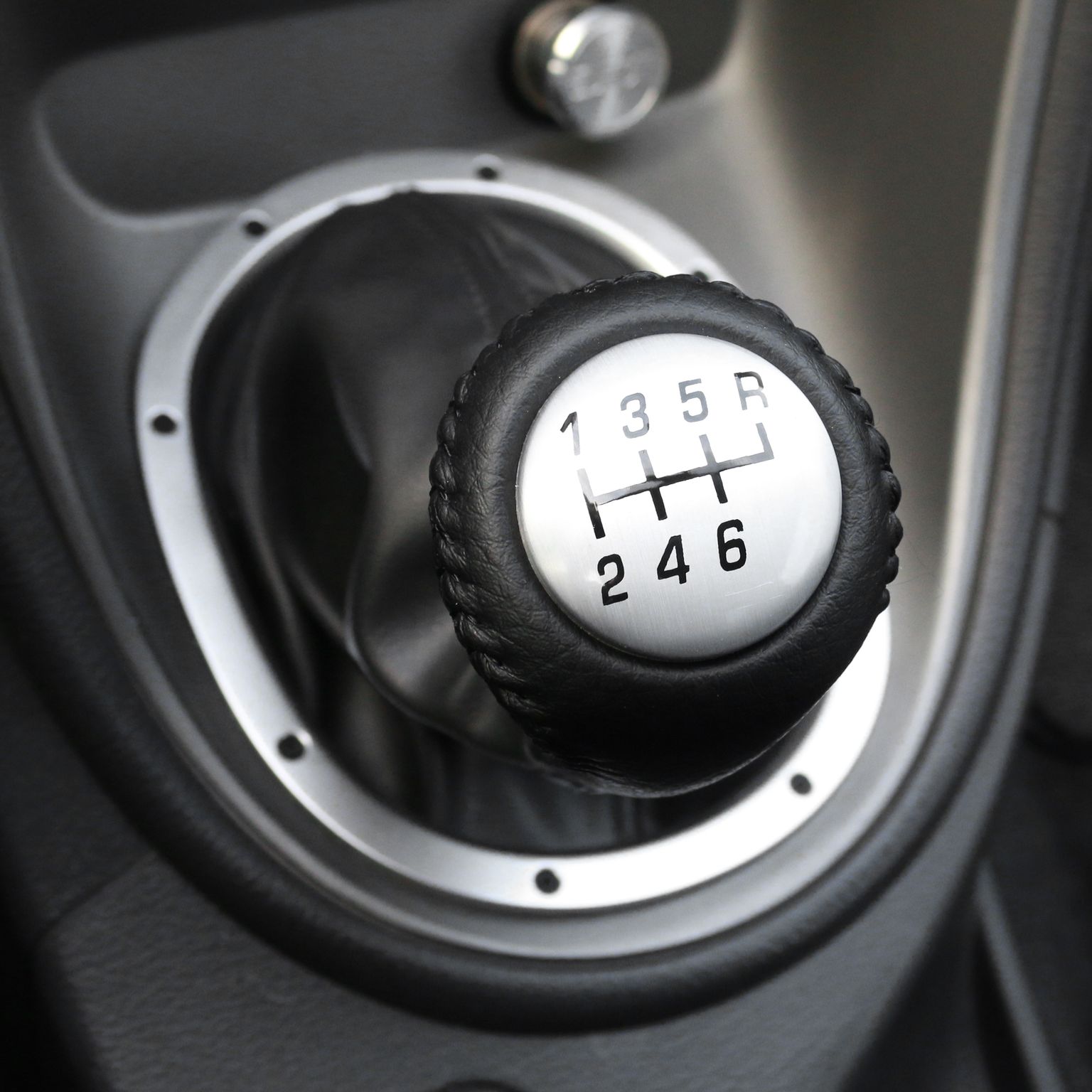 Shop Mustang Shift Knobs
LED Lights
Converting your lights to LEDs have never been easier with our LED light conversion kits that are offered for headlights, fog lights, and interior lighting! Replace your dim, burned out, or broken lights with this cheap upgrade today!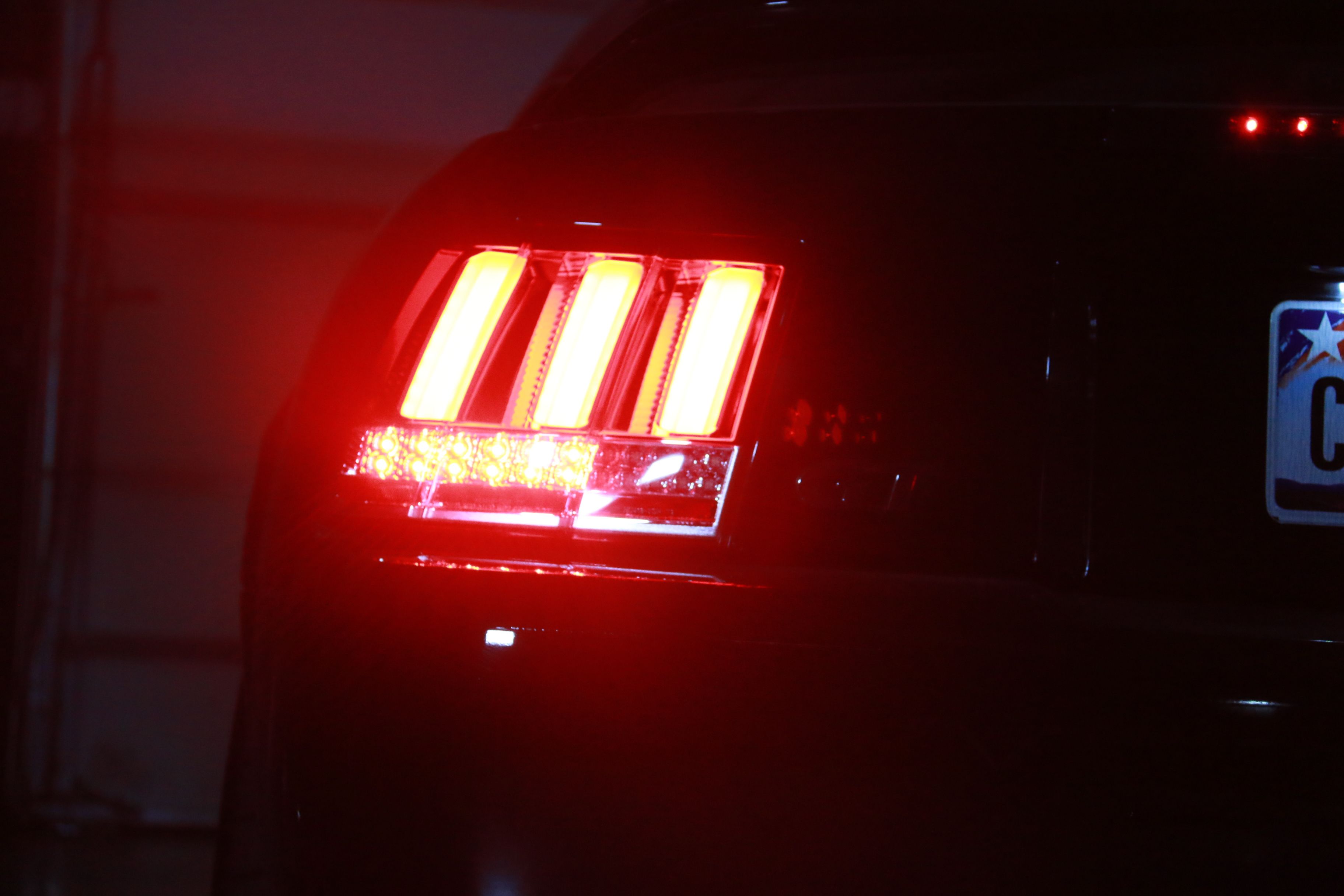 Shop Mustang LED Lights
Cold Air Intake
Adding a cold air intake to your Mustang is one of the cheapest performance upgrades you could do! These bring in cooler air which helps maximize performance and improves gas mileage. Our wide variety of intake options also give the appearance of your engine bay a great new look!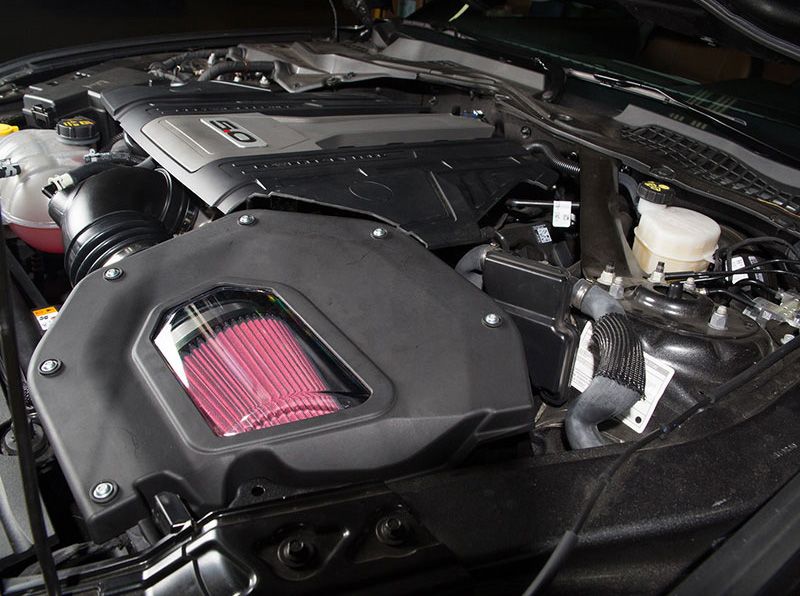 Shop Mustang Cold Air Kits
Gift Card
Sometimes the perfect gift for a Mustang enthusiast is letting them choose the gift themselves, that's where our LMR E-Gifts come in handy! These are much better than the traditional gift card because it only takes 1 business day to be electronically delivered to be used and there is NO EXPIRATION DATE!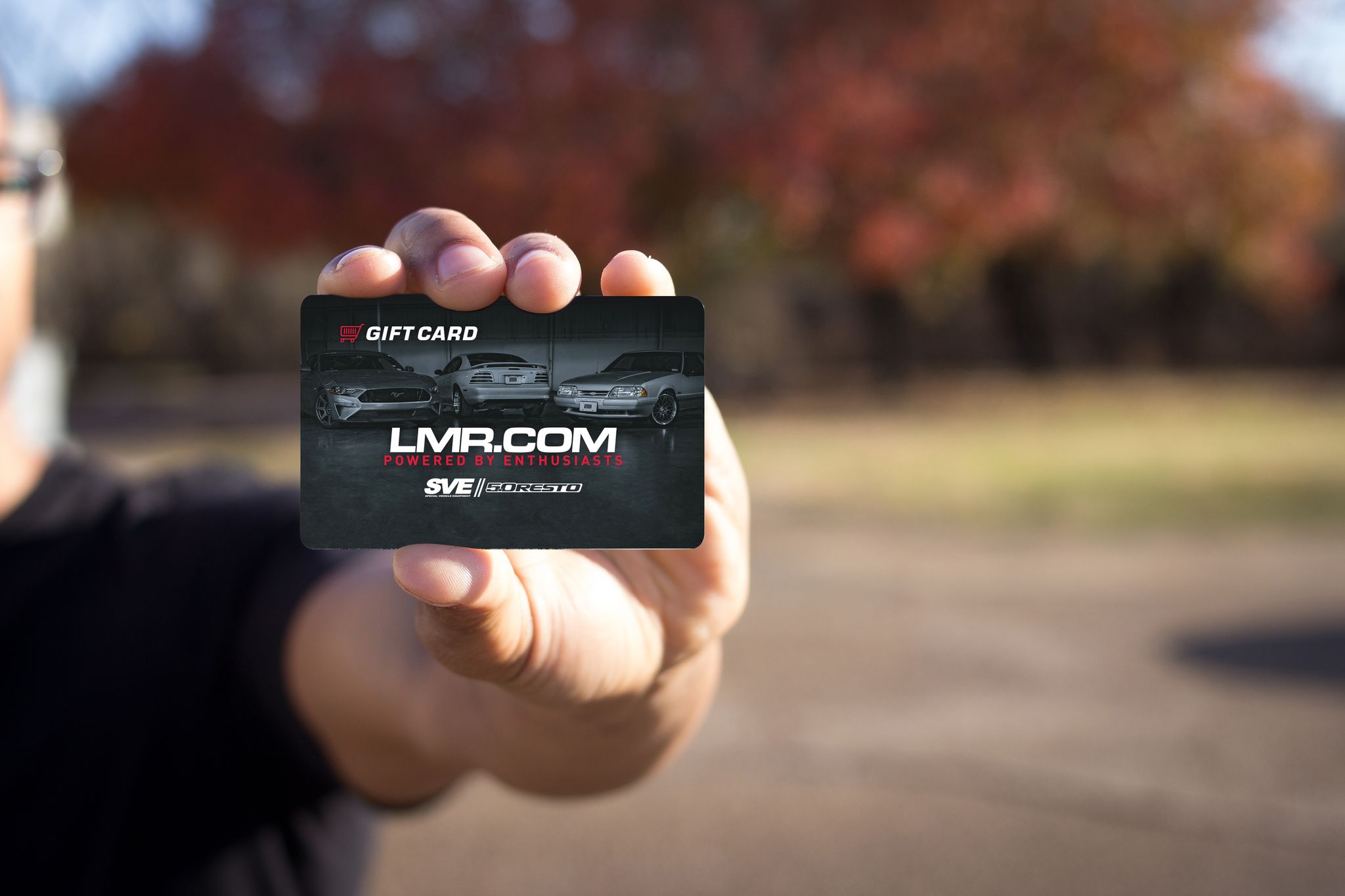 Shop Mustang E-Gift Cards
---