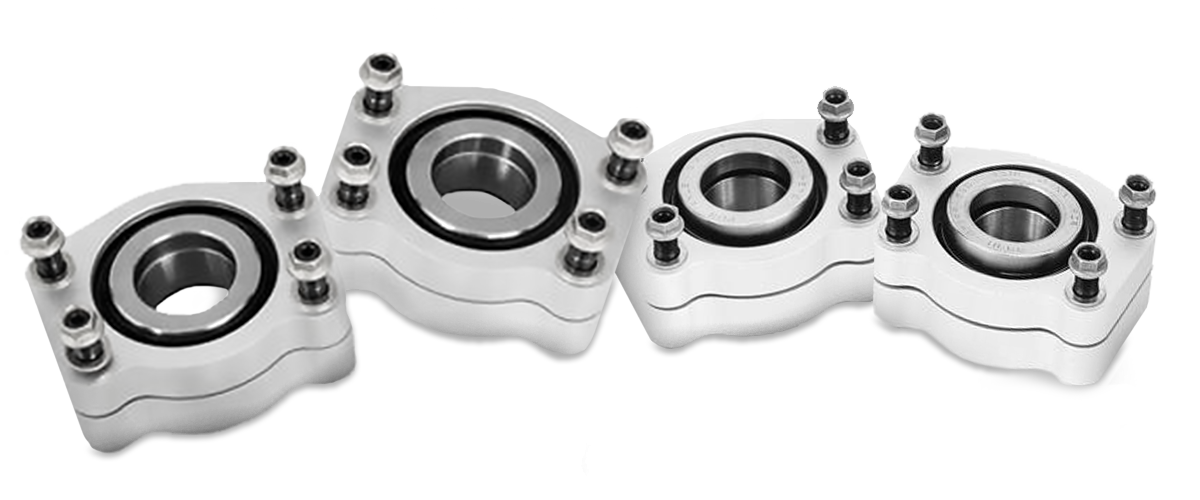 WHAT IS A C-CLIP AND WHAT DOES IT DO?
On your Mustang's rear differential, the axle shaft is held in place by a small c-clip. For every day commutes and normal driving, these structural points serve their purpose just fine. It is when strenuous loads get added to the mix that these clips become a weak point. Especially when your Mustang has higher horsepower numbers and adding in sticky tires to the mix, these are very prone to failure. In the drag racing community these failures often happen. When one of these clips fail, this can mean catastrophic failures to many different areas of the vehicle. The axle shaft will become dislodged from the housing and will completely come out of the rear end. This commonly results in brake damage, body damage, and even full loss of control of the vehicle. For safety reasons, most consumers will use a c-clip eliminator. These eliminators will completely remove this internal clip and replaced it with an externally pressed on bearing to hold the axle shaft into place.
WHO NEEDS THESE ELIMINATORS?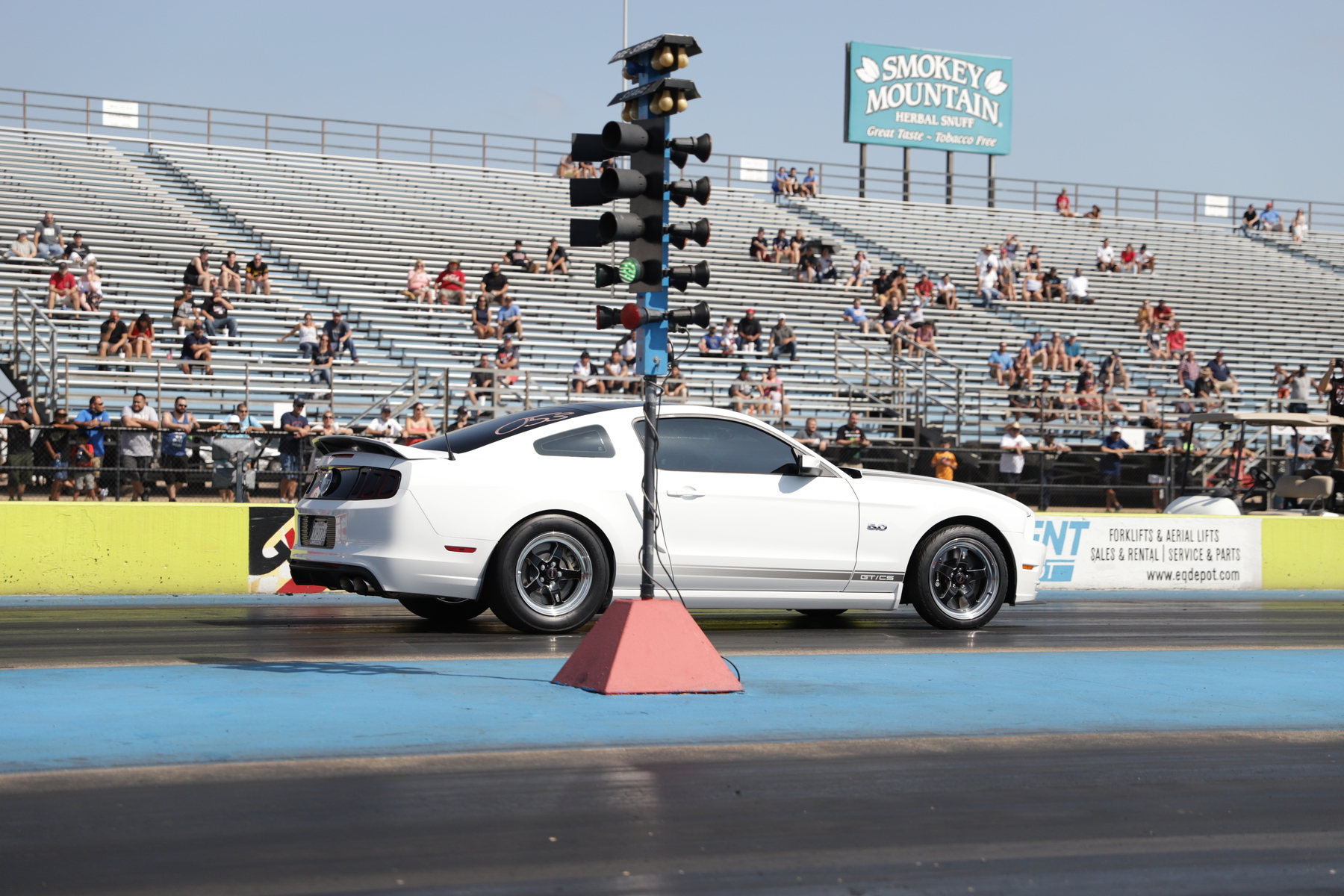 Using a c-clip eliminator is not for everyone though. Due to the design of these kits, some leakage can be normal. Street use needs to be kept at a minimum or not at all. These are primarily used for the drag racer in mind. Heavy fast acceleration with drag radials or slick tires are the number one killer of these clips. Power is not always a factor when it comes to these breaking points. In the right circumstances, even a stock car can have these breakages.
HOW DO YOU INSTALL THESE KITS?
Installation of these kits are not always simple in most cases. Some special tools can be needed depending on the style or brand used. Most will require some grinding or even some cutting of the housing. Welding can also be involved in some applications. Most shops will usually charge a few hours of labor for the installation of these eliminator kits. Depending on the year of Mustang you are working on, stock brakes are retained, unfortunately, most Fox owners, this will mean you will have to keep your drum brakes. If you have swapped to disc brakes, you will have to go back to the drums in these applications. Axle lengths can come into play depending on the year you have too. 94-98 and 99-04 solid axle applications will have specific length axles. Also, different caliper brackets for GT/V6 brakes and Cobra applications will determine on the kits you will need to use. S197's normally have a universal design with some GT500 exceptions.Check out our installation video below on our 94-04 Mustang to better help with this process.
PART#STR-A1096 INSTALLATION VIDEO
A1096 & A1097 INSTALLATION INSTRUCTIONS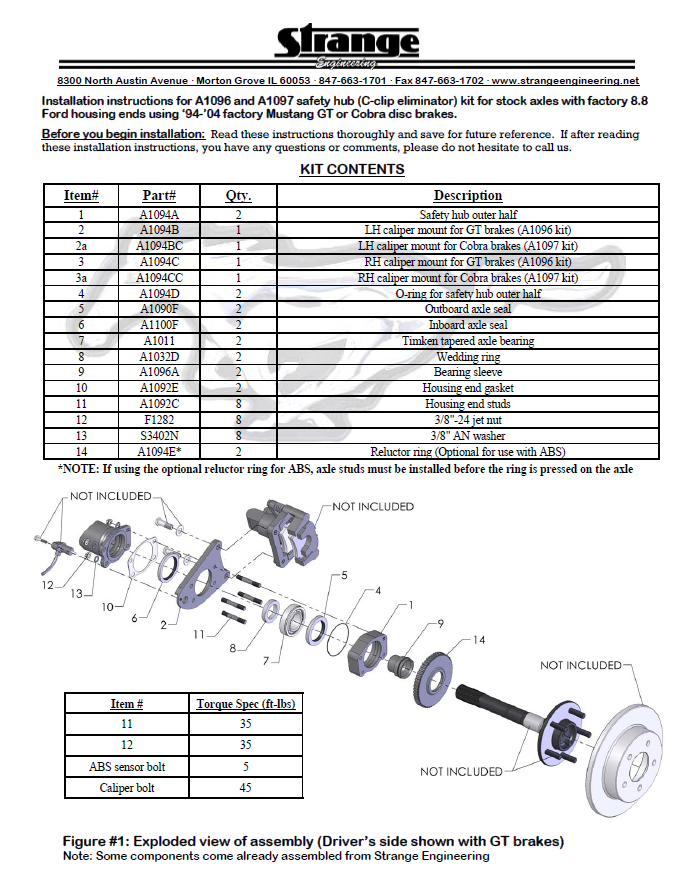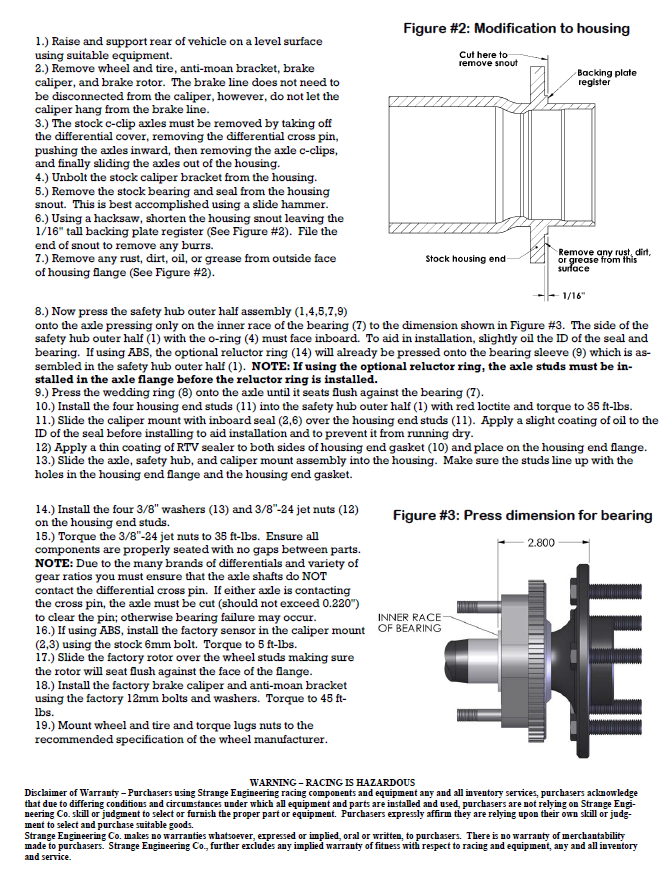 With all of this being said, c-clip eliminators are not for everyone. You really need to take into consideration what you want out of your Mustang. If you do plan on doing any drag racing applications with any kind of a sticky tire, then you may want to consider looking into a c-clip eliminator kit. If you have personally every seen one of these fail at the track, the aftermath is never fun.
---