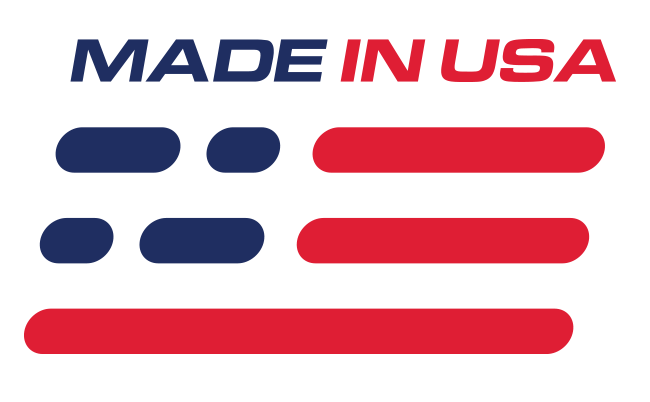 Benefits
Better Sound Deadening & Insulation
Transforms Interior
Great Fit & Long Life
UV Resistant Dye Prevents Fading
Industry Best Color Match
Features
Pre-Formed & Molded
Includes Factory Style Padding
16oz Cut-Pile Carpet Material
Meets or Exceeds OEM Specs
1 Year Warranty Against Defects in Materials & Workmanship
What's in the Box
(1) Floor Carpet w/ Mass Backing & 1/2" Jute Padding
Camel Tan Mass Back Carpet for Mustang Coupe & Convertible
Replacing the carpet in your S197 Mustang is one of the easiest and most effective ways to improve the conditions of your interior. It is a simple, one-person installation and can be done in just one day. Our high-quality ACC Mass Back carpet is pre-formed and molded to fit your Mustang for a seamless, OE look. Carpet comes with the factory style heel pad and will re-carpet the entire passenger area from the firewall to the back seat. The installation will require cutting for bolt holes and trimming of excess material.
Better Sound Deadening & Insulation
What is Mass Back? Mass Back is a tough, rubber layer between the carpet and the jute insulation that increases form and rigidity, while decreasing road noise. The rubber is composed of ethylene-vinyl acetate and is spread 40mil thick to add moldability, sound deadening, and insulation. Mass Back carpet more closely duplicates the original carpet that your Mustang came with from the factory. Jute sound deadening material works in conjunction with the Mass Back to help insulate your Mustang from road noise and engine heat. ACC jute sound deadening meets federal standards for flammability retardation. It's the perfect beginning when replacing your Mustang's carpet and to increase its durability.
Quality Materials
ACC pre-formed, molded Mustang floor carpet is made of heavyweight 16oz cut-pile carpeting combined with 40oz jute padding. This combination makes for a beautiful, long-wearing carpet. This weight coupled with a factory style backing gives your new Mustang carpet a "mold memory". Once it's installed, it continues to shape itself to the contours of your floor. Remember, when you take it out of the carton, the weight of the carpet and padding will tend to cause it to "flatten out" but once it's on the floor of your Mustang, it will return to shape.
Note
Does
NOT
include Floor Mat Retaining Hook. You must transfer your hook from your original carpet.
Application
Fits 2005-2009 Ford Mustangs (Coupes & Convertibles)
ACC recommends laying the carpet out to verify fitment before making any cuts/modifications. Once the carpet is cut, all warranties are void, even if the carpet is not correct