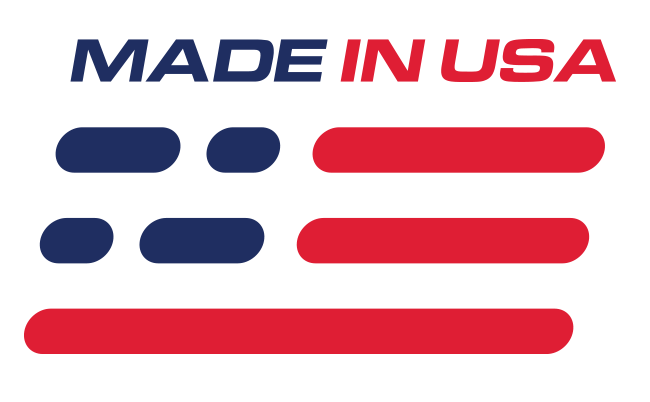 Benefits
Replaces Stained Carpet
UV Resistant Dye Prevents Fading
1 Year Warranty Against Defects in Materials & Workmanship
Meets or Exceeds OEM Specs
Features
Black Finish
Pre-Formed & Molded
Includes Factory Style Padding
16oz Cut-Pile Carpet Material
Mustang Floor Carpet Kit
Replace your worn out and stained floor carpet with this 2005-2009 Mustang carpet kit from ACC! Over time food and drink will spill in the interior of your S197 and cause the carpet to stain, stick, and wear out. ACC's floor carpet comes pre-formed and molded for a hassle free installation!
Black Floor Carpet
Replacing the carpet in your S197 Mustang is one of the easiest and most effective ways to improve the conditions of your interior. It is a simple, one person installation and can be done in just one day. Our high quality ACC Mass Back carpet is pre-formed and molded to fit your Mustang for a seamless, OE look. This carpet will re-carpet the entire passenger area from the firewall to the back seat. Installation will require cutting for bolt holes and trimming of excess material.
Quality Materials
ACC pre-formed, molded Mustang floor carpet is made of heavy weight 16oz cut-pile carpeting combined with 40oz jute padding. This combination makes for a beautiful, long-wearing carpet. This weight coupled with a factory style backing gives your new Mustang carpet a "mold memory". Once it's installed, it continues to shape itself to the contours of your floor. Remember, when you take it out of the carton, the weight of the carpet and padding will tend to cause it to "flatten out" but once it's on the floor of your Mustang, it will return to shape.
Cut Pile Carpet Style
As is the case with many late model vehicles the late model Ford Mustang came from the factory with cut-pile style carpet. Cut pile carpet is a form of carpet that involves a strategic cut of the loops that are created during the weaving of a carpet. The loops are cut to the same height and allowed to tuft slightly. This approach gives the carpet pile the appearance of softness and often appears to be very dense and provides a cushion for the foot.
Note
Does not include Floor Mat Retaining Hook. You must transfer your hook from your original carpet.
Application
-Fits 2005-2009 Mustang Coupe & Convertible
ACC recommends laying the carpet out to verify fitment before making any cuts/modifications. Once the carpet is cut, all warranties are void, even if the carpet is not correct