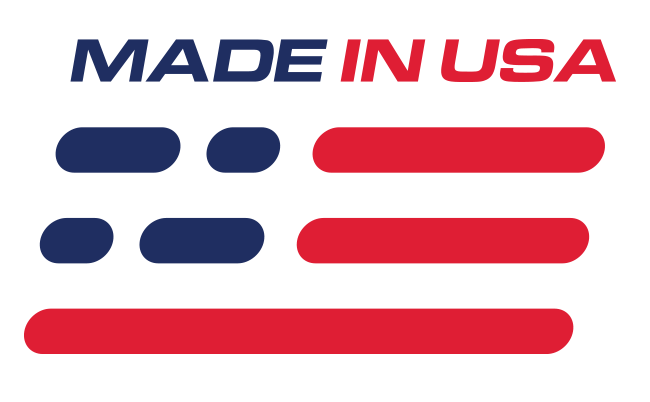 Benefits
Mass-Backing Provides Better Sound Deadening & Insulation
UV Resistant Dye Prevents Fading
Industry Best Color Match
Features
Pre-Formed & Molded
Includes Factory Style Padding
16oz Cut-Pile Carpet Material
1 Year Warranty Against Defects in Materials & Workmanship
What's in the Box
(1) Floor Carpet w/ Mass Backing & 1/2" Jute Padding
Your Lightning Deserves the Best
The SVT Ford Lightning is a desirable, limited edition production vehicle that deserves the highest quality aftermarket parts. That is why we offer mass back carpet from ACC.
Top of the Line Sound Deadening & Insulation with Mass Back Carpet
What is Mass Back? Mass back is a tough rubber layer between the carpet and the jute insulation that increases form and rigidity while decreasing road noise. The rubber is composed of ethylene vinyl acetate and is spread 40mil thick to add moldability, sound deadening, and insulation. Mass Back carpet more closely duplicates the original carpet that your Lightning came with from the factory.
Mass Back Carpet for SVT Lightnings
Replacing the carpet in your Lightning is one of the easiest and most effective ways to improve interior conditions. It is a simple, one-person installation and can be done in just one day. Our high-quality ACC mass back carpet is pre-formed and molded to fit your limited edition pickup for a seamless OE look. The installation will require cutting for bolt holes and trimming of excess material.
Quality Materials

ACC pre-formed, molded Lightning floor carpet is made of heavyweight 16oz cut-pile carpeting combined with 40oz jute padding. This combination makes for a beautiful, long-wearing carpet. This weight, coupled with a factory-style backing, gives your new Lightning carpet a "mold memory." Once installed, it continues to shape itself to the contours of your floor. Remember, when you take it out of the carton, the weight of the carpet and padding will tend to cause it to "flatten out," but once it's on the floor of your SVT, it will return to shape.
Sound Deadening
Jute sound-deadening material works with the mass back to help insulate your Lightning from road noise and engine heat. ACC jute sound deadening meets federal standards for flammability retardation. It's the perfect beginning when replacing your Lightning's carpet and increasing its durability.
Cut Pile Carpet Style
As with many late-model vehicles, Ford Lightning came from the factory with cut-pile style carpet. A cutpile carpet is a form of carpet that involves a strategic cut of the loops created during a carpet's weaving. The loops are cut to the same height and allowed to tuft slightly. This approach gives the carpet pile the appearance of softness and often appears very dense and provides a cushion for the foot.
Auto Custom Carpet
Auto Custom Carpet is the world's leading manufacturer of automotive floor covering. We are proud to offer such a high-quality carpet for your SVT. All ACC floor carpet is made to original specifications, including the correct heal pad, fastening material, and jute backing for a perfect fit!