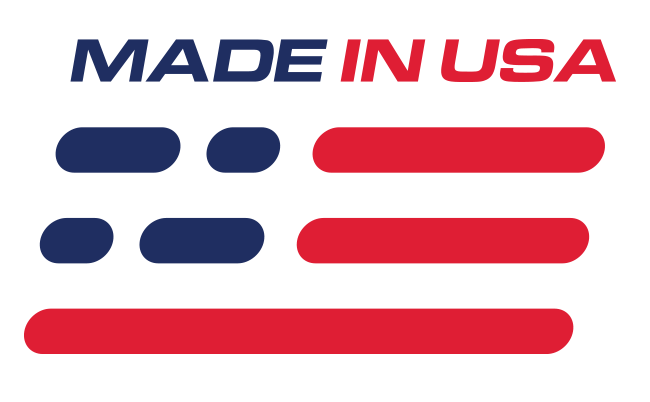 Benefits
Cool 5.0 Logo Adds Style
Nice Upgrade Over Stock
Protects Floor Carpet
Nibbed Backing Keeps Mats In Place
Features
Logo Width: 7 1/4 in.
Logo Height: 1 5/8 in.
Officially Licensed by Ford
Embroidered 5.0 Logo
What's in the Box
(2) Front Floor Mats w/ Logo
(2) Rear Mats Floor
Mustang Carpeted Floor Mats
A fresh set of carpeted floor mats is a great way to spruce up the interior of your Mustang. If you have stained floor carpet but don't want the hassle of replacing it, just get yourself a set of these ACC carpeted floor mats and cover up that old stained carpet! On the other hand, if you have already replaced the carpet in your Mustang don't just reuse the old stained mats that you had before! What a huge waste to go through the trouble of installing fresh carpet just to cover it up with ugly and stained carpet mats. When you install new floor carpet, treat yourself to a new set of Mustang floor mats that will not only be a great color match for the replacement carpet but will also protect it from wear in the future.
5.0 Logo Dimensions
Width: 7 1/4 in.
Height: 1 5/8 in.
ACC Floor Mats
Auto Custom Carpet is the world's leading manufacturer of Mustang floor mats. We are proud to offer such high-quality floormats for your Ford Mustang. All floor mats are made by Auto Custom Carpet to match the Mustang replacement carpet that we also offer. Die cut like original to insure a perfect fit and finish and made of long lasting cut pile carpet with vinyl trim.
Application
- Fits 1979-1983 Ford Mustangs
- Fits 1987-1992 Ford Mustangs

Color Match Notes
Floor mats are made to match factory color carpet as close as possible. Variances in colors, fading of carpet, etc might affect how well new floor mats match carpet.