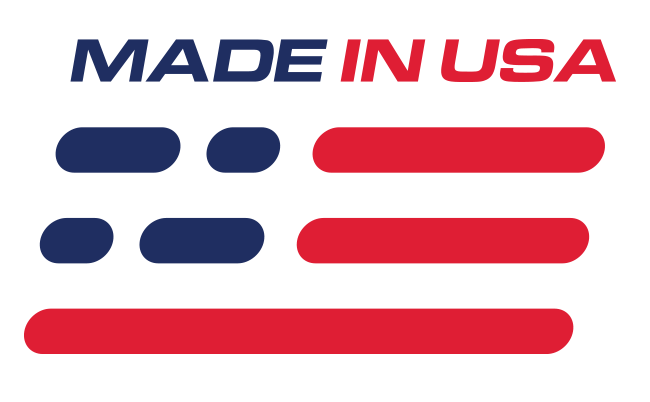 Benefits
Replaces Stained Carpet
Restores Interior
Meets or Exceeds OEM Specs
Industry Best Color Match
1 Year Warranty
Features
Scarlet Red Finish
16oz, Cut-Pile, Carpet Material
1/2", Factory Style, Jute Padding
UV Resistant Dye Prevents Fading
Pre-Formed & Molded
Factory Style Heel Pad
What's in the Box
(1) Floor Carpet w/ Mass Backing & 1/2" Jute Padding
Replacement Mustang Floor Carpet
Eliminate stains, and odors, while restoring your interior with this 1982-1992 Mustang floor carpet! Over the years, your floor carpet can become stained, worn, torn, or faded; giving your interior an outdated look. Revive your interior with a fresh, new carpet from ACC! Your new floor carpet is pre-formed, and molded, specifically for your coupe, or hatchback! This provides a seamless, factory look. ACC's high-quality floor carpet includes a pre-attached, factory style, heel pad to protect your carpet from wearing down where your feet rest while driving. Featuring a factory style, cut-pile construction, this carpet is a direct replacement for your original. With enough carpet to cover your entire passenger area, from the firewall to the backseat, this kit will transform your interior!
Mass Backing
The material that is bonded to the back of the carpet known as Mass padding, is made up of 45mil thick Ethylene Vinyl Acetate. It's job is to provide more sound protection and heat insulation than the standard backing. It also makes the installation process easier and gives your vehicle a cleaner look once completely installed.
ACC Quality Materials
ACC pre-formed, and molded, Mustang floor carpet is made of heavy weight, 16oz, cut-pile carpeting. Cut-pile carpet is a form of carpet that involves a strategic cut of the loops that are created during the weaving of a carpet. The loops are cut to the same height, and allowed to tuft slightly. This approach gives the carpet the appearance of softness, and often appears to be very dense, to provide a cushion for your feet. This combination makes for a beautiful, long-wearing carpet. This form, coupled with factory style, 40oz, jute backing, gives your new Mustang carpet a "mold memory", as well as helps insulate the cabin from road noise, and engine heat. Once it's installed, it continues to shape itself to the contours of your floor. Remember, when you take it out of the box, the weight of the carpet and padding will tend to cause it to "flatten out" but once it's on the floor of your Mustang, it will return to shape.
Industry Best Color Match
ACC's carpet has an industry best color match. You won't find a carpet that comes closer to the factory color than ACC carpet. Completed in a Scarlet Red finish, this carpet is the perfect replacement for your original, or the perfect choice for a color change! An ultra violet resistant dye is mixed in to prevent fading for long life.
Installation Note
Installation will require cutting for bolt holes and trimming of excess material.
Application
- Fits 1982-1992 Mustang Coupe & Hatchback
ACC recommends laying the carpet out to verify fitment before making any cuts/modifications. Once the carpet is cut, all warranties are void, even if the carpet is not correct