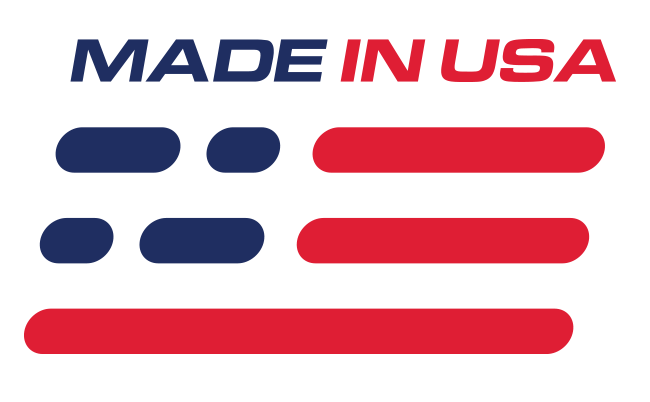 Benefits
More Power
Increased Airflow
Improved Throttle response
Features
CNC Machined 356 Billet Construction
84.5mm Inlet Opening
Flows 32% More than Factory Throttle Body
Polished Aluminum Finish
What's in the Box
(1) 84.5mm Throttle Body
(1) Throttle Body Gasket
(1) Control Motor
Accufab 84.5mm Throttle Body
Accufab introduces the ultimate bolt-on throttle body for the 2011-2014 Mustang 5.0 GT or Boss 302. This is the largest diameter throttle body to fit the stock OEM Mustang 5.0 intake manifold and Boss 302 intake manifold. It measures 84.5mm and flows 32% more air flow than the OEM throttle body, as well as more than any other new 5.0 throttle body on the market.
High Quality Construction
Accufab's quality is second to none - this throttle body is CNC machined from 356 billet aluminum, and the exterior is polished to an eye-catching finish. The shafts are also CNC machined from stainless for durability and quality, with brass blades and the highest quality bushings, bearings and screws. Manufactured in the USA.
Fitment Note
There are no adapters or modifications required, the unit comes with a new Ford Throttle Body motor and is pre-calibrated at Accufab prior to shipment. Bolt it on and go. This Accufab throttle body is specifically designed for use on the 2011-2014 Ford Mustang GT. It will also fit the Boss 302 manifold.
Technical Notes
The inlet opening on the throttle body measures 4.00-inches (OD) in diameter, and will require a step-hose from 4.00-inches reduced down to 3.50-inches (ID) if you plan to use the OEM air cleaner inlet tube. Most aftermarket "cold air kits" measure 4.00-inches (ID) and should fit perfectly.
Installation Note
This throttle body requires a tune when installed to work properly.
Application
-Fits 2011-2014 Mustang GT