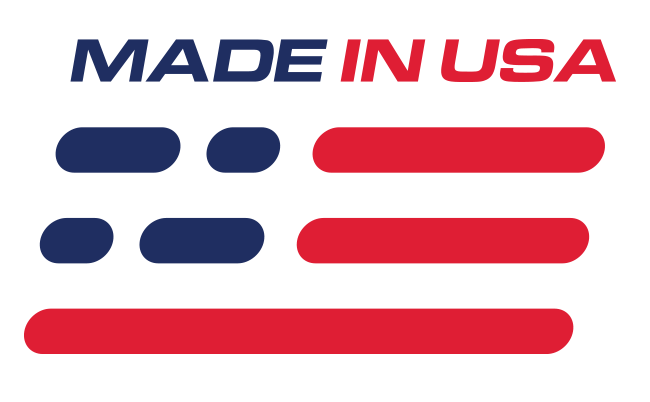 Benefits
Increased Airflow
Improved Throttle Response
Replaces Restrictive Stock TB
New Idle Air Control Provision
Accufab Quality
Features
Black Anodized Finish
90mm Diameter
1,369 CFM Flow
6061-T6 Billet Aluminum Construction
What's in the Box
(1) Throttle Body
(1) O-Ring Throttle Body Gasket
(1) IAC Gasket
(1) Threaded Ball Stud
Accufab's 90mm Throttle Body
Increase the throttle response of your 1986-1993 Fox Body Mustang with Accufab's race series throttle body! Featuring a 90mm throttle opening, as well as a new and improved full body stainless steel shaft. The linkage arm is a 3-position system with a threaded ball stud to make sure your throttle blade is in the correct position at all times. Accufab includes an O-ring and IAC gasket to ensure a leak-resistant seal up to 100 psi. An idle air control provision is now in place to ensure a factory idle is achieved. Accufab's exceptional quality shows in this Fox Body throttle body. Utilizing 6061-T6 billet aluminum, the CNC machined throttle body is precision fit and built to last. The outside is anodized in black for a look that's guaranteed to steal the show! A brass blade, along with high-quality bushings, bearings, and screws completes this 90mm Fox Body throttle body for performance that lasts. Accufab manufactures this throttle body in the USA for the ultimate peace of mind!
Installation Note
Idle speed should only be set by adjusting the throttle position sensor. DO NOT adjust any screws on the throttle body. These screws are pre-set at Accufab.
Product Note
This Accufab Throttle Body Does Not Include A TV Cable Provision.
Application
Fits 1986-1993 Mustang 5.0 w/ Manual Transmission