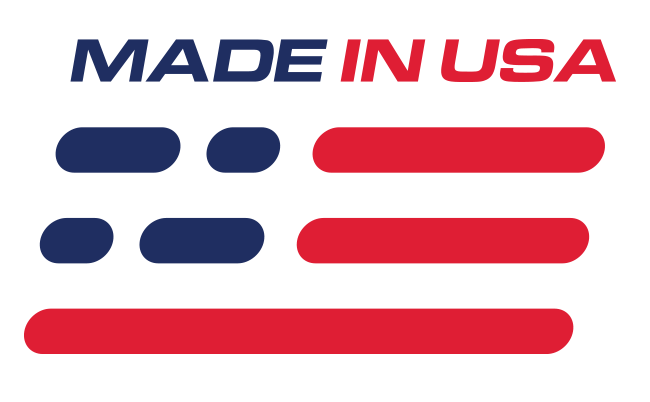 Benefits
Direct Replacement For OEM Throttle Body
Increased Air Flow & Performance
Made In USA
Features
CNC Machined Construction
High-Quality Billet Aluminum Material
Single Blade Throttle Opening Flows 1696 CFM
Polished Finish
What's in the Box
(1) Throttle Body Assembly
(1) Throttle Body Gasket
(2) TPS Mounting Bolts
1999-2004 Ford Lightning Accufab Single Blade Throttle Body
Replace your Ford Lightning's restrictive twin-blade stock throttle body with our top of the line single blade unit and get your 5.4L the air it's lacking. This upgrade will greatly improve your Lightning's throttle response and horsepower. This throttle body is the perfect starting point for future modifications. By replacing the stock twin blade design with Accufab's oval single blade throttle body, Accufab has been able to achieve and surpass its performance goals on both stock and modified trucks. Dyno tests have shown a 7-10hp increase on a stock truck.
Accufab's Exceptional Quality
Accufab's oval single blade throttle body flows 1696 CFM while the stock twin blade throttle body flows 1089 CFM. That's a 607 CFM difference! In order to control the idle, the TPS will need to be adjusted with a digital voltmeter to reading between .98 and 1 volt. The throttle body is CNC machined from top quality billet aluminum and polished to a mirror finish. Also, only the best component parts are used to help achieve optimum throttle response.
Applications
Fits 1999-2004 5.4L F-150 SVT Lightning

This product is intended for off-road use only, and is not legal for use in emission restrictive states. Off-Road Disclaimer