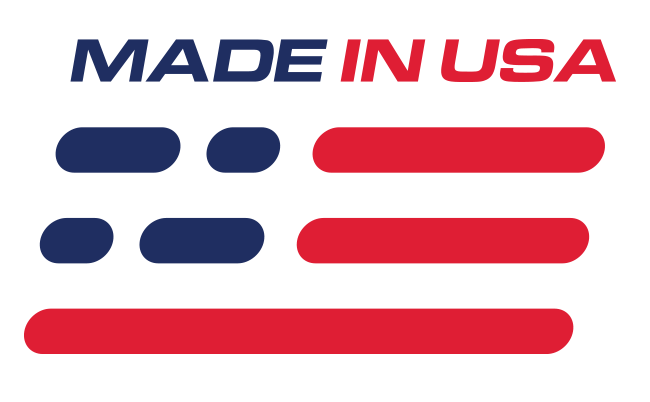 Benefits
Improved Horsepower & Torque
Great With Aftermarket Heads
Quality Made Product!
Features
Produces Lopey Idle
2,800-6,900 RPM Range
Must Use AFM Valve Springs
Anderson Ford N91 Camshaft
Increase horsepower, torque, and sound in your 1987-1993 Mustang 5.0L with this Anderson Ford N91 camshaft! Anderson Ford has produced powerful SBF camshafts, with great results, for many years. They are the trusted name in Fox Body camshaft performance. The N91 camshaft was designed by Anderson Ford to be used with aftermarket pistons, while still utilizing 1.6 roller rockers. The camshaft works with bolt-down roller rockers and will require 0.040" longer pushrods for proper installation. Producing power in the RPM range of 2,800-6,900, this cam is great for enthusiasts looking for mid to high range power! Anderson's N91 camshaft produces the lumpy idle every Fox owner desires! This cam has good drivability, down to 2,800RPM.
Camshaft Combo Recommendations
The N91 camshaft is best used with Trickflow or Edelbrock Victor Jr heads. A minimum of 38lb fuel injectors and an 80mm mass air is needed. 3.73 or 4.30 gears bring the best of the camshaft out. Works best with 89-93 EEC, and automatic transmissions will need a 3,500-4,000 RPM stall converter.
Application
- Fits 1987-1993 Mustang 5.0 using 1.6 roller rockers
This product is intended for off-road use only, and is not legal for use in emission restrictive states. Off-Road Disclaimer

Valve Spring Upgrade
LMR recommends upgrading the valve springs with any aftermarket camshafts.

***DISCLAIMER***
All small block Ford camshafts do not come with a camshaft dowel pin