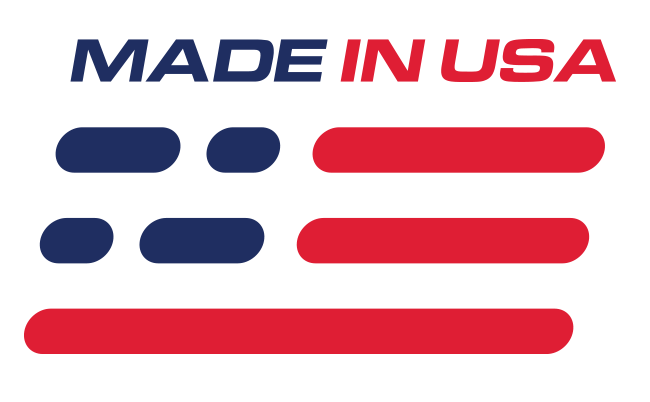 Benefits
Extended Length
Direct Press Fit
No Drilling!
Features
3.3" underhead length
Cadmium Plated
.550" knurl
ARP Front Wheel Studs
Add these ARP 3" Front Wheel Studs for added safety, durability, and rule compliance to your 05-14 Mustang. The ARP 100-7722 wheel studs are designed for today's thick-centered, high-performance, and racing wheels used on the front of the 2005-2014 Mustang. These 8740 chrome moly steel studs measure 3.3" in length and are heat-treated to have a 200,000 psi tensile strength rating. High strength wheel studs increase safety and prevent lug failure from the high stresses of racing. They are required by the N.H.R.A. and other racing organizations for certain classes. They feature special "Speed Starter" tips to prevent cross-threading, while cadmium plating prevents corrosion.