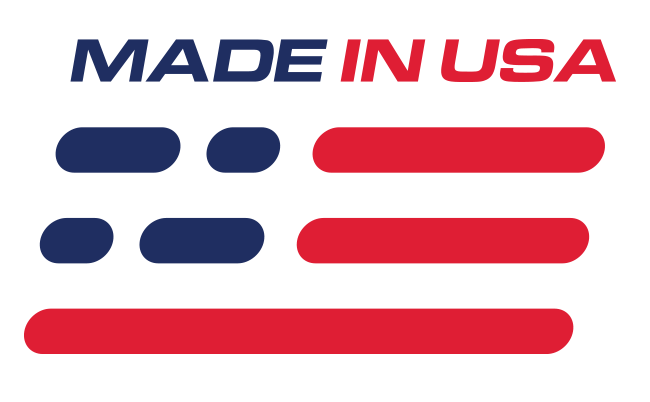 Benefits
Strengthens Engine Assembly
Eliminates Main Cap Walk
Features
8740 Chrome Moly Steel
Heat Treated
What's in the Box
(1) Set of Main Studs
(1) Assembly Lube
2005-2010 Mustang ARP Main Stud Kit
When making more power in your 2005-2010 Mustang, you want to make sure that the motor has all the necessary parts to keep itself running correctly. When power levels are increased in the 4.6L 3V motors, you need to make sure that the main studs are secured completely. Replacing for Ford main bolts with ARP's main stud kit will allow you to have peace of mind that your rotating assembly is clamped down correctly.
Quality and Strength
Manufactured from 8740 chrome-moly steel and heat-treated in house, these bolts are some of the strongest bolts on the market for your modular 4.6L 3V motor. These bolts are designed to work with the factory or aftermarket windage trays.
Application
2005-2010 Mustang GT 4.6L 3V