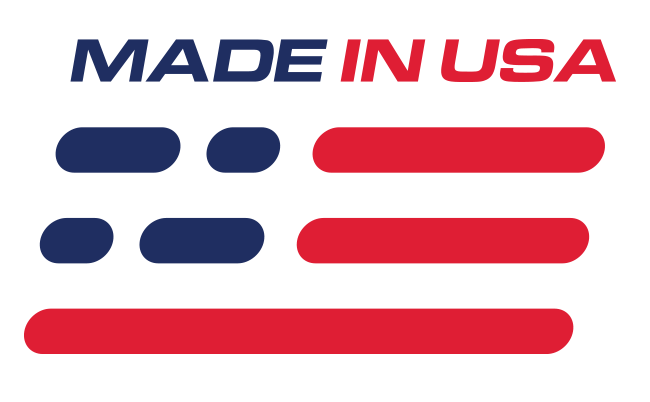 Benefits
Stronger than OEM Fasteners
Features
12-point Head
Thread Size 7/16-20 RH
Fastener Yield Strength 200,000 psi
ARP Pro Series Flexplate Bolt Kit
These 79-95 Mustang 5.0L premium-grade Pro series automatic flexplate bolts from ARP are far superior to OEM hardware. These bolts are forged from aerospace alloy and heat-treated prior to thread rolling and machining. They feature an exclusive, flat 12-point head design and a larger-than-stock shank diameter for increased strength and improved register.
Application
- Fits 1979-1995 Ford Mustang 5.0L
- Fits automatic transmission flexplates only. Too short to use on manual transmission flywheels.