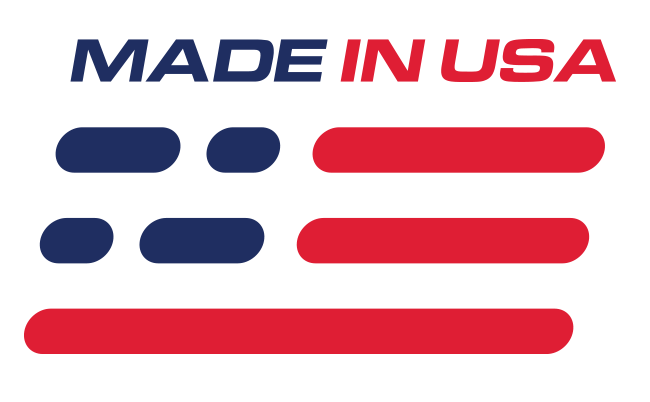 Benefits
Keeps Your Headers Snug Against The Heads
Compact Head Design
Features
Hex Head
Stainless Steel
Includes Washers
Polished Finish
3/8"-16 x .75"
What's in the Box
(16) ARP Header Bolts
(16) Header Bolt Washers
1979-1995 Mustang Arp 3/4" Header Bolts - Stainless Steel
ARP stainless steel Mustang header bolts are 15 percent stronger than Grade 8 steel. These 6-point bolts have a compact head that will allow a socket to fit into those tight, tricky spaces next to the headers. These bolts are both highly corrosion-resistant and heat-resistant. They have a polished finish and come in 6-point and hex-style heads. Washers are included.